Preview Designer FFX – Free Download After Effects Templates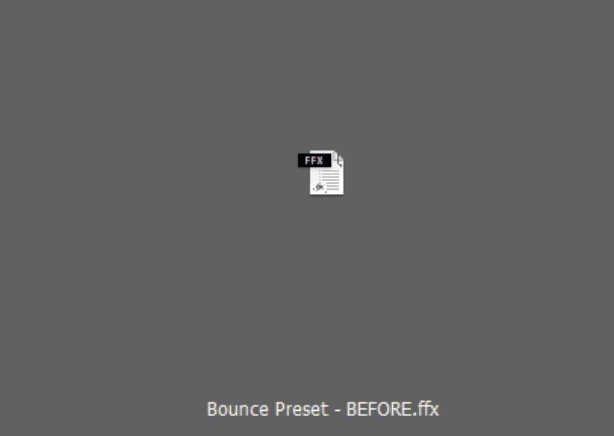 About
Preview Designer FFX – script for customization your presets (*.ffx), you can include icon and preview into preset to comfortably view and apply via Adobe Bridge.
Script writes XMP (Extensible Metadata Platform) to add images/animations in presets.
Features
Comfortably view and apply via Adobe Bridge
Batch convert presets
Improve your presets
XMP Designer
Works with After Effects CS4 and above
Video Tutorial included!
Music
Used music – This Hip-Hop not included in project.
Add-on Files Included jsxbin | 27 Mb
Download (Zip or Rar file | Fast Speed Download )

---
Share on social networks