VideoHive Sandstorm Motion Kit
VideoHive Sandstorm Motion Kit – Free Download After Effects Scripts
VIEW DEMO & INFO PAGE | 18437528
Sandstorm Motion Kit gives you the ability to creating stunning particle and dust effects from your images, no plugins required.
Create amazing static designs in Photoshop with the #1 best selling GraphicRiver item Sandstorm Photoshop Action. Take your results to the next level in After Effects using the Sandstorm Motion Kit.




SandStorm Motion Kit
Create this highly detailed effect from your photos with just a few clicks. Customizable settings in After Effects allow you to completely transform your results, giving you maximum control. That's right, no plugins, no pre-renders and no third party apps. You control the amount of particles, the turbulence, the particle distance and much, much more. Now, you can control the effect in any direction!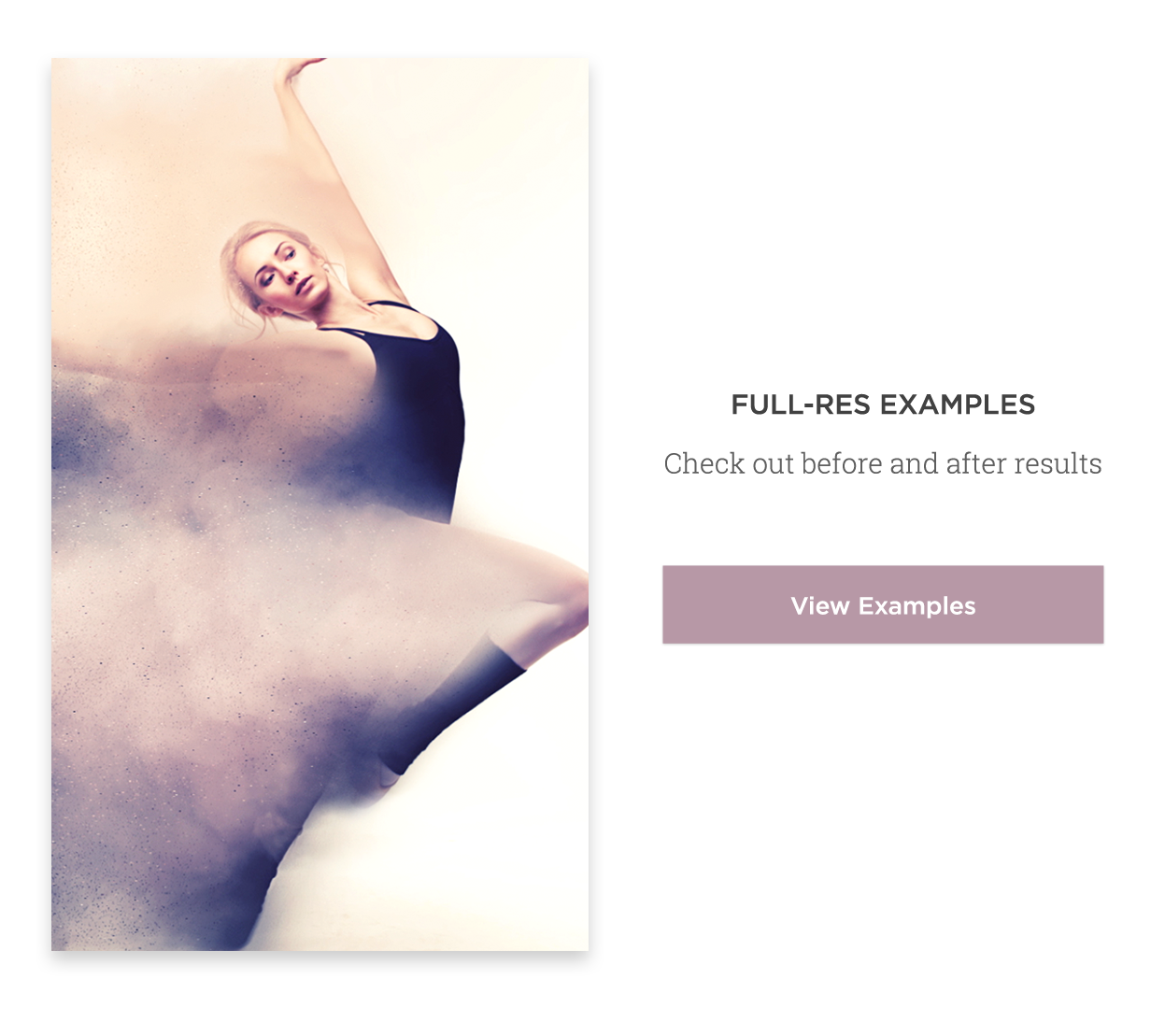 The SandStorm Photoshop Action has been tested and working on Photoshop CS3, CS4, CS5, CS6, CC+
The SandStorm Motion Kit has been tested and working on After Effects CS6, CC+
CC2019 Users – Please change the Expression Engine to "Legacy ExtendScript" or you will receive expression errors (File > Project Settings > Expressions > Legacy ExtendScript). We will be fixing this in the next official update, but for now please use this as a temporary solution.
The action will ONLY WORK IN THE ENGLISH VERSION OF PHOTOSHOP . If you are not using the English version of Photoshop, you can always change it to English and then back again to your native language using this method.
Add-on Files Included jsxbin | No plugins | 1920×1080 | 40 Mb

VideoHive Sandstorm Motion Kit
Download (Zip file | Direct Link | Fast Speed Download )
---
Share on social networks