Universal Calendar – Free Download After Effect Templates
Universal Calendar 2.0
Set any date and render it. Realistic calendar animation and tearing pages. You can choose from 1 to 90 pages. When setting the final date, the remaining days, months, years and days of week are lined up in order of growth or in decreasing order.
For example, you selected the final date on December 25, you turned off Revers, this means that the pages of the calendar will come off one after another, changing the numbers in ascending order (20, 21, 22, 23, 24 and 25). If you enable Revers, then the numbers will go in descending order (30, 29, 28, 27, 26 and 25).
How it works?
Step One. Set the desired number of tear-off pages;
Step Two. Set the desired end date;
Step Three. Customize your page design and select your calendar cover;
Step Four. Choose language;
Render it!
Main Features
After Effects CC 2014 and higher
No plugins required
Universal Expressions
2K FullHD (2304×1296, 25fps)
PNG + alpha
Easy Customization
Multi-language:

English
Russian
Spanish
Deutsch
French
Italian
Portuguese
Bengal
Hindi
Chinese
Arab
Japanese
Korean

Video tutorial included
Font not included, download here
Music not included, download here
Download (Zip or Rar file | Fast Speed Download )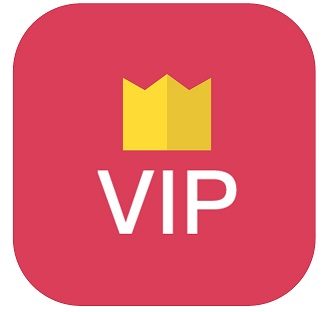 🍄 Download for vip member
---
Share on social networks