BOX Auto Resizing Titles Pack
VideoHive BOX Auto Resizing Titles Pack – Free Download After Effects Templates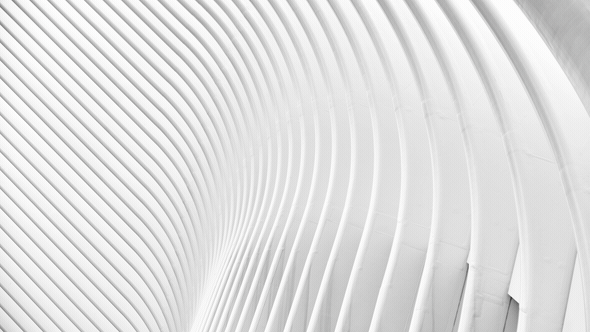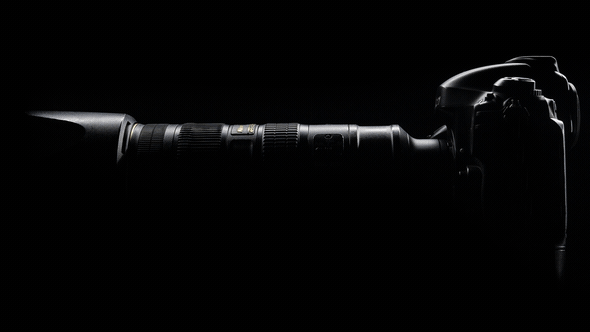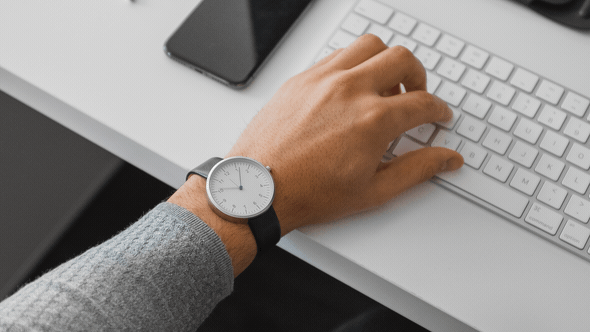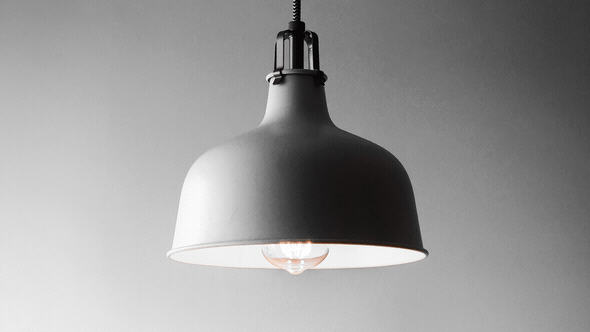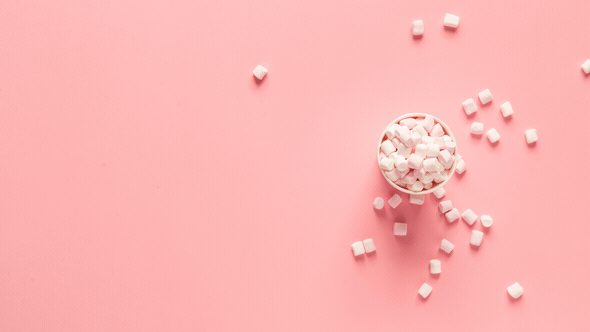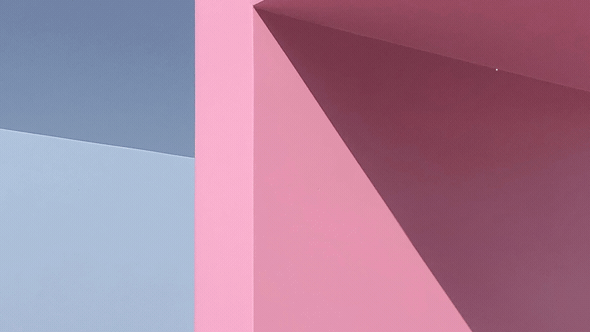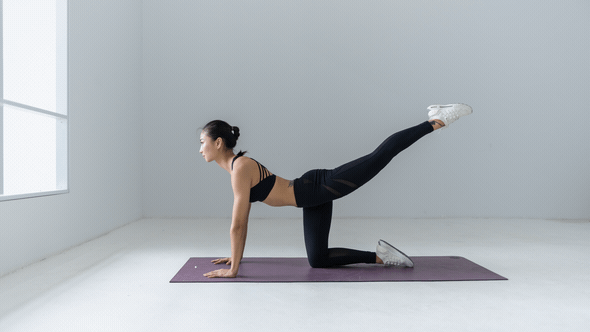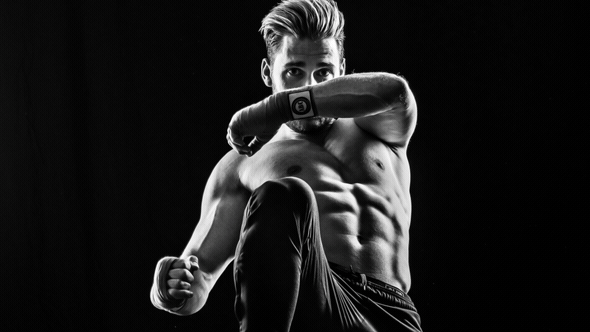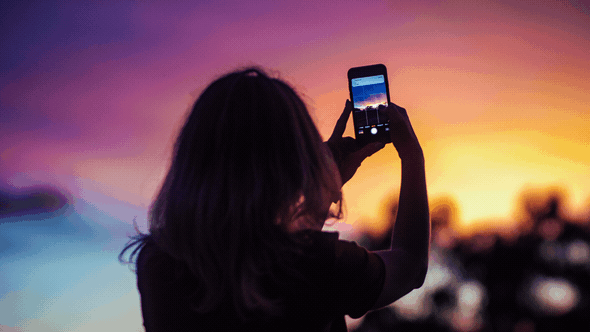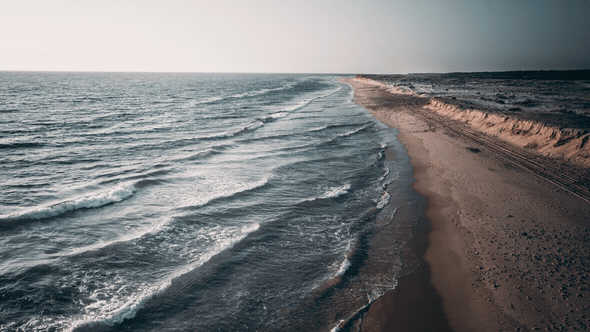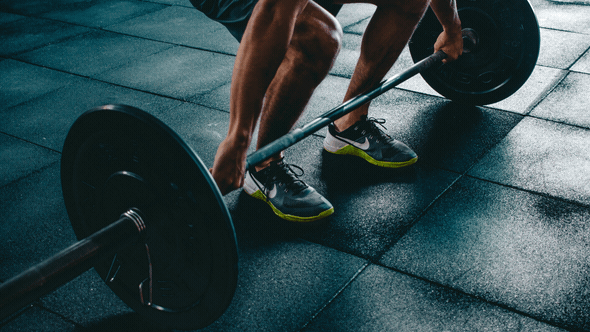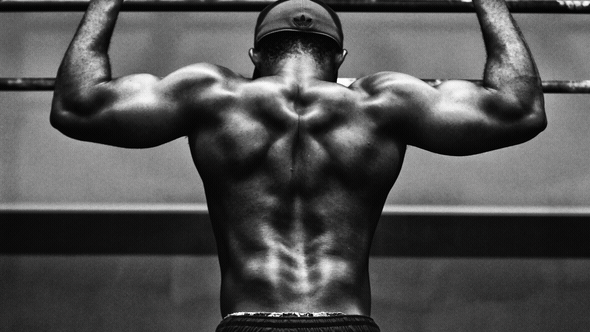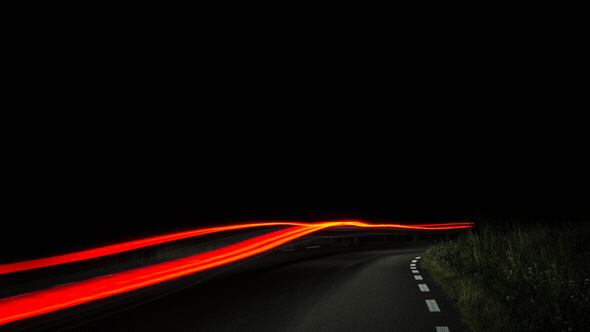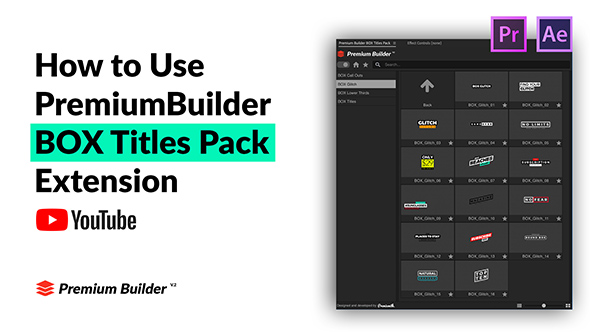 BOX Titles Pack
112 BOX Titles
7 Categories (Animation, Titles, Lower Thirds, Long Shadow, Call Outs, Shapes, Glitches)
BOX automatically resize based to text.
PremiumBuilder Extension Included for AE and Premiere Pro.
Well Organised Library
Features:
CC 2014 – CC2019 Compatible Project
Premiere Mogrts files Included.
Resizable Template (4K, Full HD, Square)
Works with any Font
No plugins required.
Universaliser Controller Included (Compatible with any language)
Tutorials with voice over included.
PremiumBuilder Extension Features:
Works on AE CC 2019 and Premiere Pro 2019
Home Button
Minimize – Maximize
Add to Favourite Category
Side Menu Button On/OFF
Search All or Search inside a category
Premiumilk Profile Videohive Link
Music Available Here
Images and Videos are not Included – You can find them on Pexels.com, Unsplash.com and mixkit.co
All videos used in the preview are authorised for use under Creative Commons License.
After Effects Version CC++ | No Plugin | 1920×1080 | 1.4 GB
BOX Auto Resizing Titles Pack
Download (Zip file | Direct Link | Fast Speed Download )

---
Share on social networks