Glitch Kinetic Typography
Glitch Kinetic Typography – Free Download After Effect Templates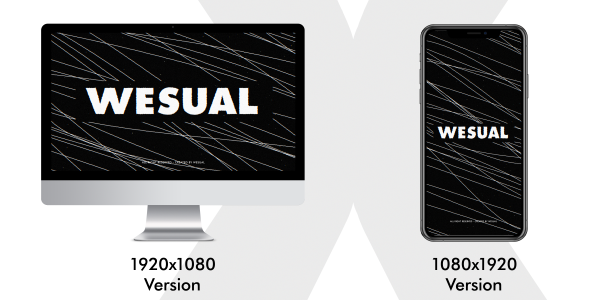 Features
Fast rendertime!
Modular scenes (use them as you'd like)
Auto-resizing shape elements!
No plugin required!
2 versions included (Glitch & Clean)
16:9 and 9:16 Scenes for PC & Phone displays
Created in 60 FPS for smooth animations!
Resize easily with a few clicks up to 4K
Change colors with a few clicks
24 Typography Scene (which are able to DUPLICATE!)
Smooth & professinal keyframe management
Video & PDF tutorial included!
Font used: Futura
Music is by Fugu_Vibes you can get it here
Fast and Easy to customize!
Glitch KineticTypography with this typography you can grow your business and get new clients much faster than before. It helps you to create explainer | promote | promo | ad | commercial videos. Feel free to use it as a kinetic glitch typography opener.
Glitch Kinetic Typography
Download (Zip or Rar file | Fast Speed Download )

---
Share on social networks