Light Particles Logo | Titles
Light Particles Logo | Titles – Free Download After Effects Templates
Light Particles Logo & Titles converts your logo or titles into a fun particles animation. Make a colorful logo animation with a clean modern look!
Using Trapcode Particular, the project creates cinematic neon particle lights for your logo & titles right inside After Effects.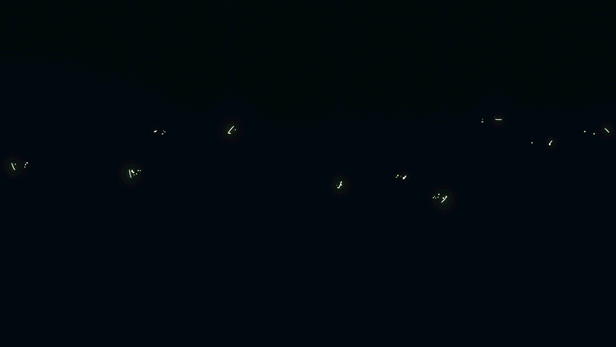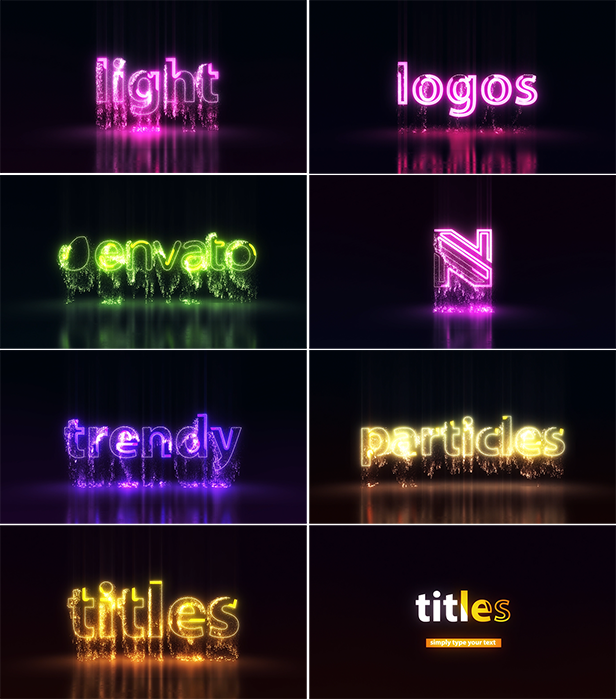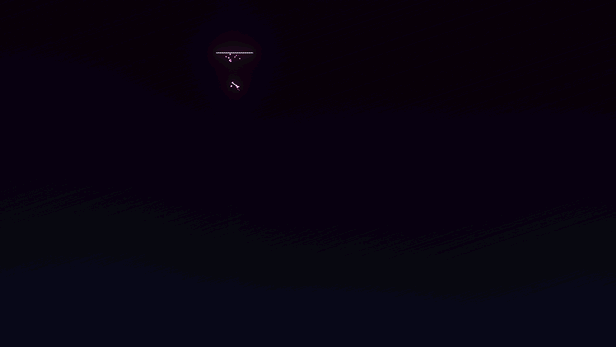 Product Information:
The project contains an animation design that will convert your logo or title in a bright light animation with particles. You can then easily render and stack different animations after each other and create your own title sequence!
Compatible with After Effects CC 2015 and more recent versions.
Full Color Control.
Use with both logos or titles.
Trapcode Particular V4 or a more recent version required
Completely easy to use pre-made animation.
Duration: Adjustable (minimum 6 seconds)
4K resolution (full hd and hd also included).
Easy to follow help video included, outlining every feature.
Music:
Music is not included with this project file but it can be purchased here: It is Funky
After Effects Version CC++ | No Plugin | 1920×1080 | 77 MB
Light Particles Logo | Titles
Download (Zip or Rar file | Fast Speed Download )


🍄 Full version + Audio
---
Share on social networks