Earth Zoom Toolkit Pro – Free Download After Effect Templates
Working Versions updated.
How To Install
To install EarthZoomToolkitPro.zxp file you will need to download Extension Manager for that. We recommend, Anastasiy's Extension Manager. It offers not only installation but also updating and uninstalling. Other option is AE Scripts ZXP manager you can download here.
After install ZXP installer, open it and select After Effects CC from list on the left, then click Install, and locate downloaded EarthZoomToolkitPro.zxp file. Works with CC 2018 and CC2019
Watch the preview in amazing 4k resolution on Vimeo!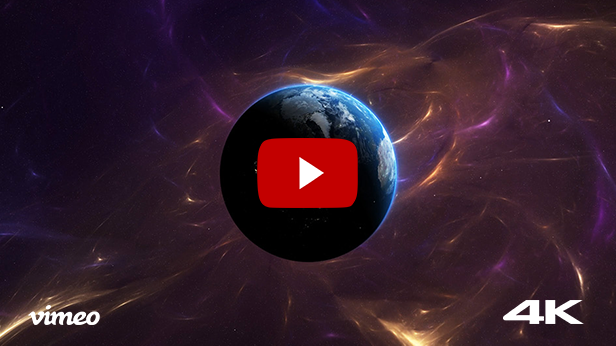 Features
Earth Zoom Toolkit Pro CEP Extension. This amazing panel let's you choose locations from inside of AE, download maps and animates the project. All in one click!
No 3rd Party Add Ons for Browsers
Highly detailed earth/space scenes
10k earth textures
6 SciFi Environments – Drag n' drop SciFi elements to your scene to WOW your viewers!
17 Animated Callbacks – Dran n' drop Callbacks to present your content on zoomed in maps. Text Callback, Media Callback, Signal, Pointer, Marker…
12 Earth Controls – These controls allow you to completely change the look of the earth.
No plug ins! No prerenders! 100% After Effects out of the box pushed to it's limits!
Organized and named properly. Easily find what you need.
How to use
STEP 1 – LOCATIONS
Choose up to 4 locations.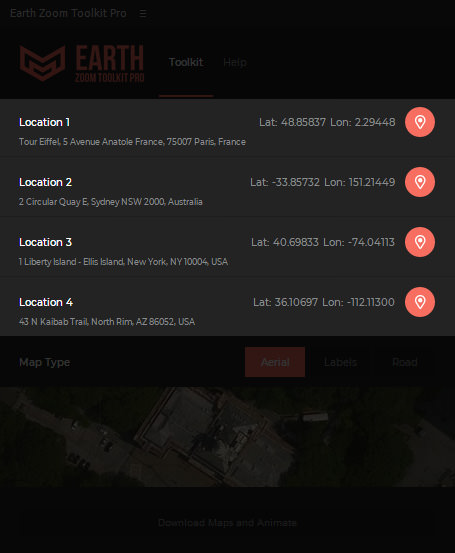 STEP 2 – MAP VIEWER
To choose a location click on red/orange circle button. Maps viewer will show up. Search for locations and click choose location.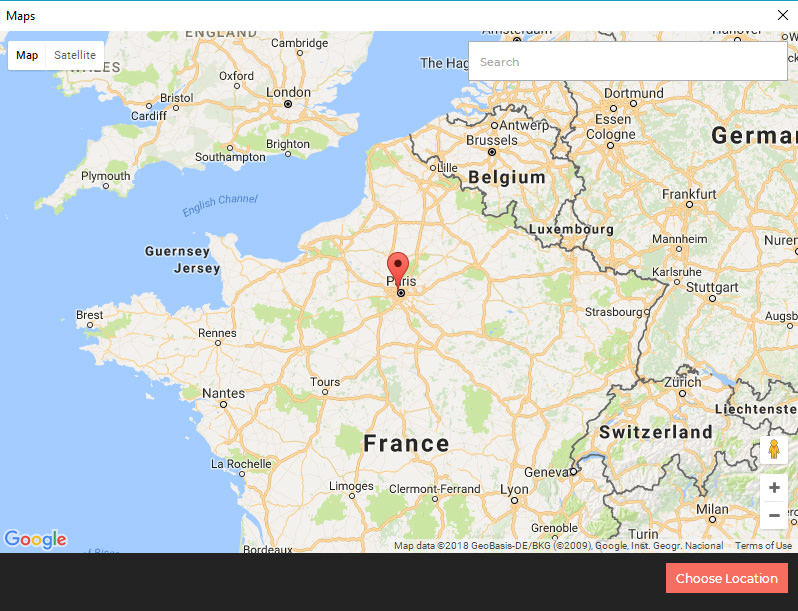 STEP 3 – MAP TYPE
Choose between 3 map styles.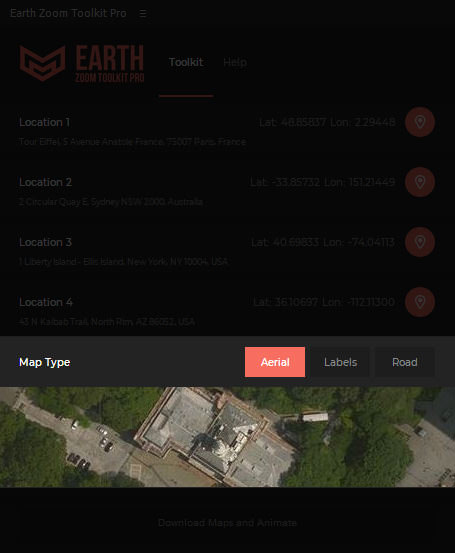 STEP 4 – FINALIZE
Click Download and Reanimate button and you are done!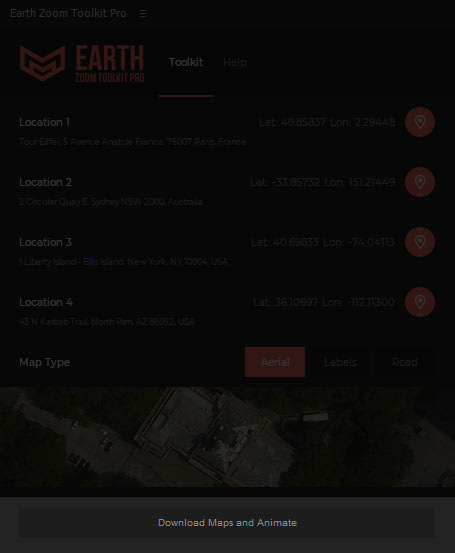 STEP 5 – EARTH CONTROLS
In 1.Final comp select Earth Controls layer and adjust the look of the earth.

STEP 6 – SPACE ENVIRONMENT SETTINGS
In 1.Final comp select Space Controls layer and choose the Space Environment. You can check multiple values and combine environments!

Animated Callbacks
Add this awesome animated callbacks to your map when you zoom in to represent your location, image, text, video or anything you want! Just drag n drop!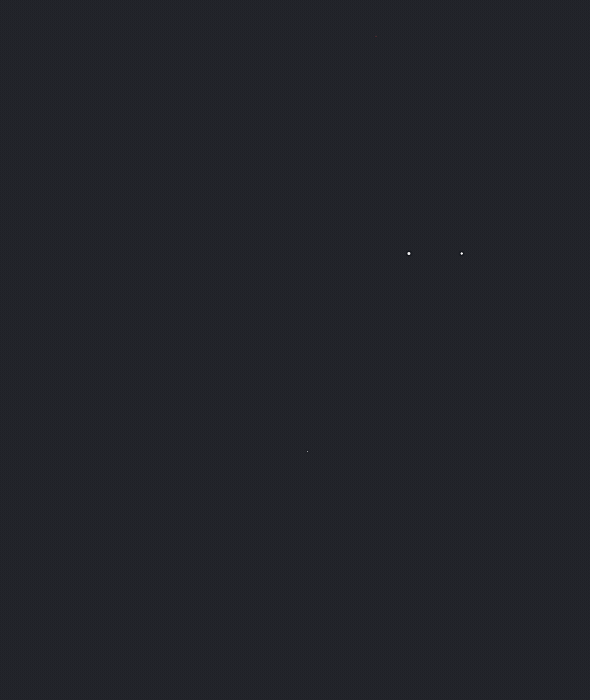 Audio used
Font used
Download (Zip or Rar file | Fast Speed Download )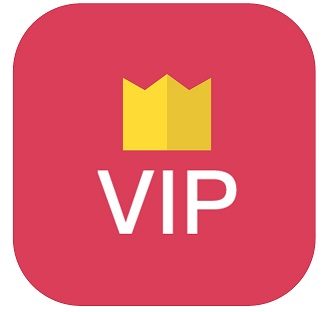 ---
Share on social networks