Motion Library Pack – Free Download After Effects Templates
Motion Library Pack ver. 1.1 is the ultimate professional slideshow designer for After Effects, with everything you need to create more than 1000 unique and unforgettable slideshows.
For your corporate presentation, music video, home slideshow, promotional video, sports review, YouTube channel screensaver – or whatever you want to create – this complete pack of templates, compositions and motion elements is all you could ever need!
Set the scene for your powerful slideshow by choosing from 10 different formats, including Corporate, Summer, Sport and Vintage, and 500+ ready compositions. Experiment with more than 2000 motion elements, adding your own videos, animations and text, and craft more than 1000 professional slideshows, without all the hard work.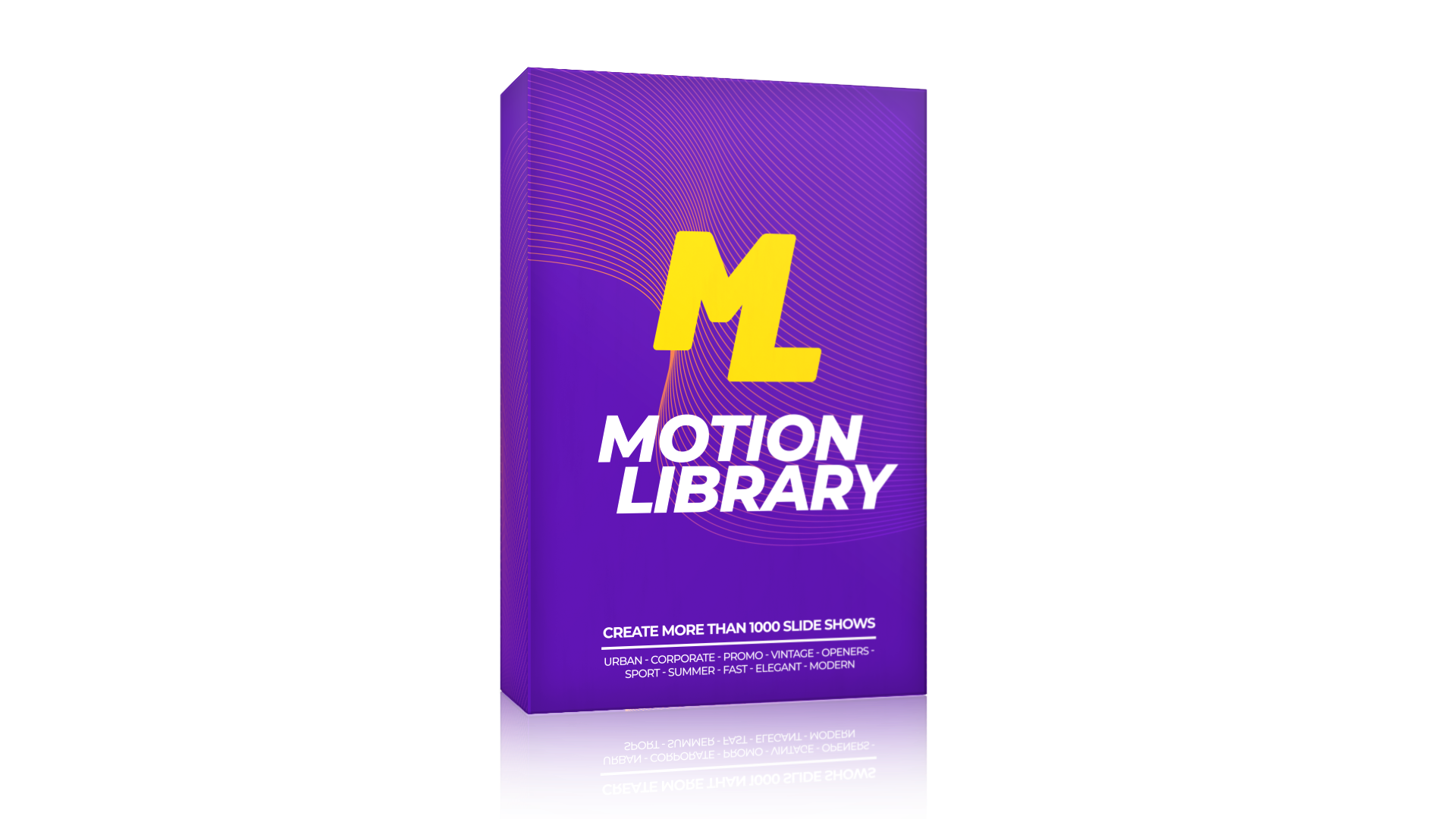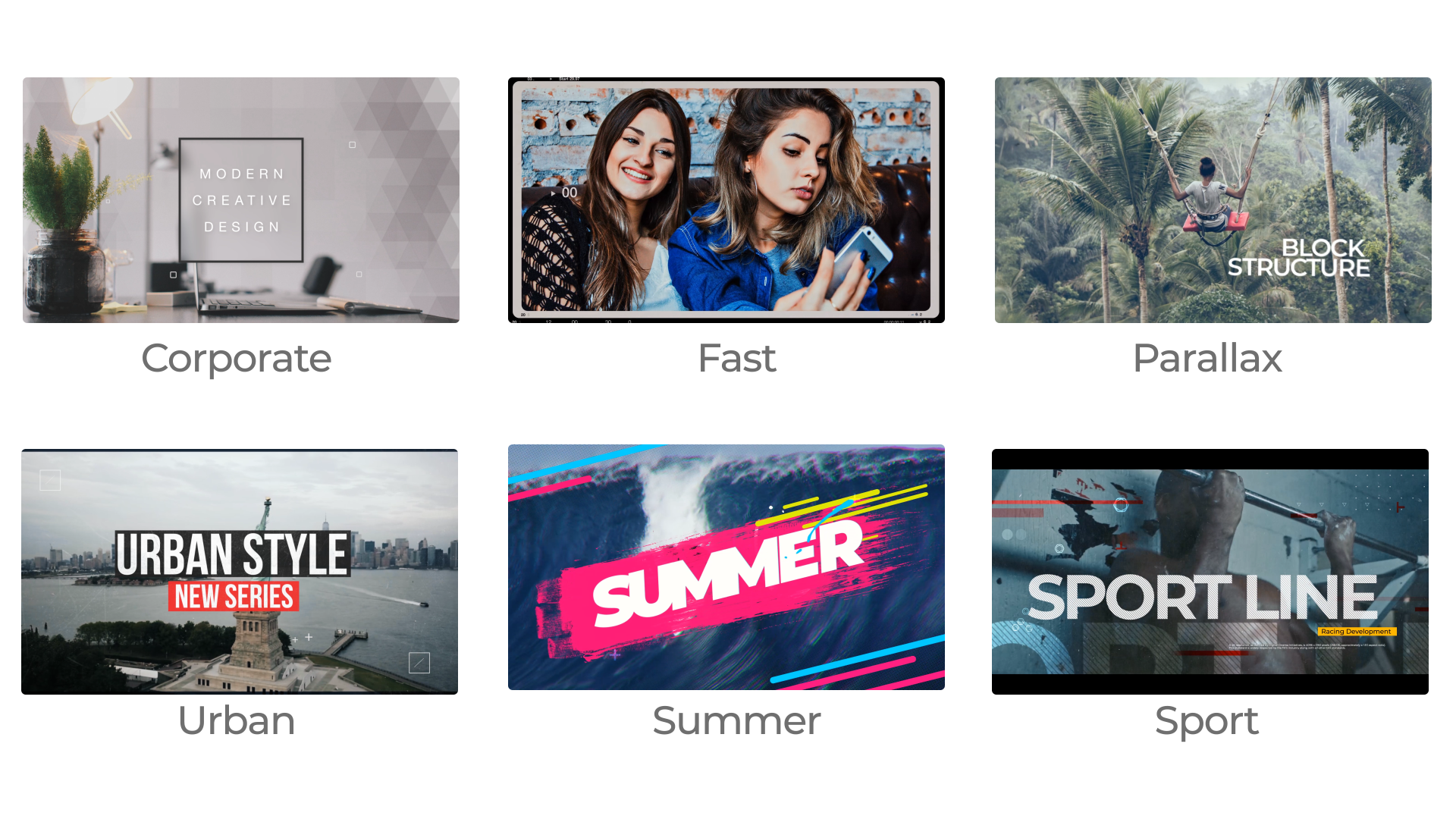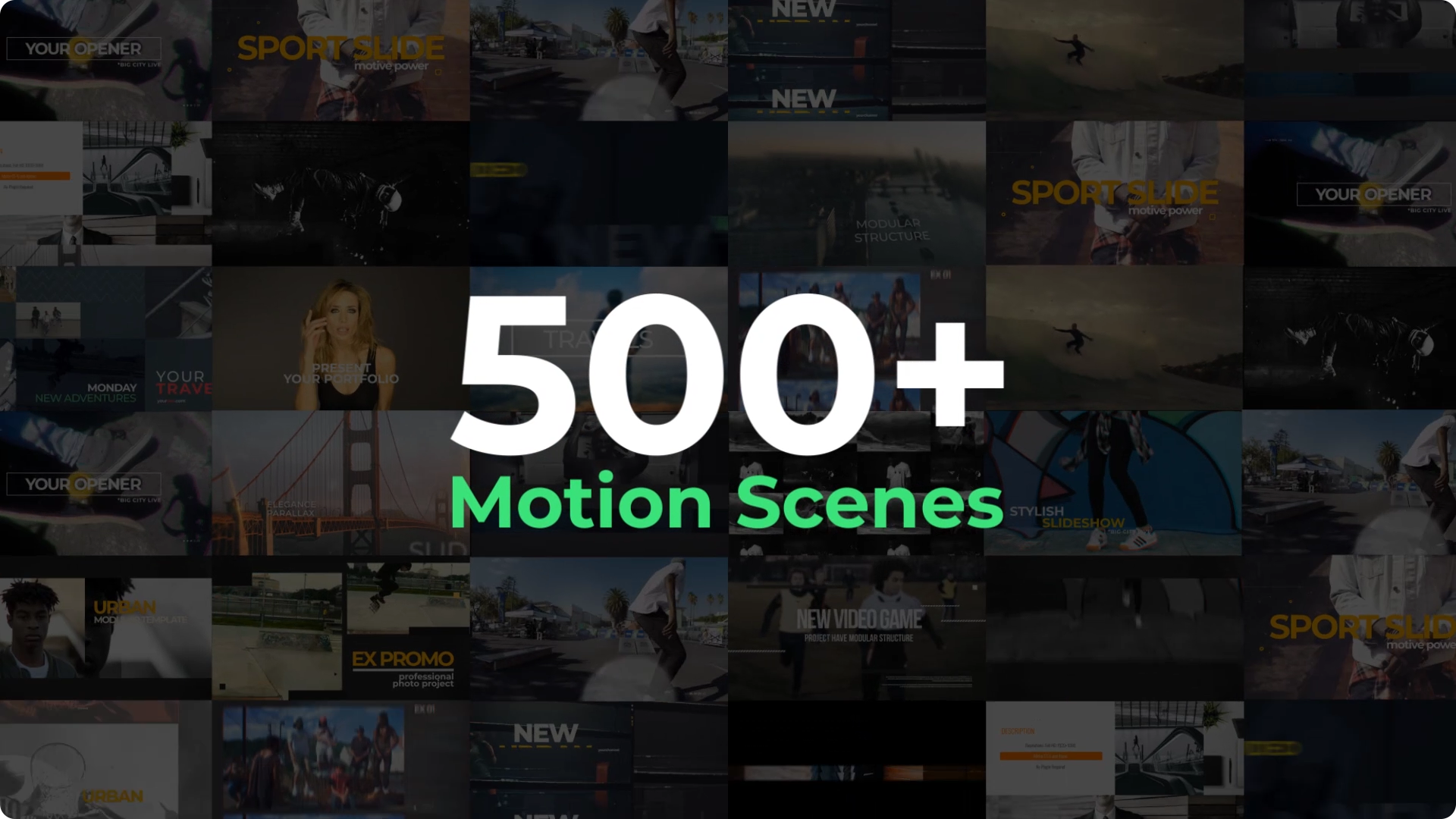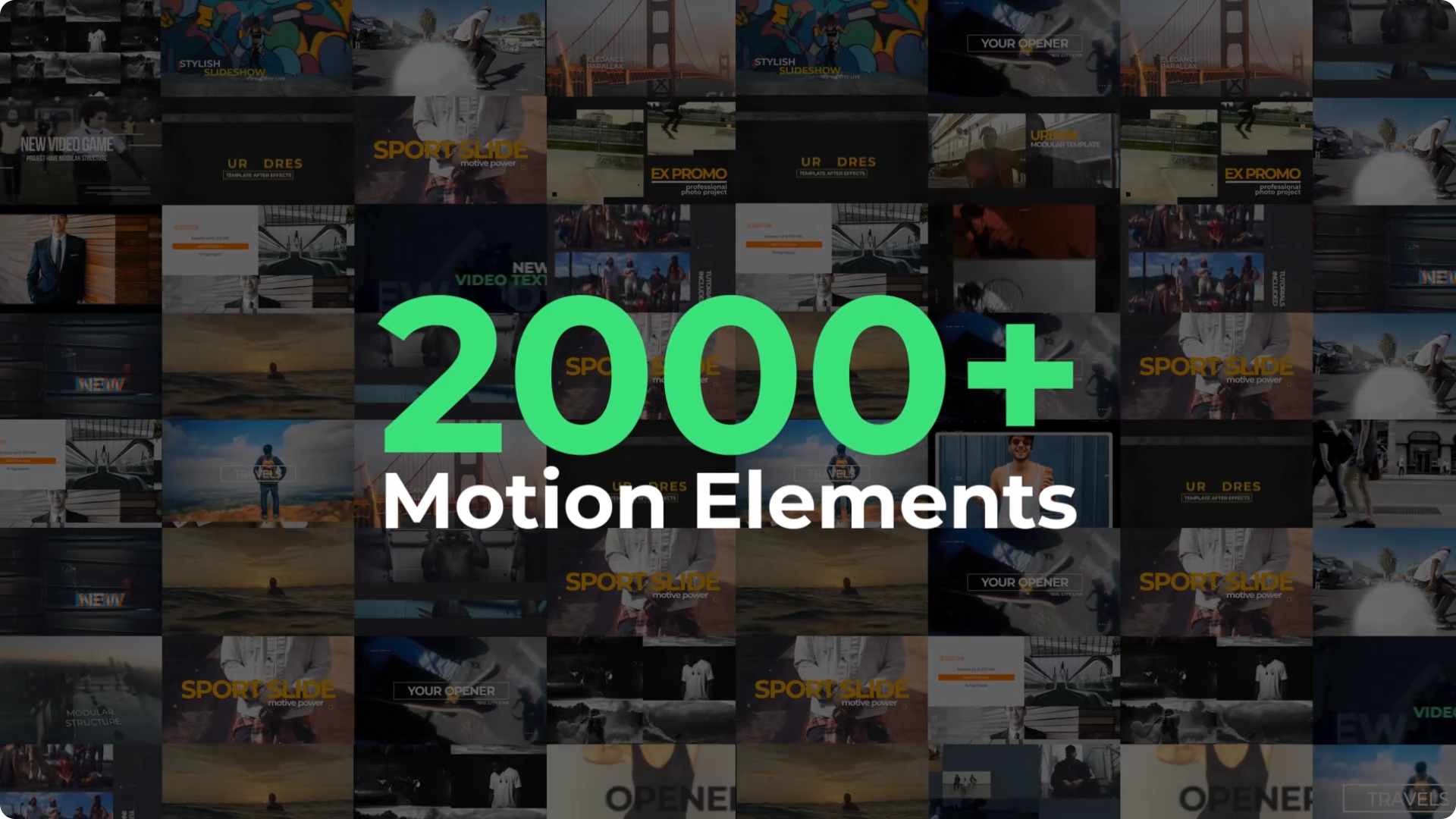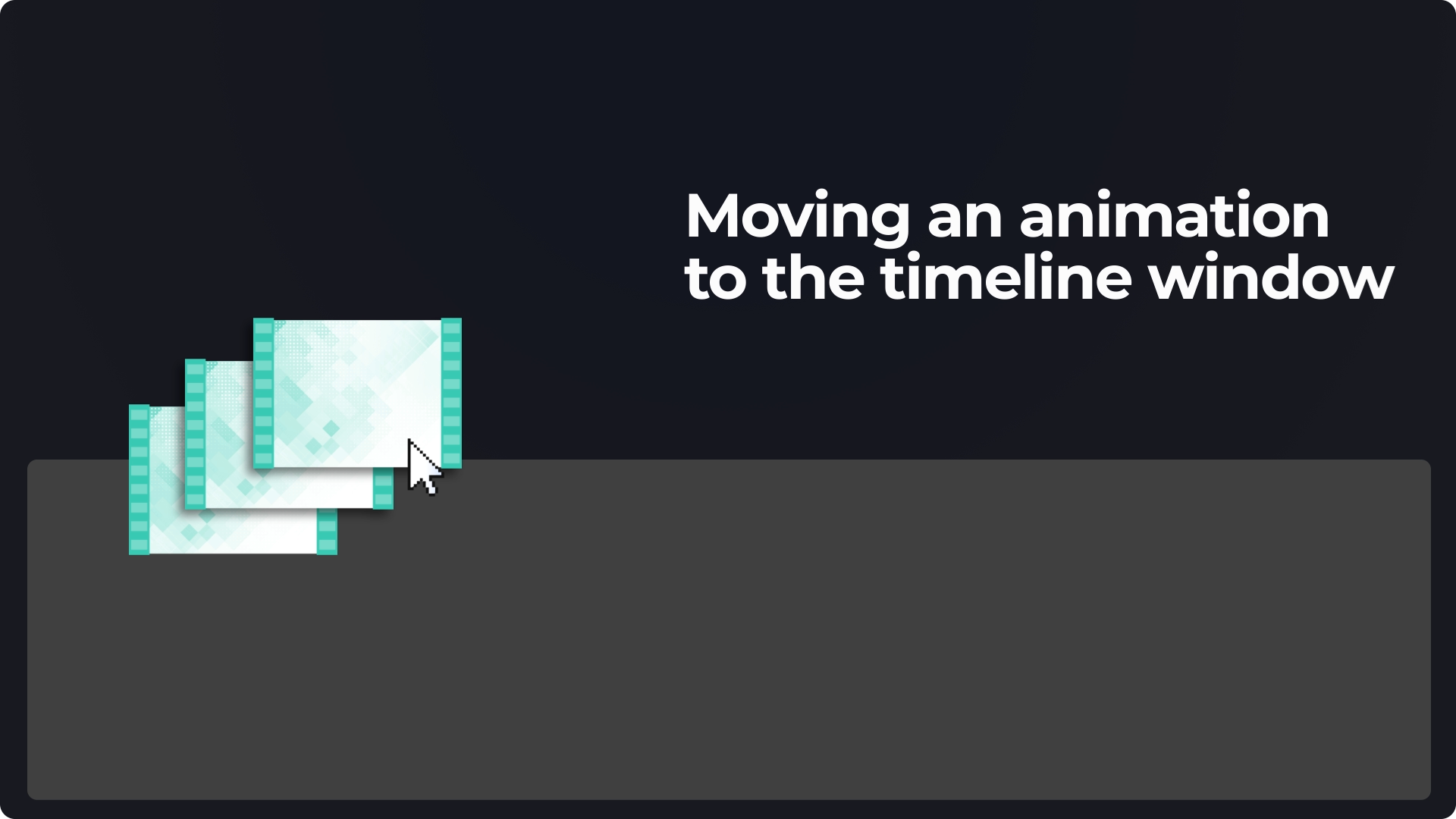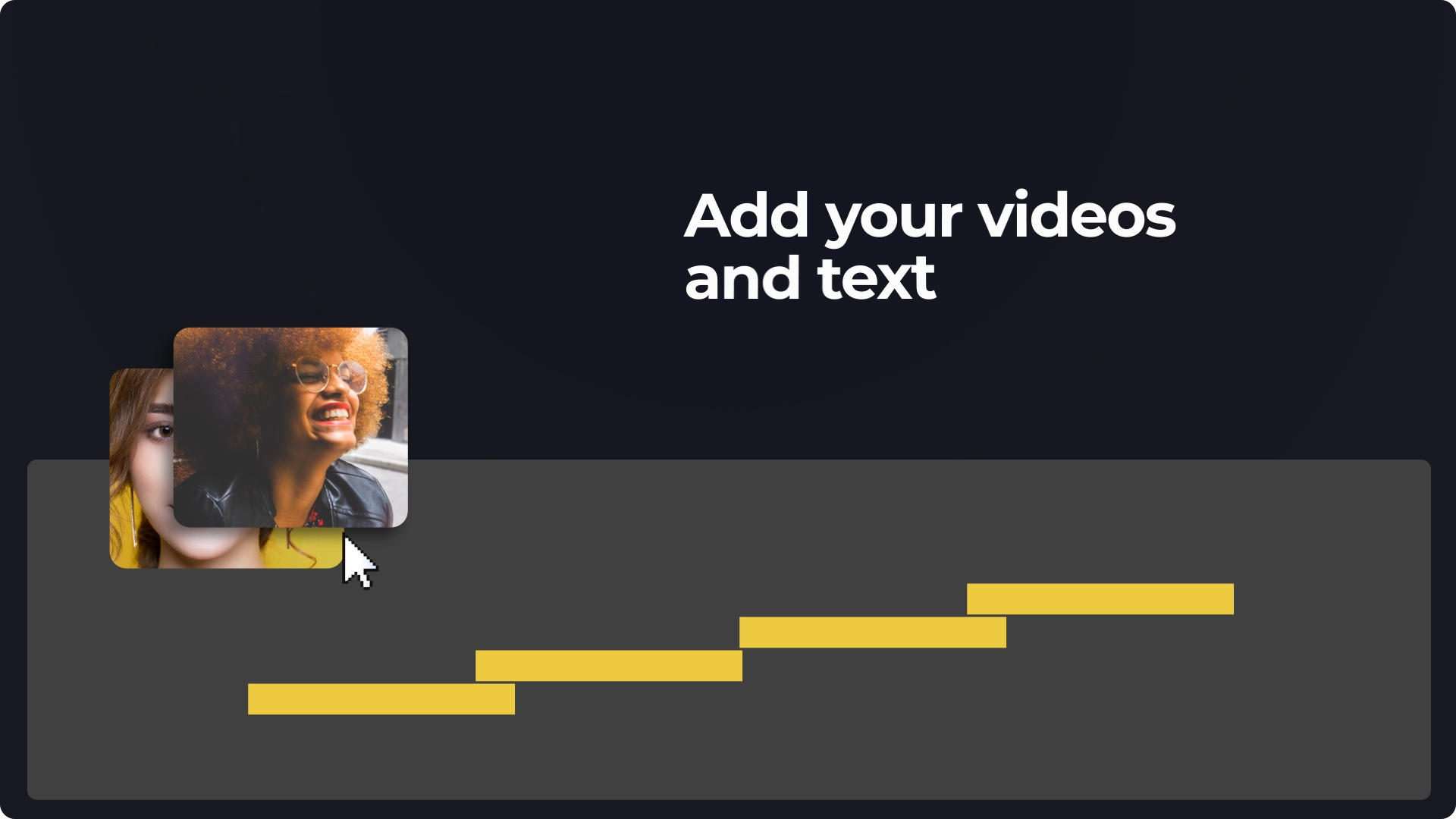 Recommendations
Whether you want to entertain, educate, inspire, move or motivate your audience, Motion Library Pack offers a huge selection of elements and composition options so that you can let your creative side out. From fresh, modern and edgy to epic and cinematic, there's a style to suit every project, and the block structure makes it quick and easy to put your frames together. Simply move an animation to the timeline, add your own videos and text, and move blocks around to piece together your perfect slideshow. With super fast rendering, you'll be ready to wow your audience in no time! For dynamic, vivid and engaging slideshows that will give your audience something to talk about, this complete slideshow builder pack is unbeatable. With a free update every month, there is always more to look forward to from Motion Library Pack, and if you need any help to get the most out of this ultimate slideshow designer pack, we offer free 24/7 support.
After Effects CC 2018, CC 2017, CC 2016, CC 2015, CC 2014, CC, CS6 | 1920×1080 | no Plugins | 653 Mb
Download (Zip file | Fast Speed Download )

---
Share on social networks