TrapWix Music Visualizer Pack
VideoHive TrapWix Music Visualizer Pack – Free Download After Effects Templates
ROJECT DESCRIPTION
The TrapWix Music Visualizer Pack is a very cool and fun audio-reactive After Effects Template, full of music visualization elements. Using the combination of particles systems, 3d elements, audio spectrums and 2d animations. It is the perfect tool to make your music visuals look amazing and very dynamic. You can use it to visualize your audio tracks and promote your music production on media channels like YouTube, Vimeo, etc… You can also achieve a large number of looks and styles, by mixing all the assets provided, giving you a wide variety of customization options for every new track. It is even more dynamic & fun with: Electronic Music, TrapMusic, Dubstep, Future Bass, Drum & Bass, House Music, Dance & EDM. Let's Have Fun!!!
PROJECT DETAILS
After Effects  Project File for CS6, CC, CC 2014, CC 2015, CC 2017
Full HD 1080p and 720p
Duration 5 min + one 44 min Standard Version – Contact me for that File
10 Pre-made Templates.
All Colors are Editable
Video Tutorial and PDF Help File Included
Plug-ins Required for this Template: Element 3D v2.2.1 , Trapcode Particular v2.6.0 , Sound Keys – v1.4.0  and above. Use latest version if possible.
  Faster render time in  After Effects CC2017or higher 720p with Particular 3 
PROJECT FEATURES
4 Types of Particles – 2 Types Customizable  Texture Sprites
6 Geometry Sprites
13 3D Pre-rendered PNG Sequences Particles Sprites
14 2D Animated Mixed Faces. 1min long loopeables. You can do  more than 180 combinations, with Eyes and Mouth.
4+ Audio Spectrum Elements (for the 3D Models)
2 Audio React Accessories Elements
2 Particles Backgrounds & 1 Customizable Footage Background Place Holder
  —– 3D Models — All C4D Files are Included —–     For Custom 3D Models Services Contact me HERE
10+ 3D Accessories – Sunglasses, Emitters etc…
10+ 3D Main Models – Heads, Shapes etc….
1 E3D Editable Text Style
You can combine, all the 3D Models and 3D Acessories.
The Preview Music Here: 1[dubstep_by_sonic_umbrella ]   2[action-dubstep_by_lazaoaza]  3[funky-reggae-dubstep_by_progressence_preview]  4[ future-bass_by_runsblov_preview]  5[trap-music_by_kd_music_preview]    6[ pop-house-trap-electro_by_frontmusic_preview]  7[the-dubstep_by_audiorocket_preview]   Font : Agency FB, Franklin Gothic Medium, EucrosiaUPC   * Do you need customization? If you do not have After Effects, the plugins, need rendering or you don't have time to set up the project, you can write me through the contact form on my Profile Page for customization services. —————————————————————————————–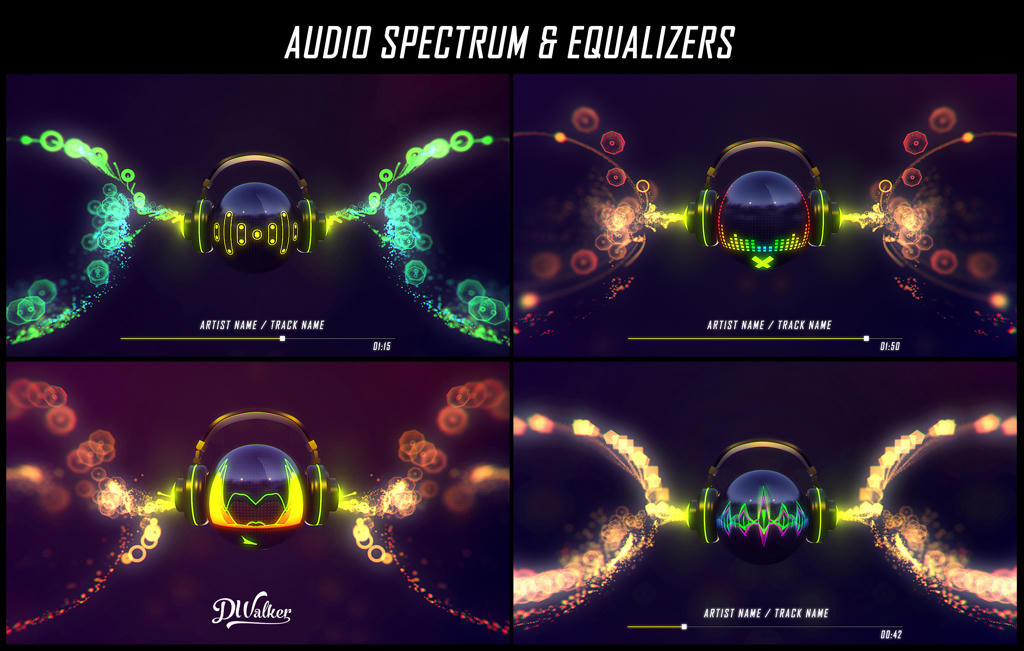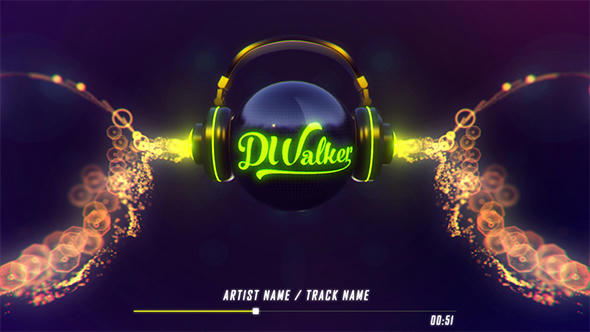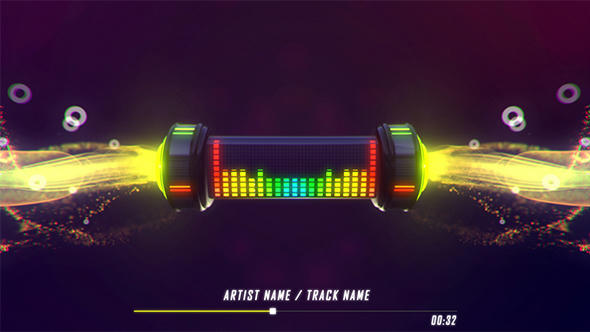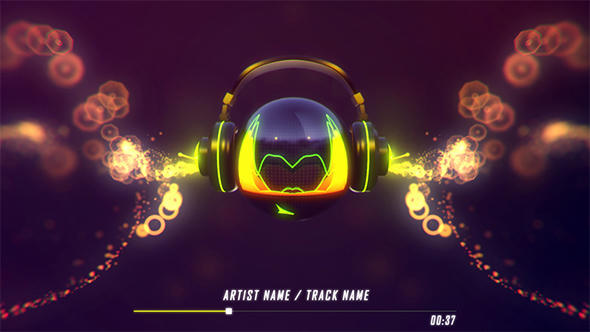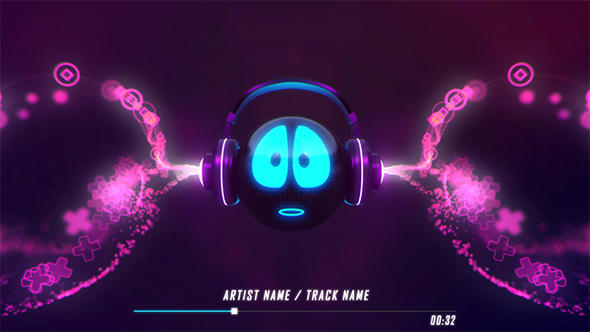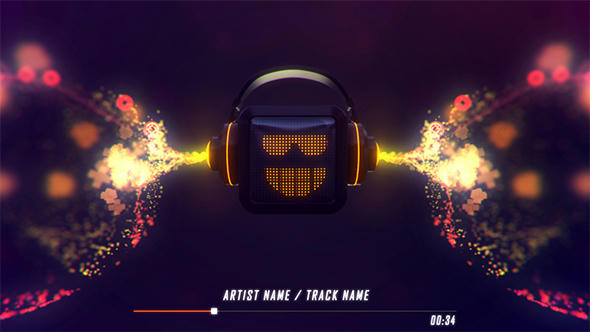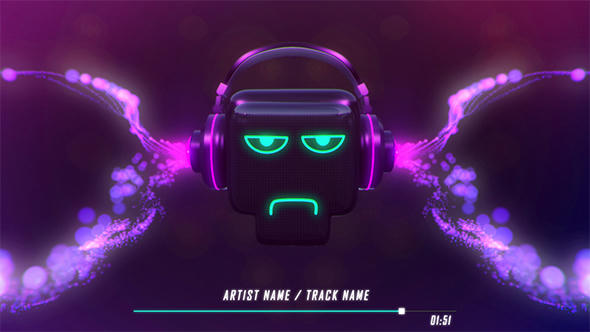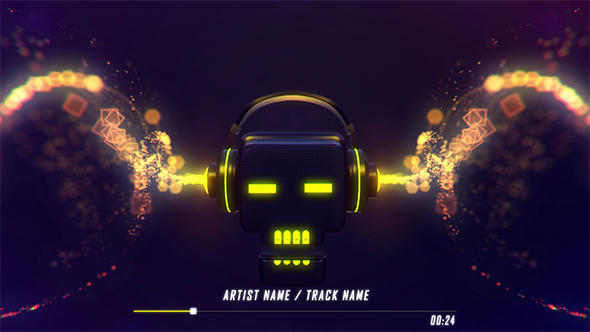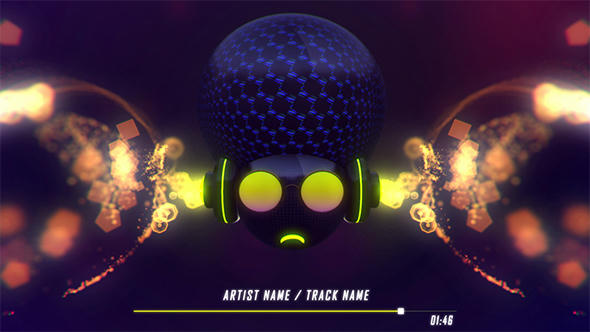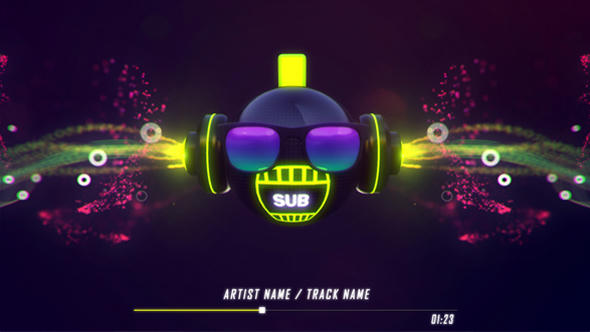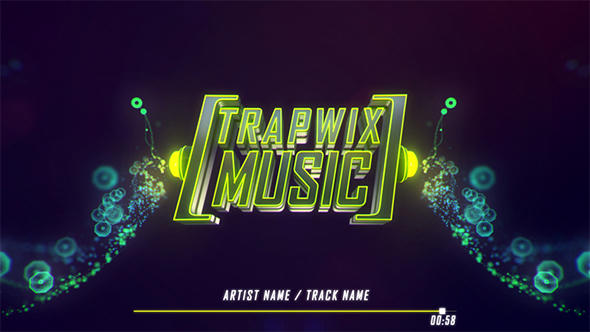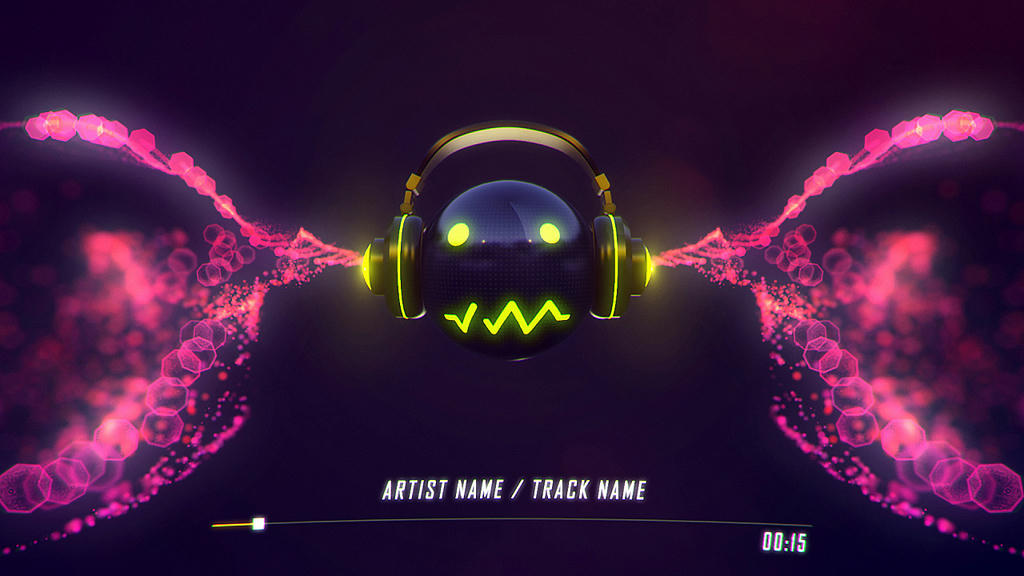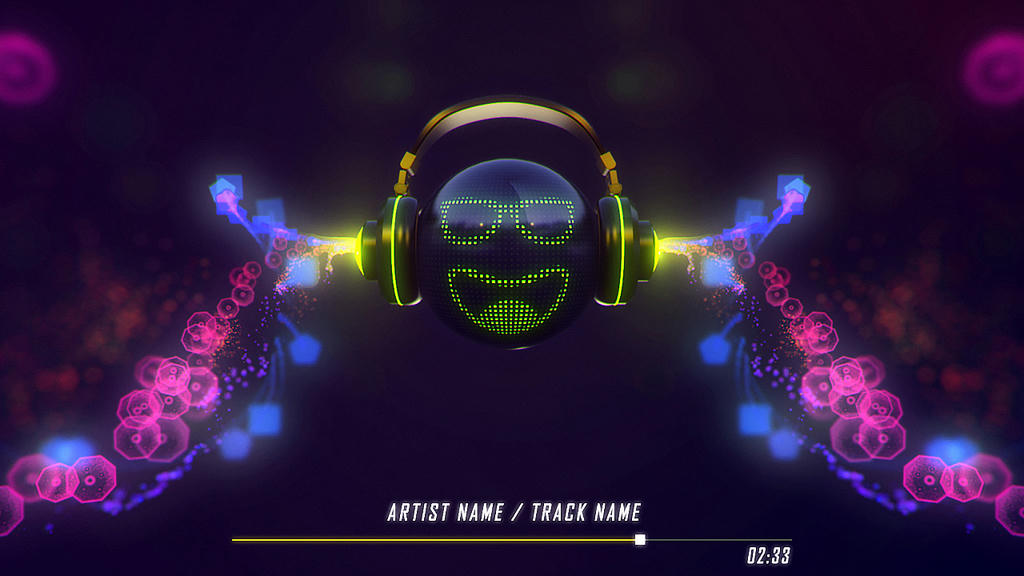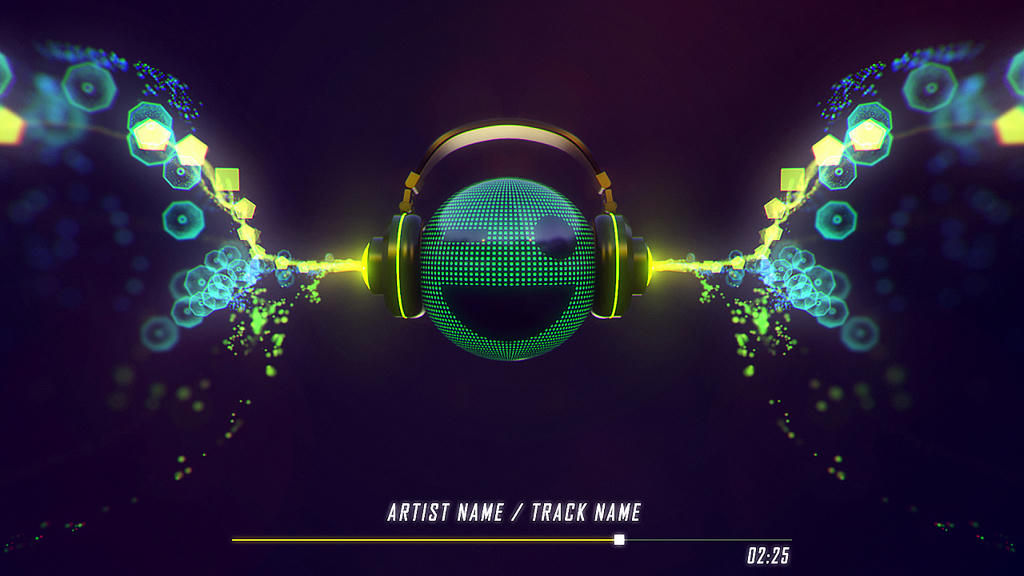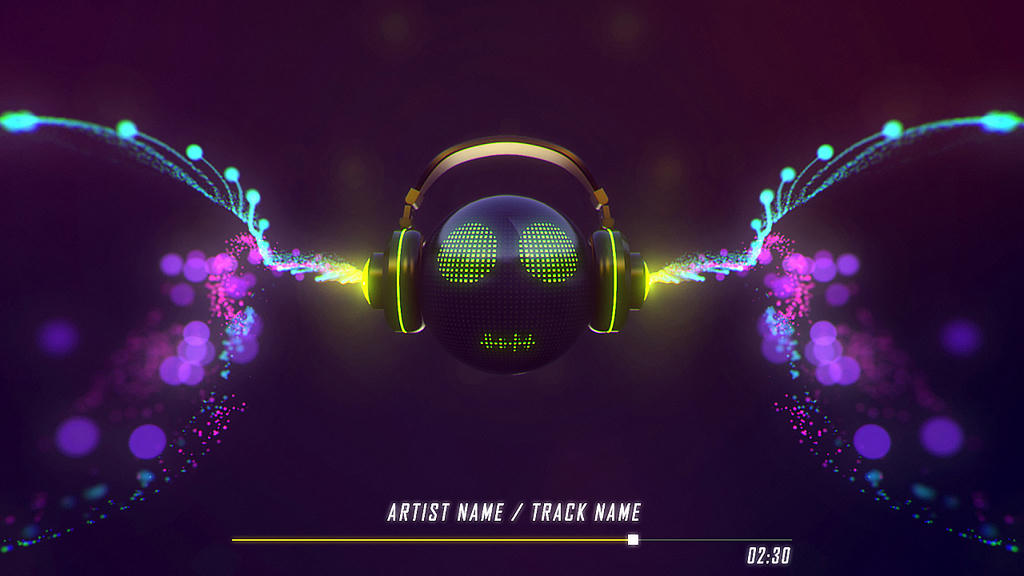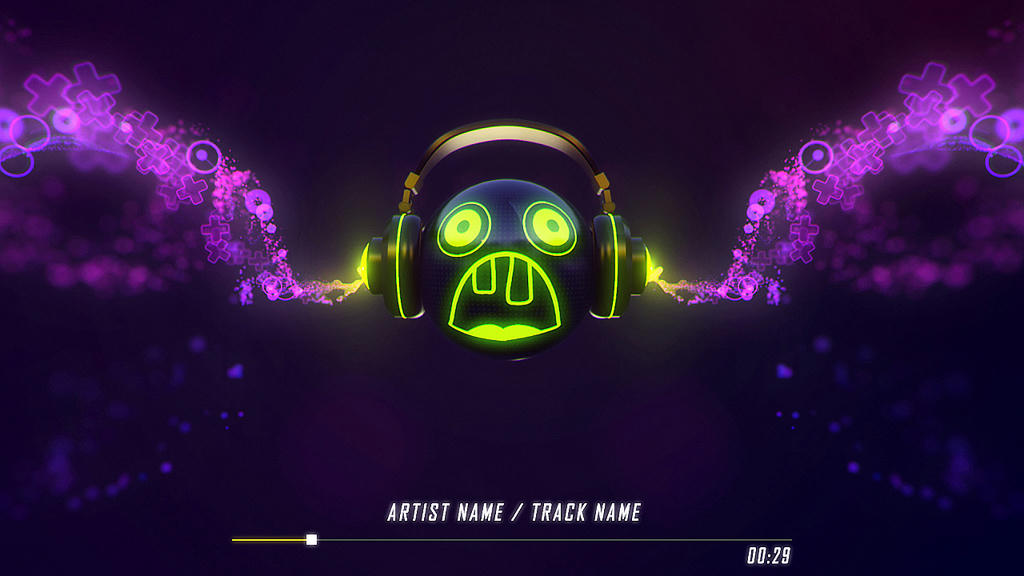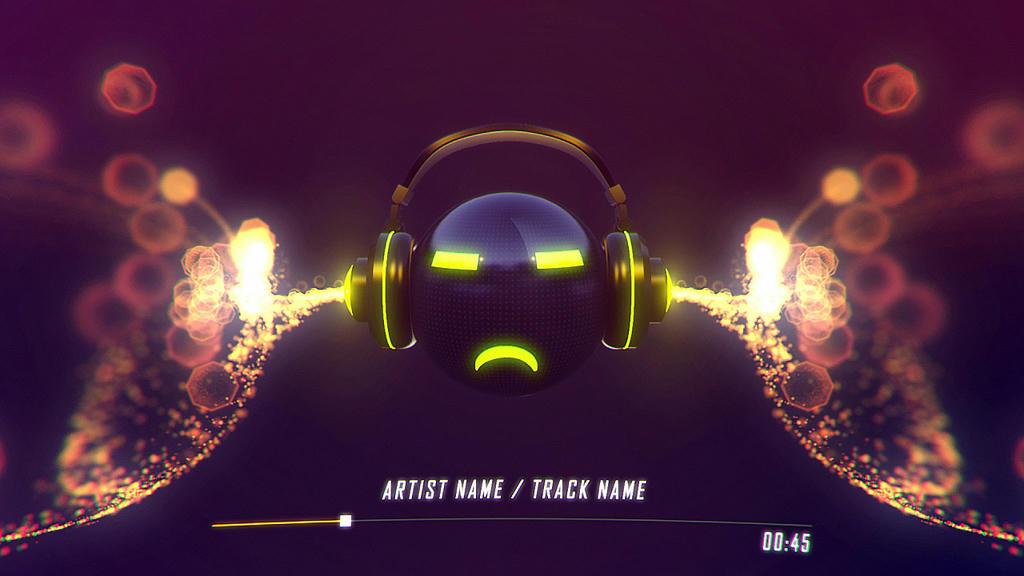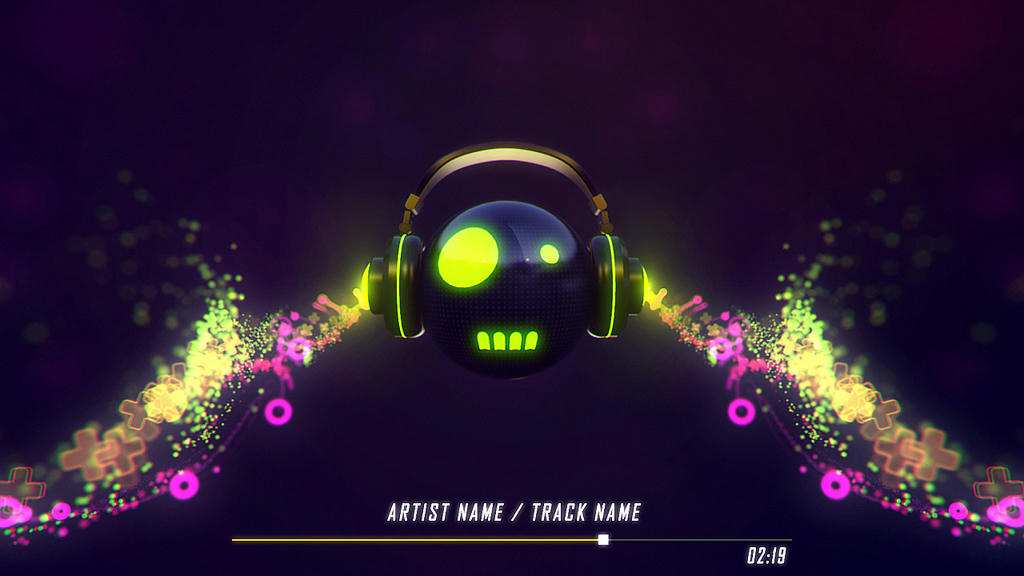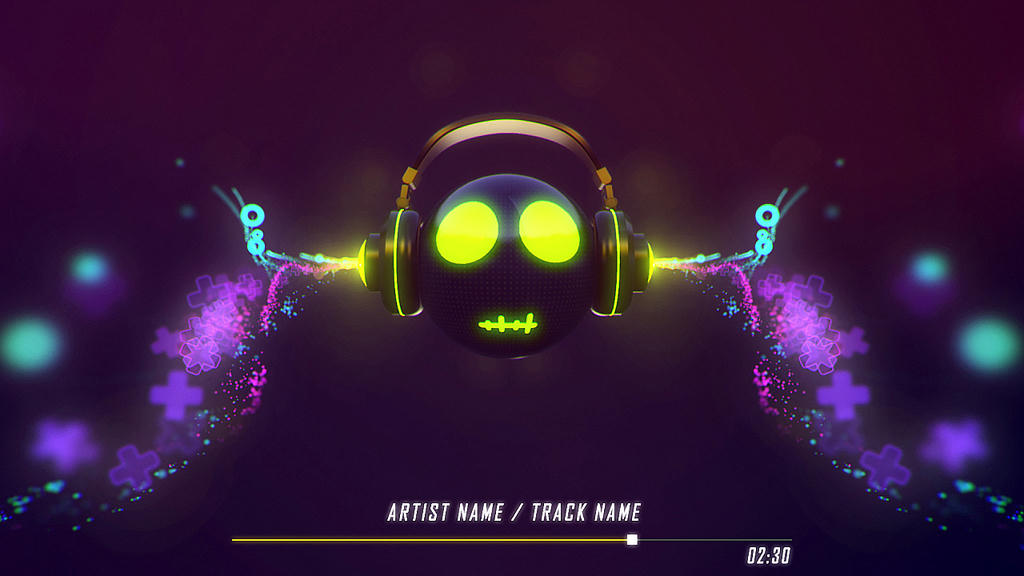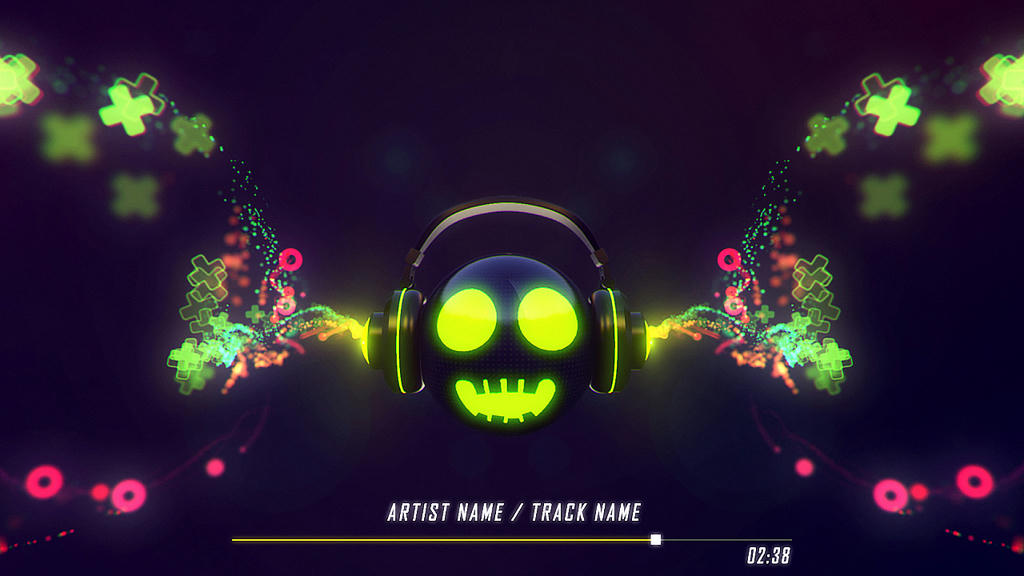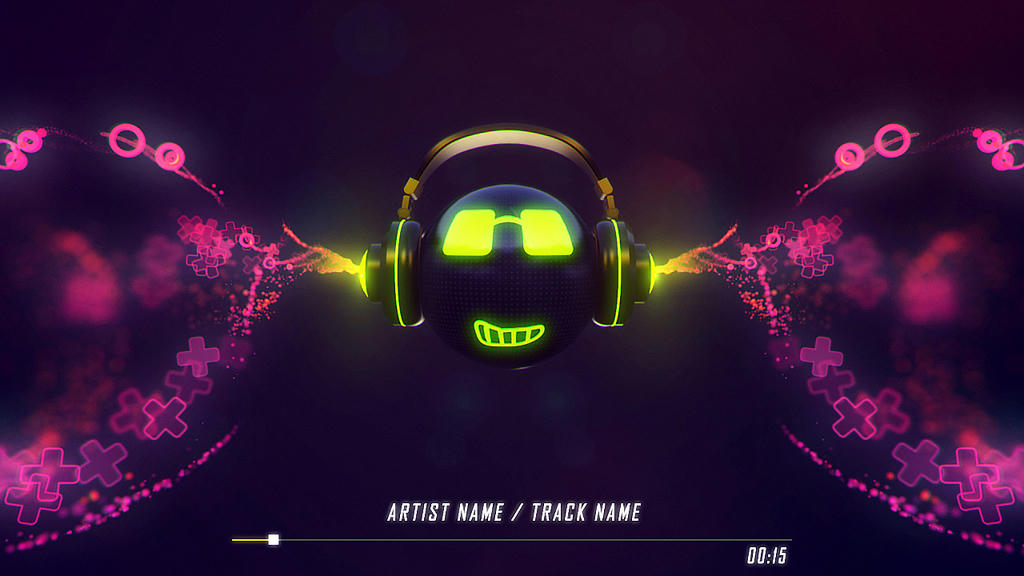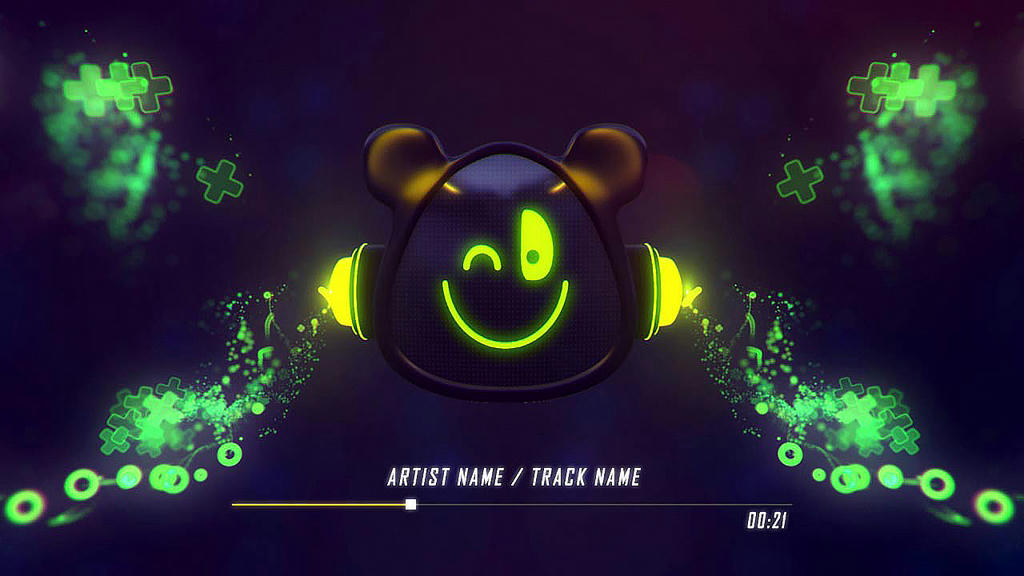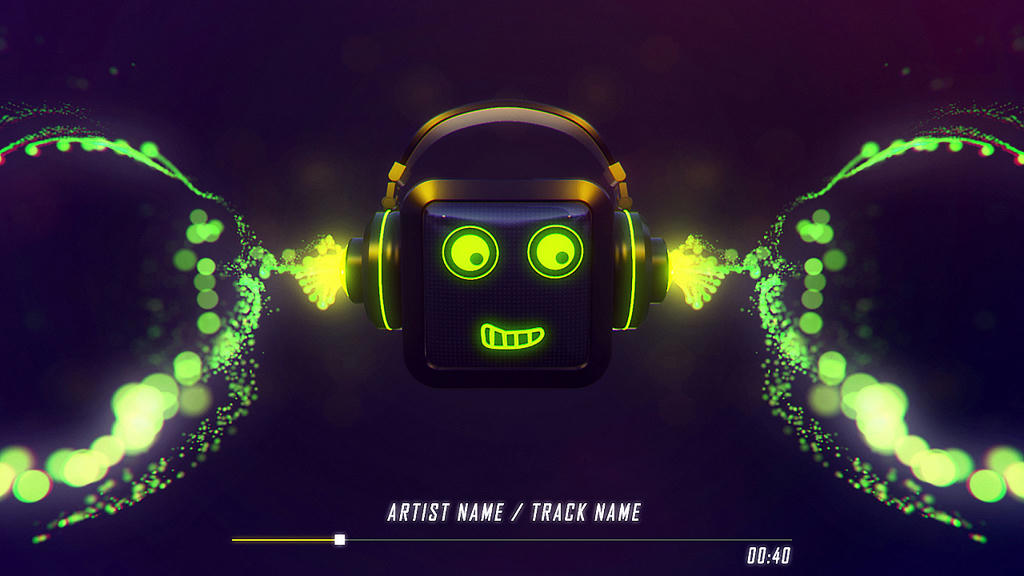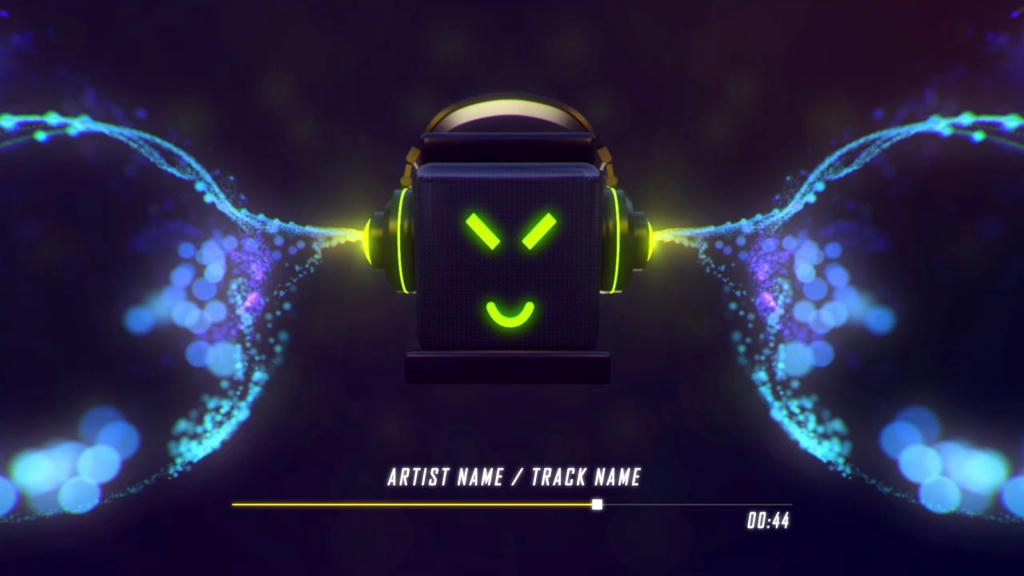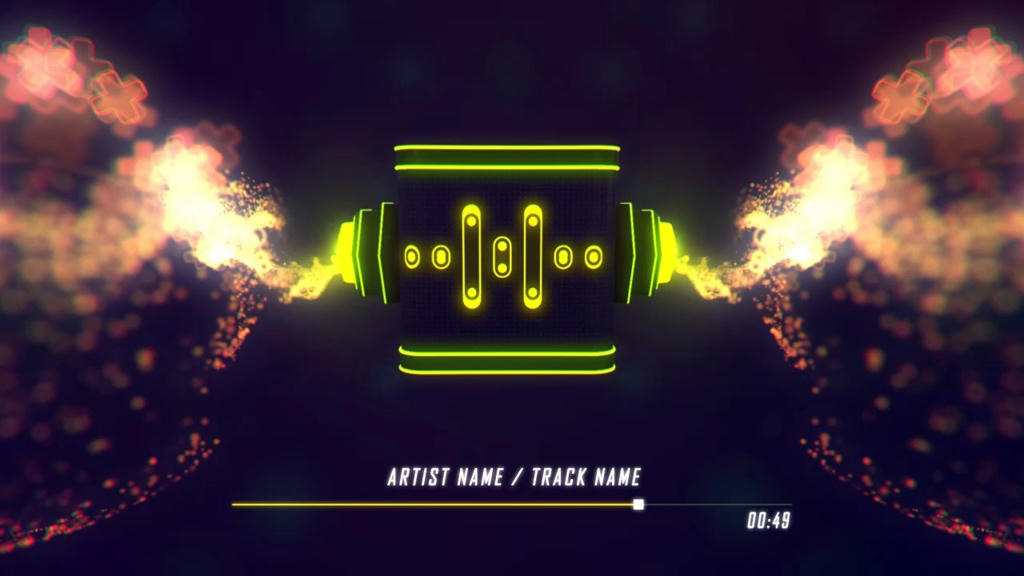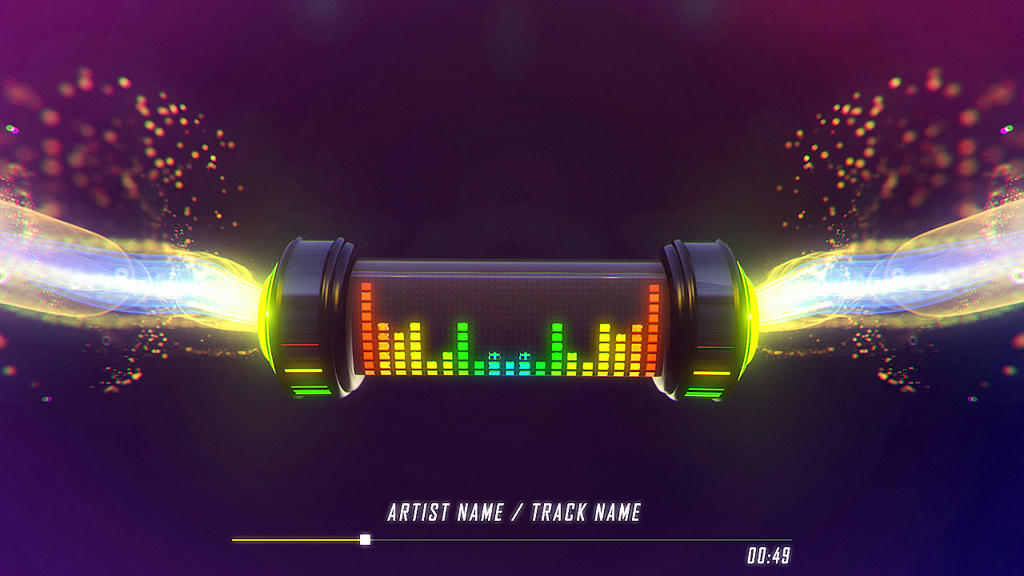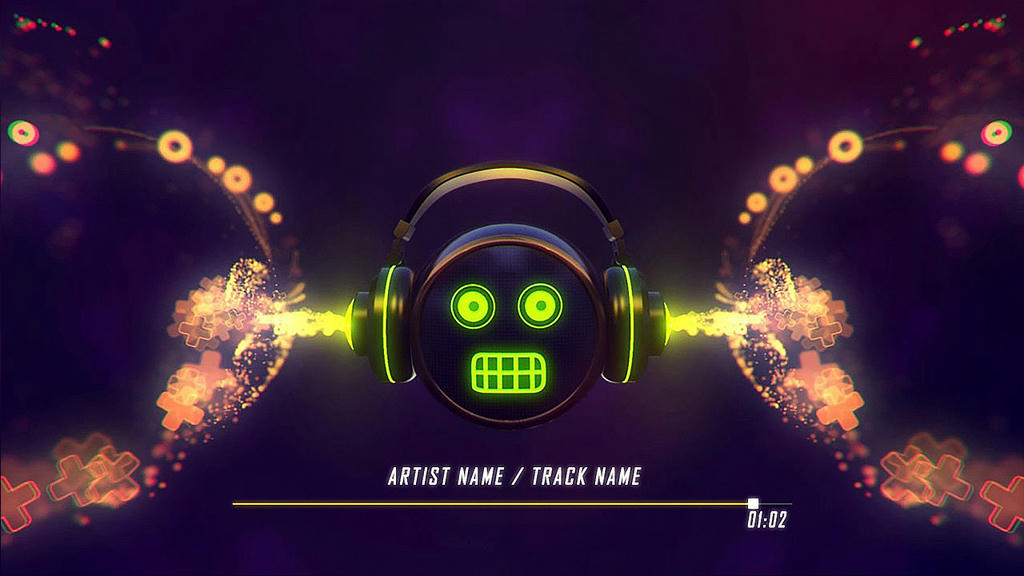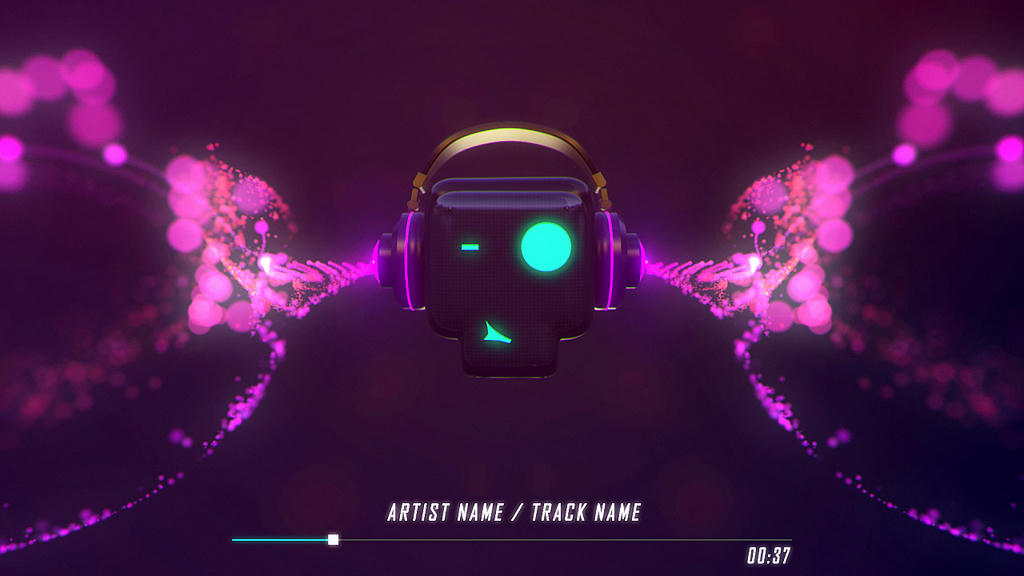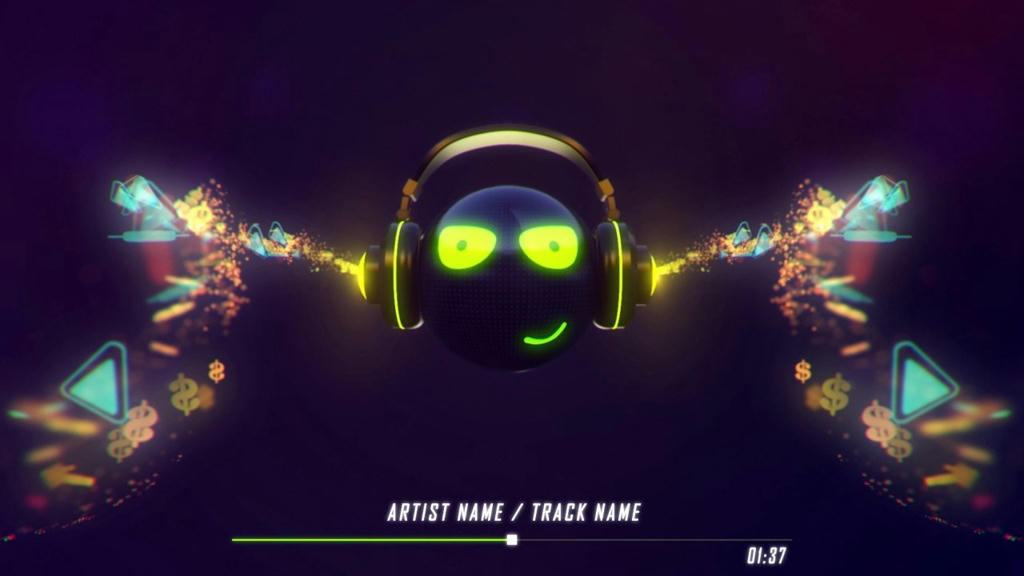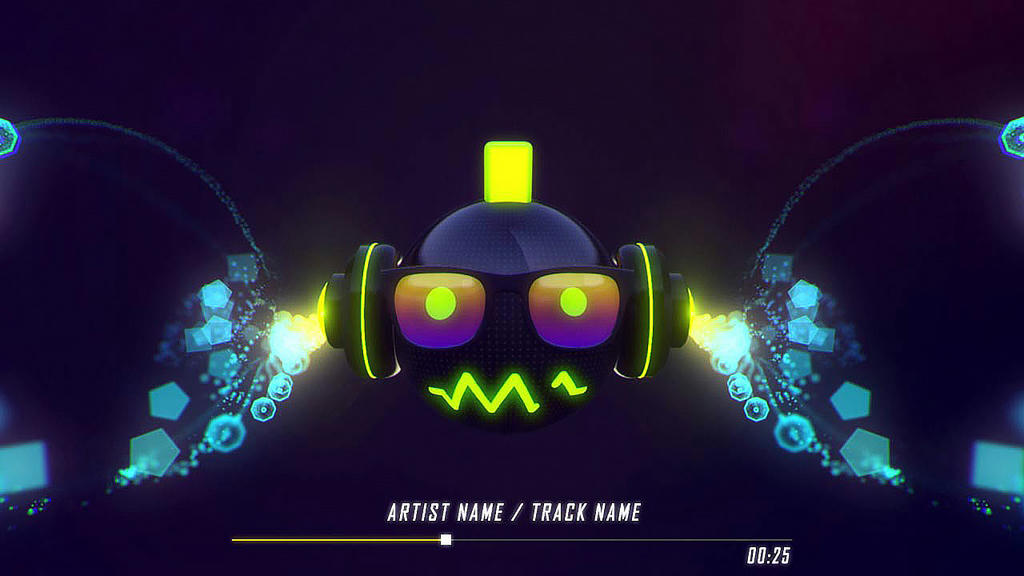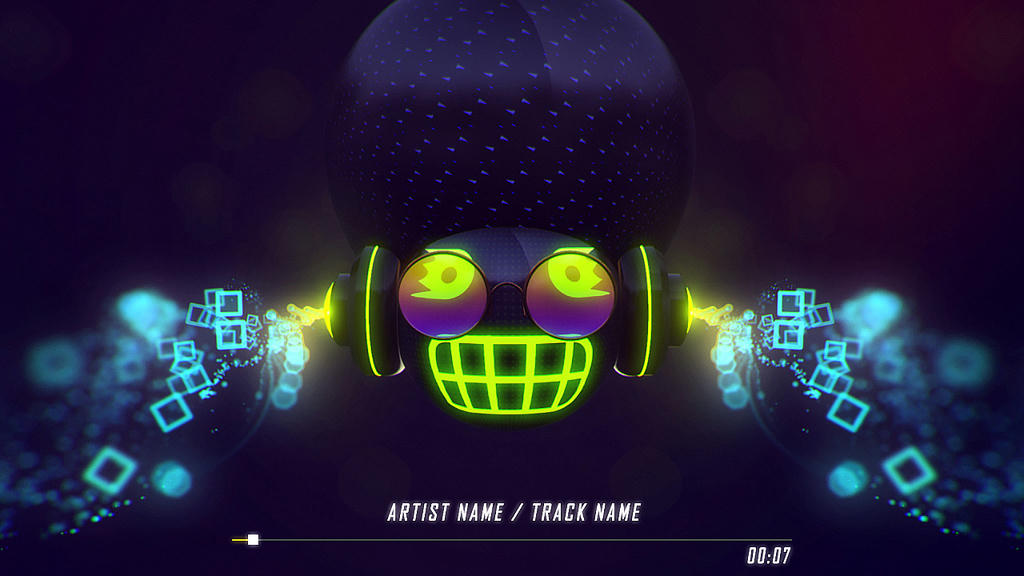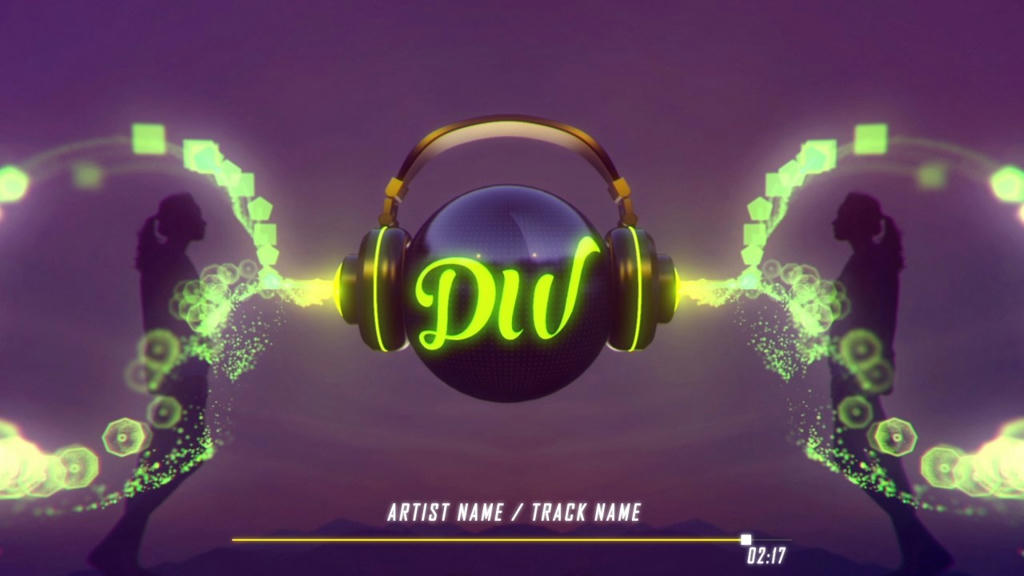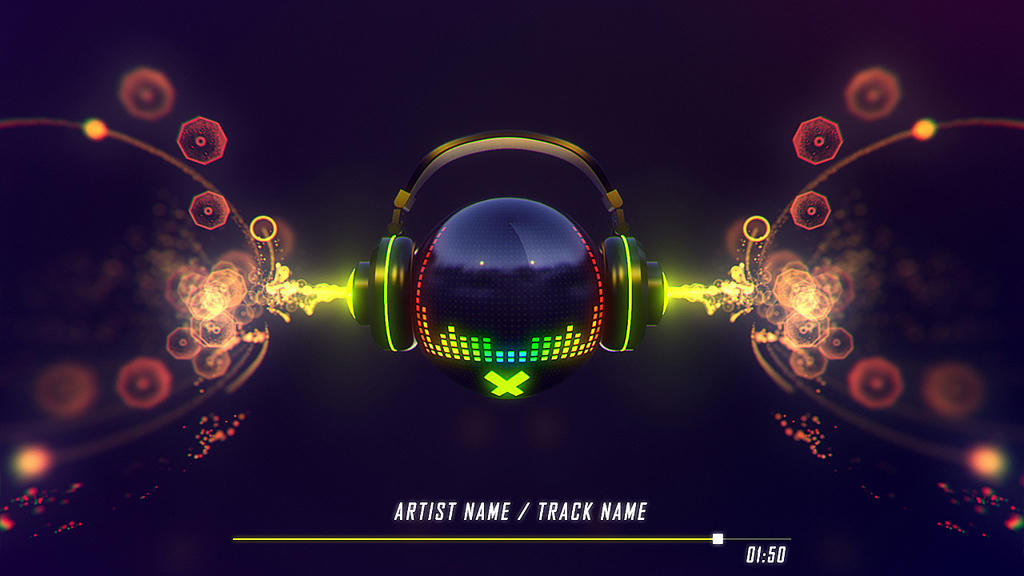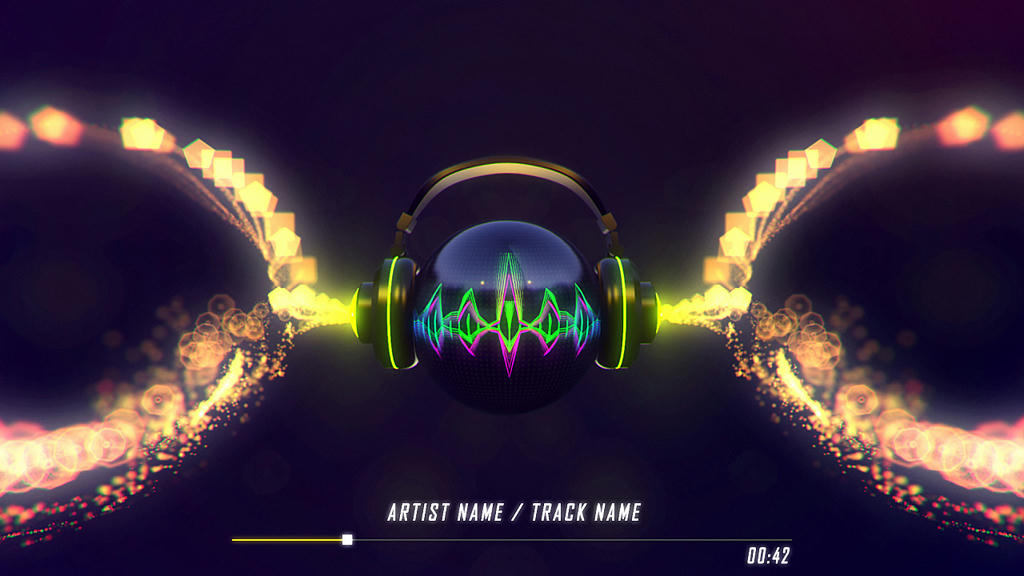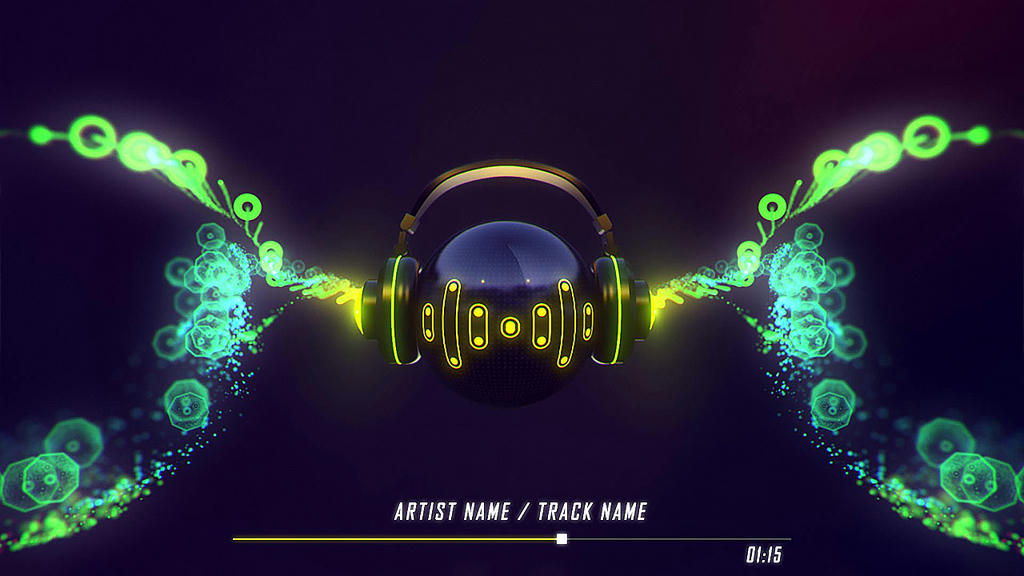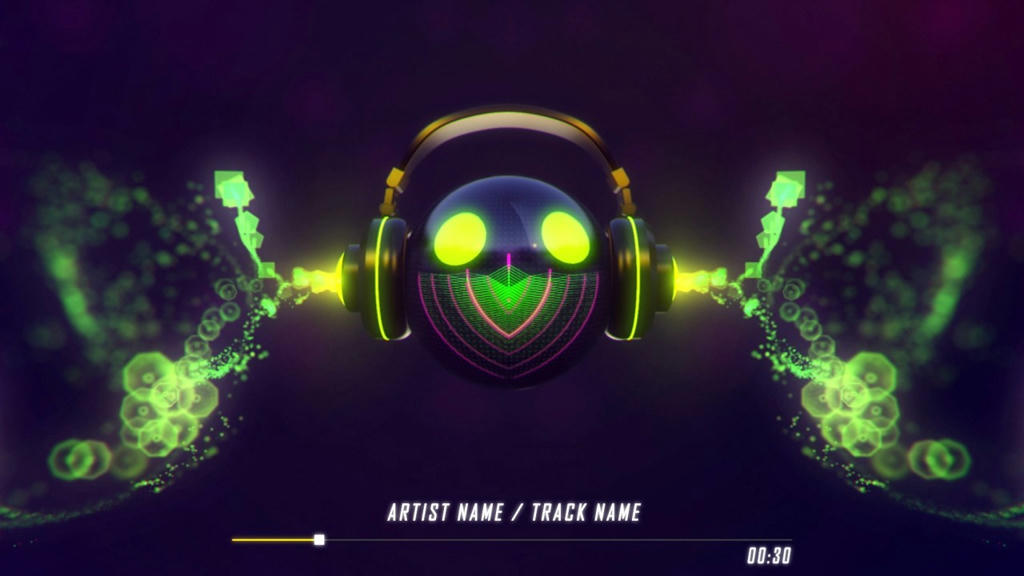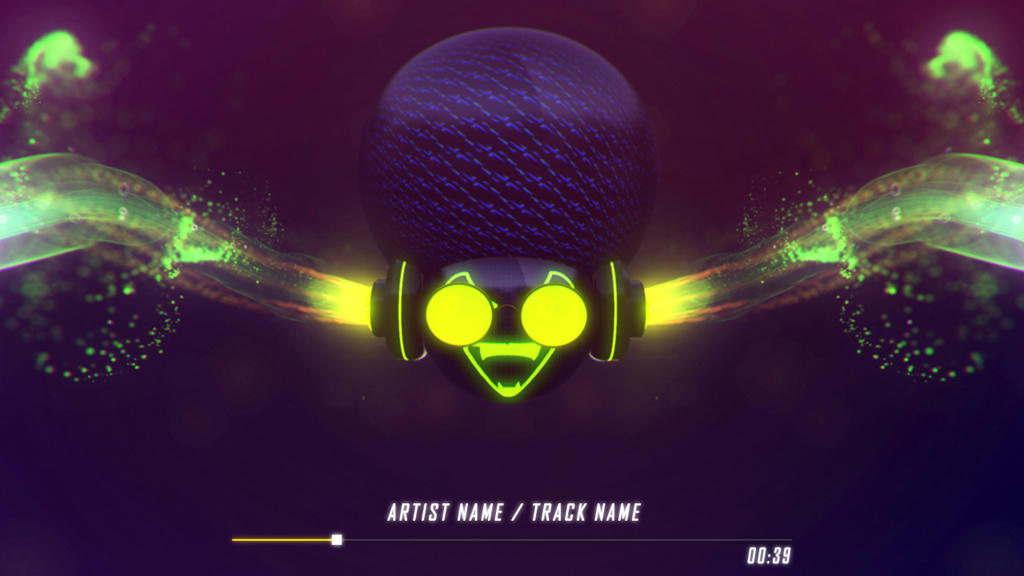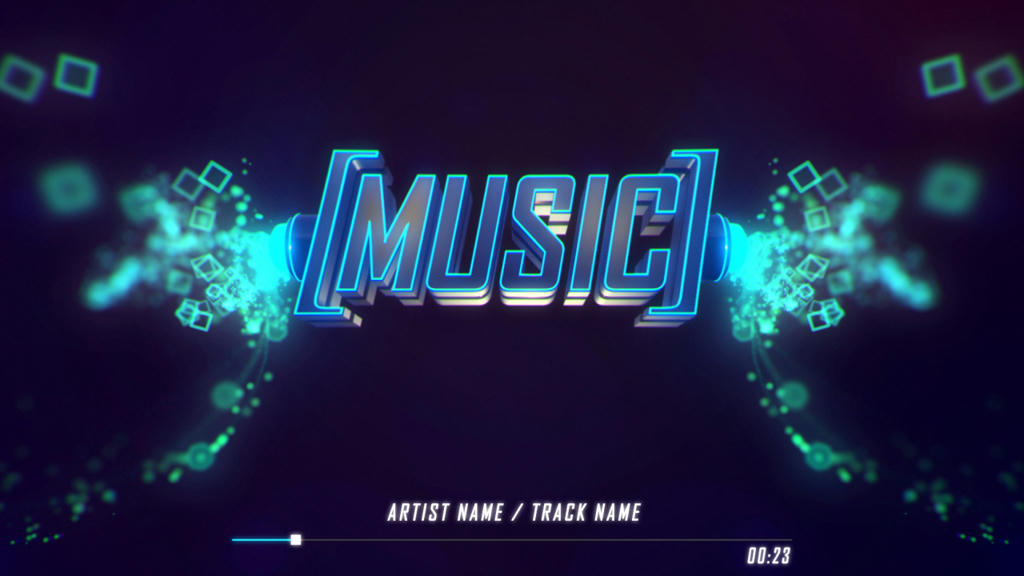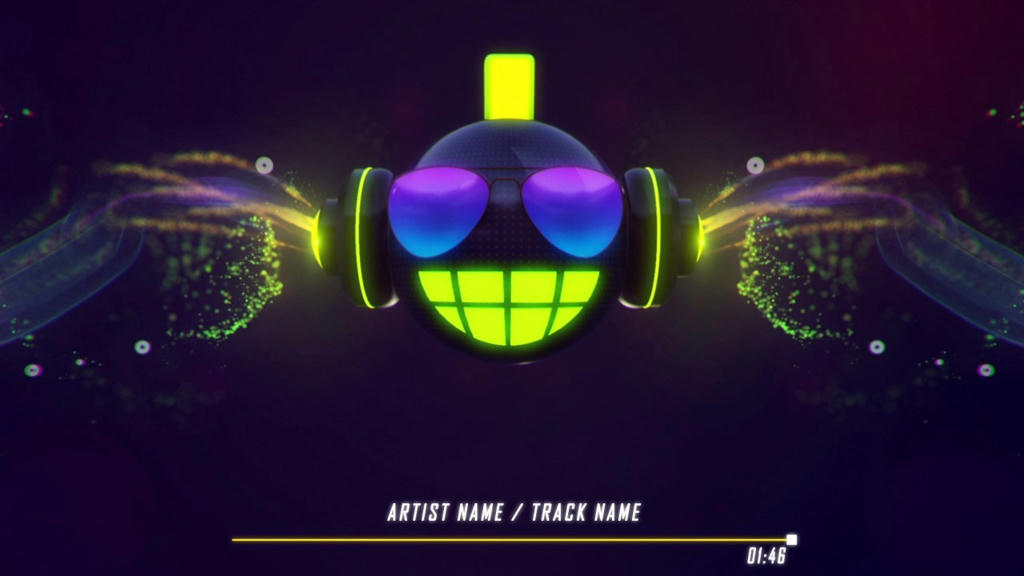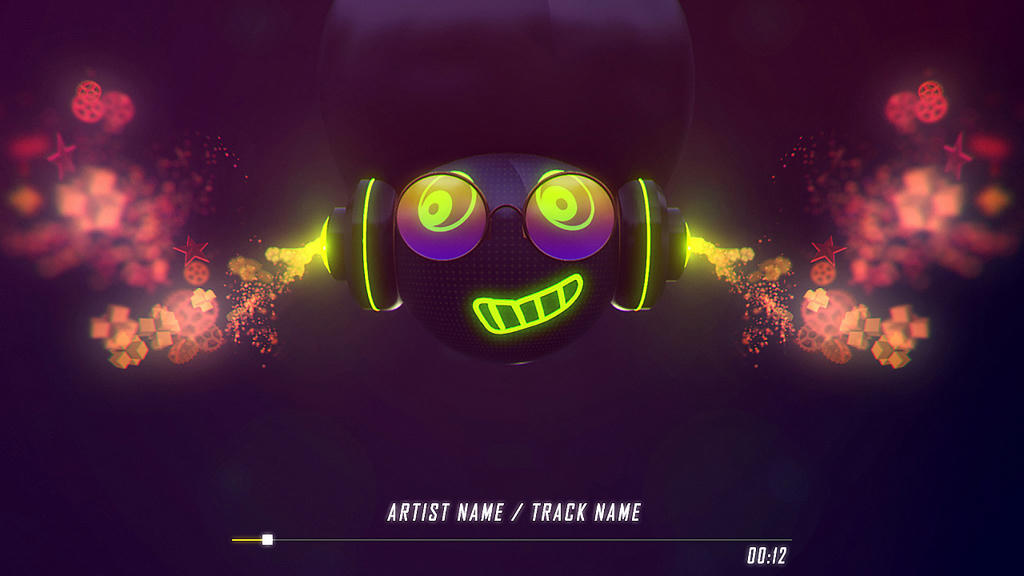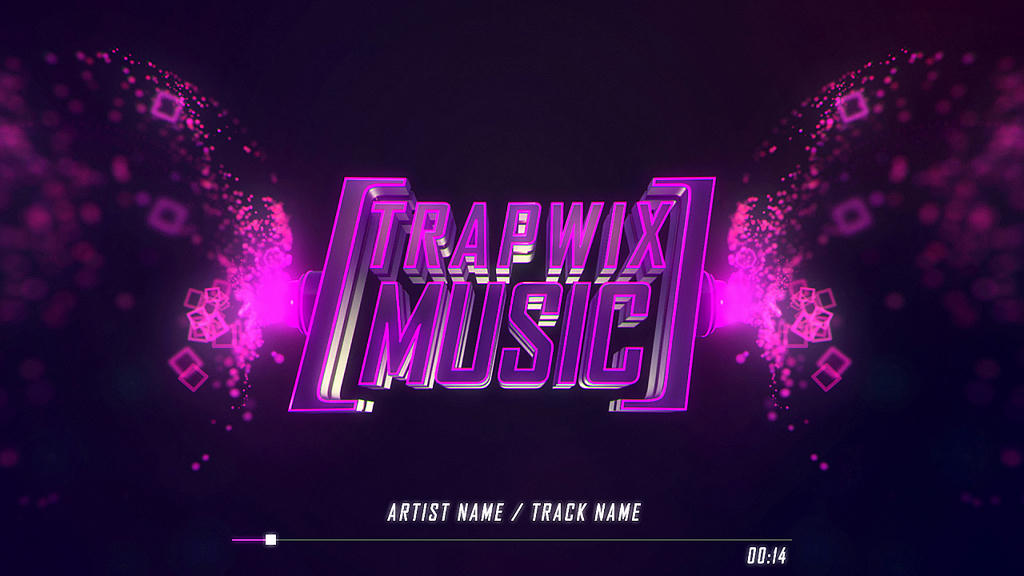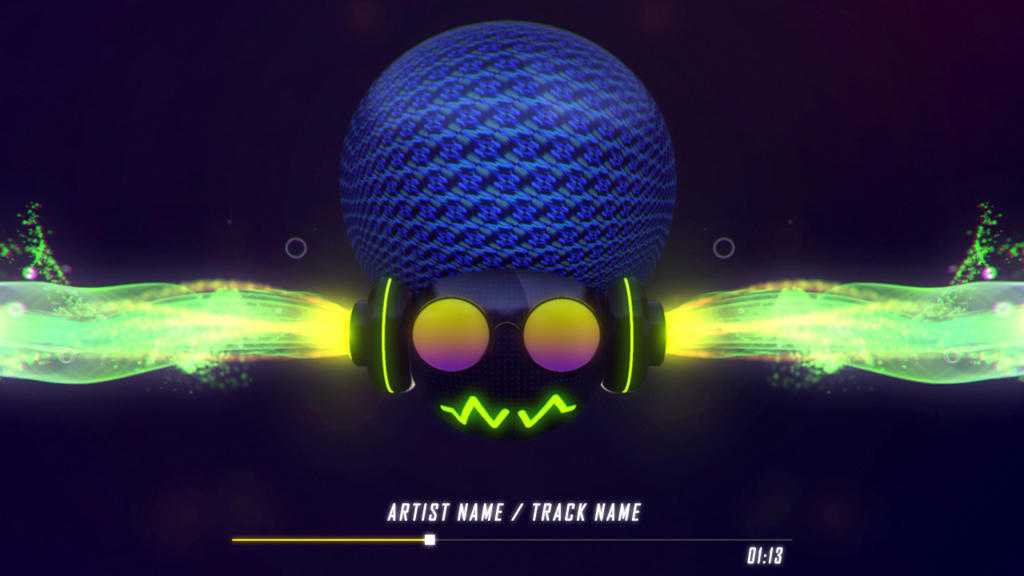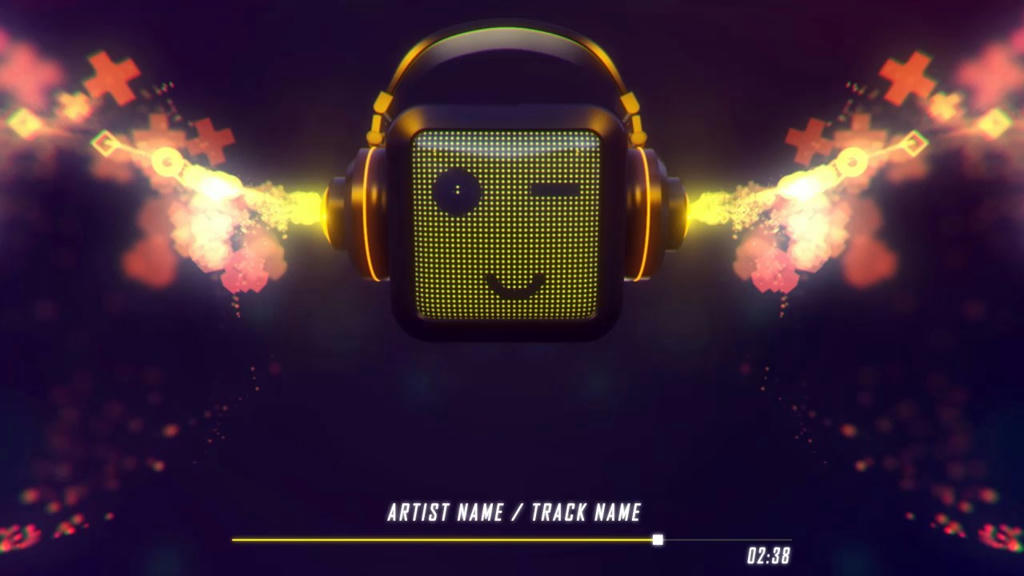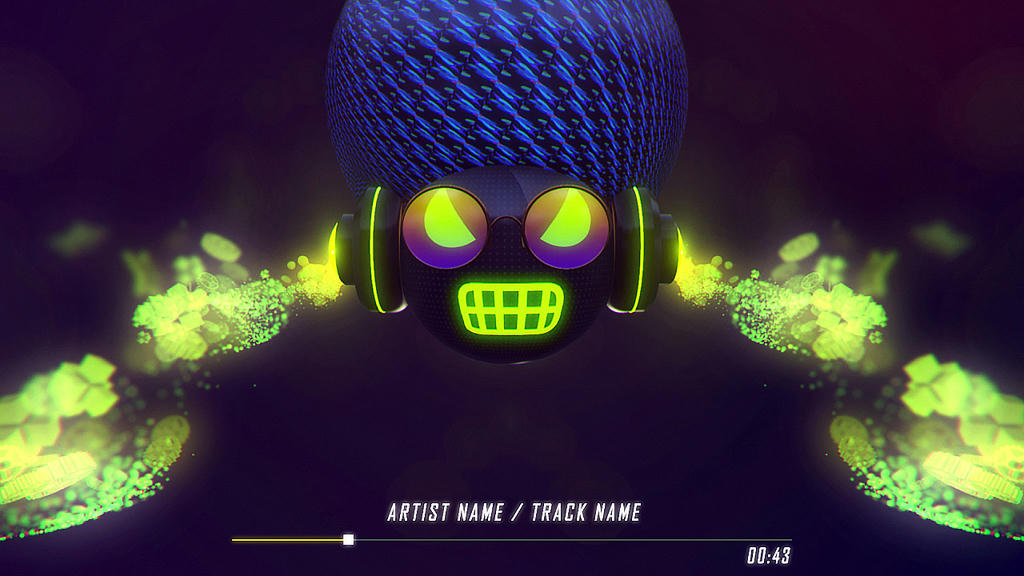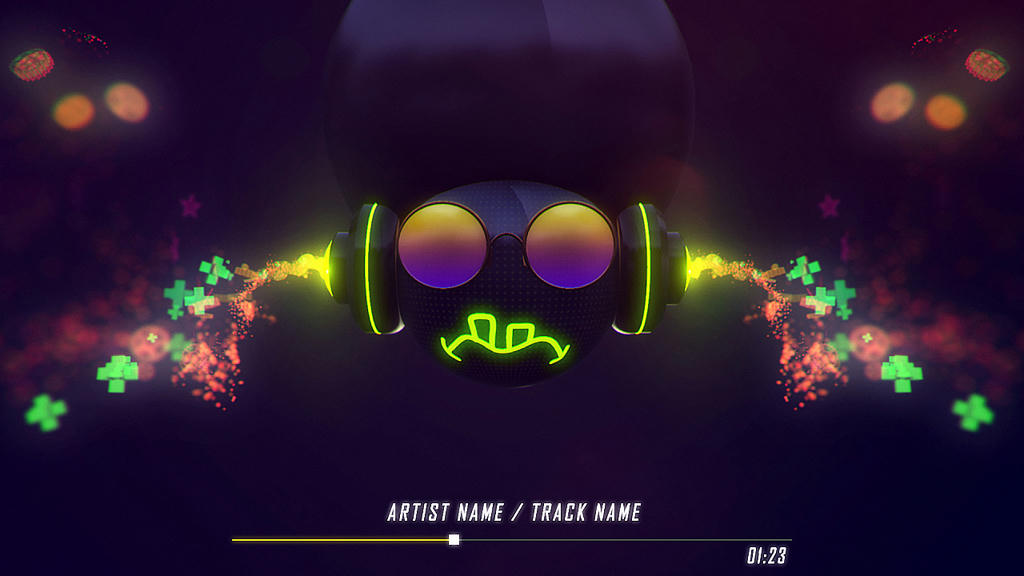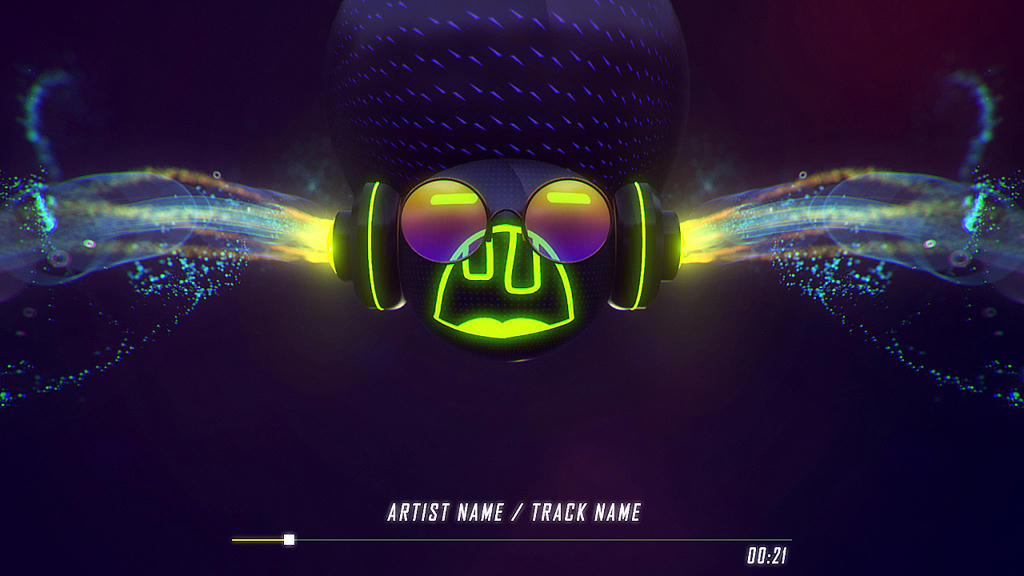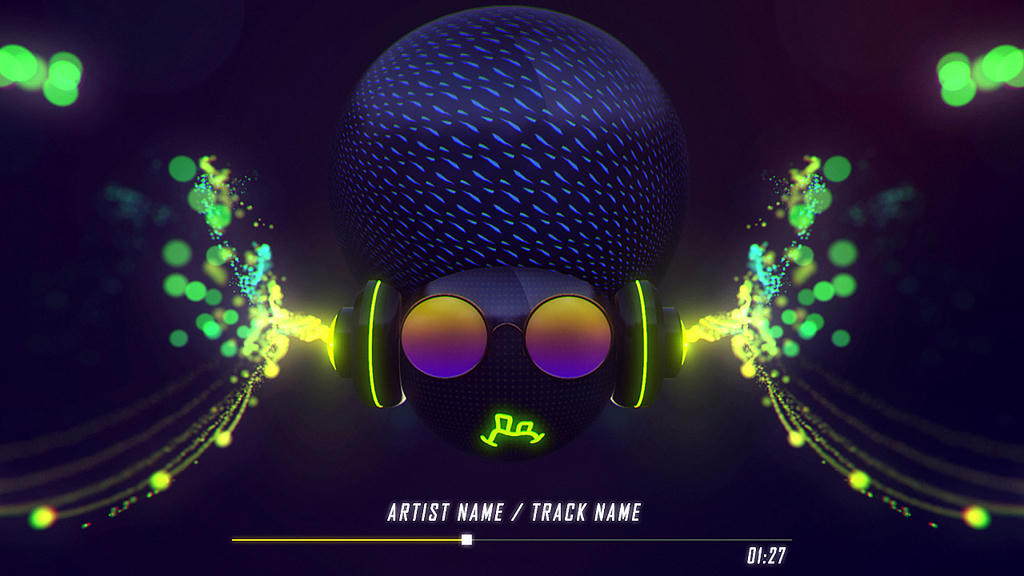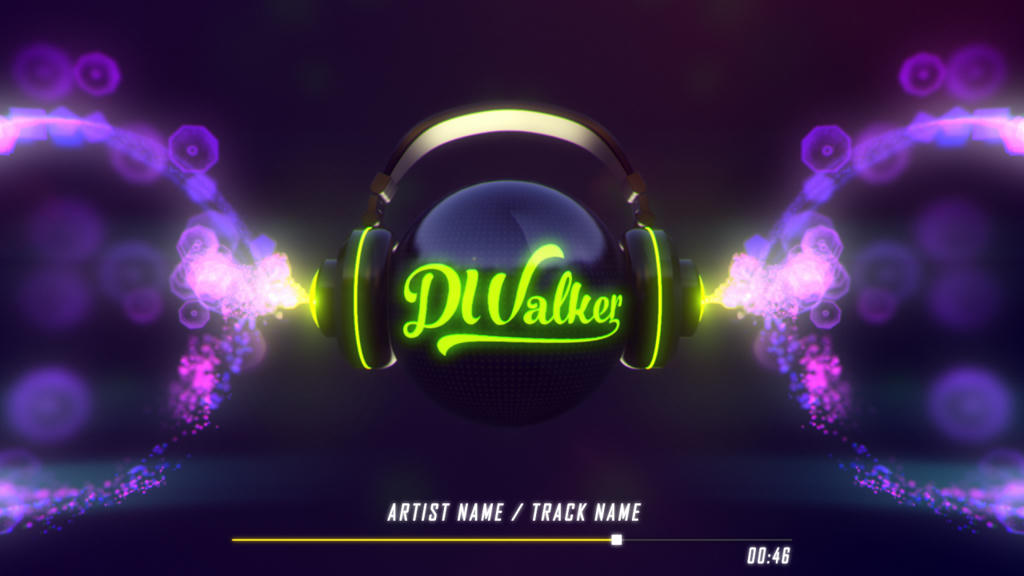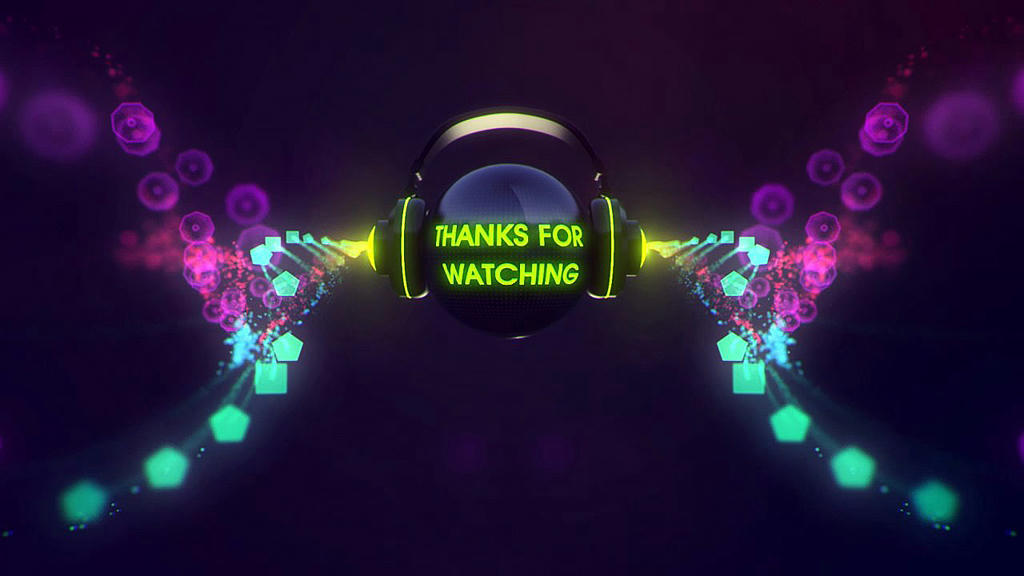 No Plugin | 1920×1080 | 64 Mb
TrapWix Music Visualizer Pack
Download (Zip file | Direct Link | Fast Speed Download )

---
Share on social networks