Transitions – Free Download After Effects Templates
).push({});

How it works
Easy to apply - just drag and drop transition into your composition and switch on "Collapse Transformations"!
Examples of transitions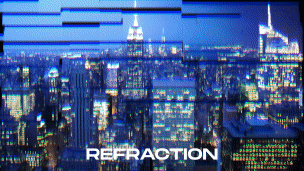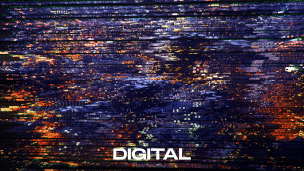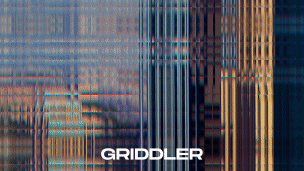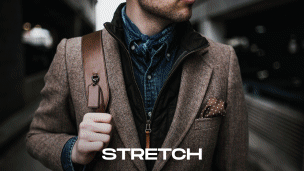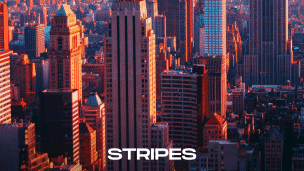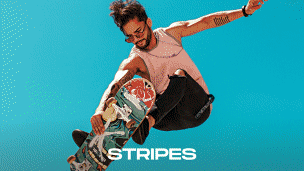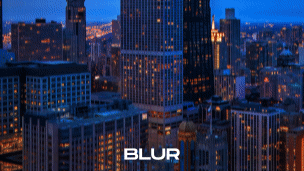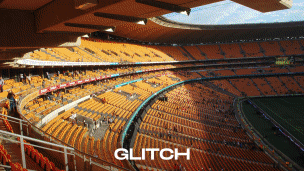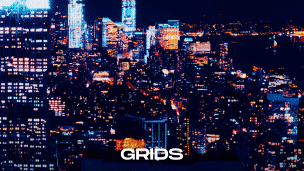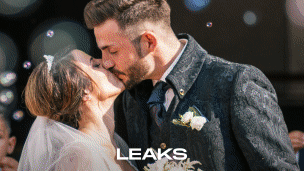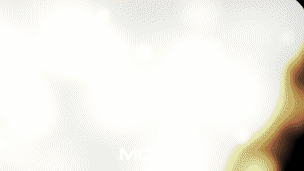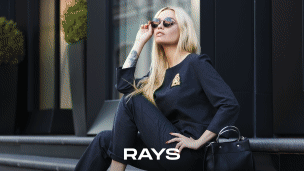 Enjoy originality and outstanding quality of this pack!
We provide free lifetime updates and 24/7 support!
Video tutorial is included to help you save your time!
Very easy to use & no plugins requires!
Project features
After Effects CC and above
Can be used in Premiere Pro (via Adobe Dynamic Link)
HTML library for easy preview
Video tutorial is included
PDF tutorial is included
33" size="20"]Download (Zip or Rar file | Fast Speed Download )

---
Share on social networks