Unique Transitions and FX V6 Updated
Unique Transitions and FX V6 Updated – Free Download After Effects Templates
New update has been released – Unique Transitions and FX 6.0!
What's new in version 6.0?
+100 Unique Effects including new theme Urban (Flash, Prism, Pixellate, Old Movie, VHS, Shake, Urban)
+ 25 Unique Colors (Duotone)
+ 15 Unique Titles (Kinetic)
+ 10 Unique Backgrounds (Abstract)
Urban Effects




Old Movie Effects


Kinetic Titles DRAG-N-DROP TRANSITIONS
Unique transitions are very easy to use – just choose a suitable transition and simply drag it into your sequence. FAST PREVIEWS
You can preview each transition inside Final Cut Pro just by skimming it. Description
Over 1000 professional and unique presets for Final Cut Pro X. By using this very easy to use transitions, titles, effects, color presets and backgrounds your video will look modern, stylish, creative and professional. The project is well organized and comes with a Color and FX Controls, which helps you easily change different parameters such as effects, colors, position, scale and many others in a few clicks.
Resolution
Up to 4K resolution
Instagram resolution: Square & IGTV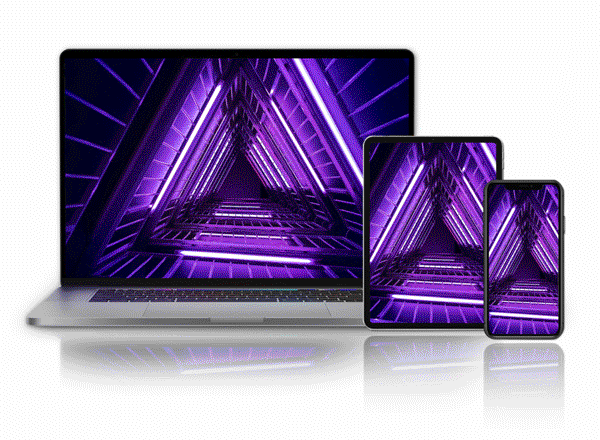 Customization
All elements have unique controls that give you a freedom of customizing each element (transition, effect, title etc) depending on your needs. So your working process becomes more simple, creative and fun! TRANSITIONS
Five main transition categories with 34 themes:
55 Glitch Transitions
100 Shape Transitions
100 Split Transitions
135 Simple Transitions
160 Transform Transitions
Unique Glitch Unique Shape





Unique Split




Unique Simple





Unique Transform







EFFECTS
FX Presets offers the best visual effects you'll ever need for creating a video that will impress your audience. Easy to use, just drag and drop and get a professional, cinematic look. You can mix FX presets and get hundreds of combinations with different effects, colors and styles.
Nine categories:
25 VHS FX
20 Flash FX
20 Prism FX
40 Shake FX
20 Old Movie FX
10 Ghost FX
20 Glitch FX
20 Pixellate FX
25 Urban FX
VHS


Flash Prism


Shake Old Movie


Ghost

Glitch Pixellate Urban




COLOR PRESETS
Color presets gives you a wide range of ready to use presets for any kind of project or video. The best part is that with just in one click you get a great result with right mood and style:
Action
Black and White
Duotone
Fashion
Gradient
Retro



TITLES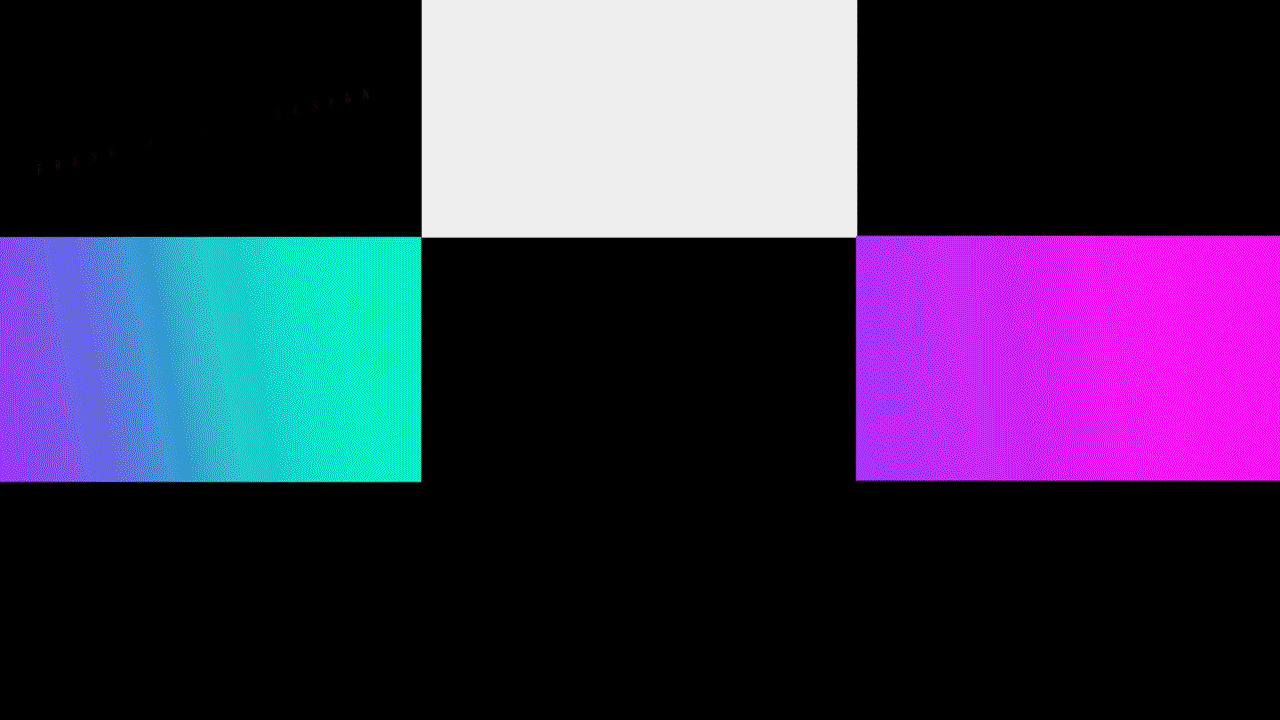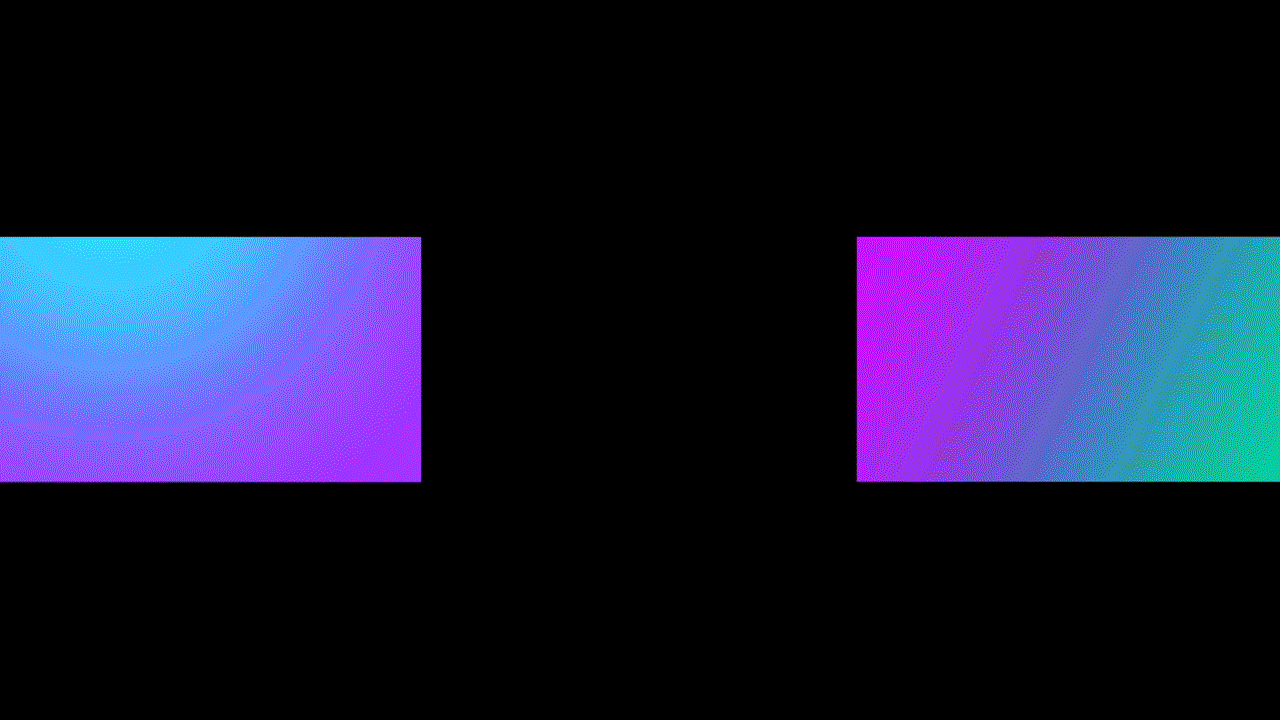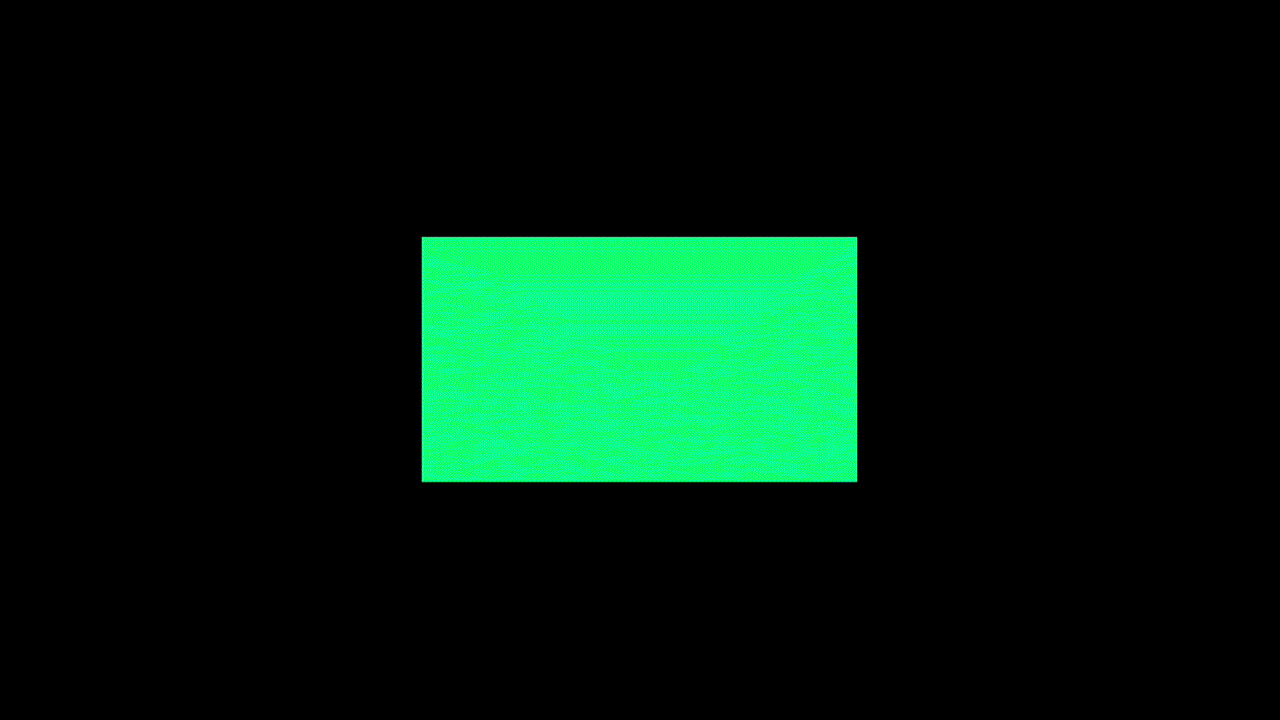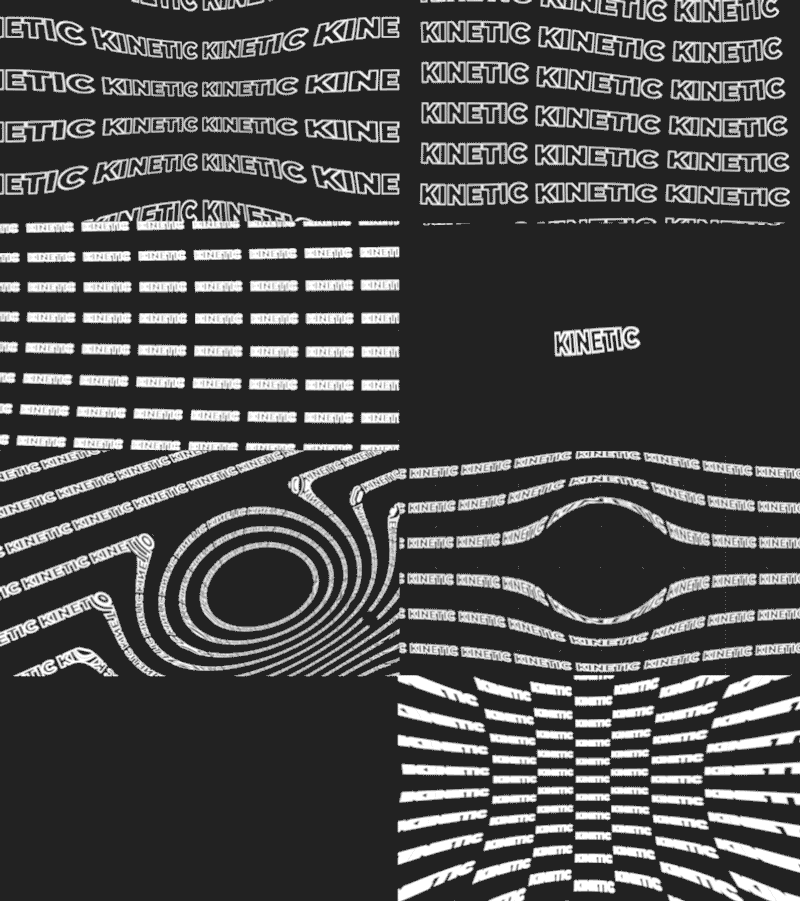 BACKGROUNDS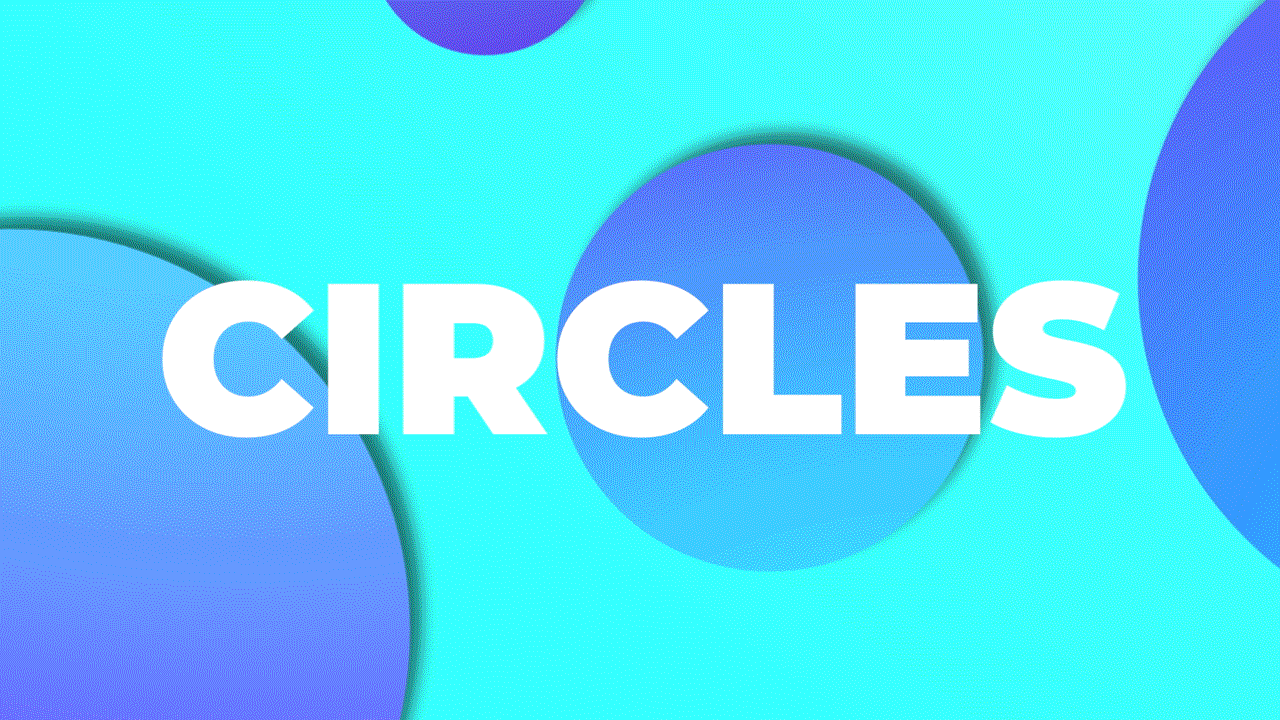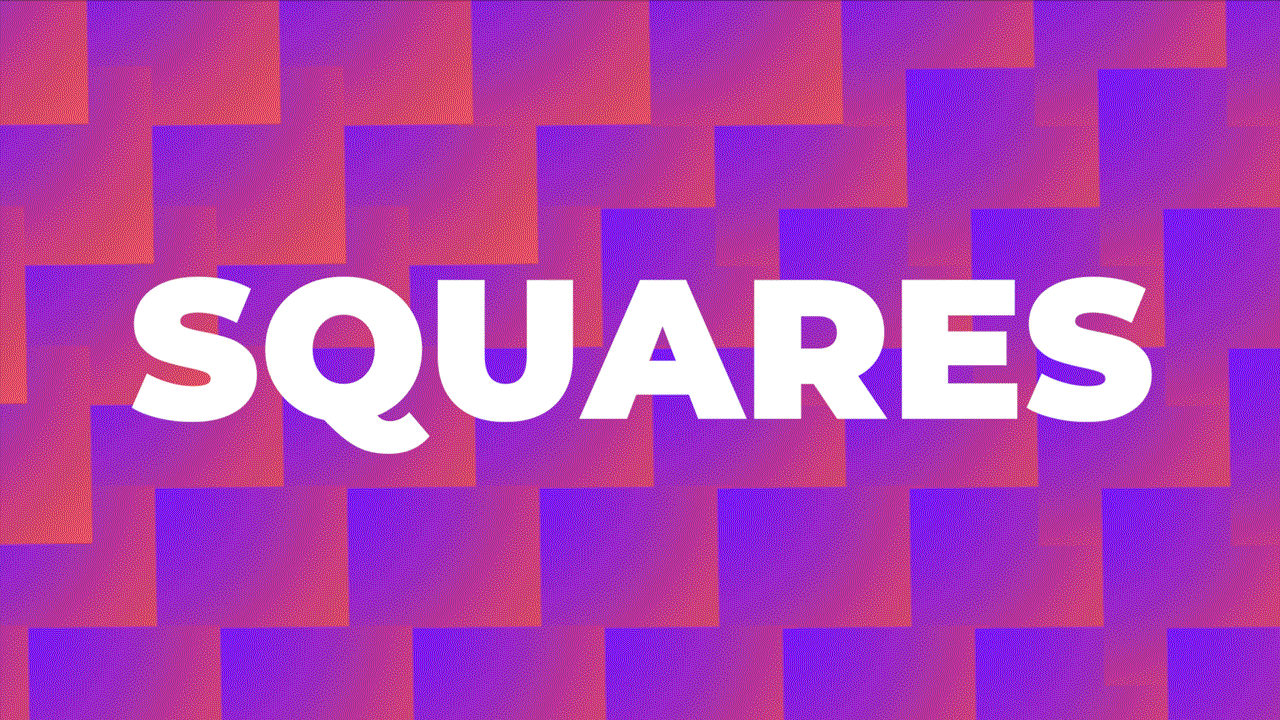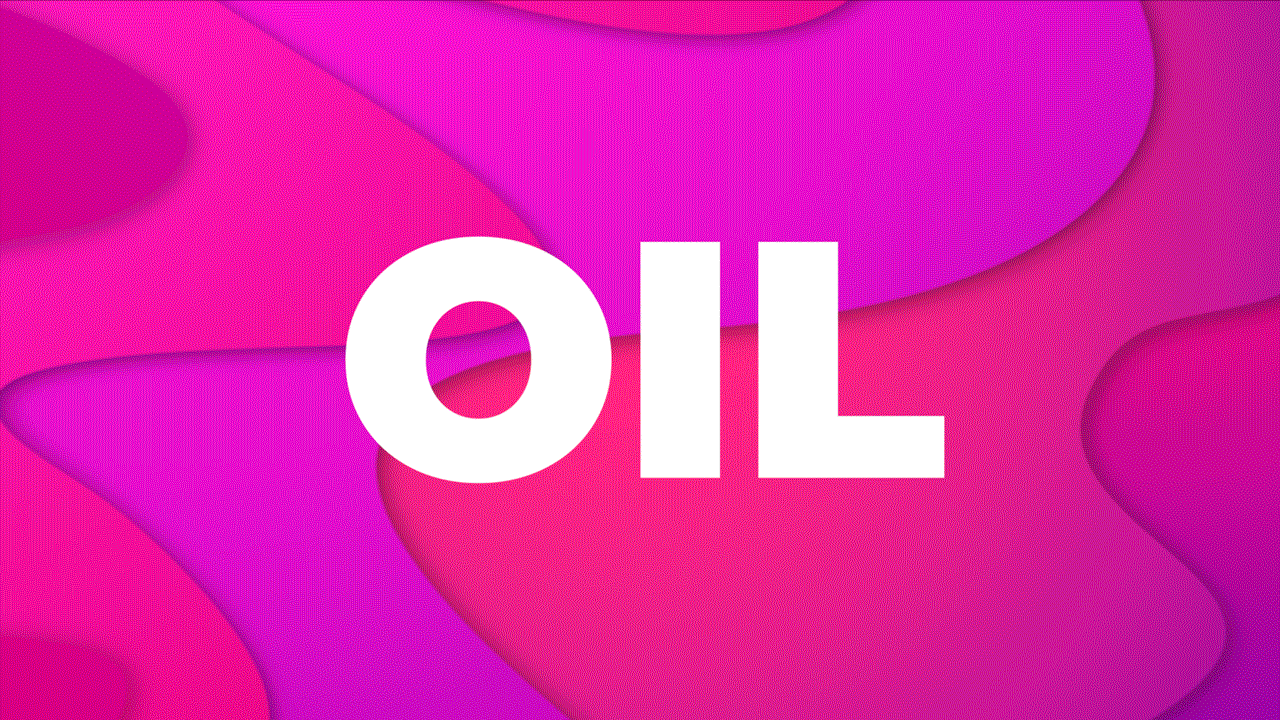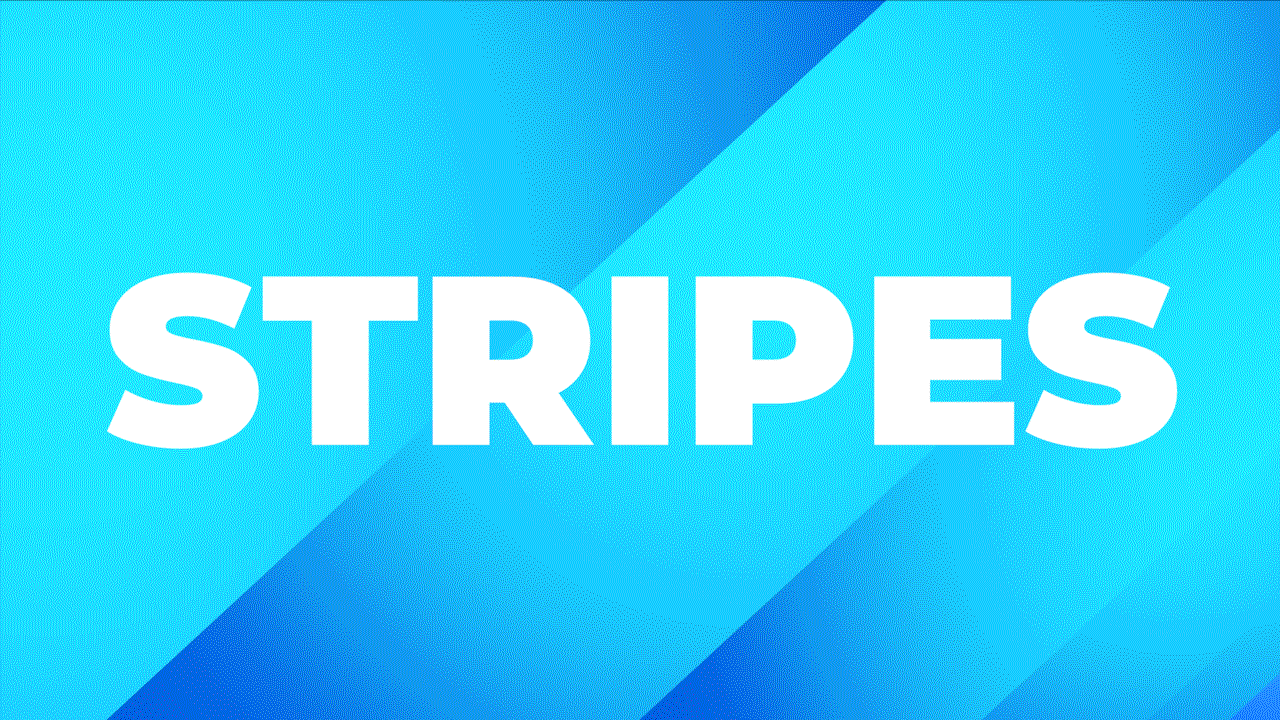 Abstract Features
550+ Transitions
200+ Visual Effects
100+ Sound FX
75+ Color Presets
40+ Titles
35+ Backgrounds
Color & FX Controls
Up to 4K Resolution
Instagram resolution
No Plugins Required
Fast render
Compatible with FCP 10.4.3 and above
4 Video Tutorials
Great Customer Support
Updates every month
Why you should buy Unique Transitions and FX pack?

You get:
Creative transitions, titles and backgrounds with modern design
Unique visual effects
Sound effects
Color presets
Intuitive controls
Great support
Free updates with more elements to come
What is included in the project
Transitions
Effects
Generators
Titles
Sound Effects
4 Video Tutorials
Readme File
Customer Support

Our customers are our top priority! Your feedback is very important and it helps us improve our products. If you have any questions or problems using these transitions, just let us know bobjacksonhive We answer to all of your messages!


Compatibility

This pack is compatible with all Final Cut Pro versions beginning with 10.4.3 and above.


Note
Glitch transitions requires a lot of GPU power using 4K resolution! Minimum Radeon Pro 560 4096 MB graphics card recommended.


New elements

New elements coming soon! Buy now, get a lot more later!
Apple Motion 5, Final Cut Pro X | 3840×2160 | 1.43 Gb
Unique Transitions and FX V6 Updated
Download (Zip or Rar file | Fast Speed Download )

---
Share on social networks