Auto Resize Social Media Graphics Pack
Auto Resize Social Media Graphics Pack – Free Download Premiere Templates
Auto Resize Social Media Motion Graphics Template Pack
UPDATE MARCH 2019
-Updated to Premiere Pro 13
-Font Controls for all text layers
-Responsive Time added to all mogrts, simply stretch the clip in the timeline to adjust duration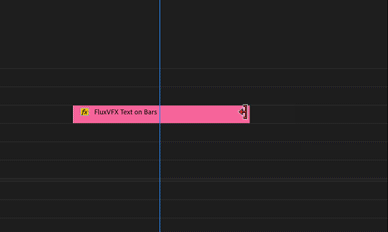 Edit with the Essential Graphics Panel in Premiere Pro to customize text, color, opacity, positions, and timing.

Use over and over again in the Premiere Pro timeline, copy and paste to keep your customization or start fresh with each mogrt you add to the timeline.
Simple Slider Control for choosing highlighted words
HD1080, 4K, Square, Vertical Formats
Compatible with Adobe Premiere Pro CC2019 (13) and above
Photos, Videos and music NOT included, for preview purposes only
Features:
68 .MOGRT files
(17) HD 1920×1080 mogrts
(17) 4K 3840×2160
(17) Square 1080×1080
(17) Vertical 1080×1920

Highlighted Text with Bottom Overlay
Three Lines Scale up and Stretch
Auto-scale Text on Background Bars with 4 animation options
Closed Caption Effect
Three Lines Wipe
Paragraph Box Stretch and Blur
Paragraph Text Swing Down
Two Line Captions with three animation options
Text with Alpha Matte
Paragraph Text Slide In
Quote Blur Words
Quote Fade Up Lines
Quote Overlay Slide In
Paragraph Box Scale up
Full Screen Title
Paragraph Text Flip Up
Paragraph Slide Up
Fonts Used:
Please check the box to sync Fonts from Typekit when loading the mogrts in Premiere Pro, this is the easiest way to get the fonts.
Music:
The music used in the preview can be
purchased here.
Auto Resize Social Media Graphics Pack
Download (Zip or Rar file | Fast Speed Download )

---
Share on social networks