Presets Pack for Premiere Pro: Effects, Transitions, Titles, LUTS, Duotones, Sounds
Presets Pack for Premiere Pro: Effects, Transitions, Titles, LUTS, Duotones, Sounds – Free Download After Effects Templates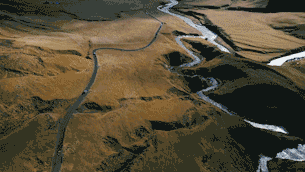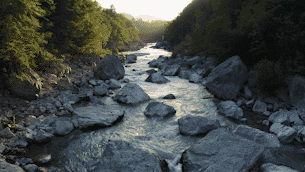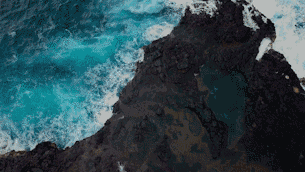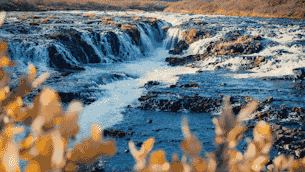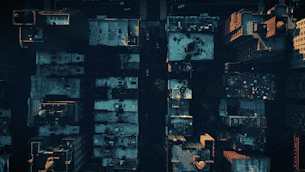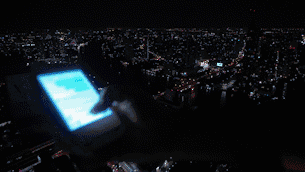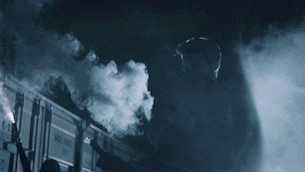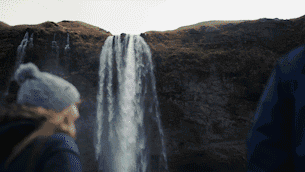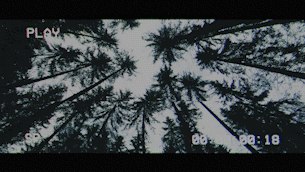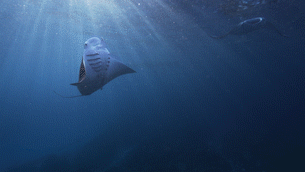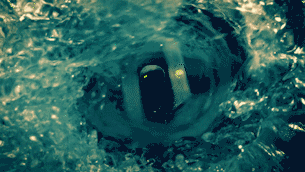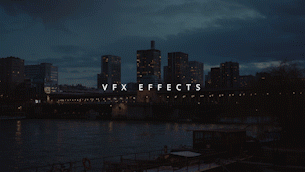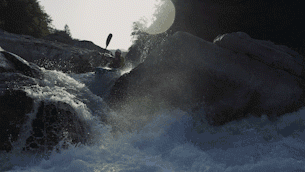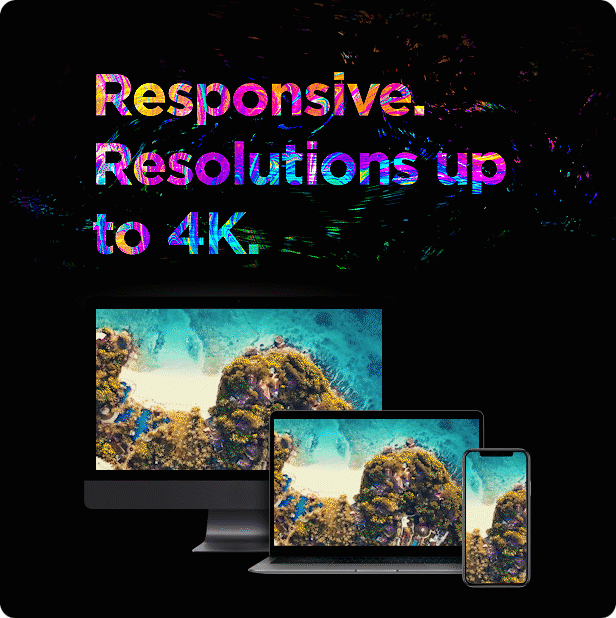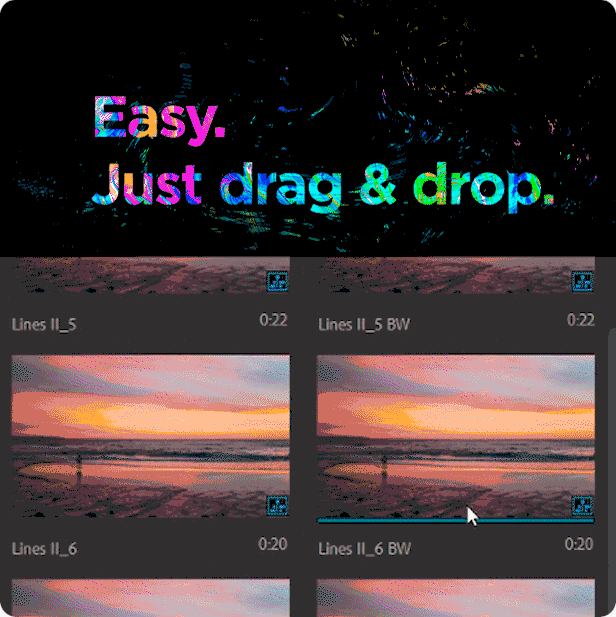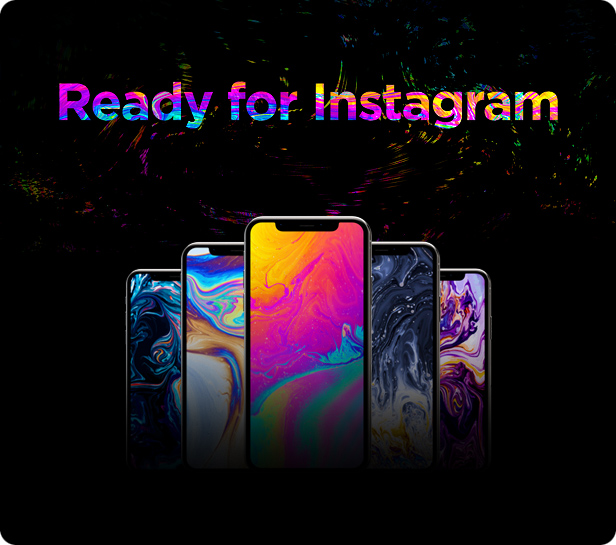 Transitions – Glitch, Pan, Spin, Lines, Lens and other popular categories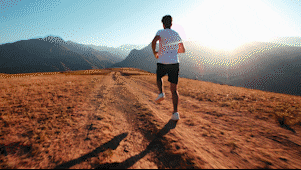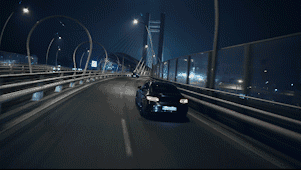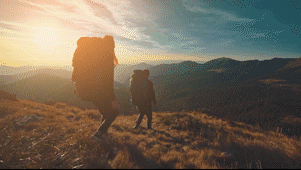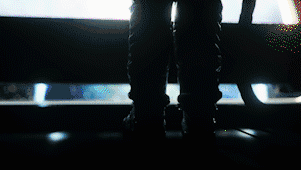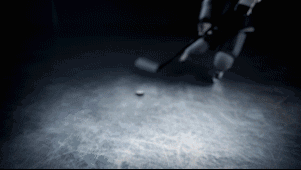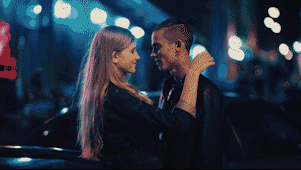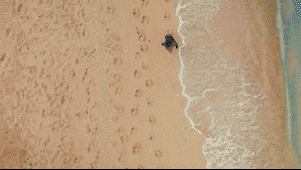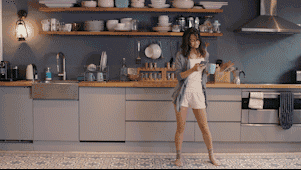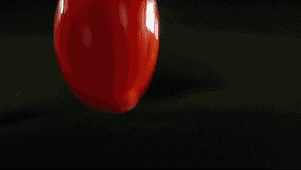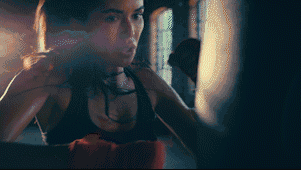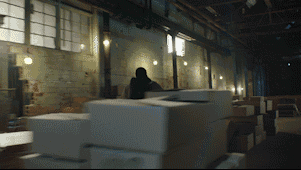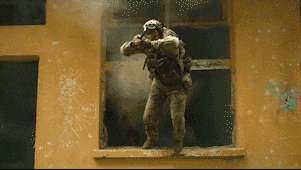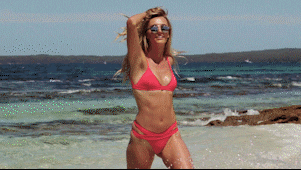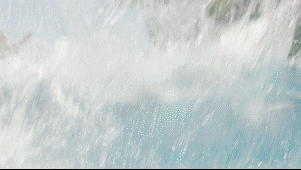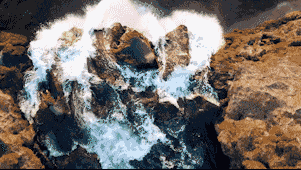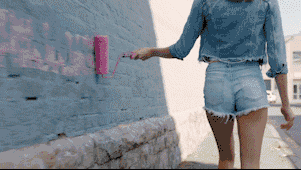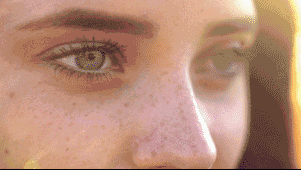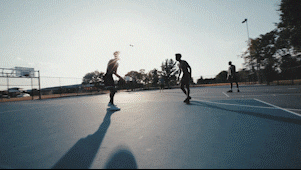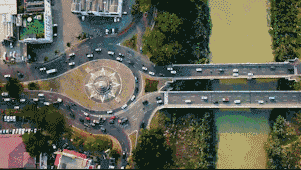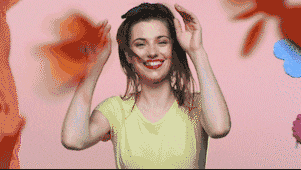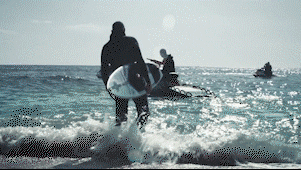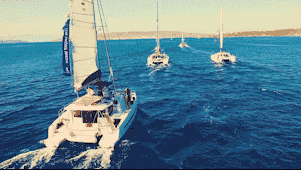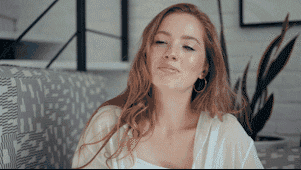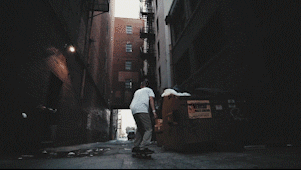 Cinematic Title Presets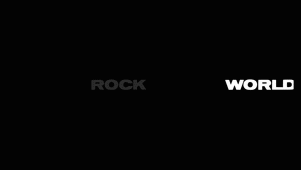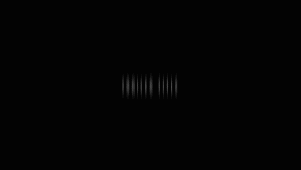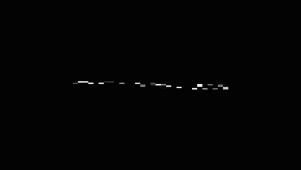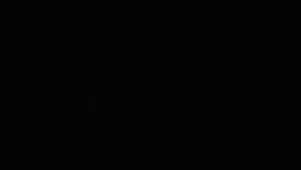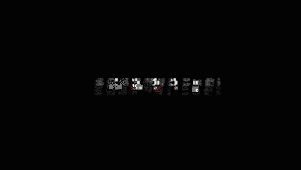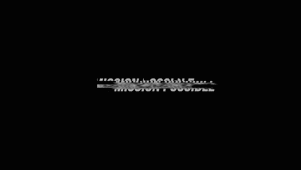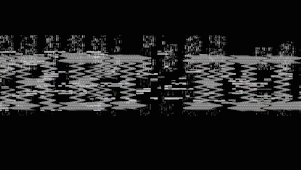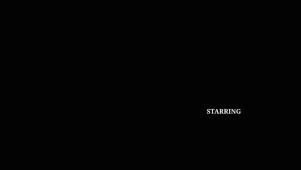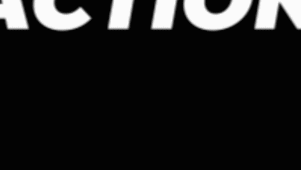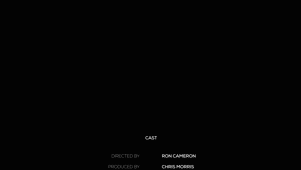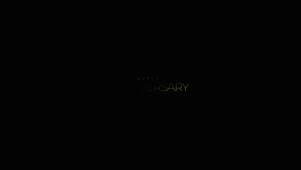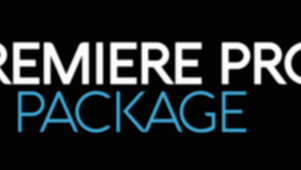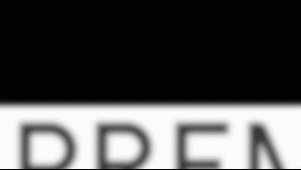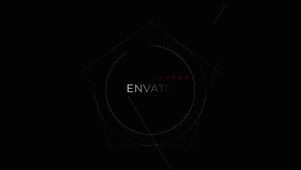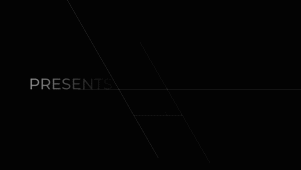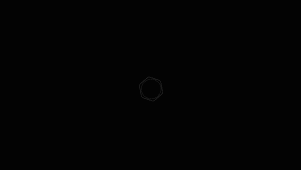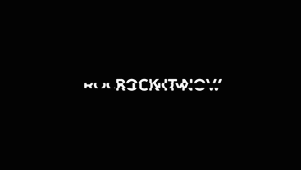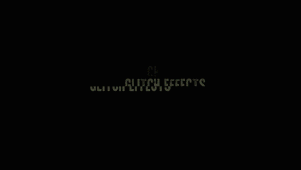 Combine the presets for great results (LUT+Title+Light+Transition)

Effects for filmmaking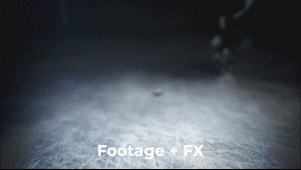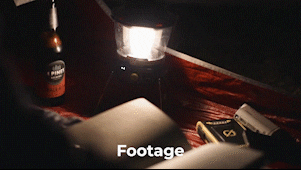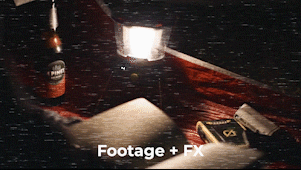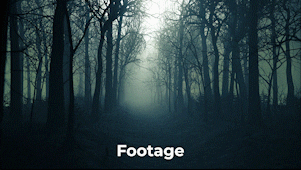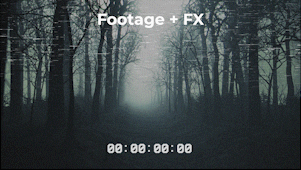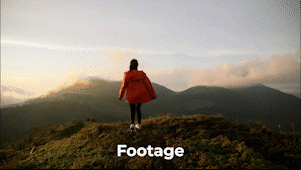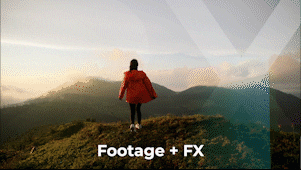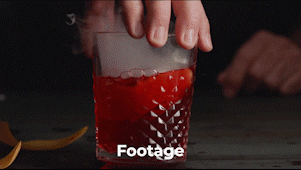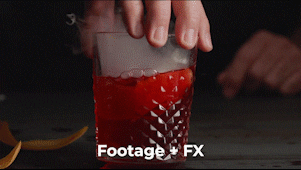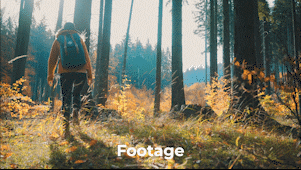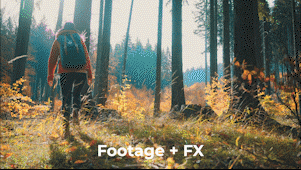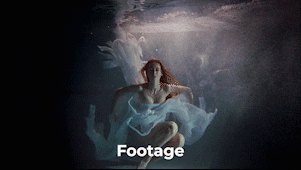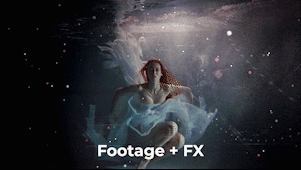 Finishing LUTs – Color Presets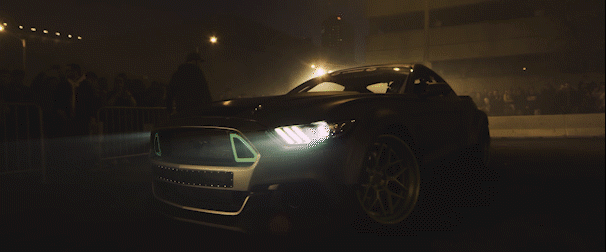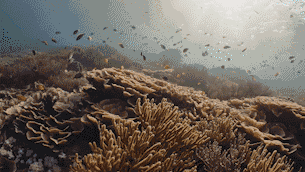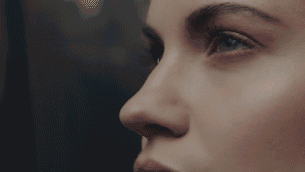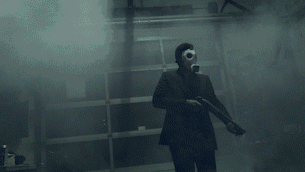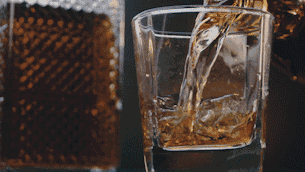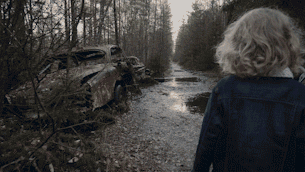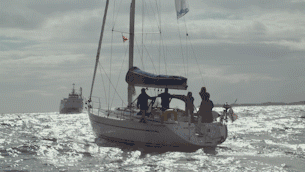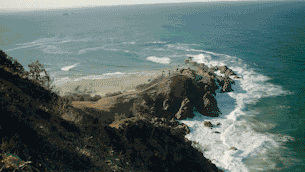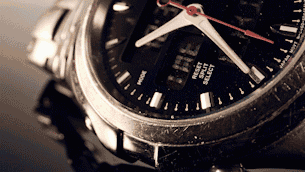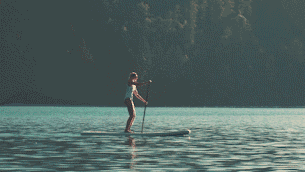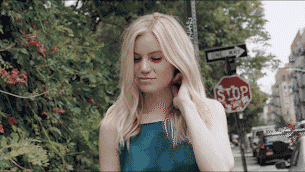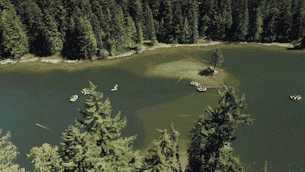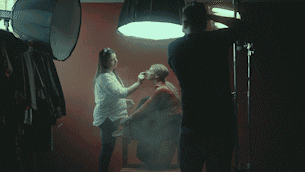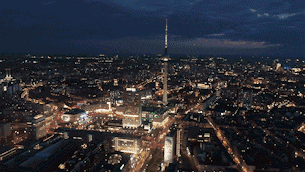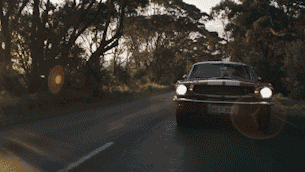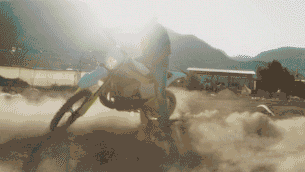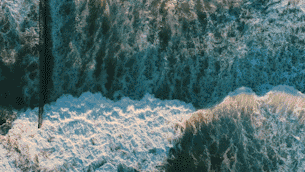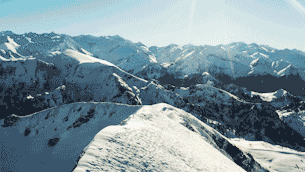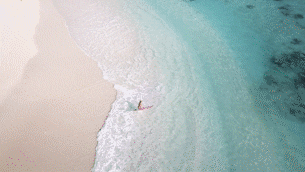 Duotone Presets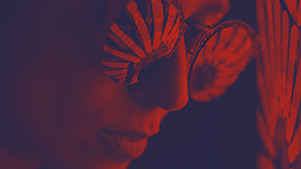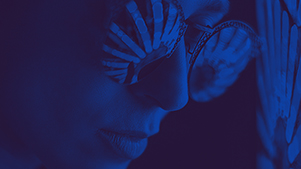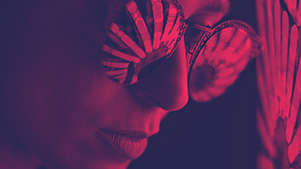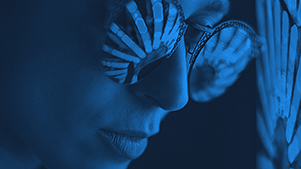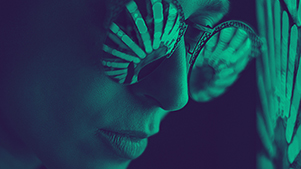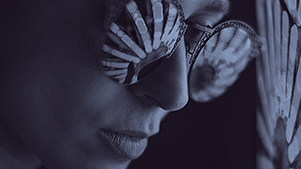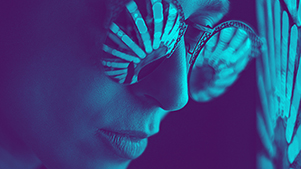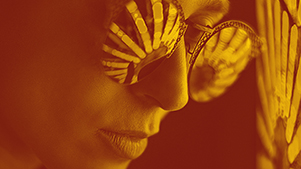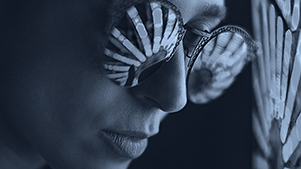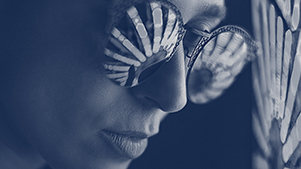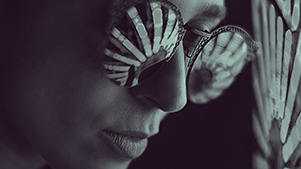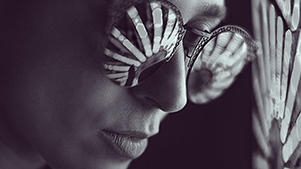 Logo Reveal Presets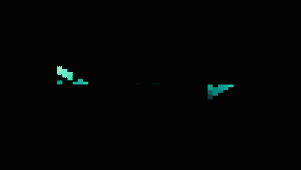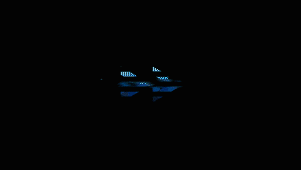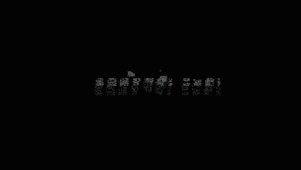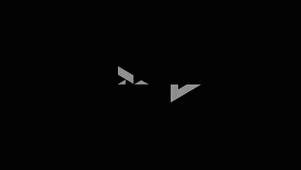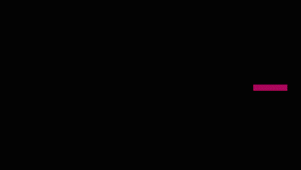 Graphics – Backgrounds, Ribbons, Elements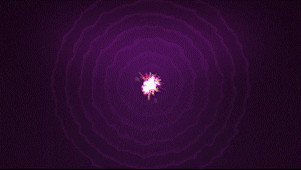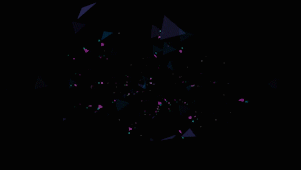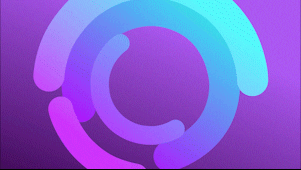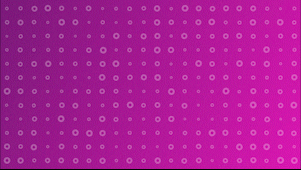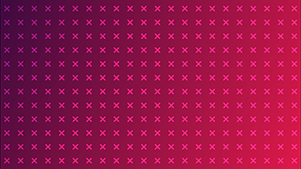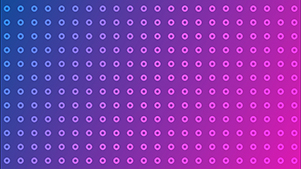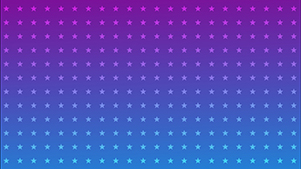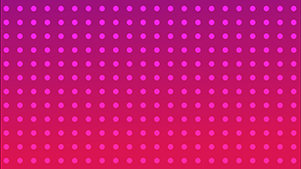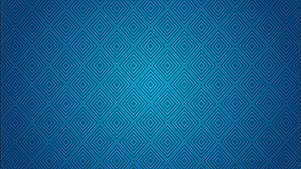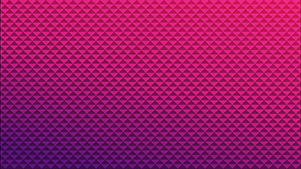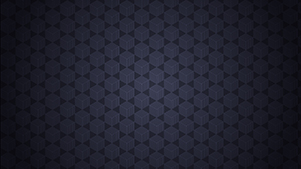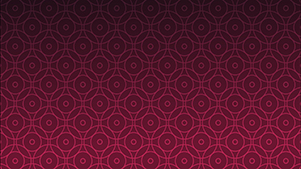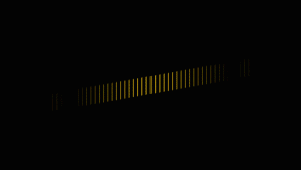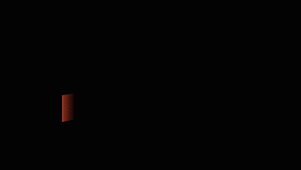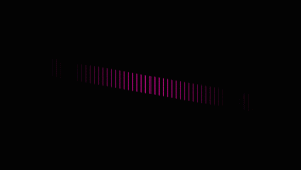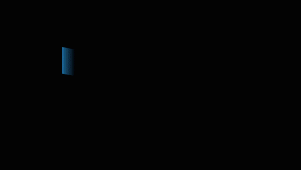 Sound FX – Glitch, Swoosh, Impact, Drums and more

MAKE AN IMPACT WITH FX PRESETS PACK
Attention-grabbing effects, transitions, titles, LUTS, duotones, sounds and more
FX Presets Pack offers all the presets you'll ever need for creating a video that will wow your audience from the get-go. Our huge presets package for Premiere Pro is jampacked with countless design elements, features and presets so you can create a professional video in minutes.
SEE HOW IT WORKS! Watch our short tutorial
CREATE IMPRESSIVE VIDEOS IN MINUTES
Keeping the user in mind at every step of the way, FX Presets Pack is incredibly easy to use. Our handy features and functions include:
Drag and drop functionality. Simply select an asset and drag and drop it into your timeline.
Beginner-friendly. Designed for use in Premiere Pro, you won't need any advanced skills.
No placeholders. All you need to do is click to apply the preset and it'll be good to go. This works for all assets including FX presets, transitions, title presets, color correction presets, duotone presets, logo reveals, backgrounds and more.
Impressive results fast. It's super easy to combine assets, which means you can create something that's looks sleek and professional in no time at all.
Unlimited duplication. Duplicate assets as many times as you like.
Live Previews. Watch presets`s demos in real time, with instant previews in Premiere Pro
Detailed video guides. FX Presets Pack includes detailed video guides and tutorials that will show you how to use and get the most out of your presets pack.
IMPRESS YOUR AUDIENCE WITH STYLISH AND SEAMLESS TRANSITIONS
FX Presets is designed to help you wow your audience and demand attention with our range of striking transitions. There are plenty of options to choose from, all sorted into categories to make it easy for you to find exactly what you're looking for. These categories include:
Smoke
Glitch
Glitch II
Light Leaks
Zoom
Pan
Spin
Split
Fade
Warp
Offset
Lines
Distort Action Glitch
Triple Lines
MAKE YOUR VIDEO MORE CINEMATIC
Our effects presets for videomaking include:
Glitch FX
Screen FX
Light Leaks FX
Scratch FX
Particles FX
Graphic FX
Noise FX
Geometric FX
VHS Presets
BRING YOUR VISION TO LIFE
When it comes to design, we've really thought of everything. This means that, in just a few clicks, you can select from a range of design options and build a stunning video that looks exactly as you imagined it. For instance, FX Presets offers:
More than 1000 incredible video effects, presets and sound effects designed to make your videos look and sound great
Title and text presets
Cinematic color presets (LUTS)
Duotone color presets
Logo reveal presets
Backgrounds
Animated ribbons
OTHER REASONS YOU'LL LOVE FX PRESETS PACK
New Cimematic Updates are included in the Package
FX Presets is not a MOGRT product – all you'll need is Premiere Pro. Adobe After Effects and additional plugins aren't required
Vertical resolution version for Instagram Stories is included
We provide free updates and upgrades for all customers
Every transition preset comes with a sound effect
V8| Premiere Pro CC | No Plugin | Resizable | 4.4 Gb
Download (Zip or Rar file | Fast Speed Download )


For Vipmember
---
Share on social networks