Seamless Transitions – Free Download Premiere Templates
Drag-n-drop Transitions for Premiere Pro
No more replacing placeholder shots! Simply drop transitions on the timeline!
Please note, that project works in Premiere Pro CC 2018 12.1.0 and above.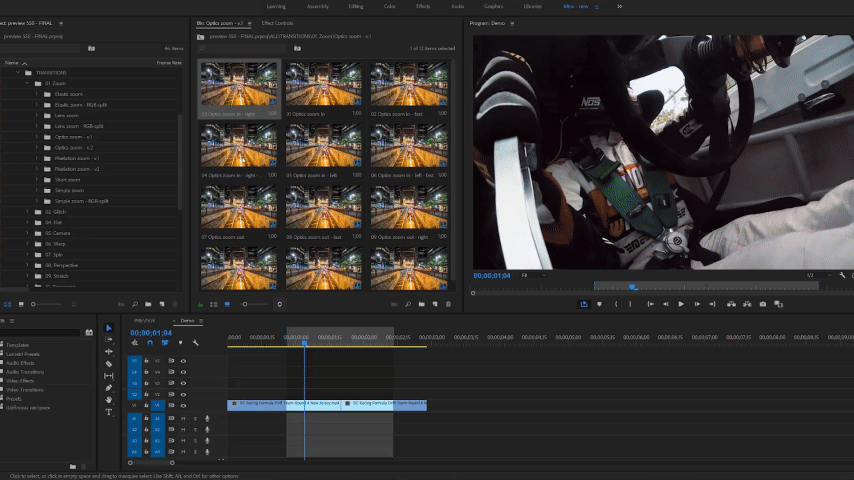 For more details please watch "how-to-use" tutorial video.
And if you need any help, please visit support page or email me via my profile page.
Fast Previews
You can preview each transition right inside Premiere Pro!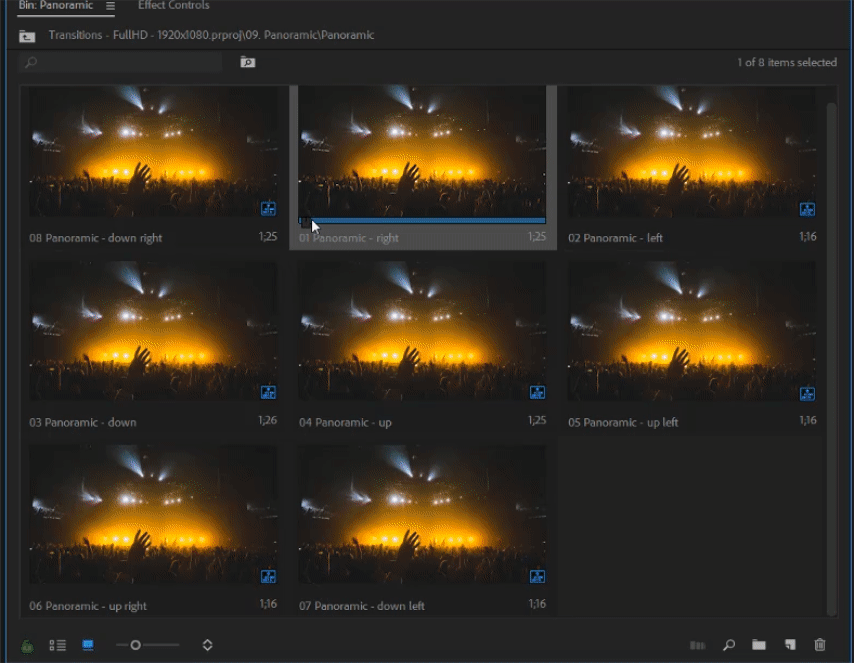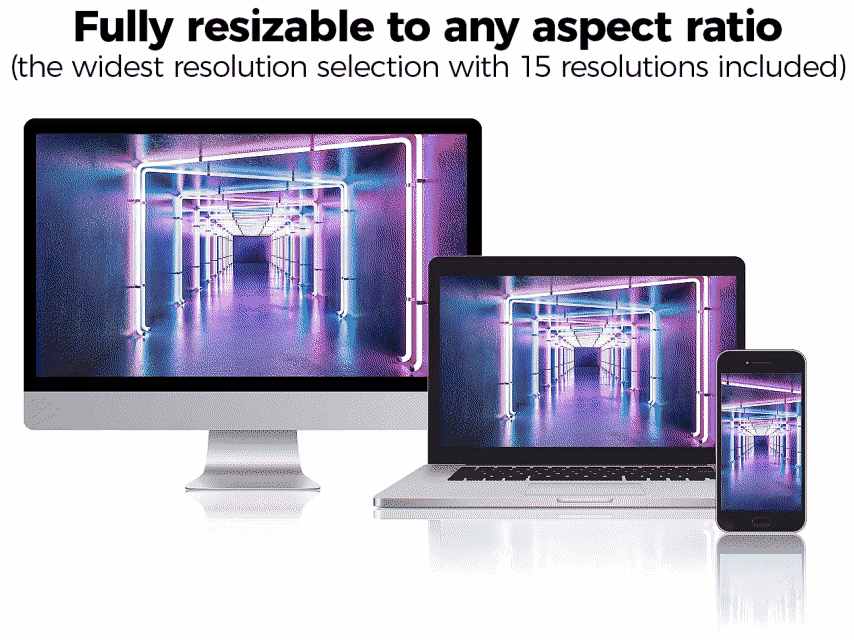 What resolutions are included?
FullHD – 1920×1080
HD – 1280×720
Vertical – 1080×1920
Instagram – 1080×1080
Instagram Ads – 1080×1350
GoPro – 2704×1520
DCP Flat – 1998×1080
DCP 4K Scope – 4096×1716
DCP 4K Flat – 3996×2160
DCP 2K Scope – 2048×858
4K UltraHD – 3840×2160
4K Full Frame – 4096×3072
4K DCI – 4096×2160
4K Academy – 3656×2664
6K – 6144×2592
Luma Fade Transitions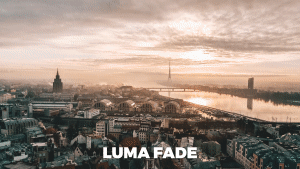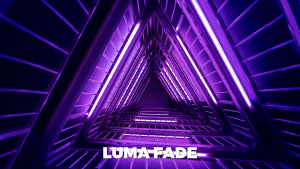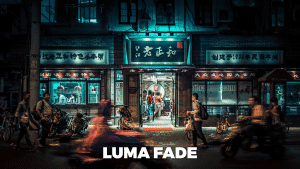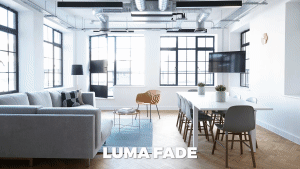 110+ Zoom Transitions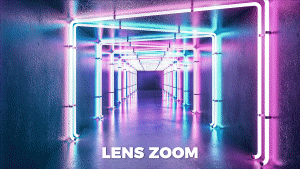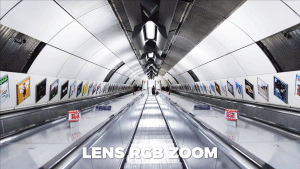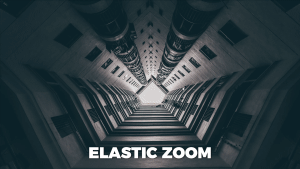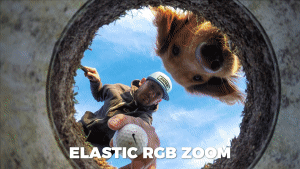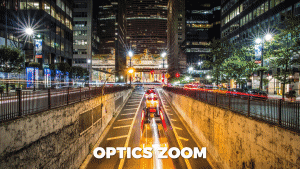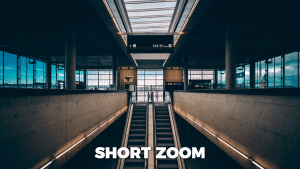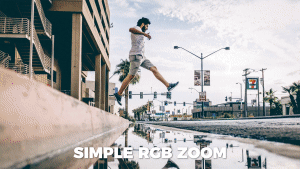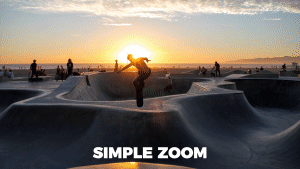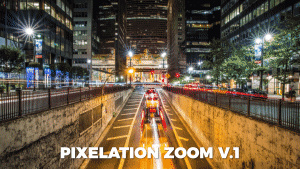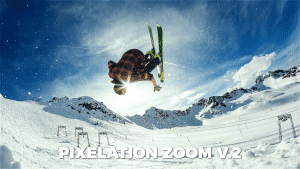 90+ Glitch Transitions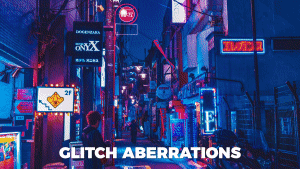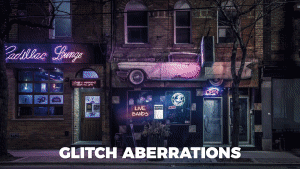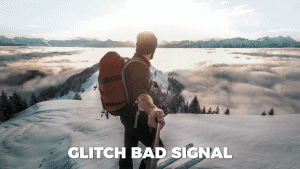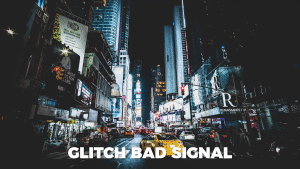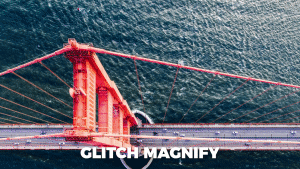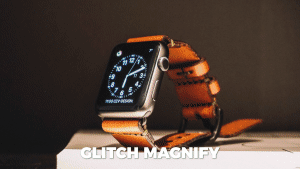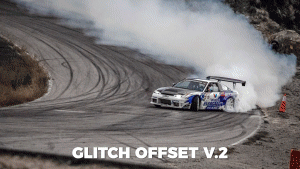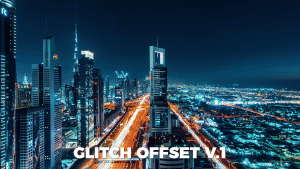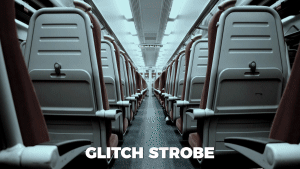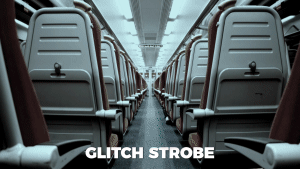 150+ Flat Transitions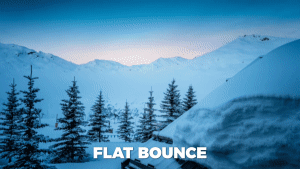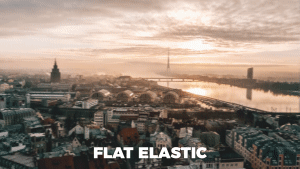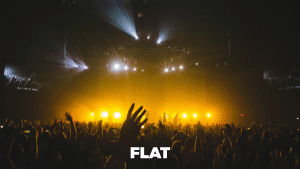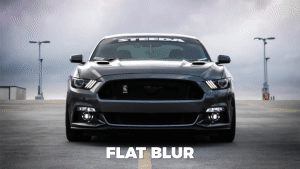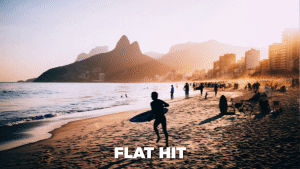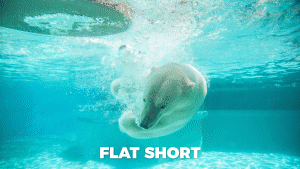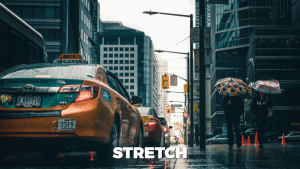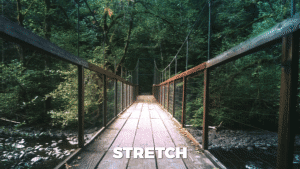 70+ Spin Transitions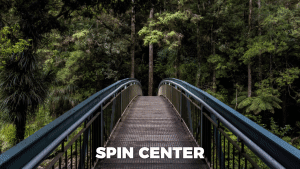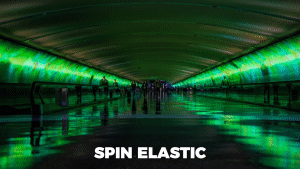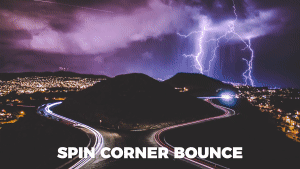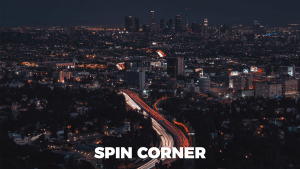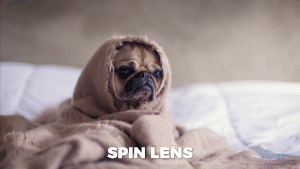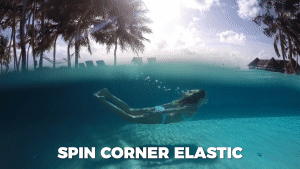 45+ Warp and Panoramic Transitions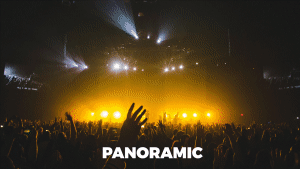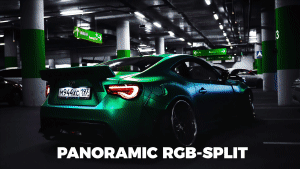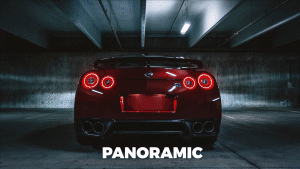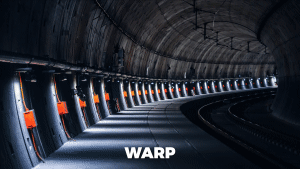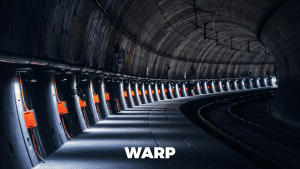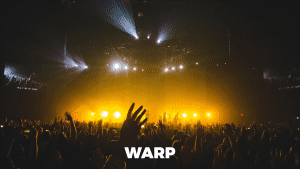 70+ Split and Stripes Transitions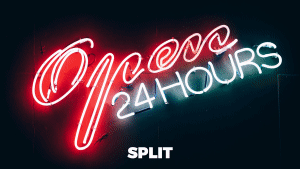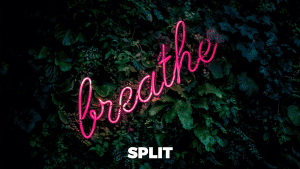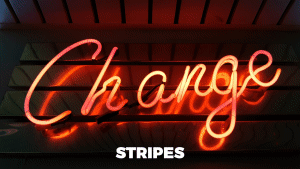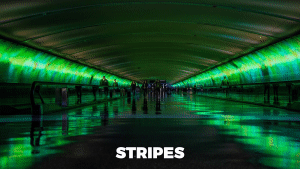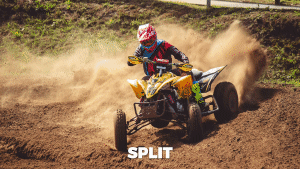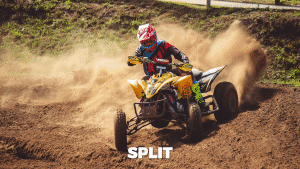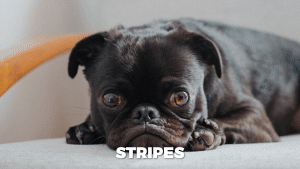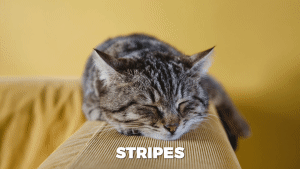 70+ Glass Transitions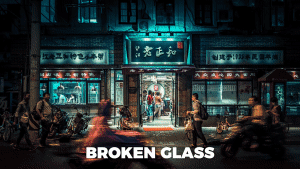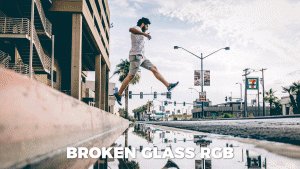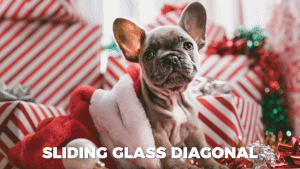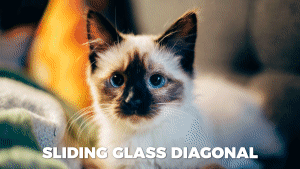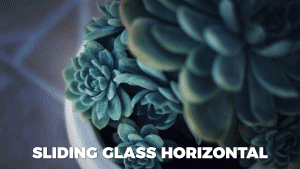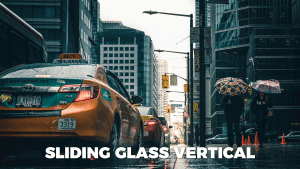 And 110+ Other Transitions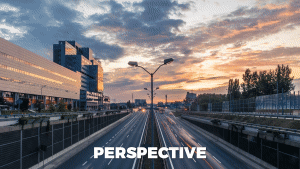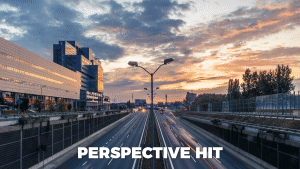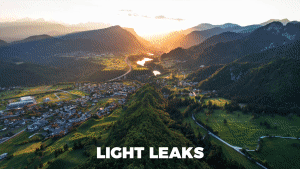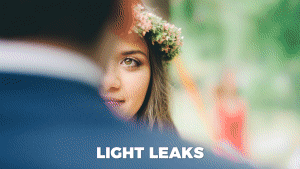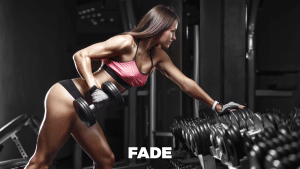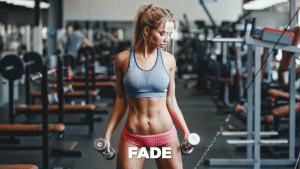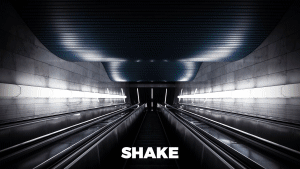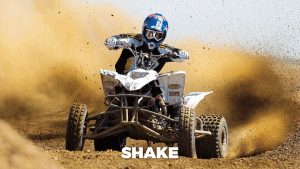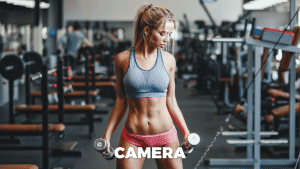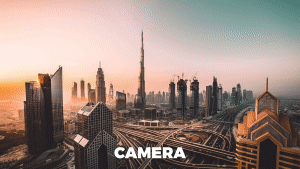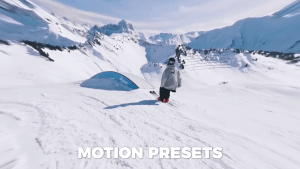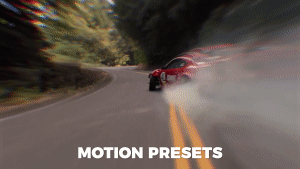 80+ Text Transition Presets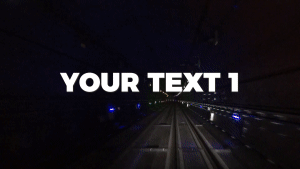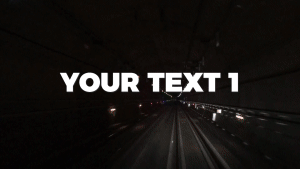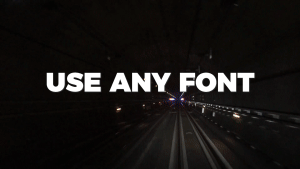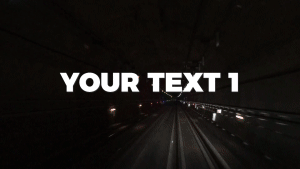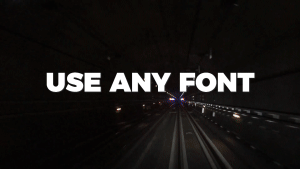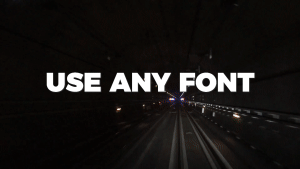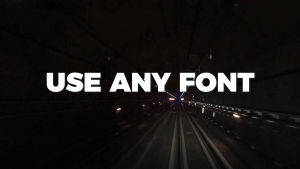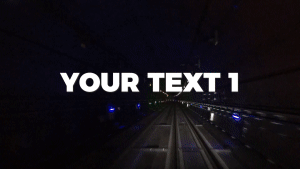 100+ Color Presets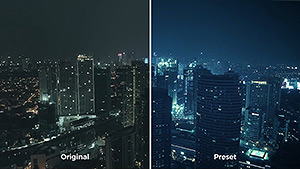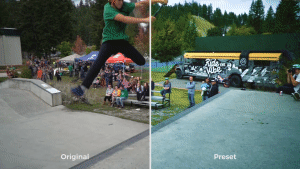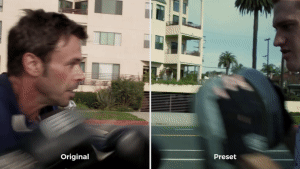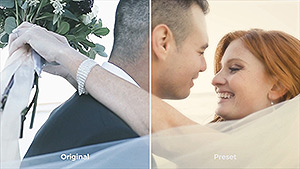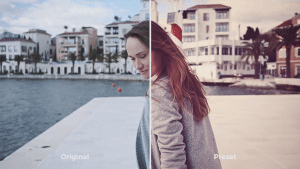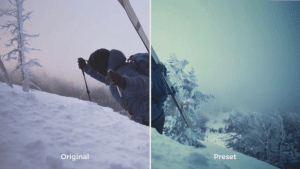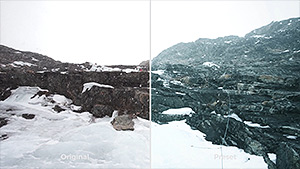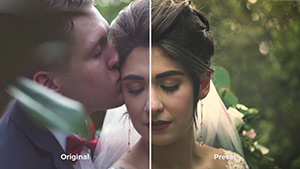 Software Version Premiere Pro CC | No Plugin | Resizable | 663 Mb
Download (Zip or Rar file | Fast Speed Download )

---
Share on social networks