Youtube Pack – MOGRTs for Premiere & Extension Tool
Youtube Pack – MOGRTs for Premiere & Extension Tool – Free Download Premiere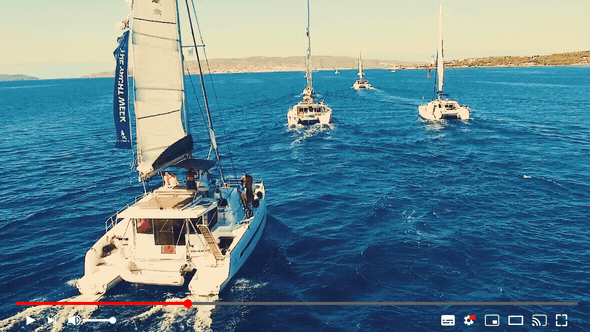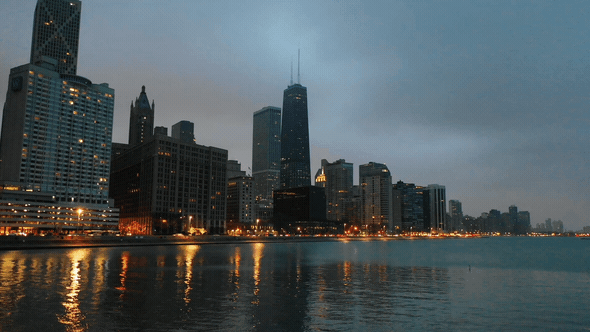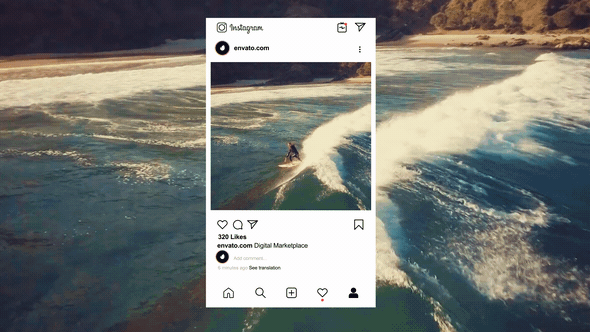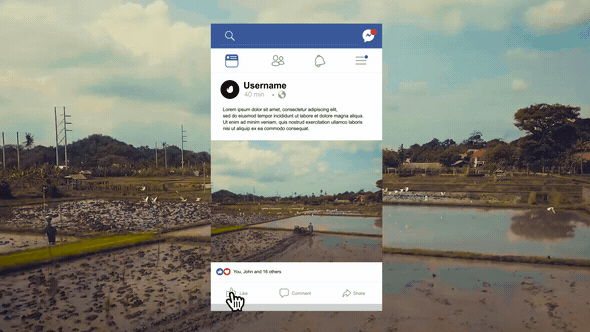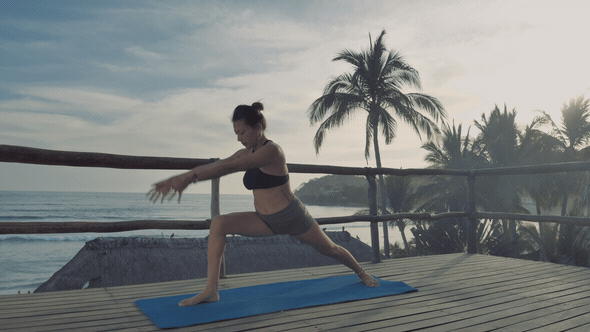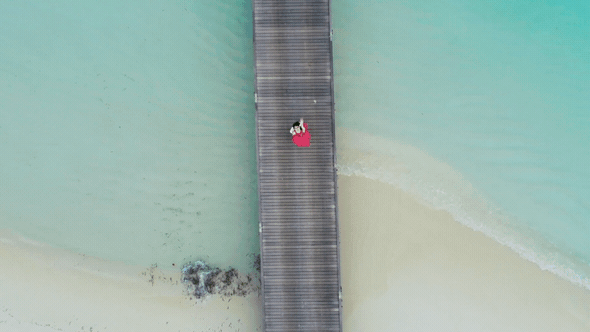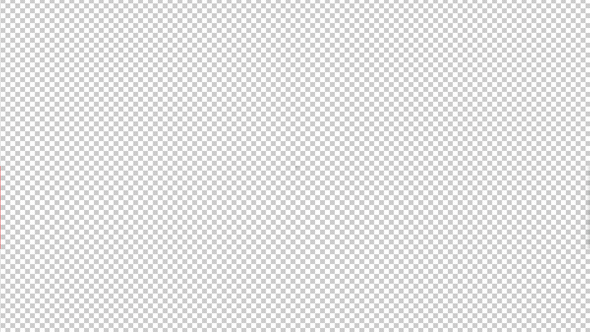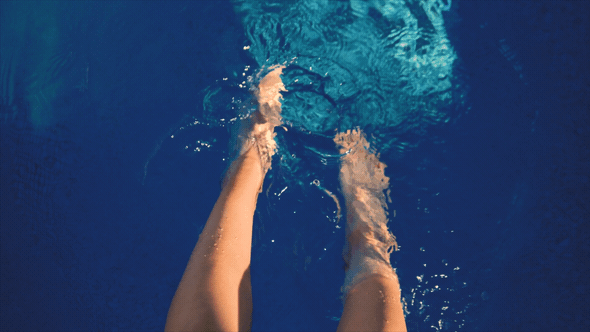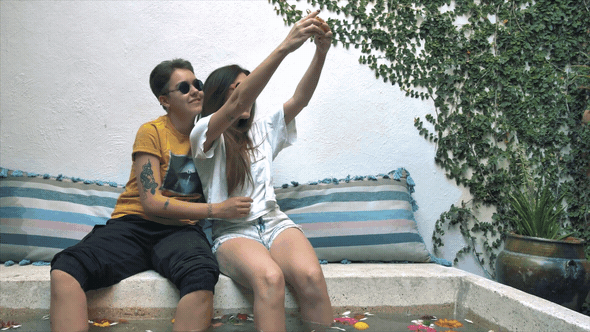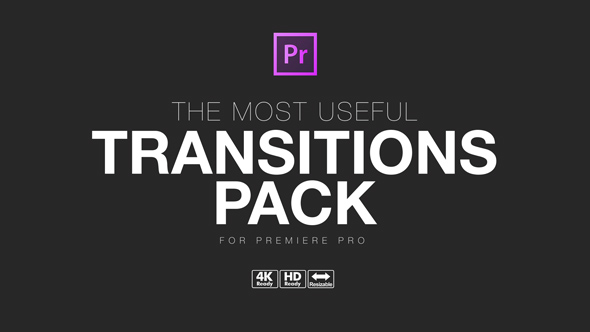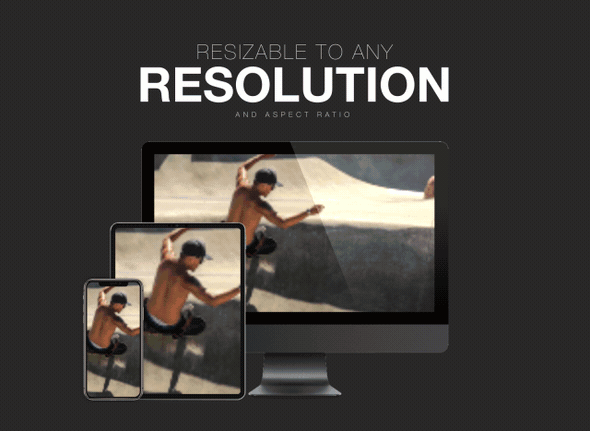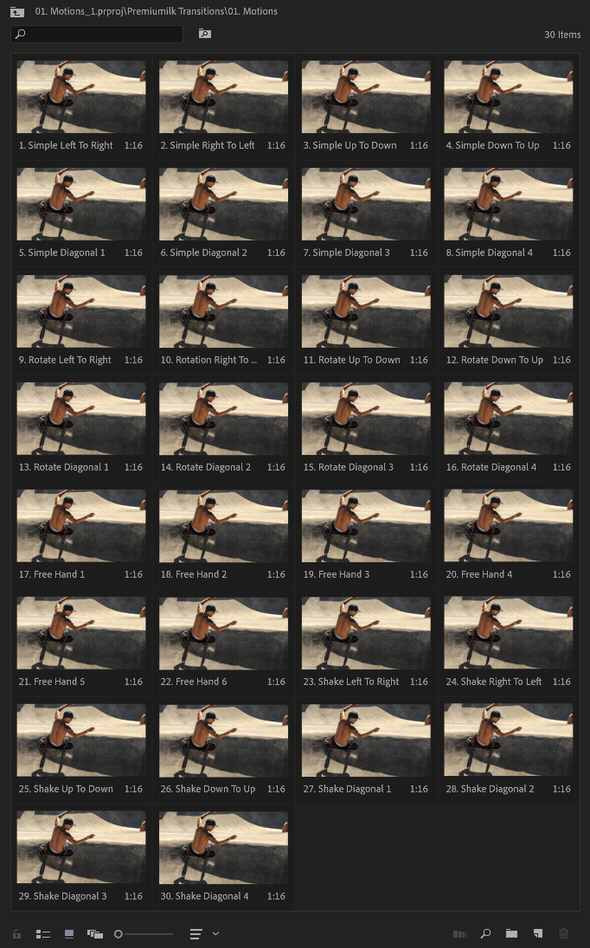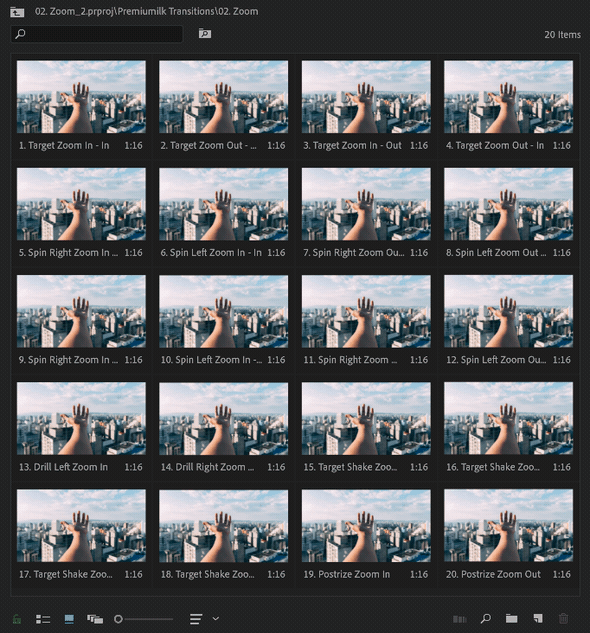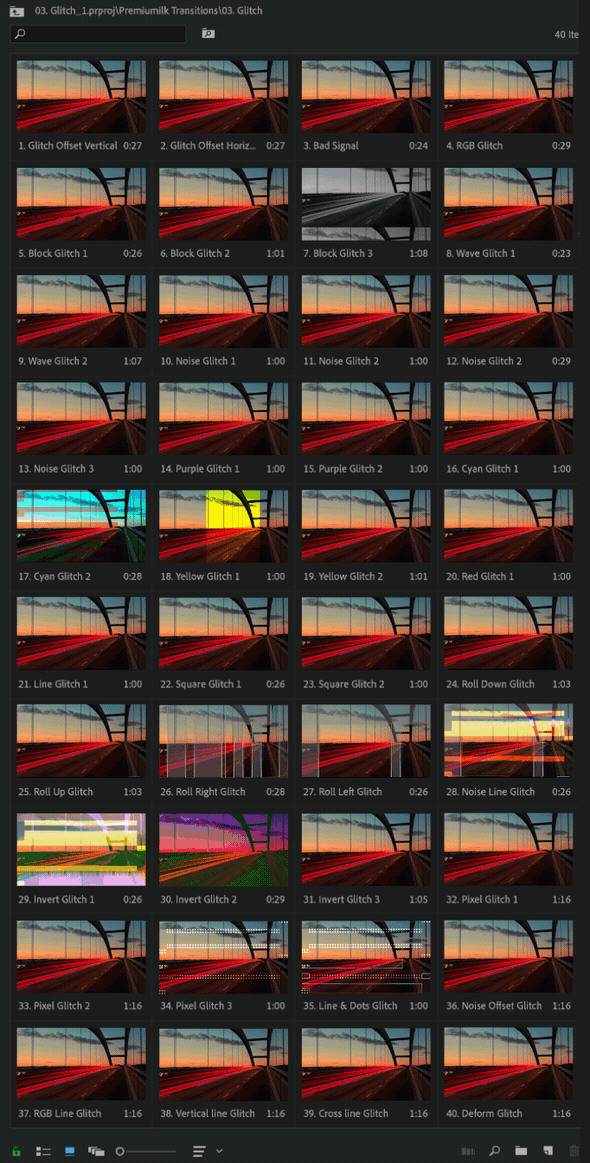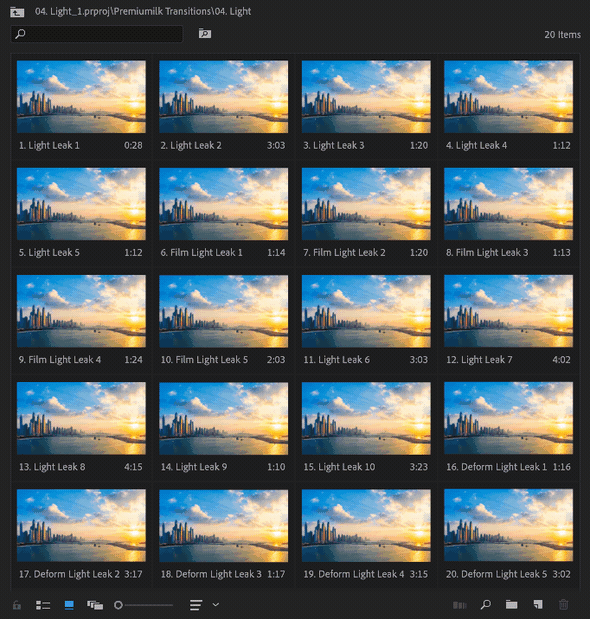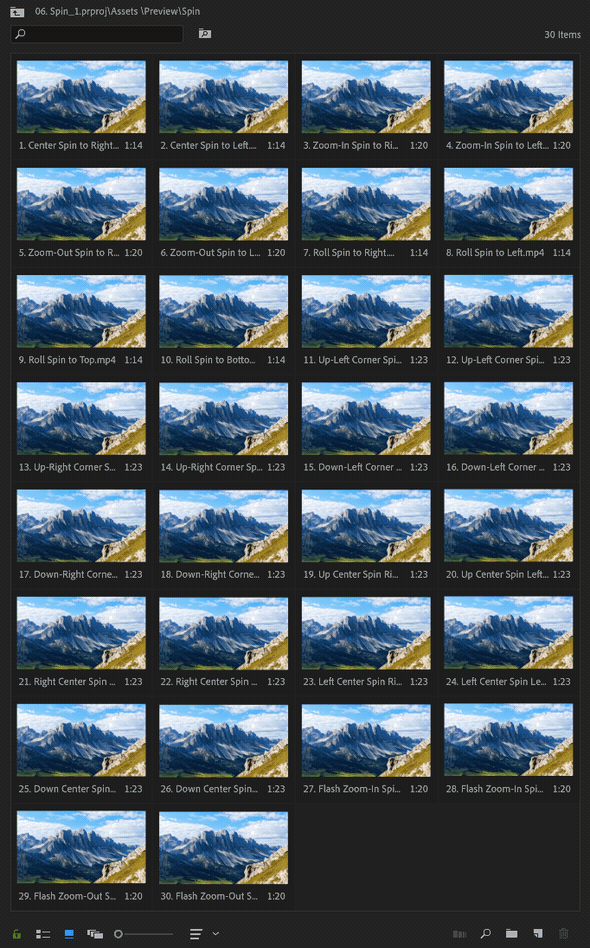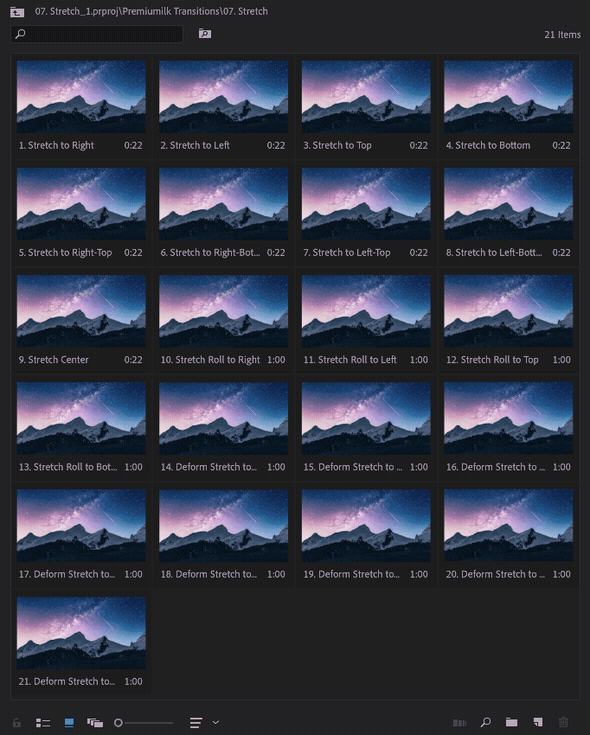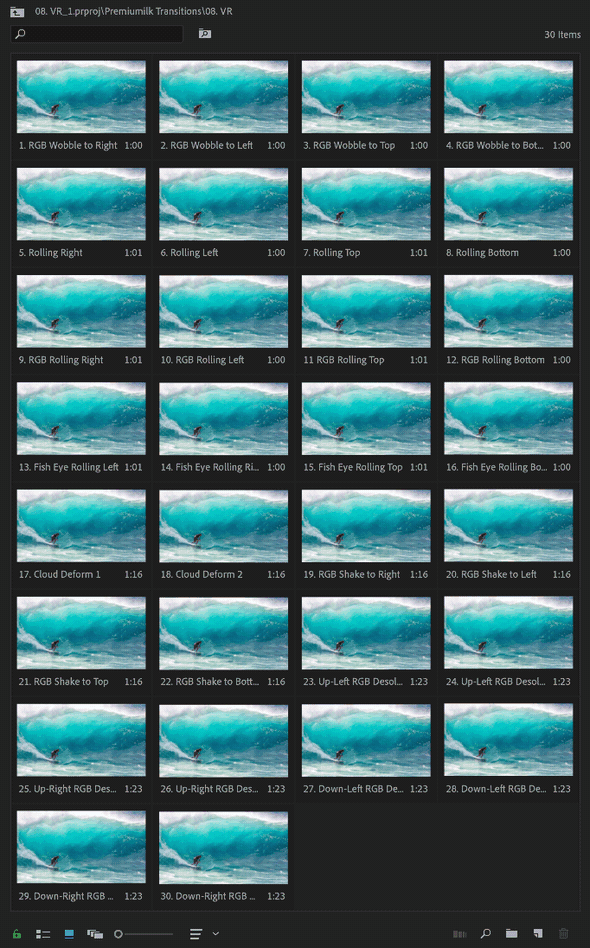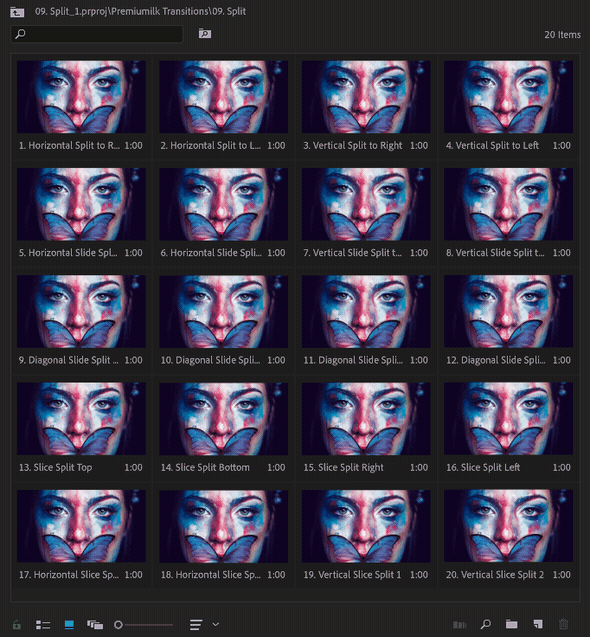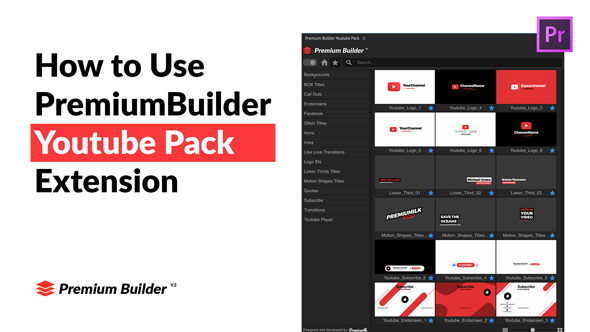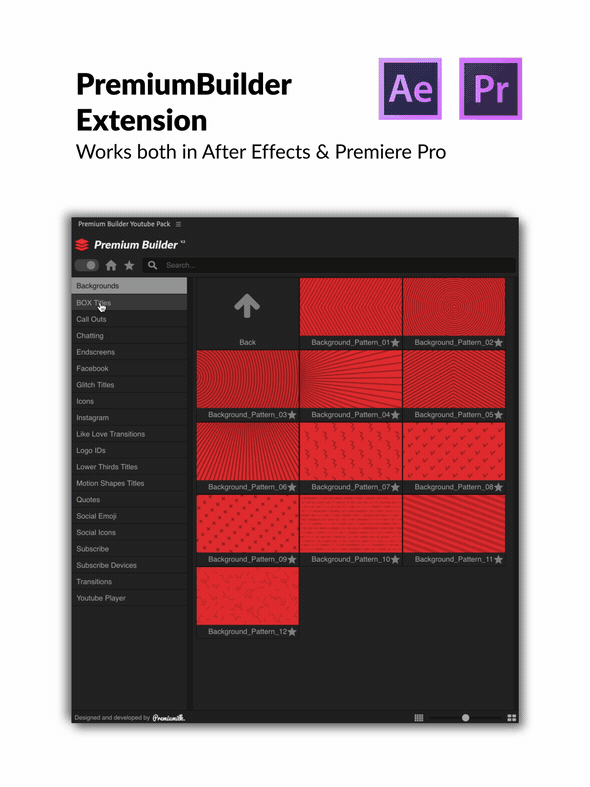 Youtube Pack V.3
300 Transitions Added.
350+ Animation Pack
20 Categories (Backgrounds, Box Titles, Call Outs, Chatting, End Screens, Facebook, Glitch Titles, Icons, Instagram, Like Love Transitions, Logo IDs, Lower Thirds Titles, Motion Shape Titles, Quotes,Social Emoji, Social Icons, Subscribe, Subscribe Devices, Transitions, YouTube)
BOX automatically resize bases to text.
Well Organised Library
Features:
Premiere Pro Mogrts files Included for CC2019 and above
Premium Builder Extension Included
Resizable Template (4K, Full HD)
Works with any Font
Tutorials with voice over included.
PremiumBuilder Extension Features:
Works on Premiere Pro 2019, 2020 and AE CC 2019, CC 2020
Home Button
Minimize – Maximize
Add to Favourite Category
Side Menu Button On/OFF
Search All or Search inside a category
Premiumilk Profile Videohive Link
EXTENSION TROUBLESHOOTING click HERE
30 September 2020 – Update
PremiumBuilder troubleshooting documentation added.
Fixed bug visibility for Premiere Pro 2020
Fixed Bug of PremiumBuilder disappearing after element add to favourite.

The Most Useful Transitions Pack for Premiere Pro
300 Transitions Included
10 Categories
01. Motion
02. Zoom
03. Glitch
04. Light
O5. Roll
06. Spin
07. Stretch
08. VR
09. Split
10. Mix
Features:
Premiere Pro 2020, 2019, 2018 Compatible Project
Resizable Template, 8K, 6K, HD, Mobile, Square Resolution
Fast Previews
Sound Fx Included
Very Fast Render
Tutorial with voice over included.
Music Available Here
Images and Videos are not Included – You can find them on mixkit.co
All videos used in the preview are authorised for use under Creative Commons License.
Youtube Pack - MOGRTs for Premiere & Extension Tool
Download (Zip or Rar file | Fast Speed Download )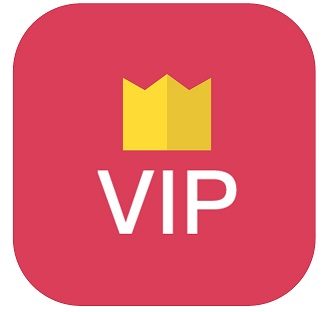 ---
Share on social networks