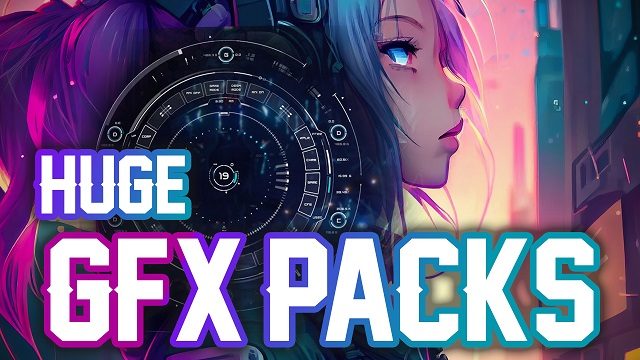 Installing GFX packs in Photoshop will help you enhance the visual appeal of your images. GFX packs are essentially collections of graphics files that you may use in Photoshop to give your photographs unique effects.
In Photoshop, How Do I Install GFX Packs?
A excellent approach to give your images unique effects is by installing GFX packs in Photoshop. You only need to unzip the ZIP files that these packs often arrive in order to copy the contents into the "Presets" folder in the location where Photoshop was installed. You'll be able to access the updated graphics from the "Effects" menu after restarting Photoshop.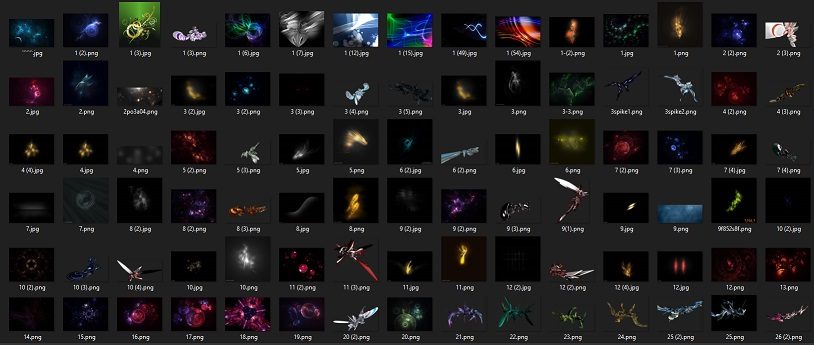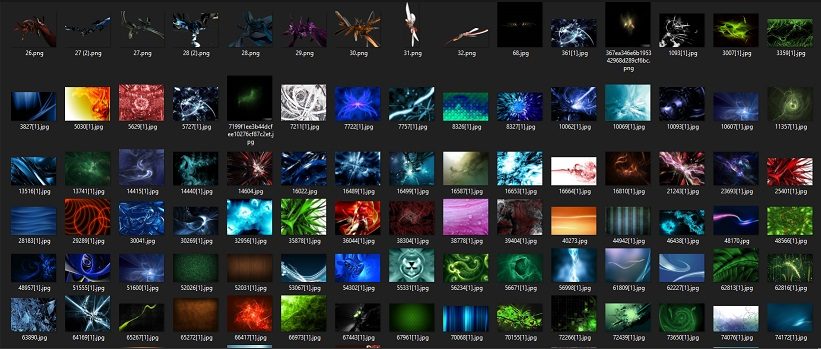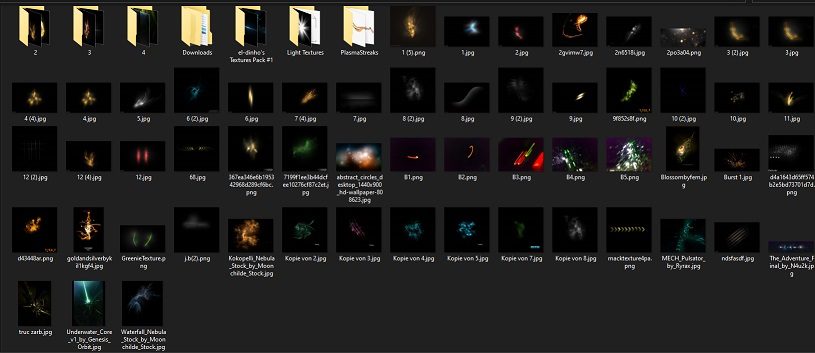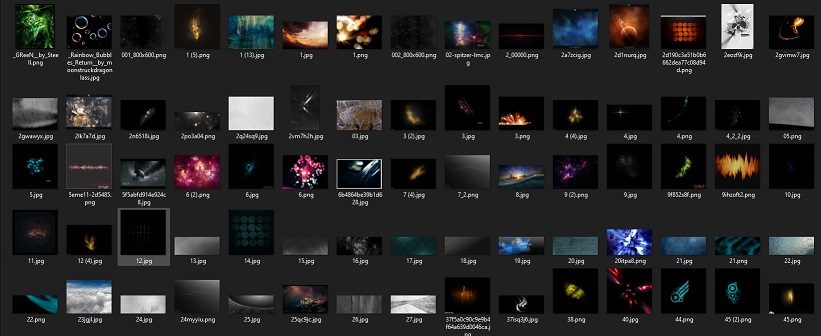 And More…
This is a general GFX packs package that includes:
Abstract, Brushes
Effect sound
Fire,

Flares,

Flew, Font

Glass,

Guns, Icon

montage loading lines e.t.c
PSD pack
Renders, Smoke, Sparks
Textures, WallPapers, Waveforms
MORE…
Size ~ 6 GB, File .Zip

If you have any questions, don't hesitate to comment below.
Good luck ✿
Share on social networks