Motion Pro | All-In-One Premiere Kit
Motion Pro | All-In-One Premiere Kit – Free Download After Effect Templates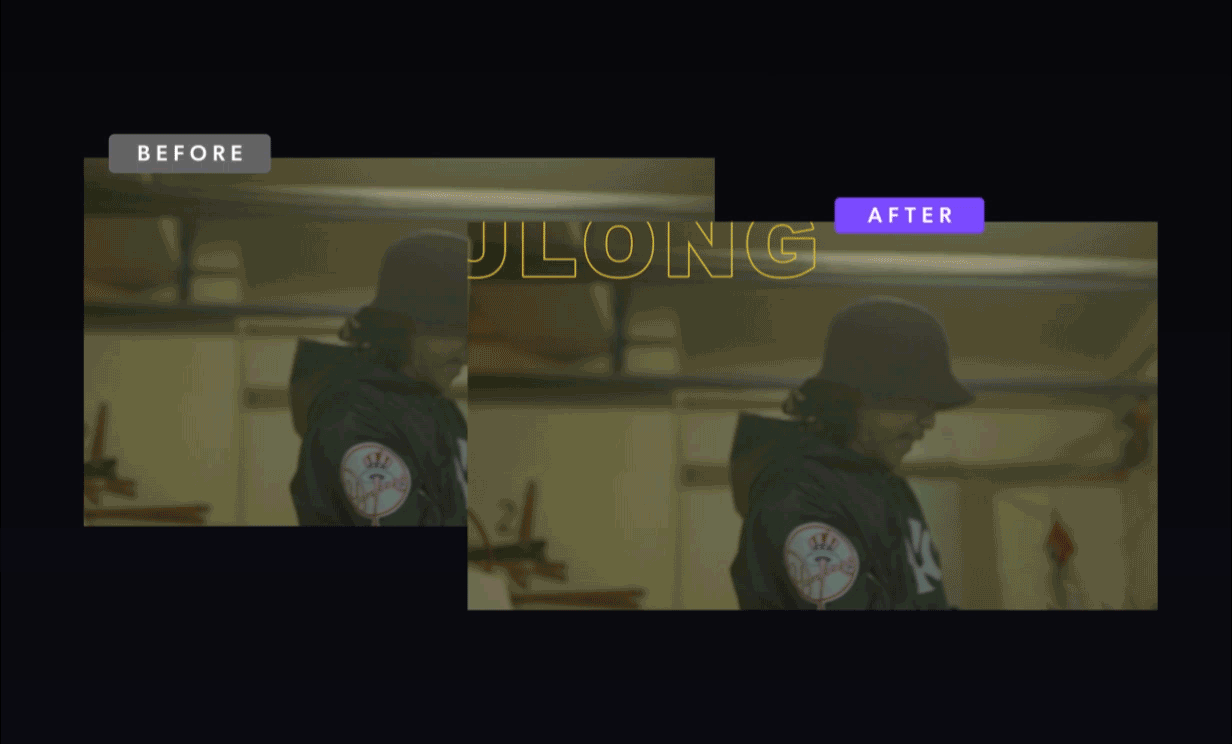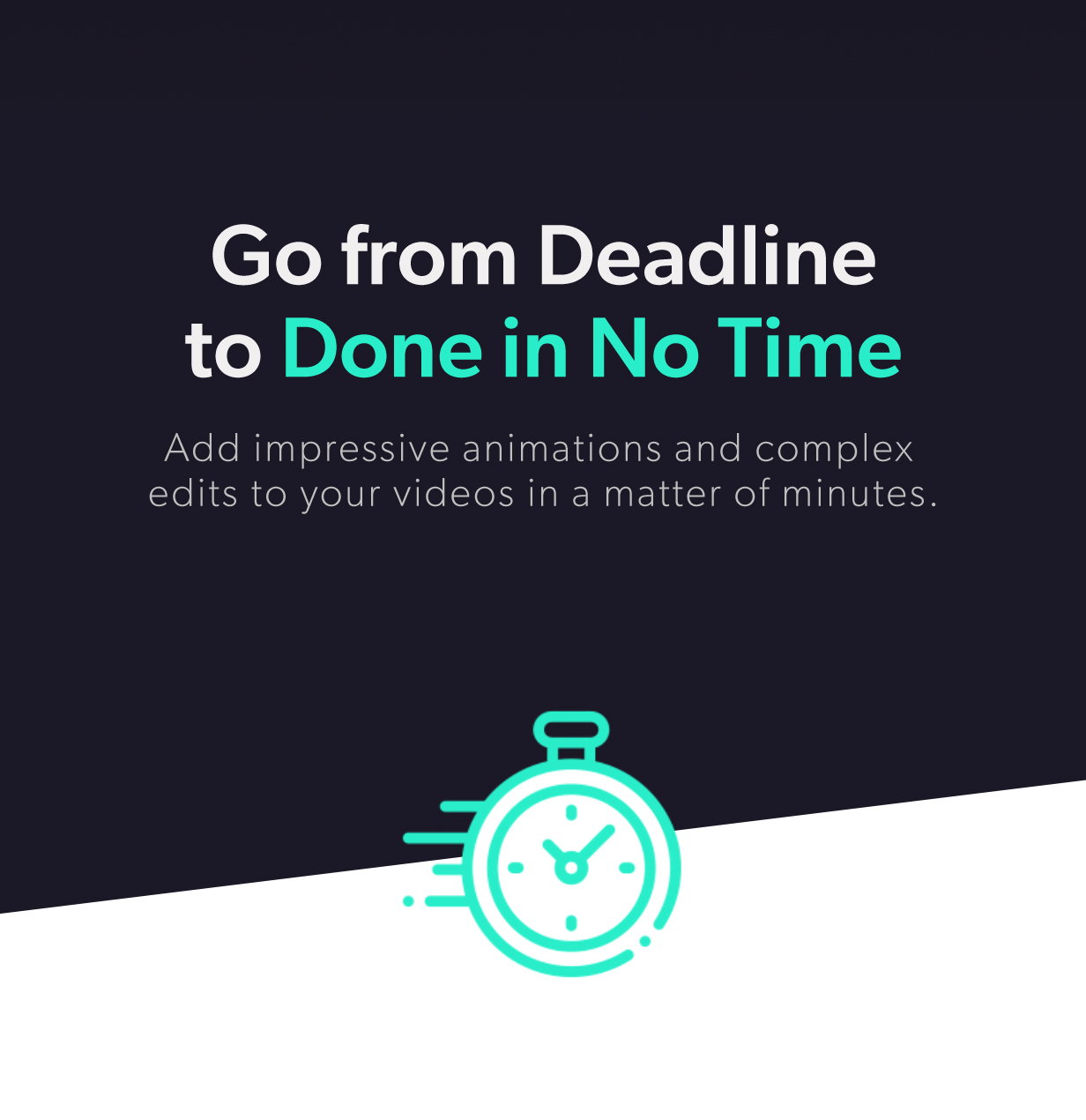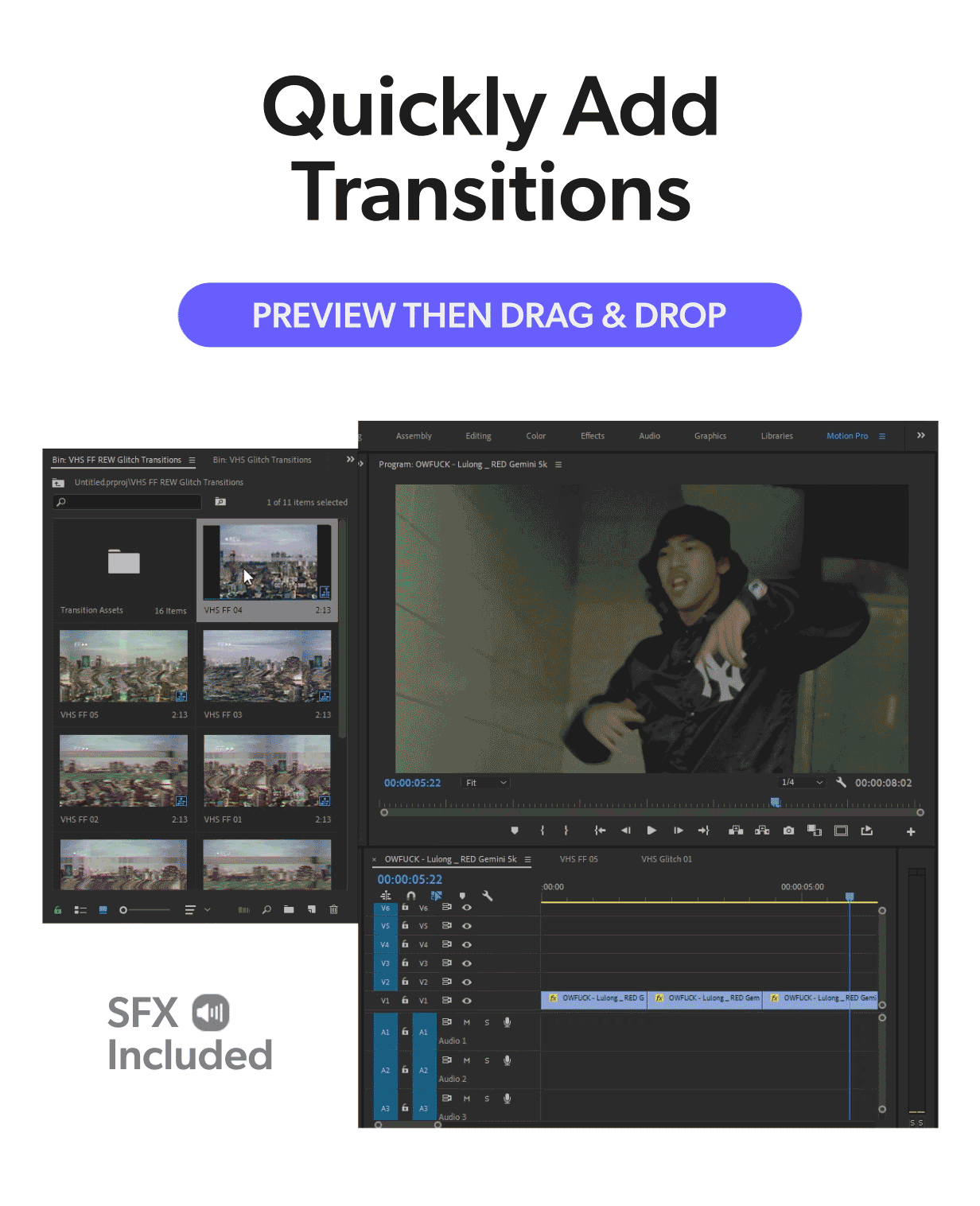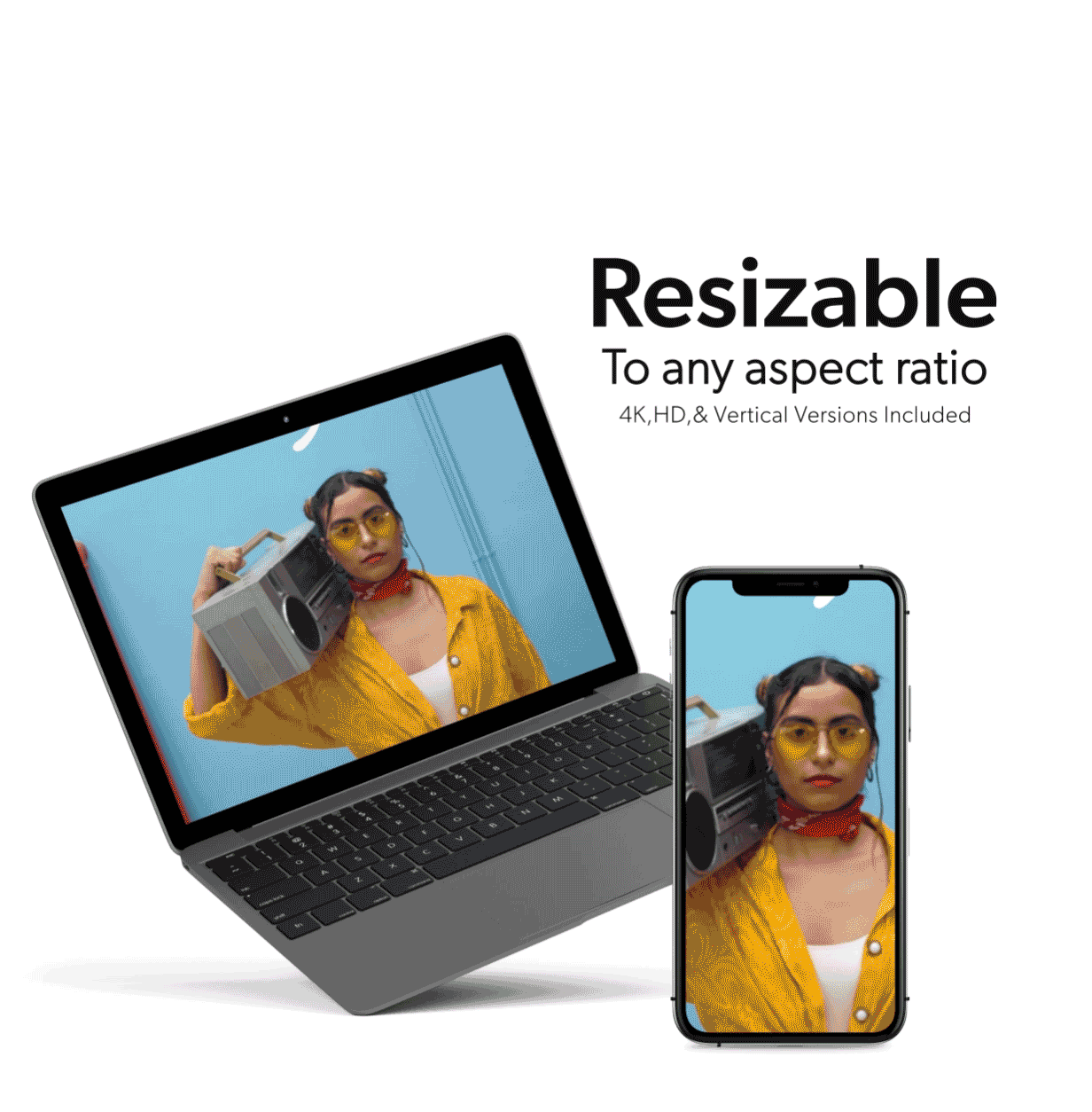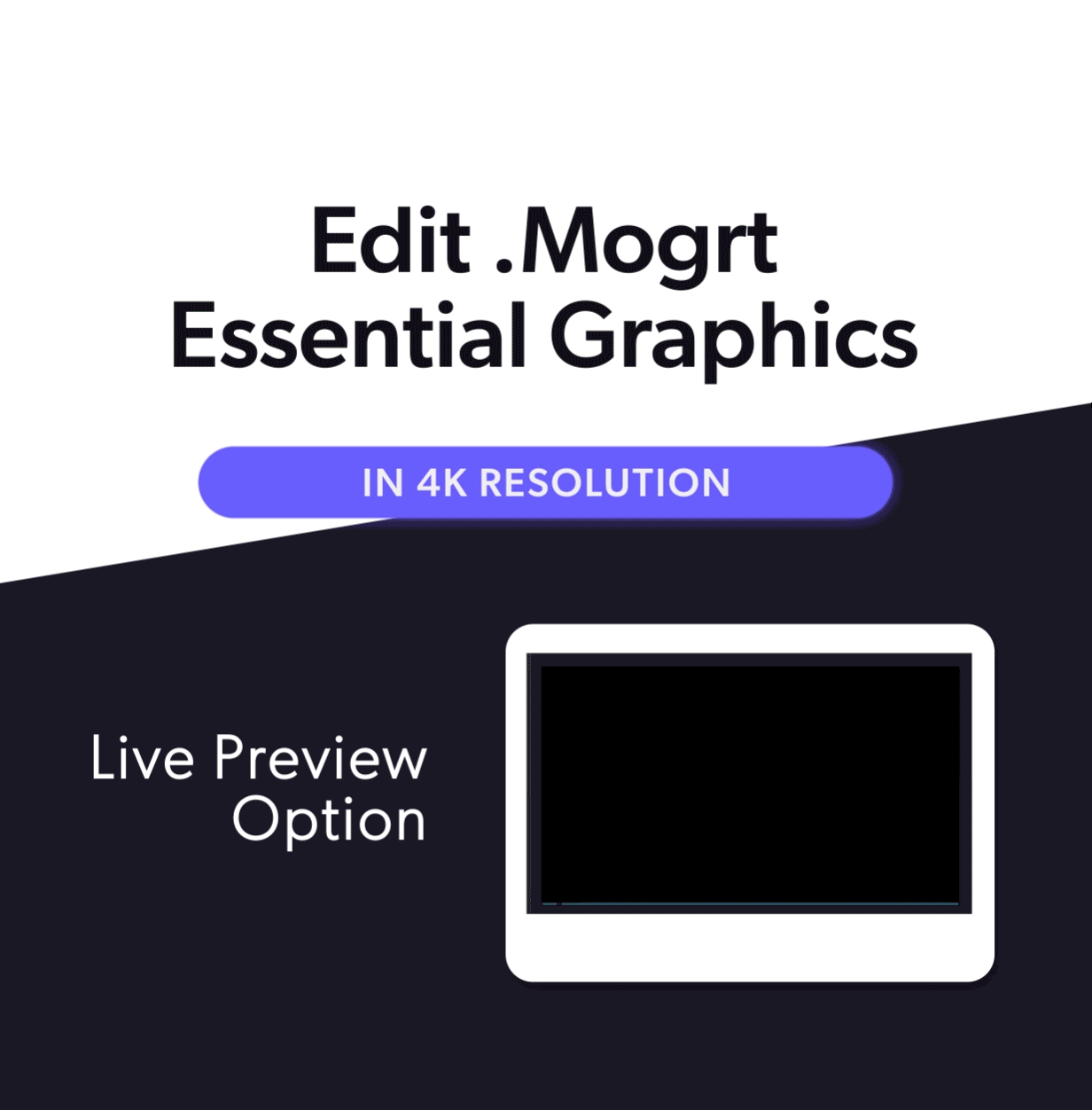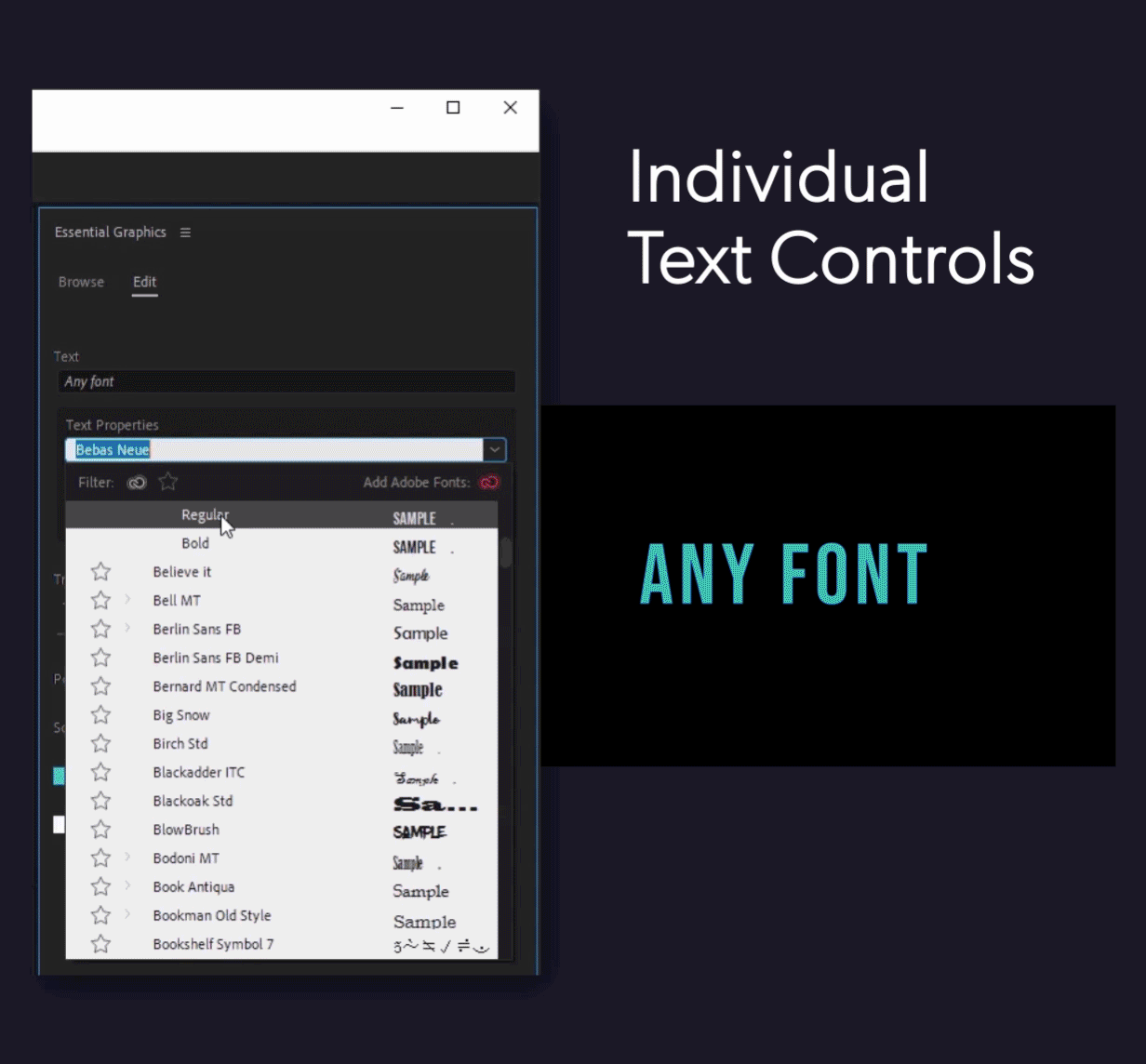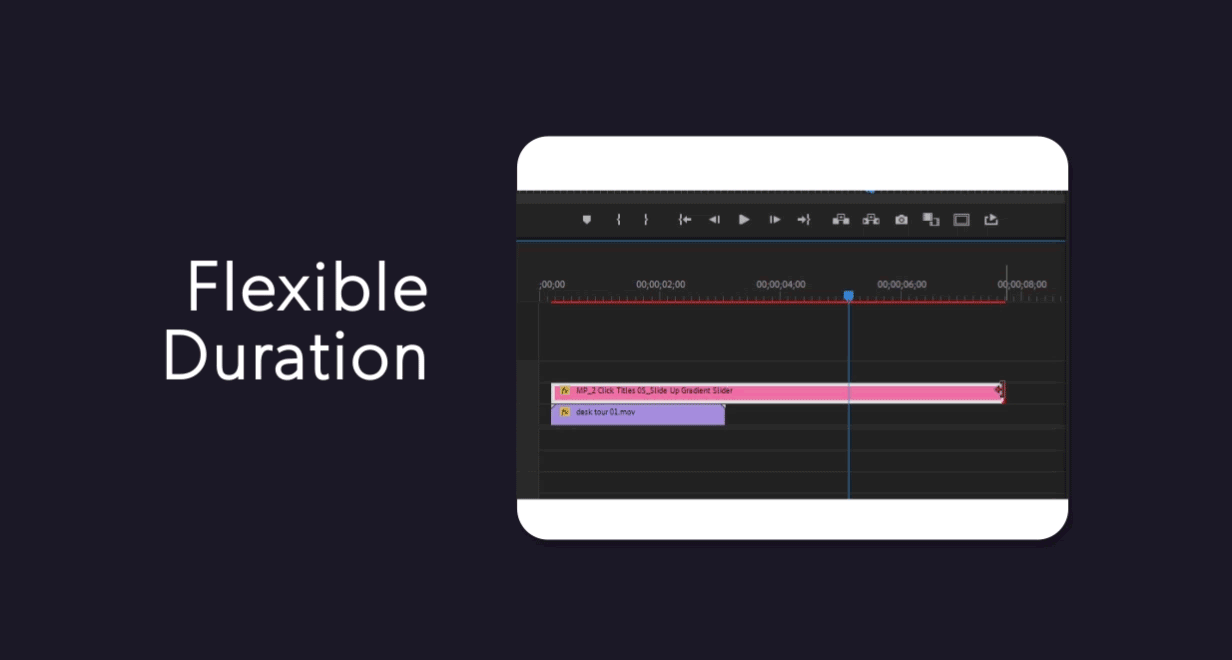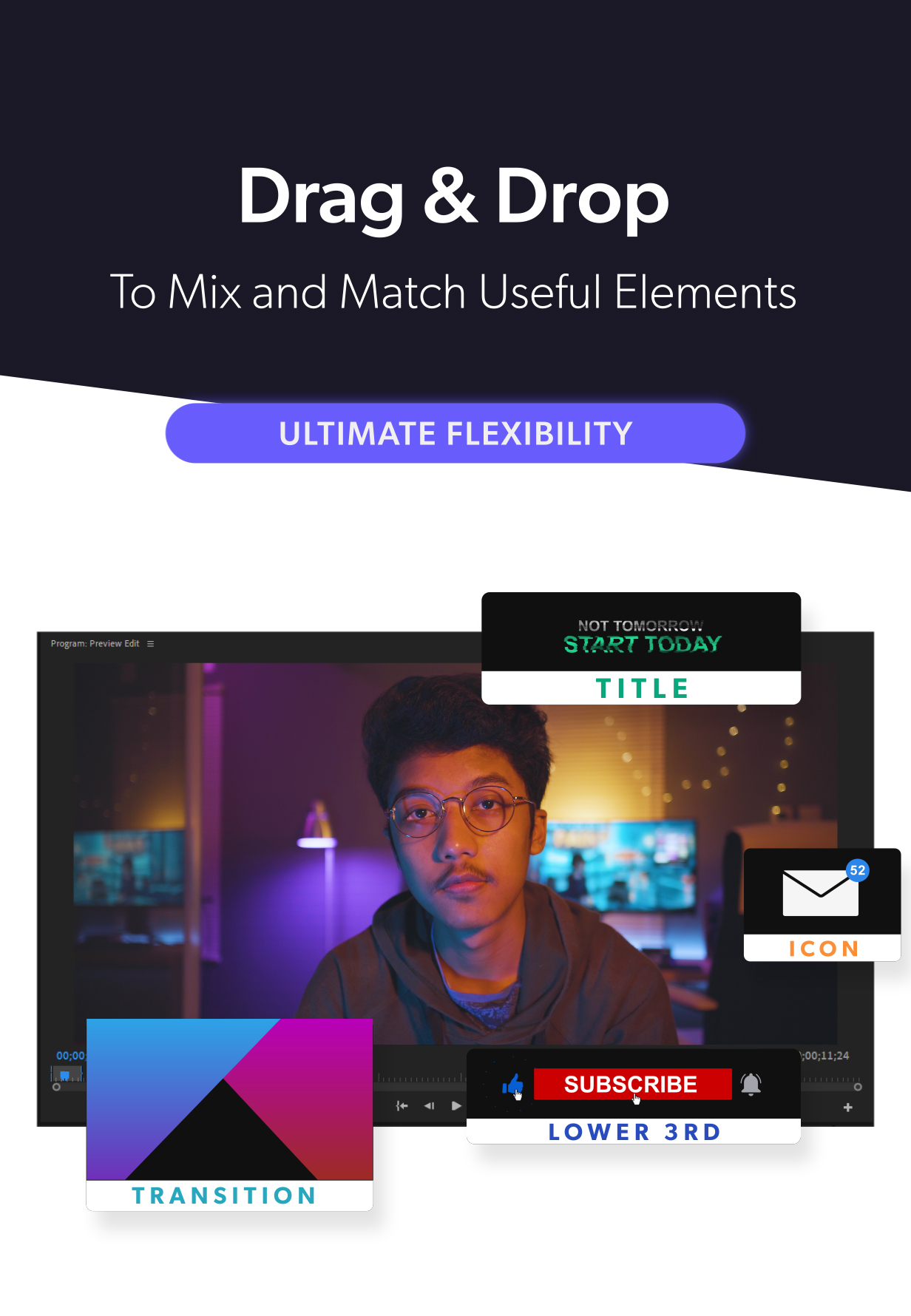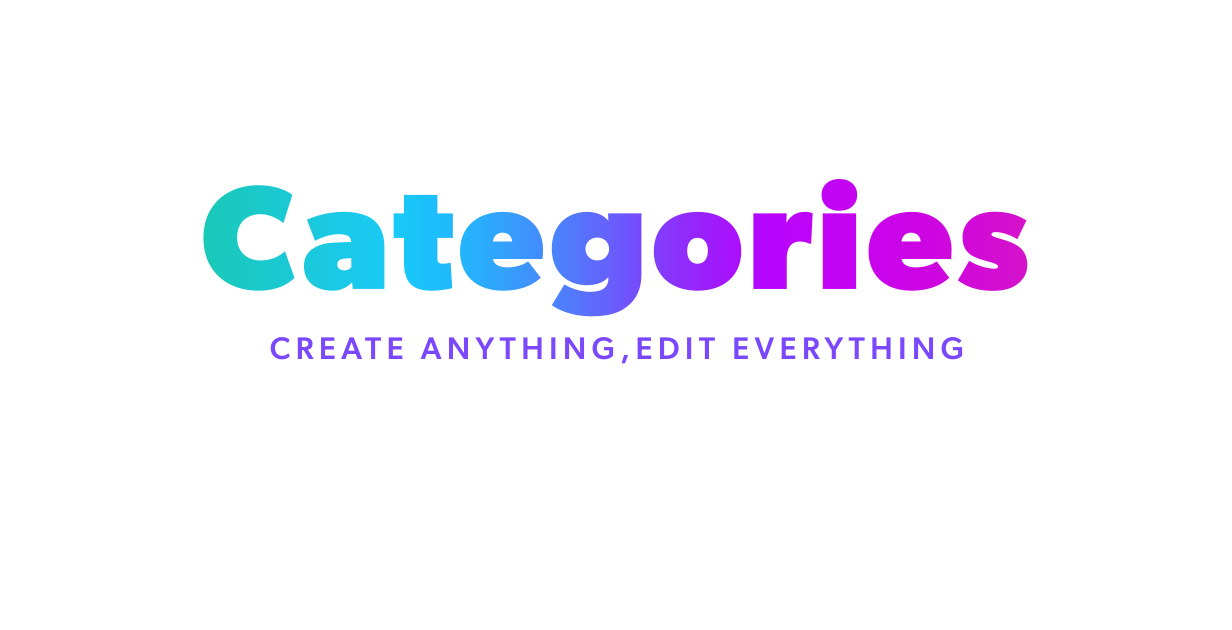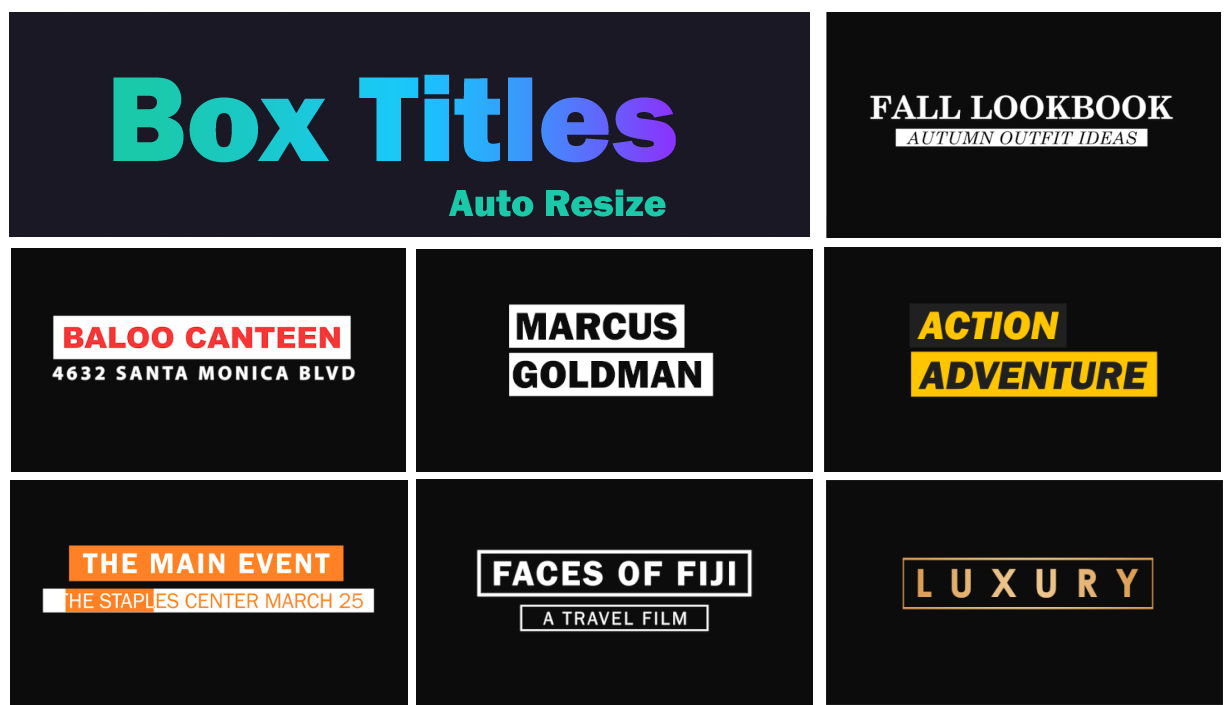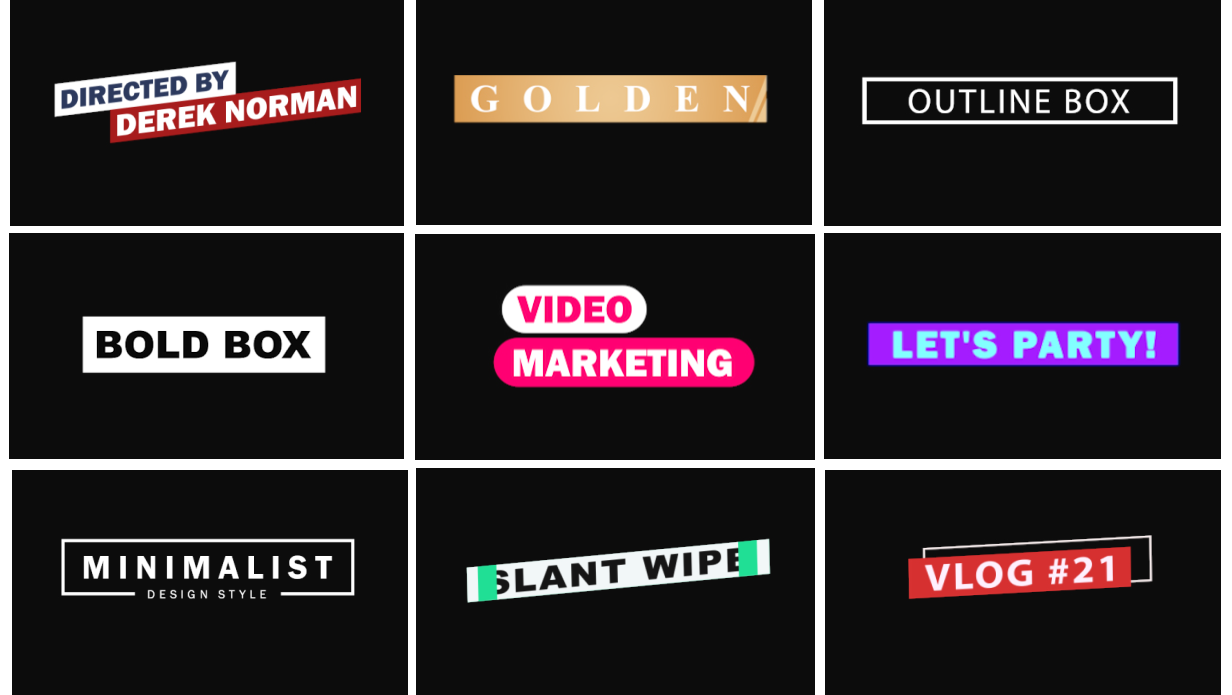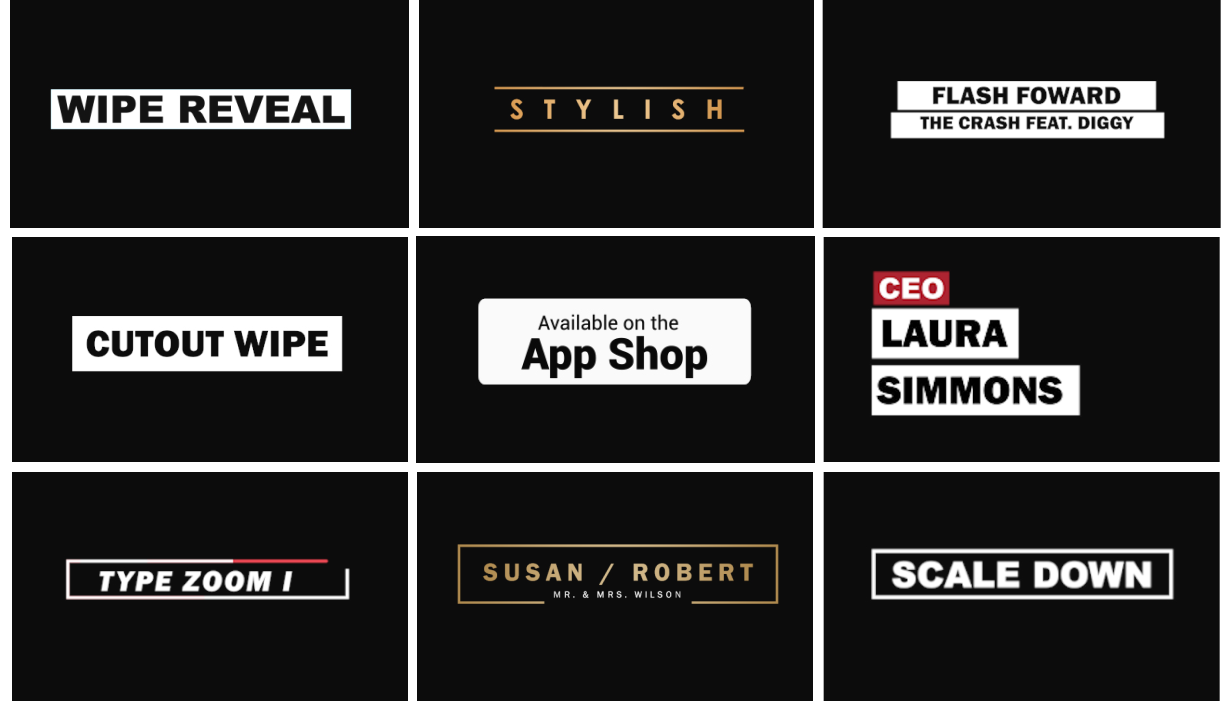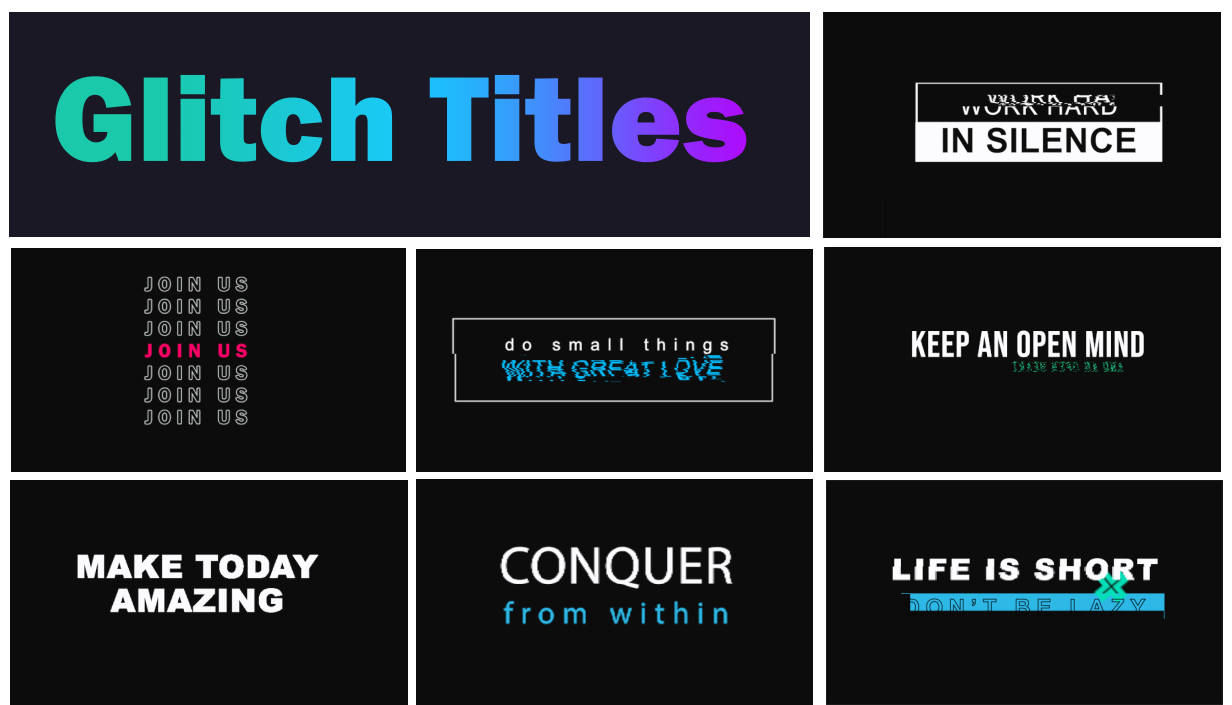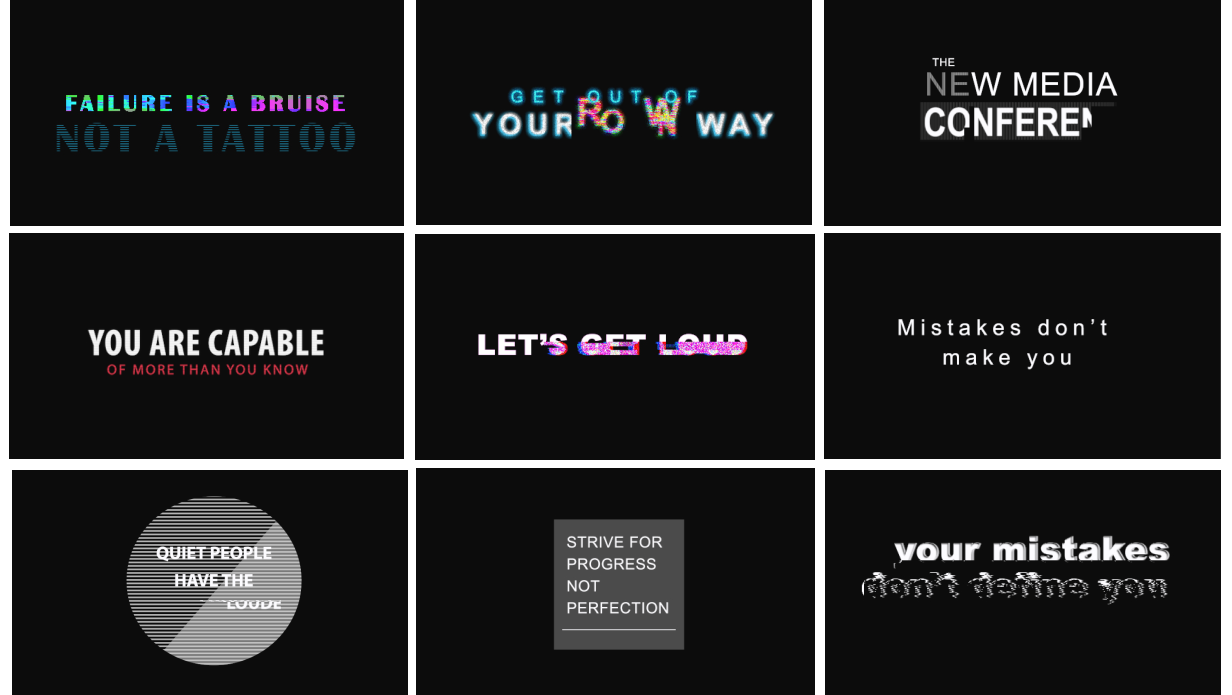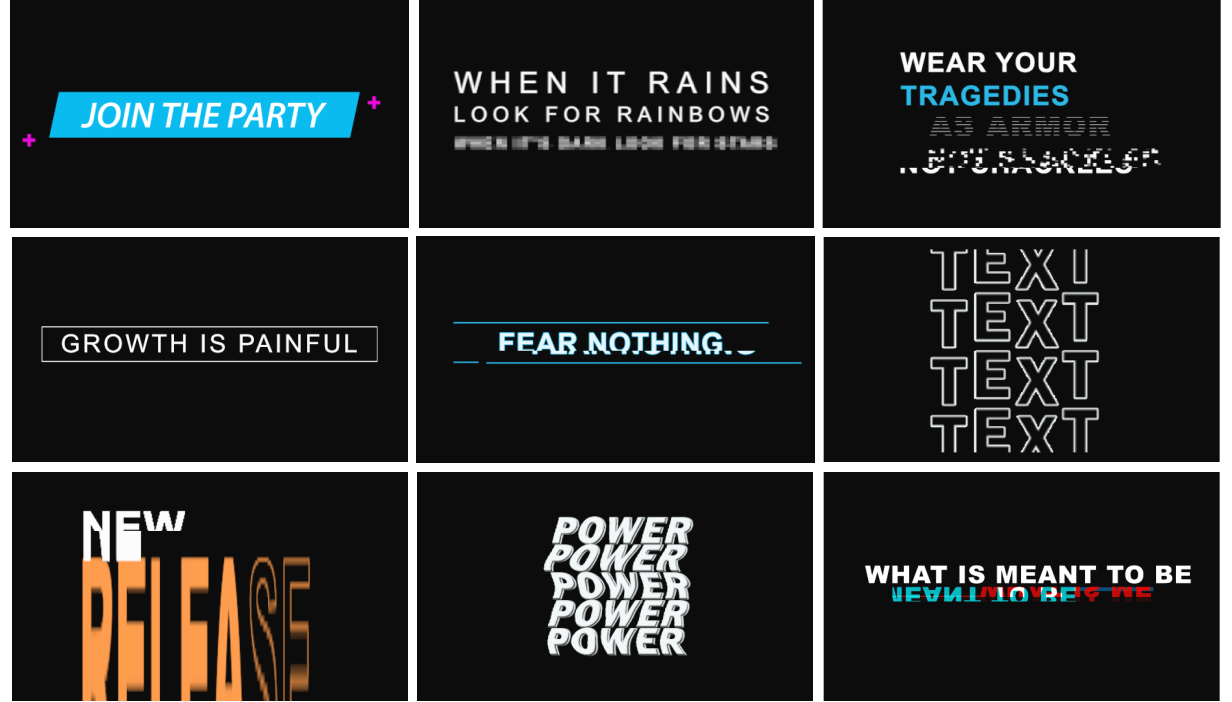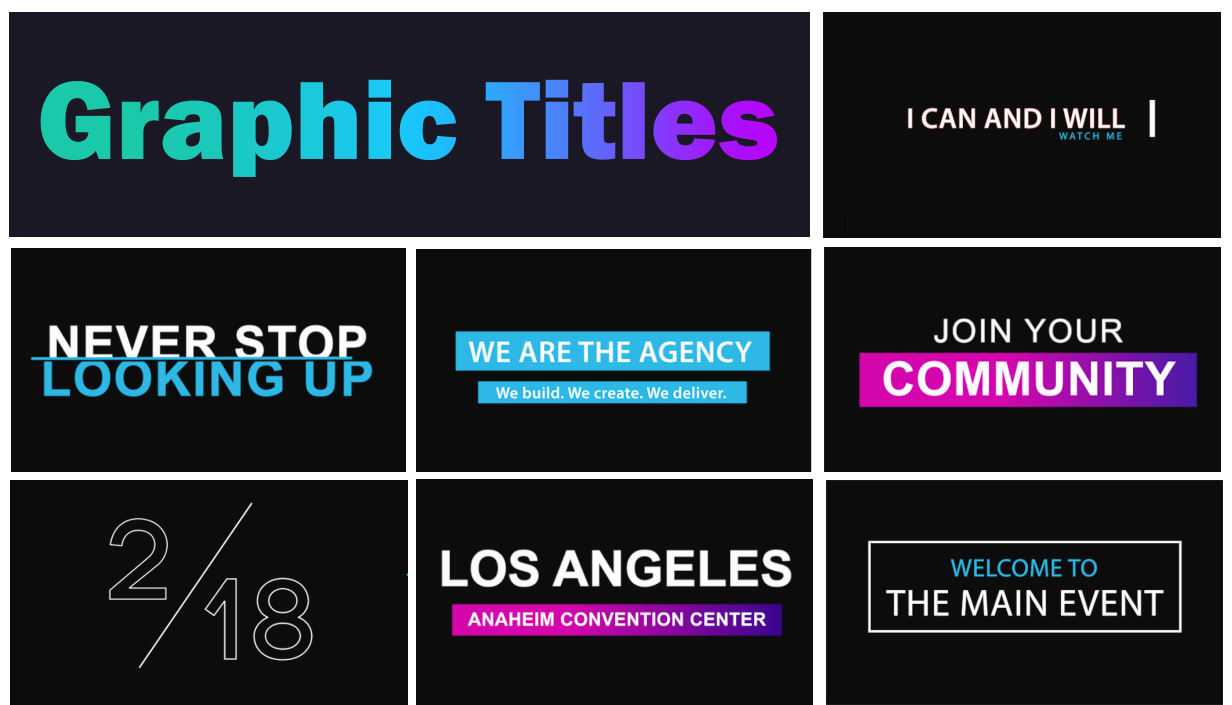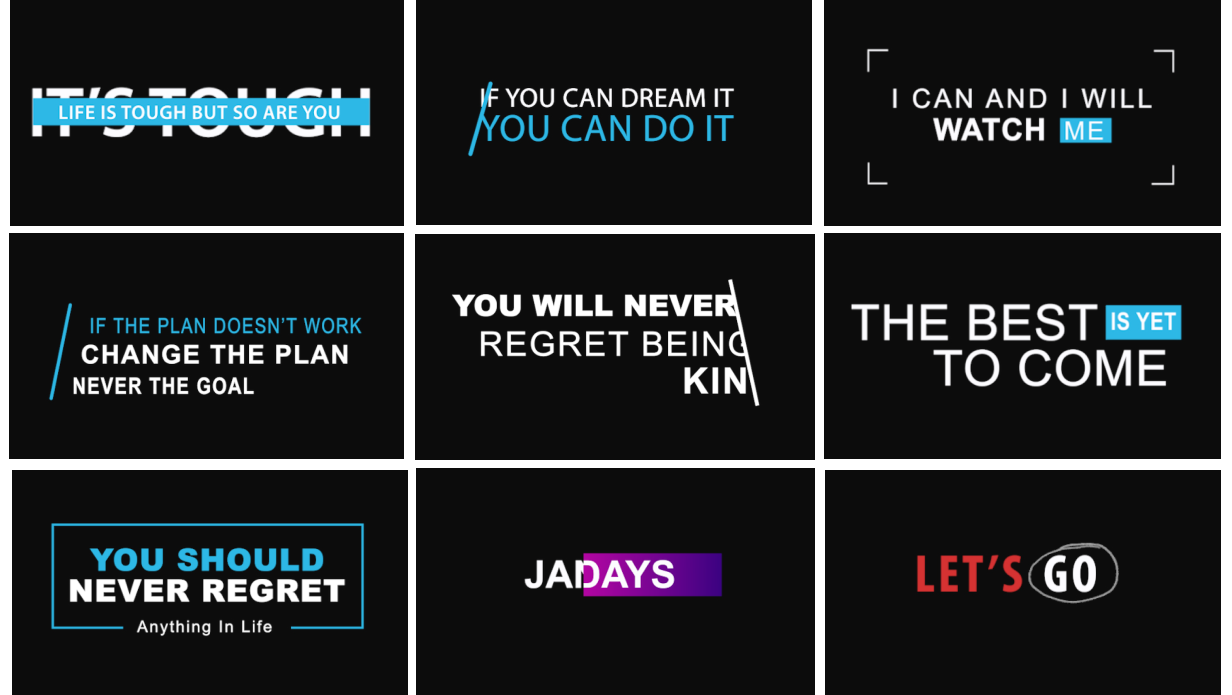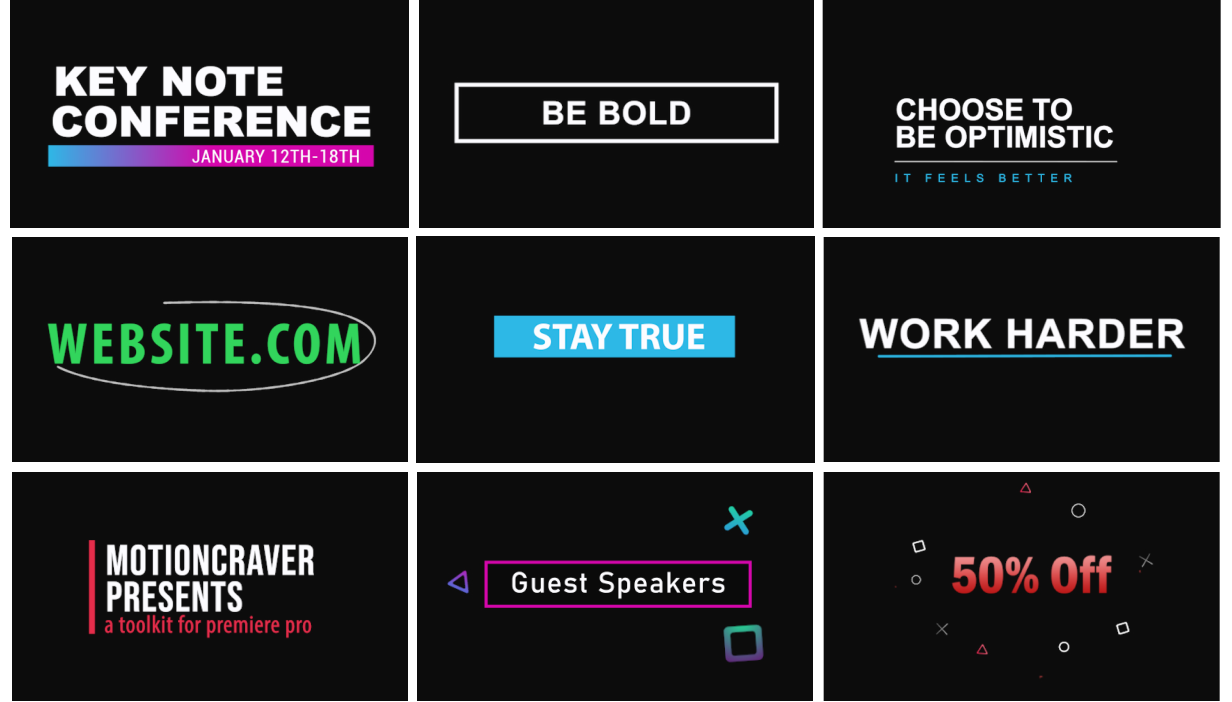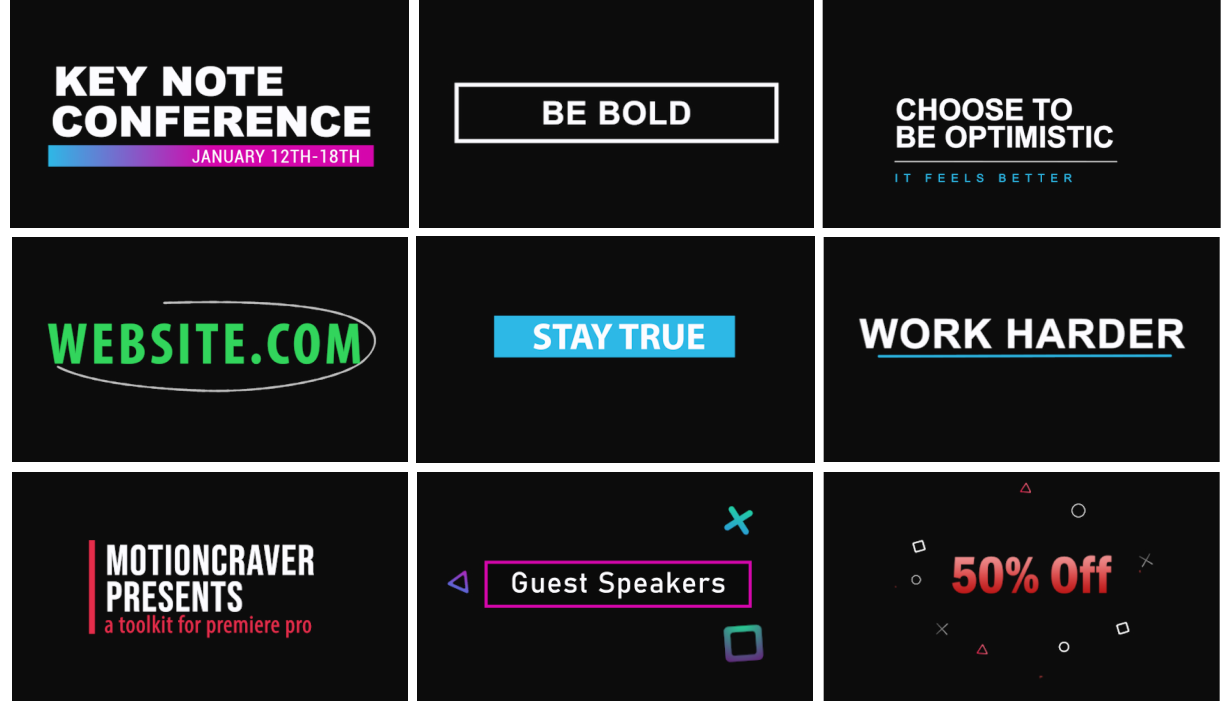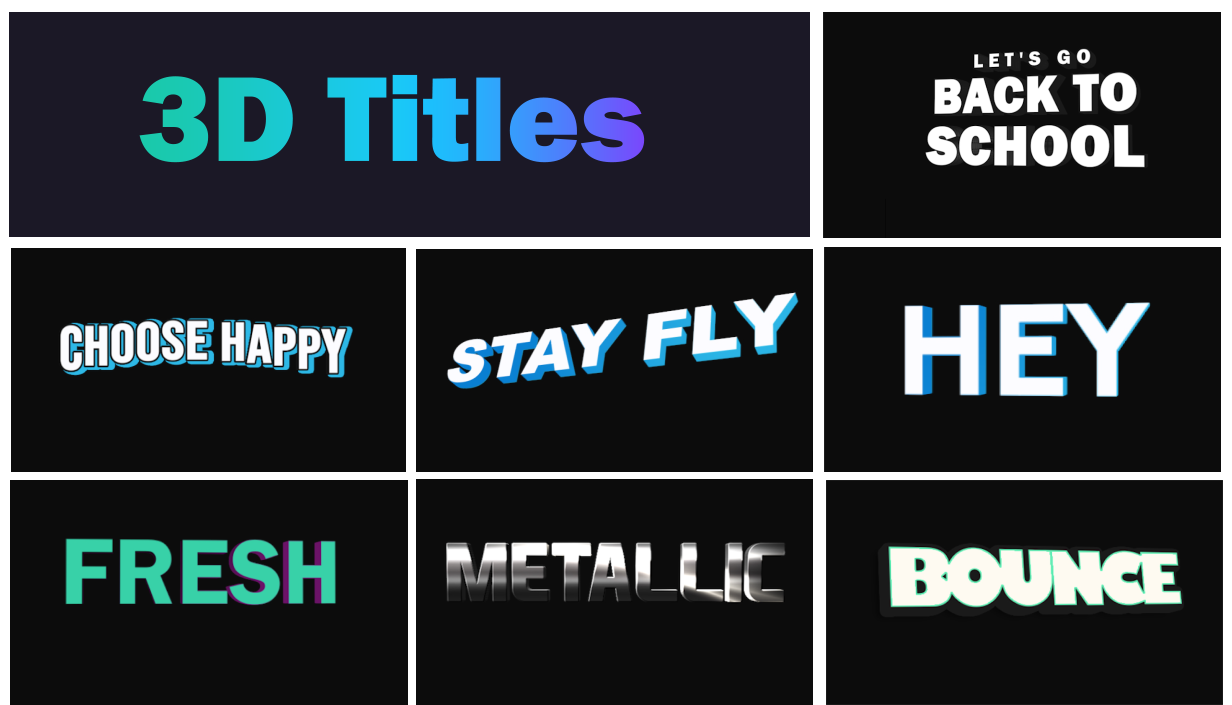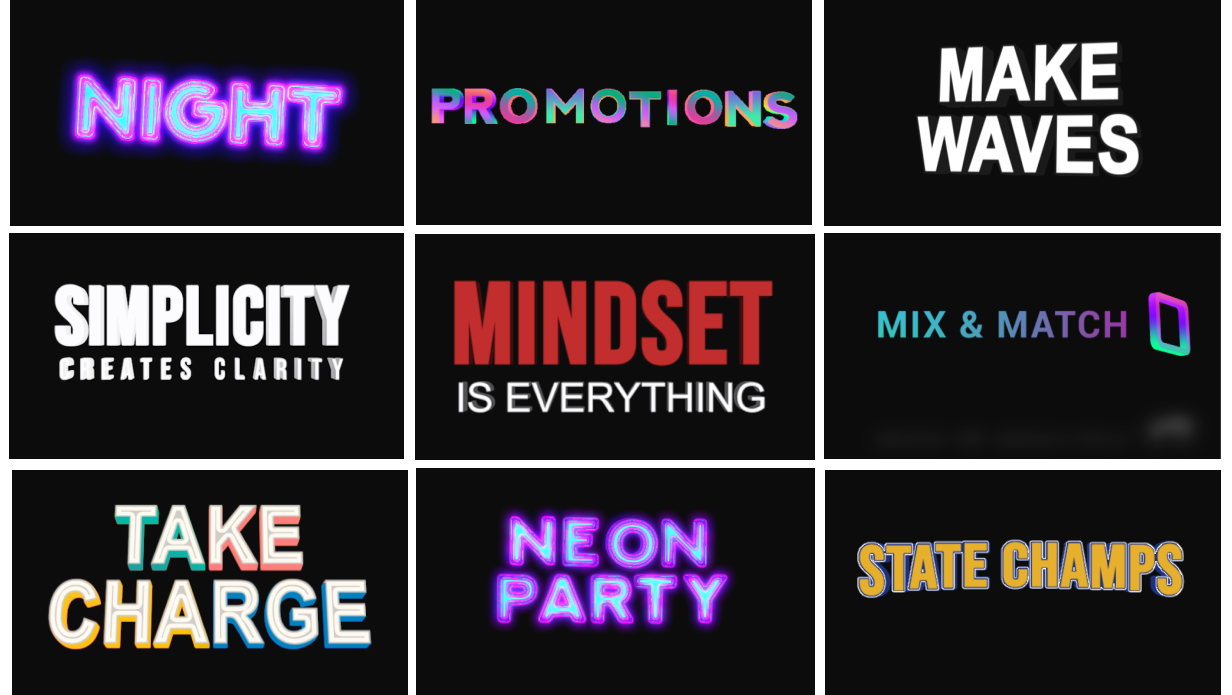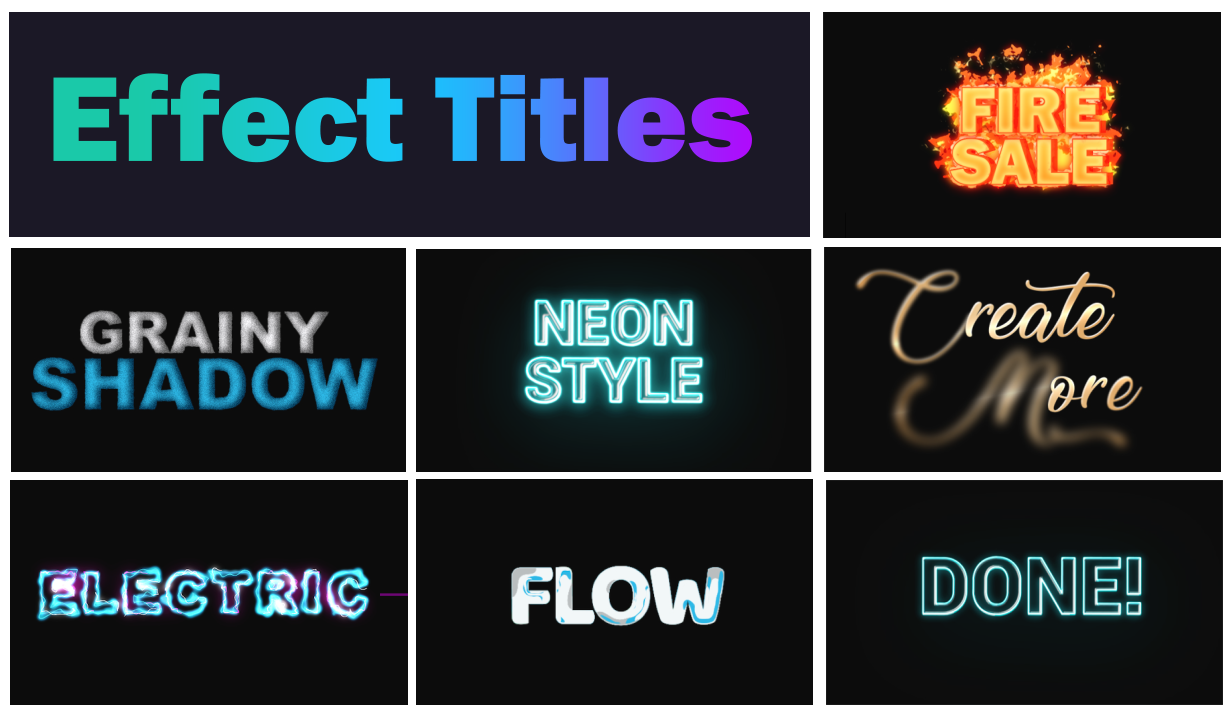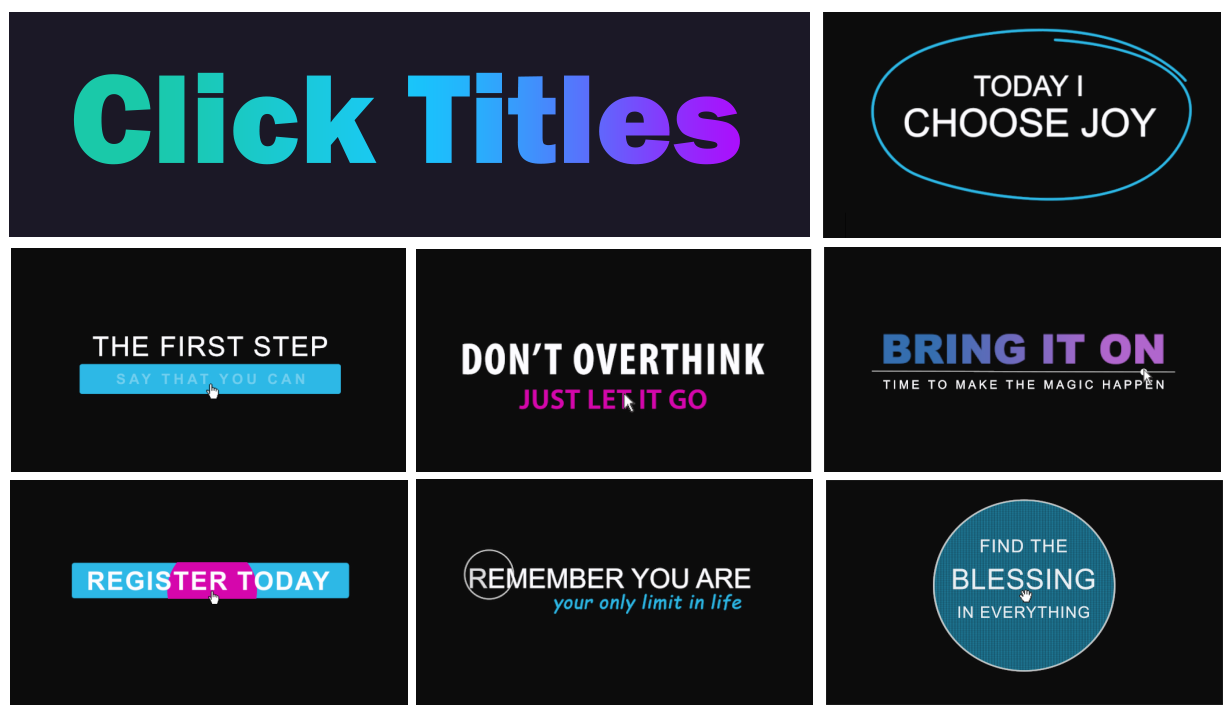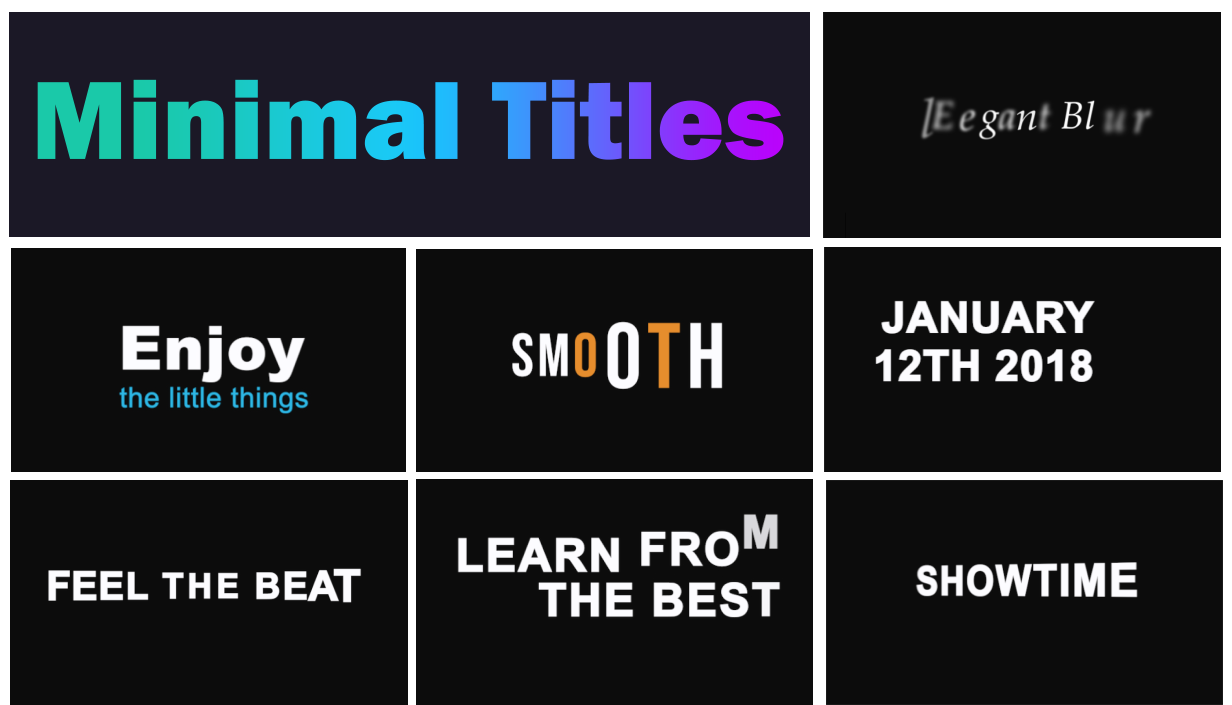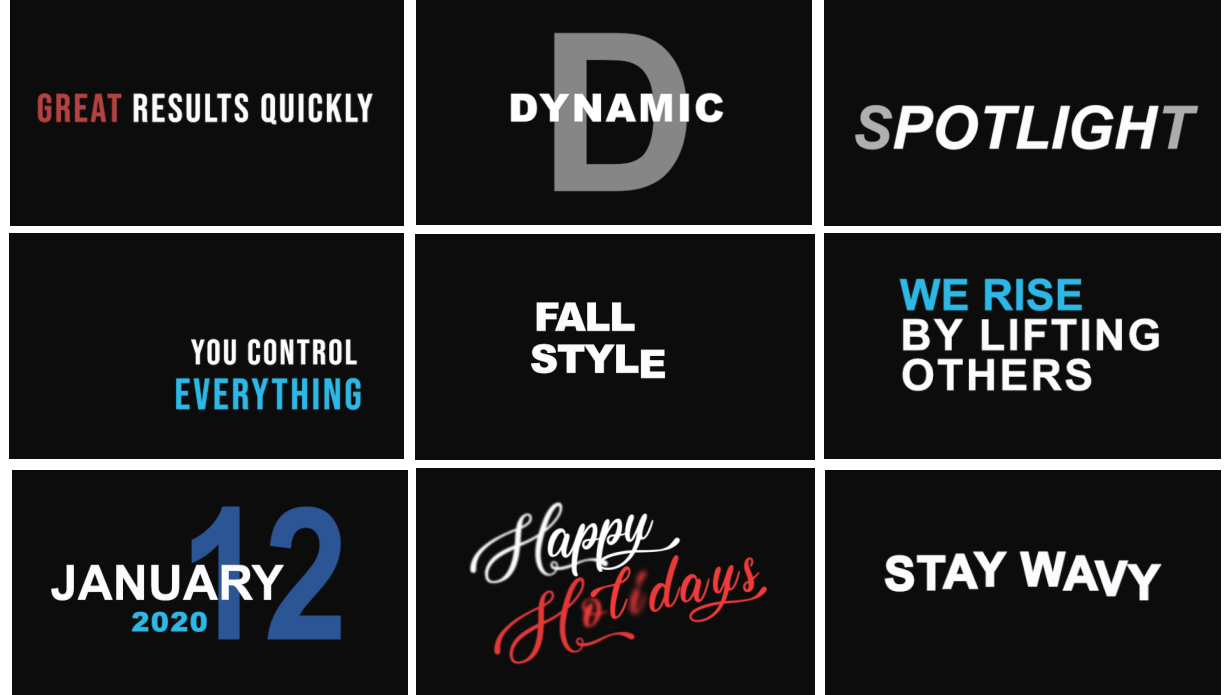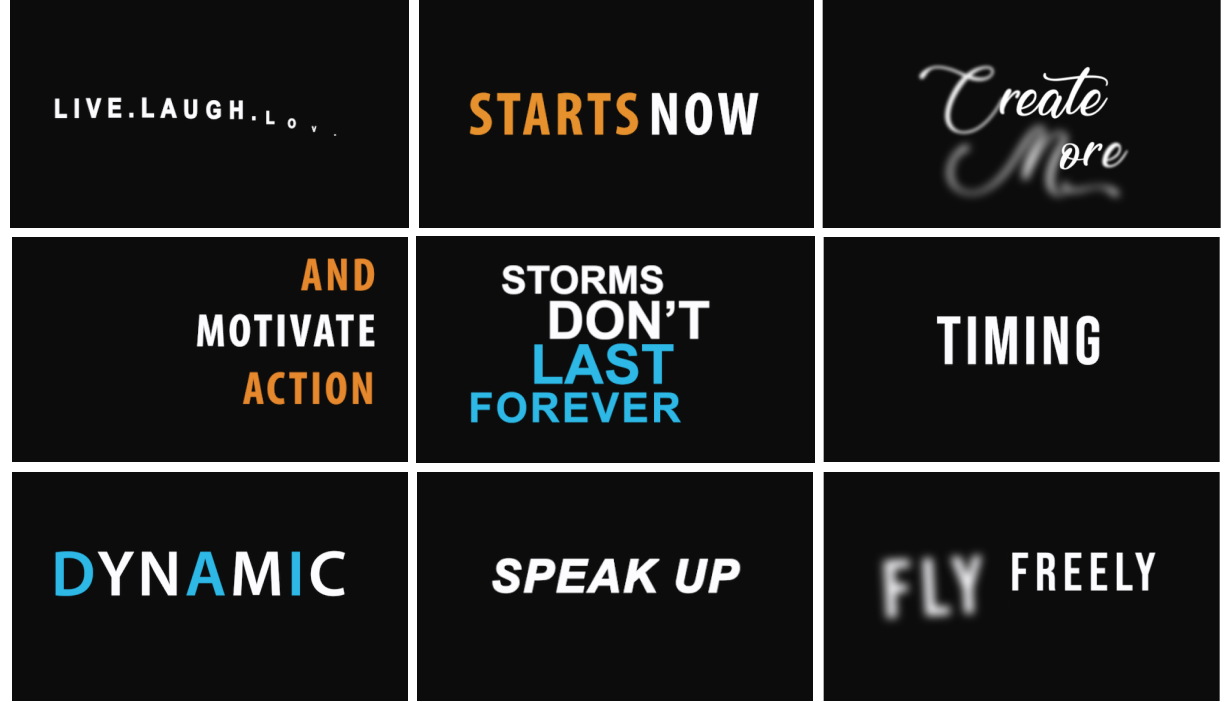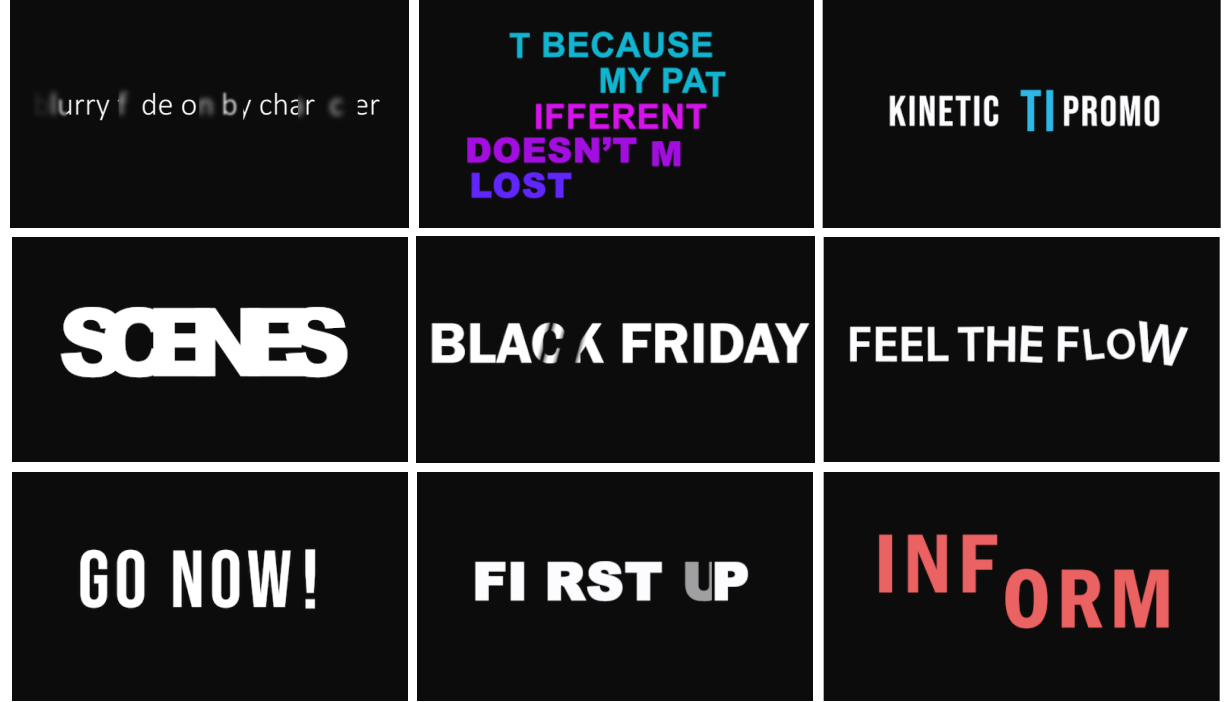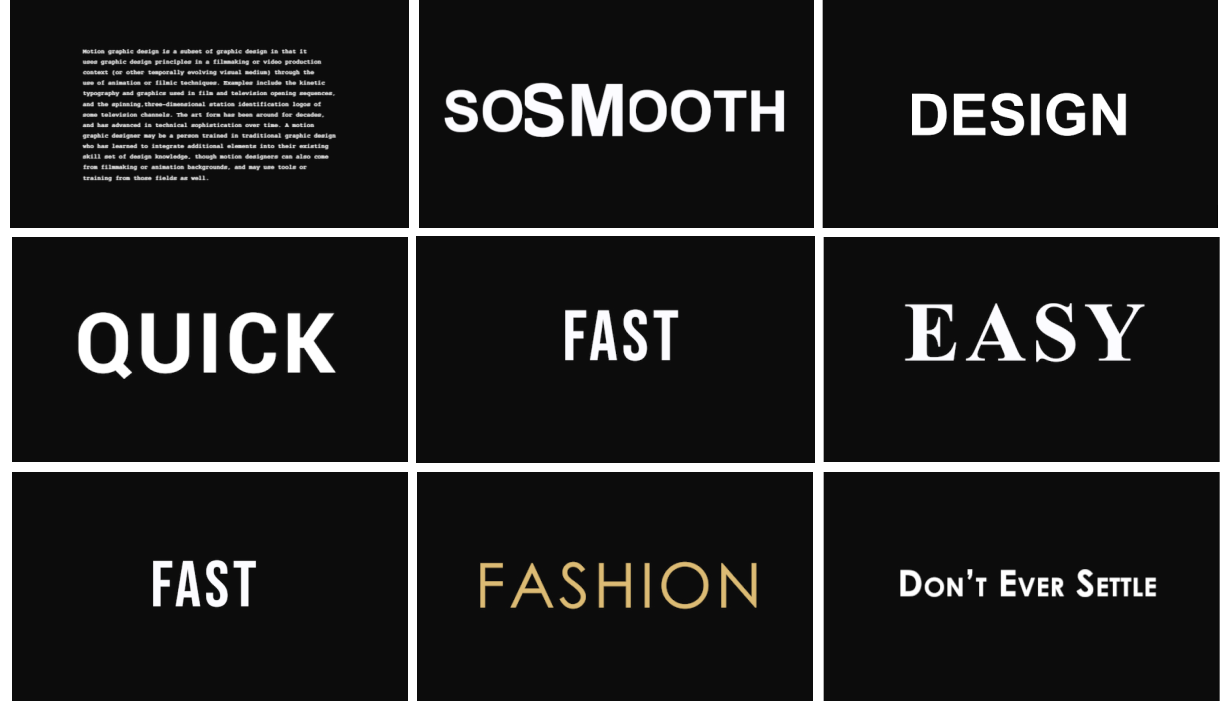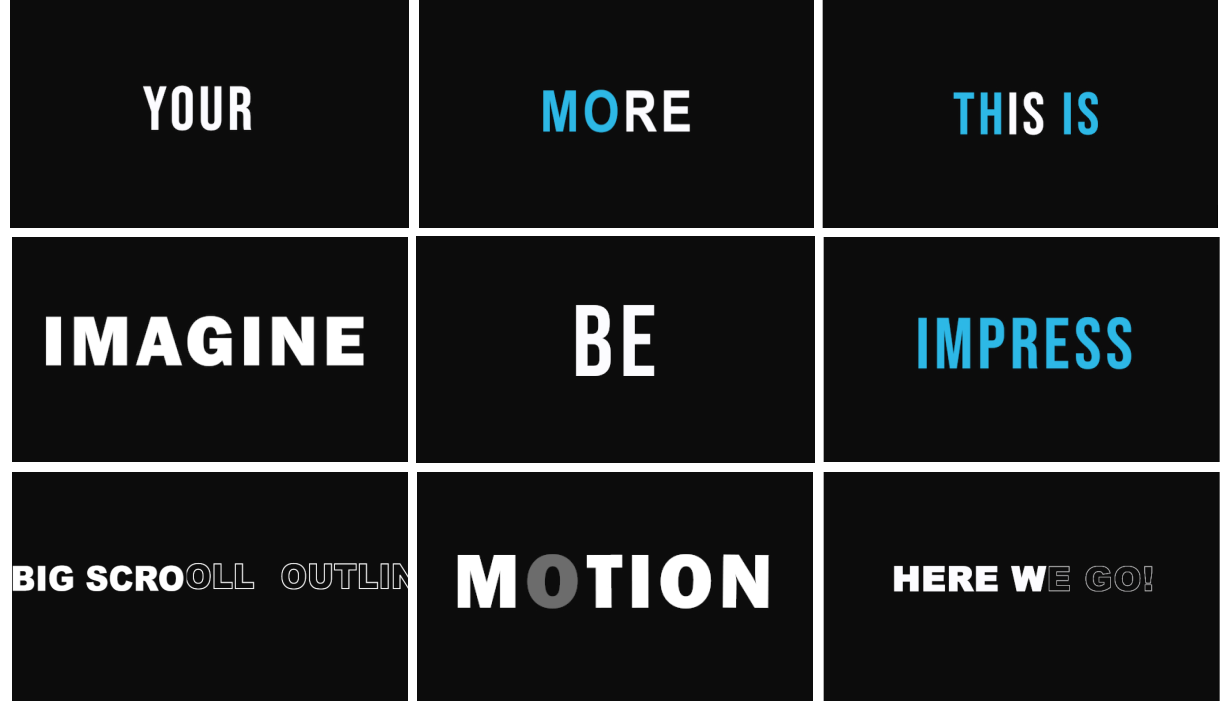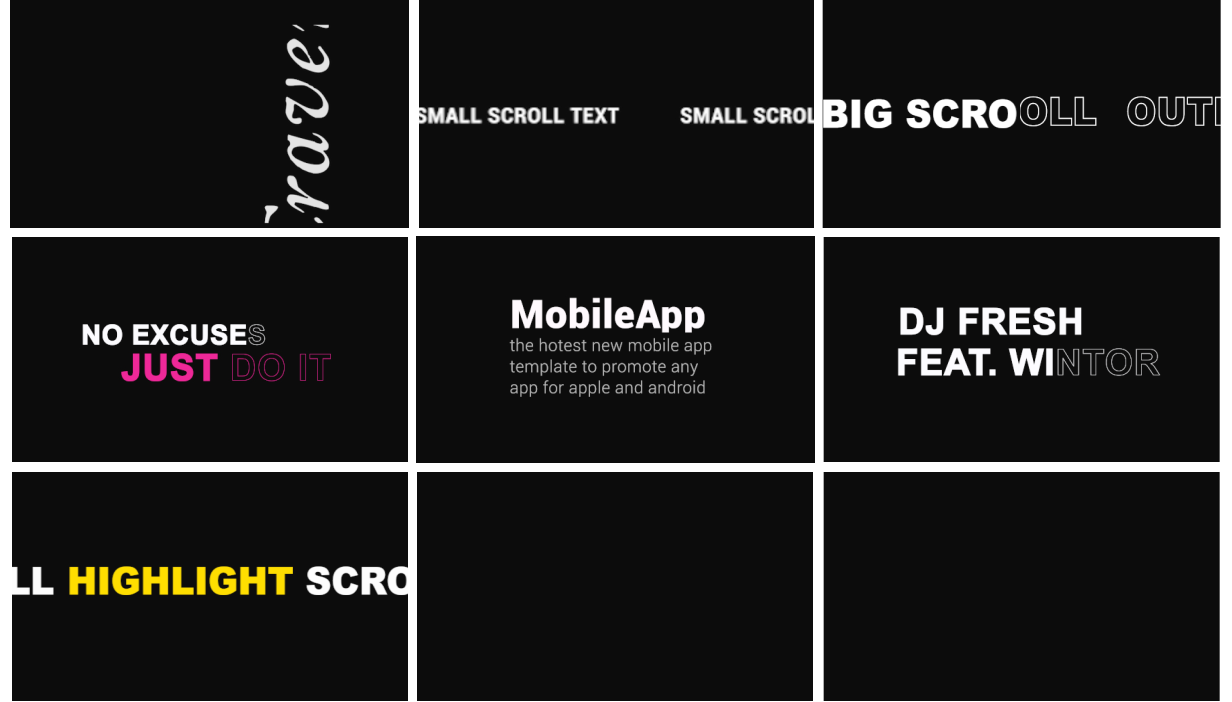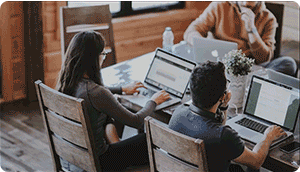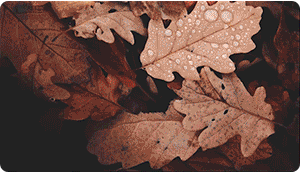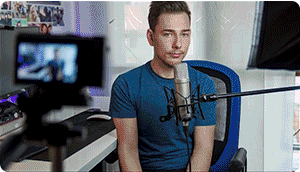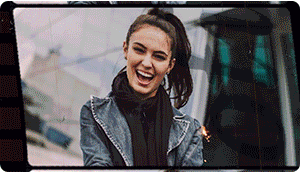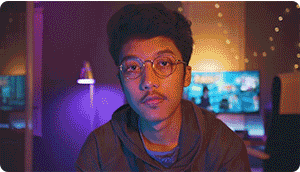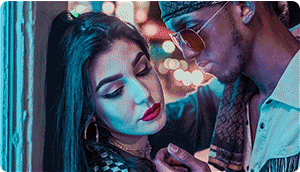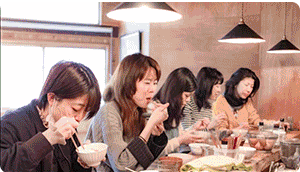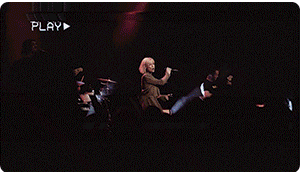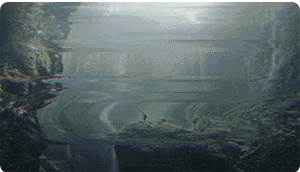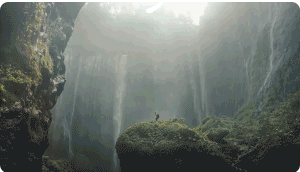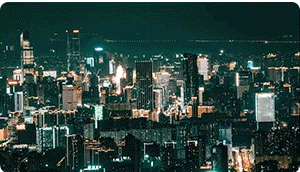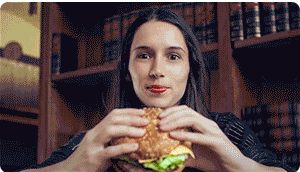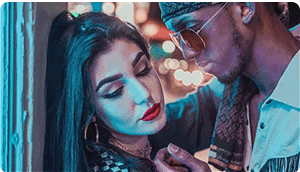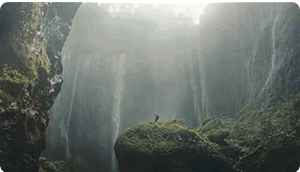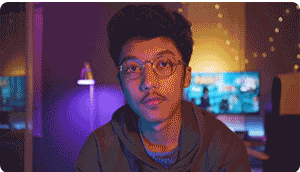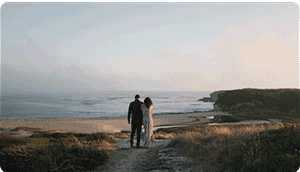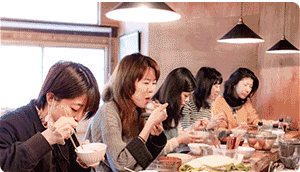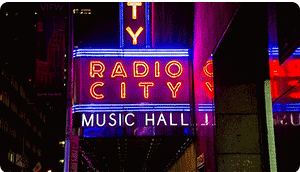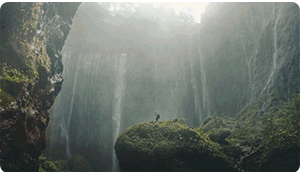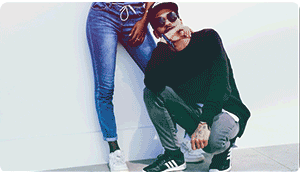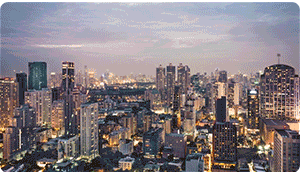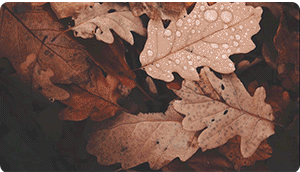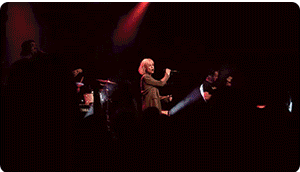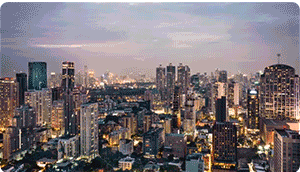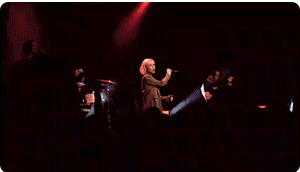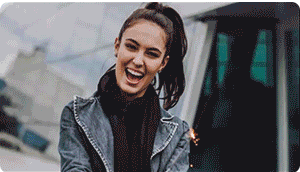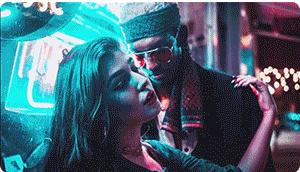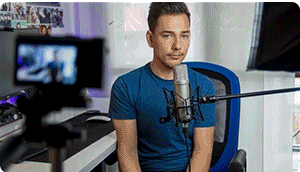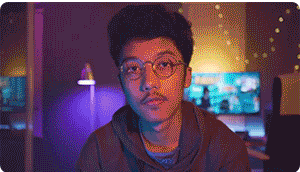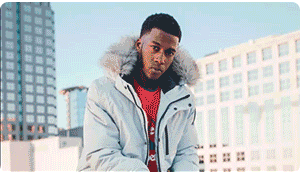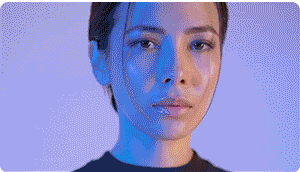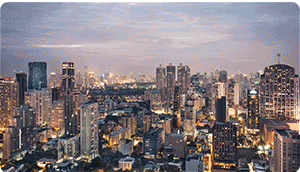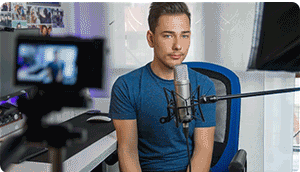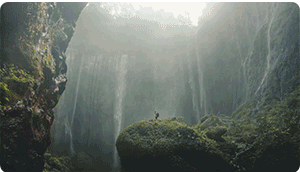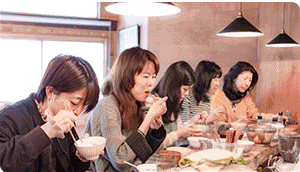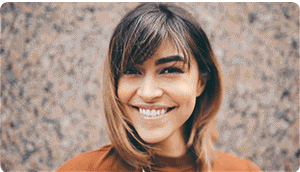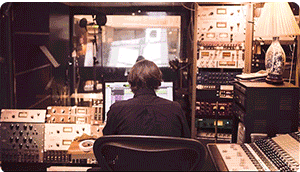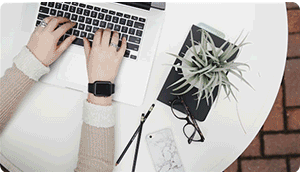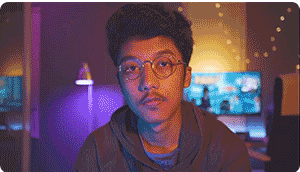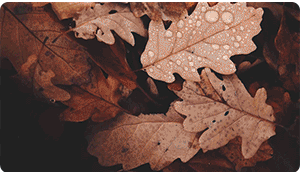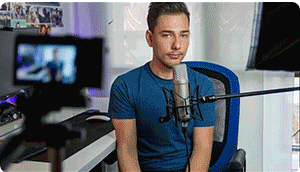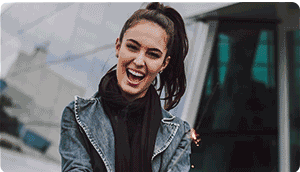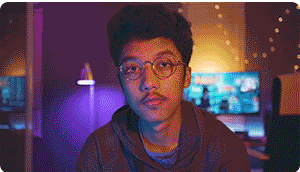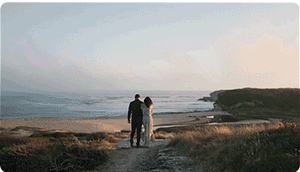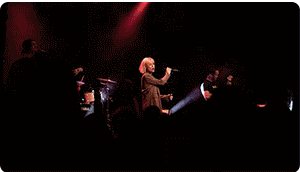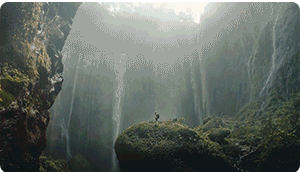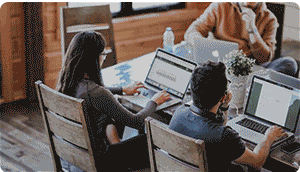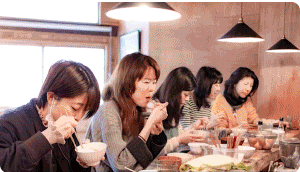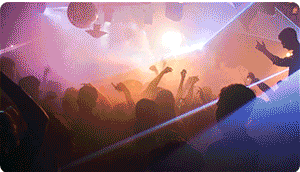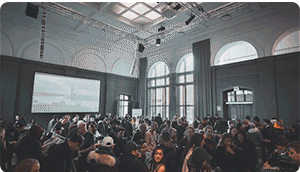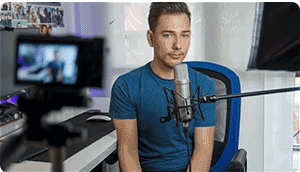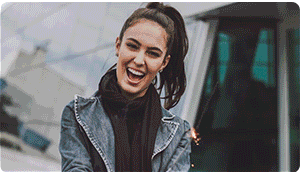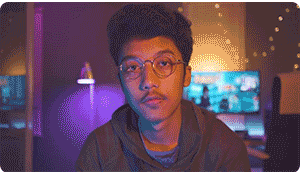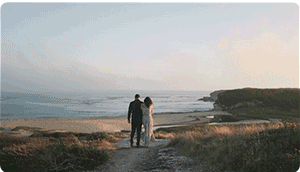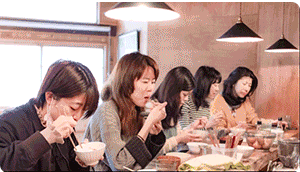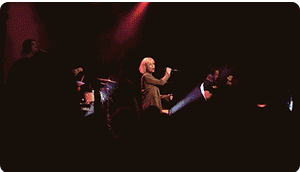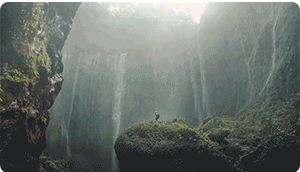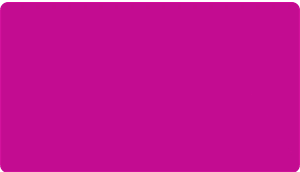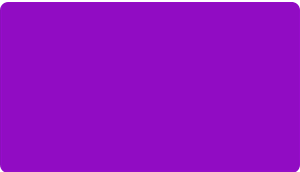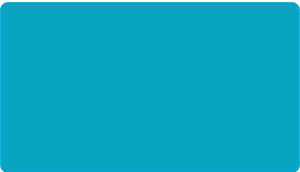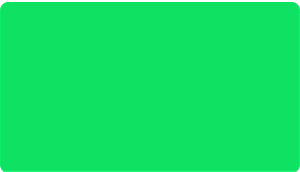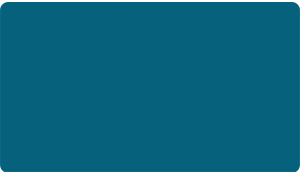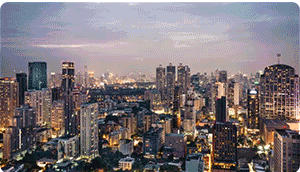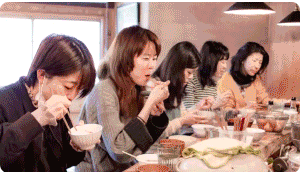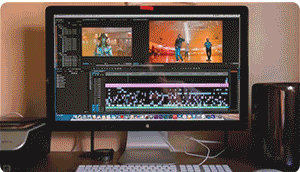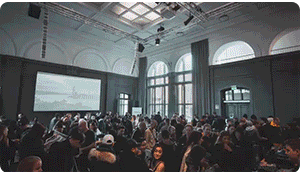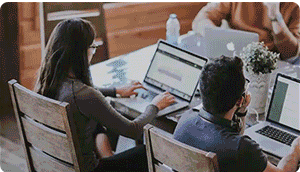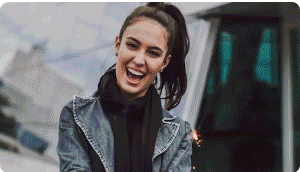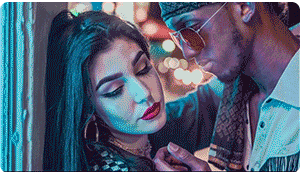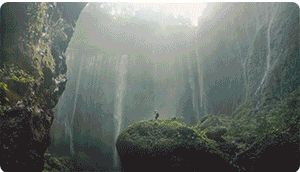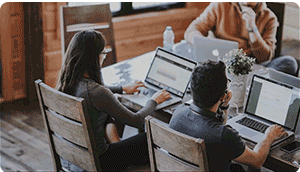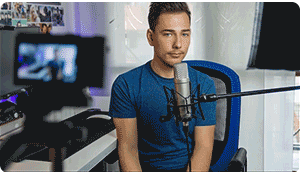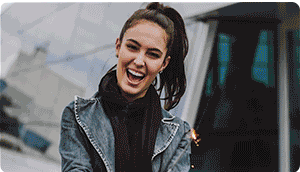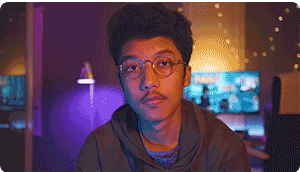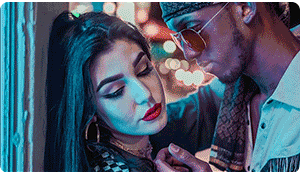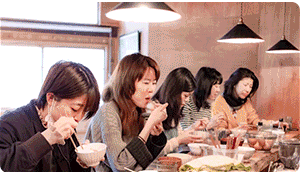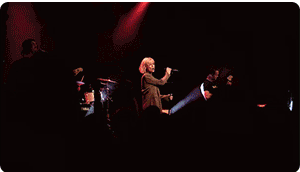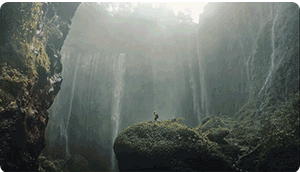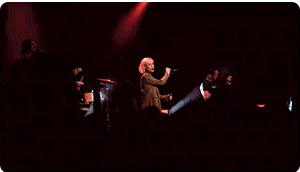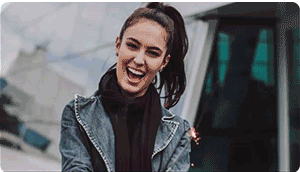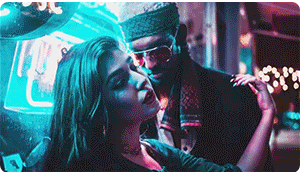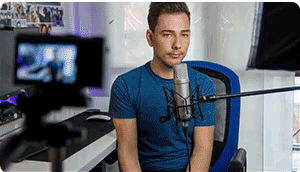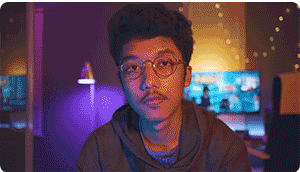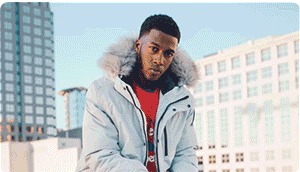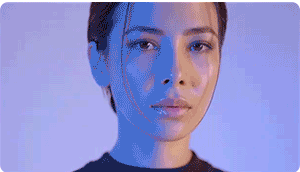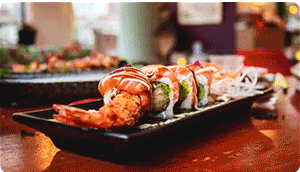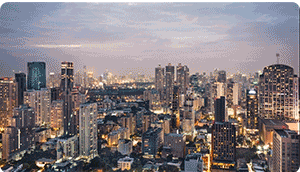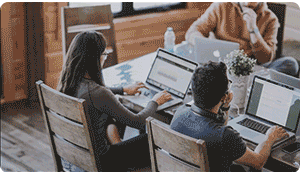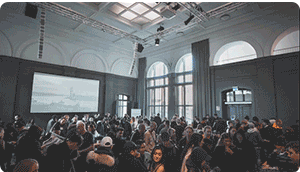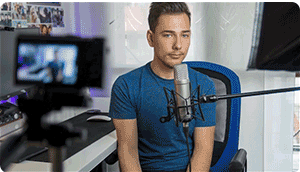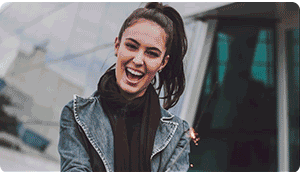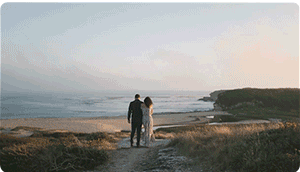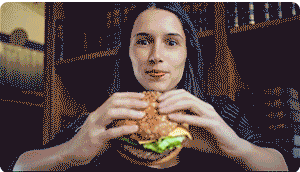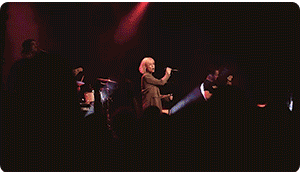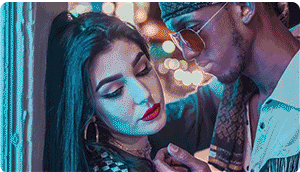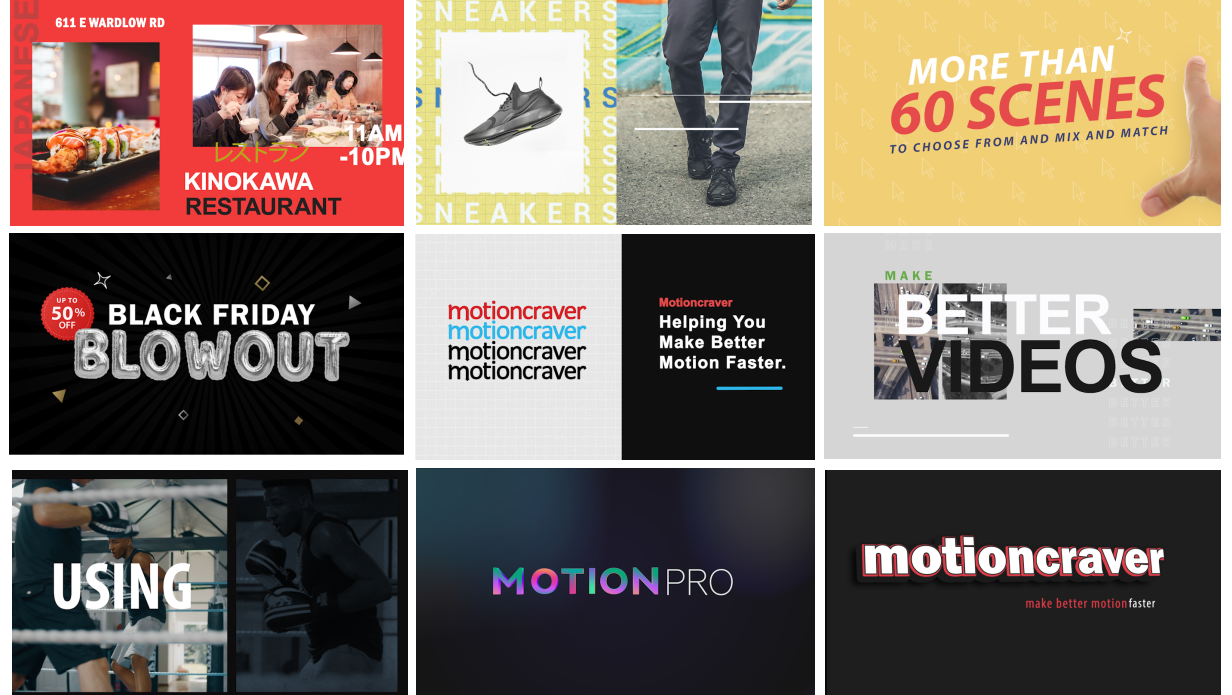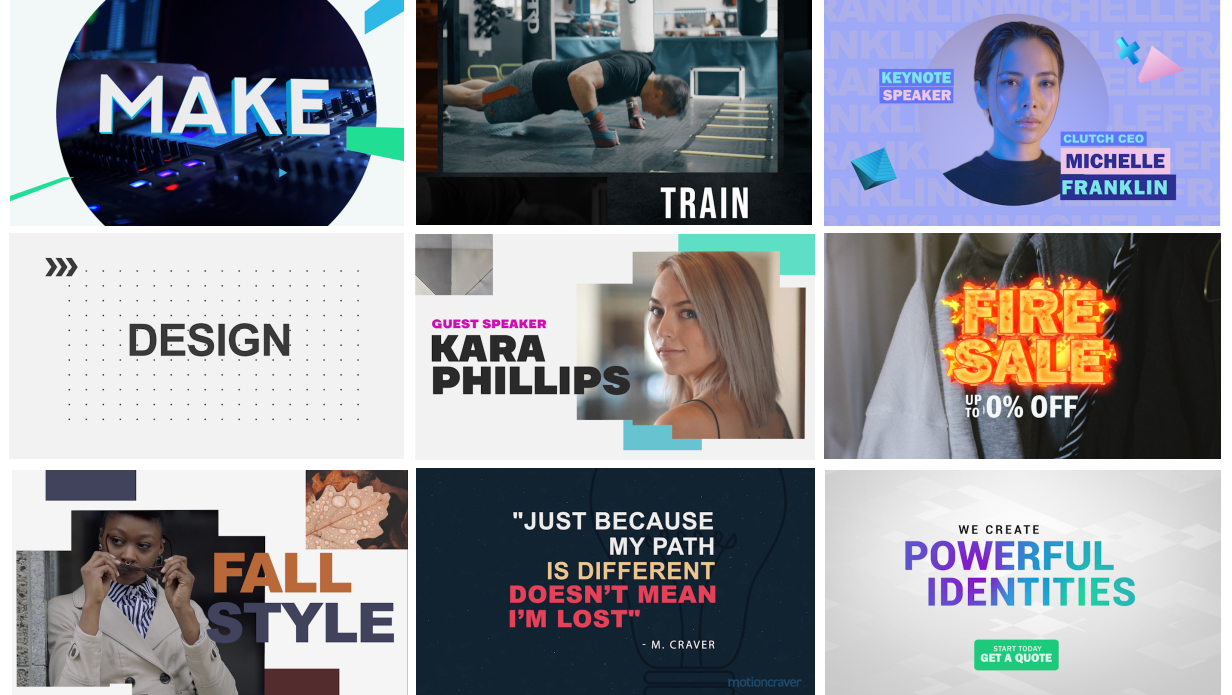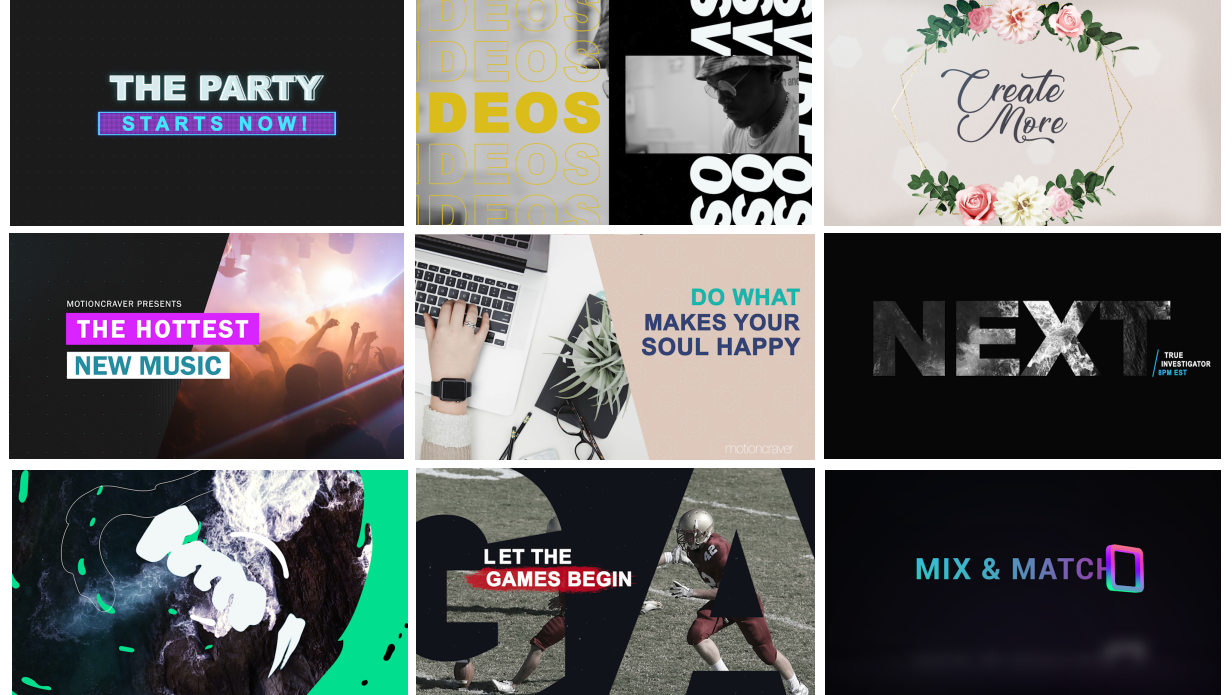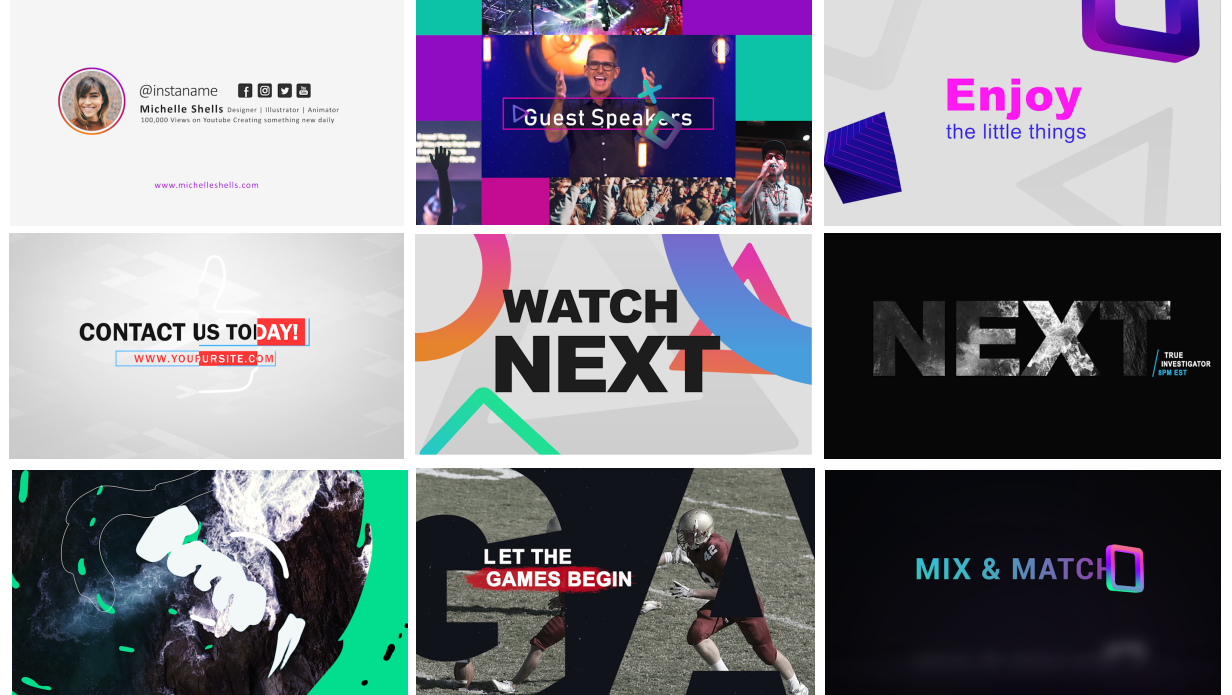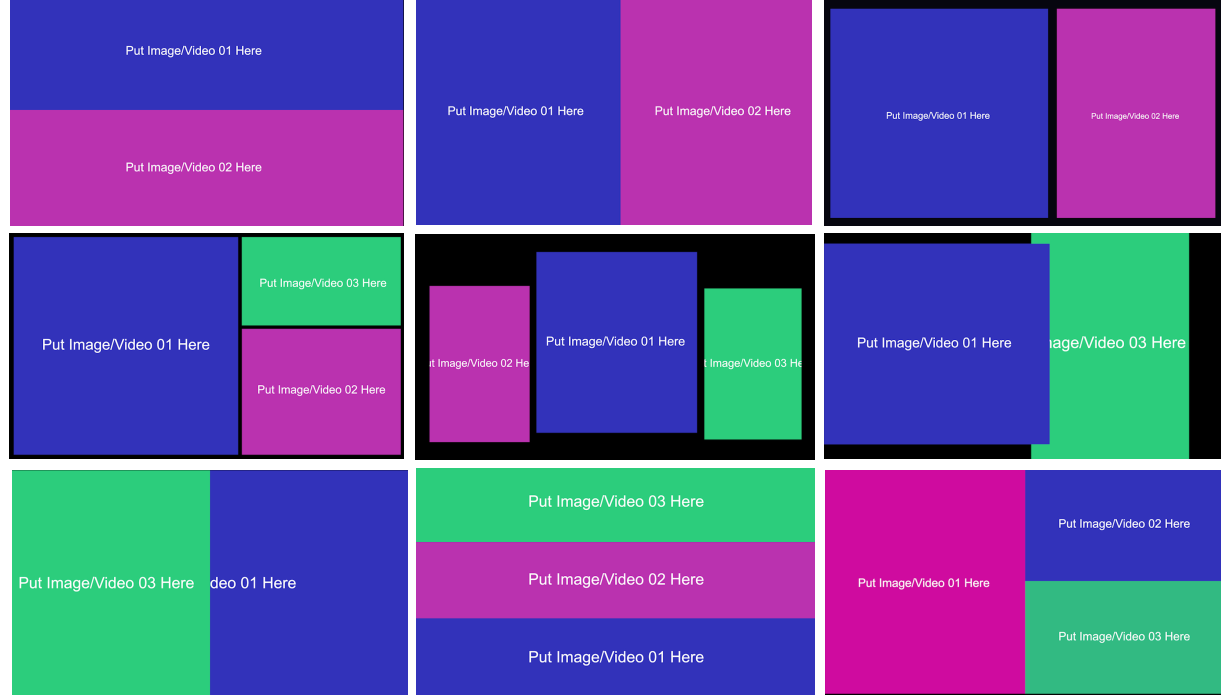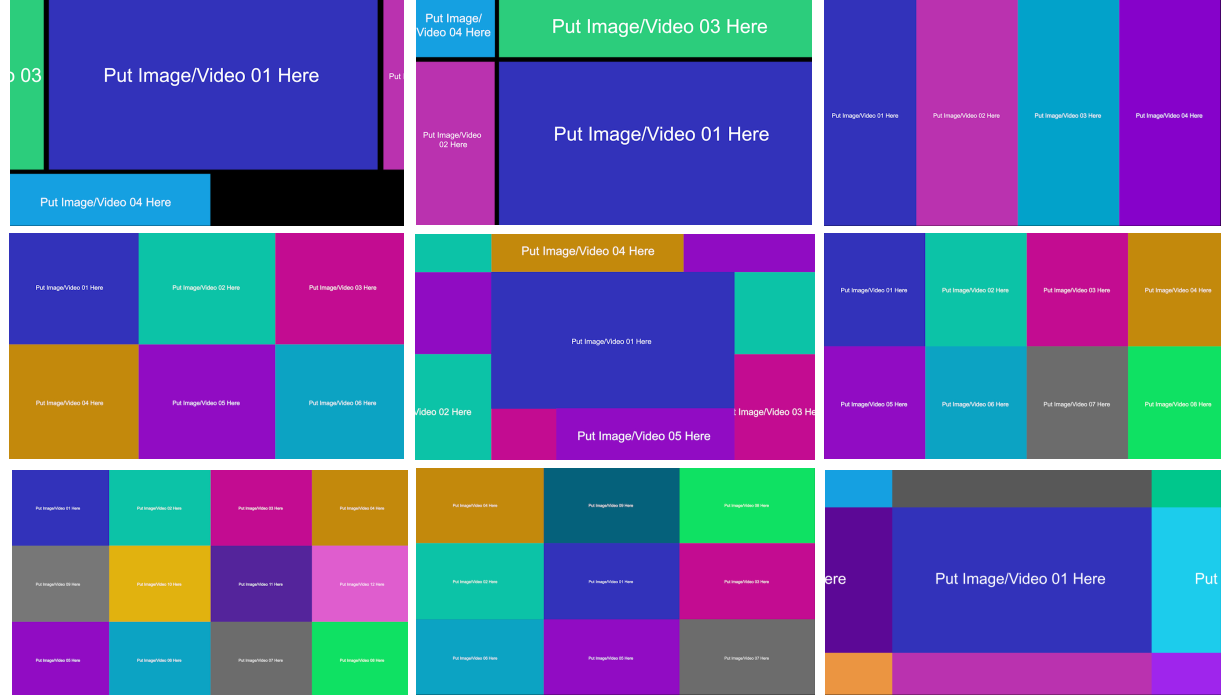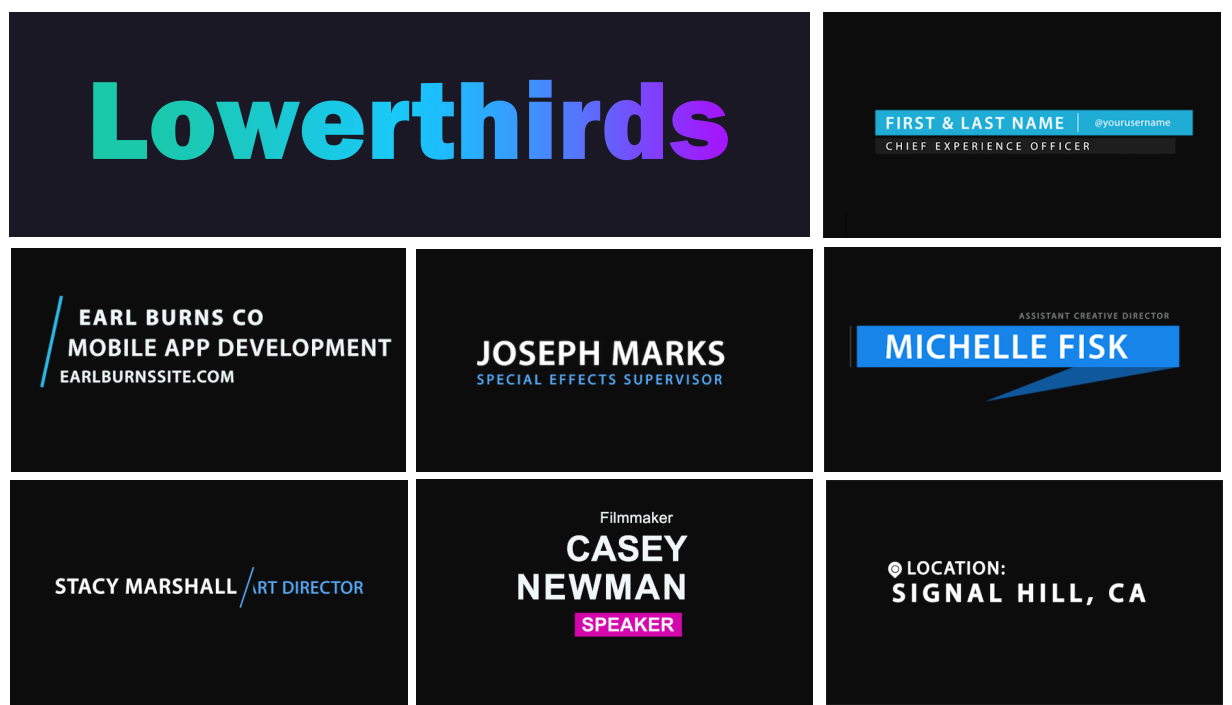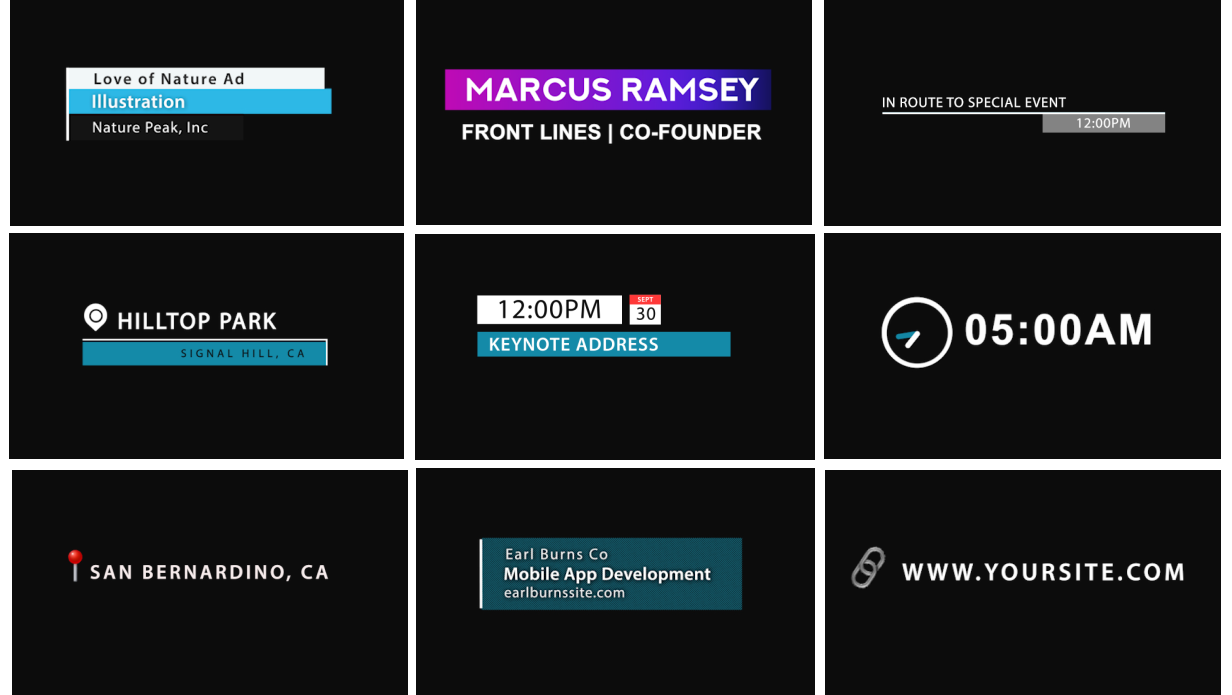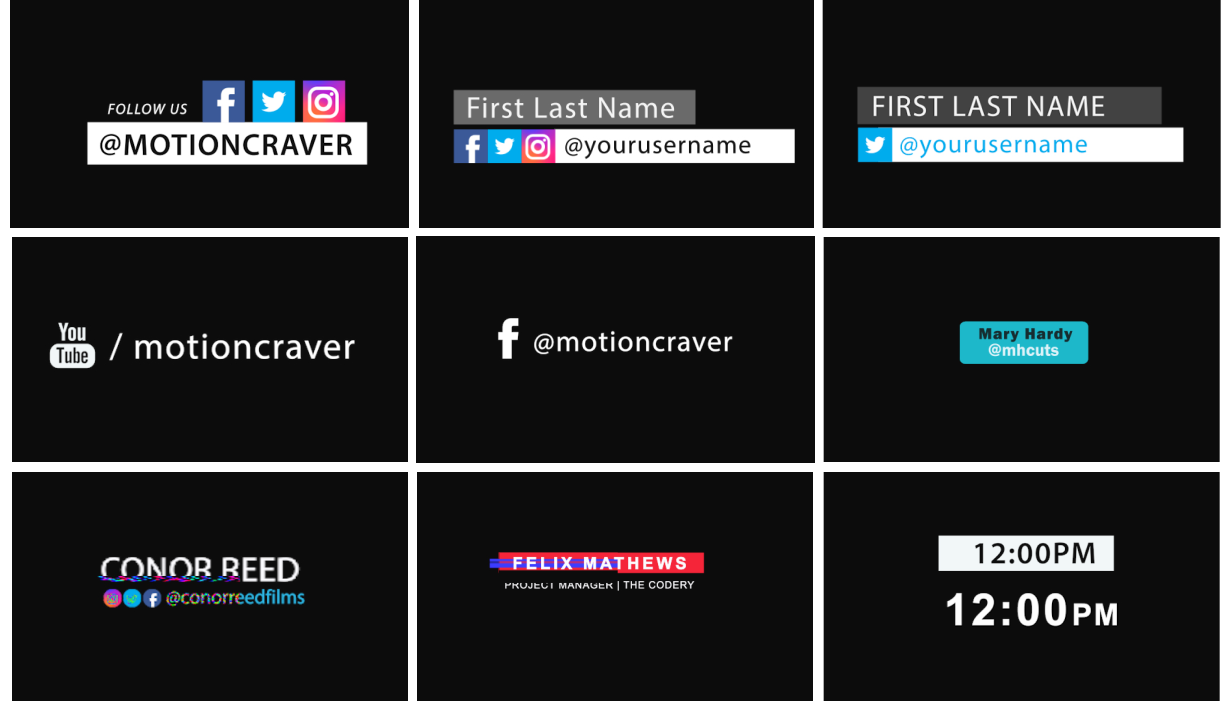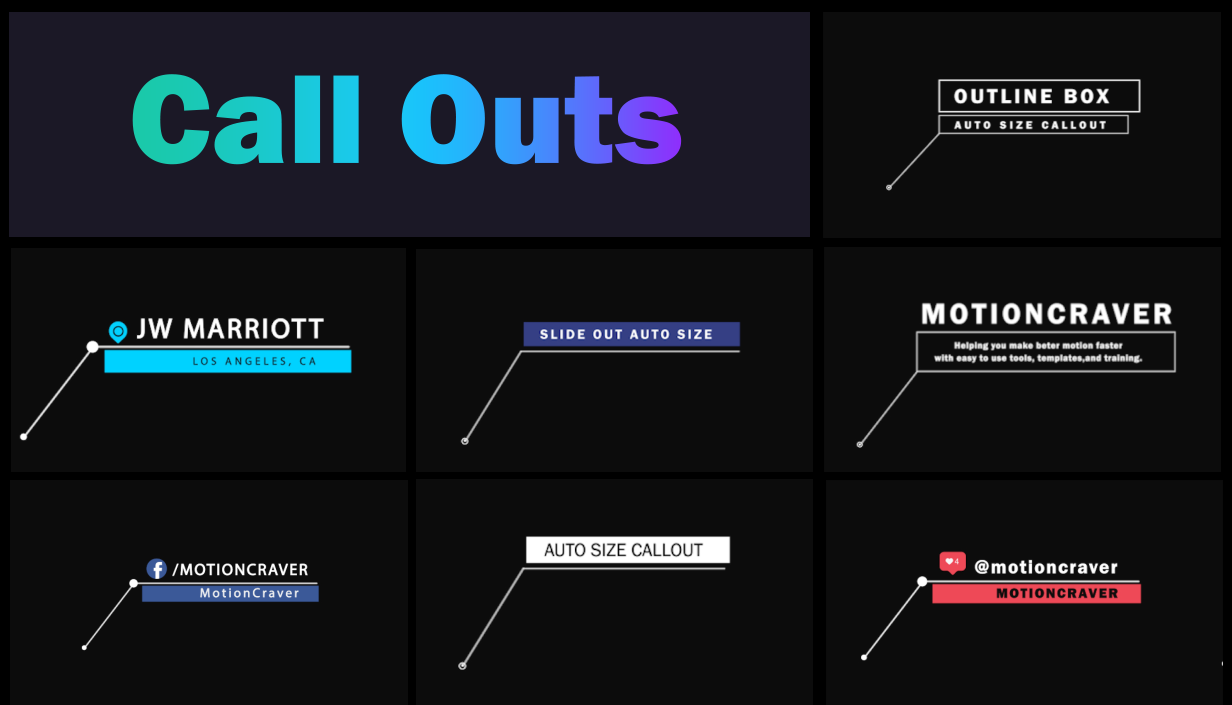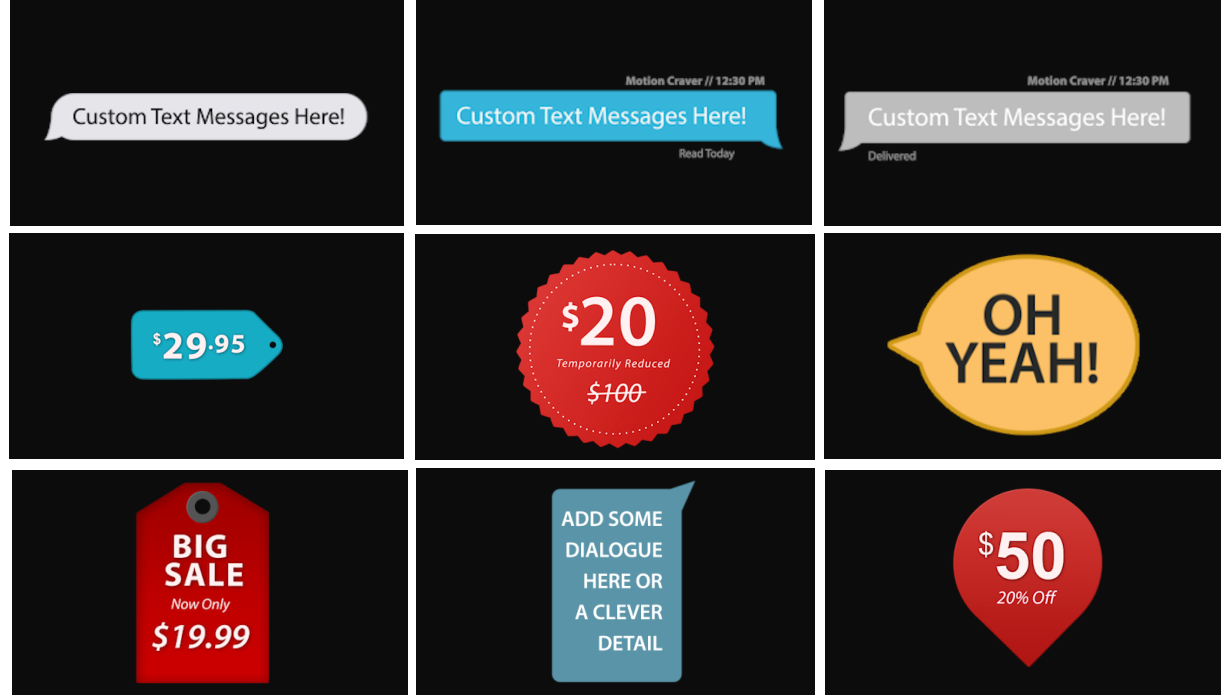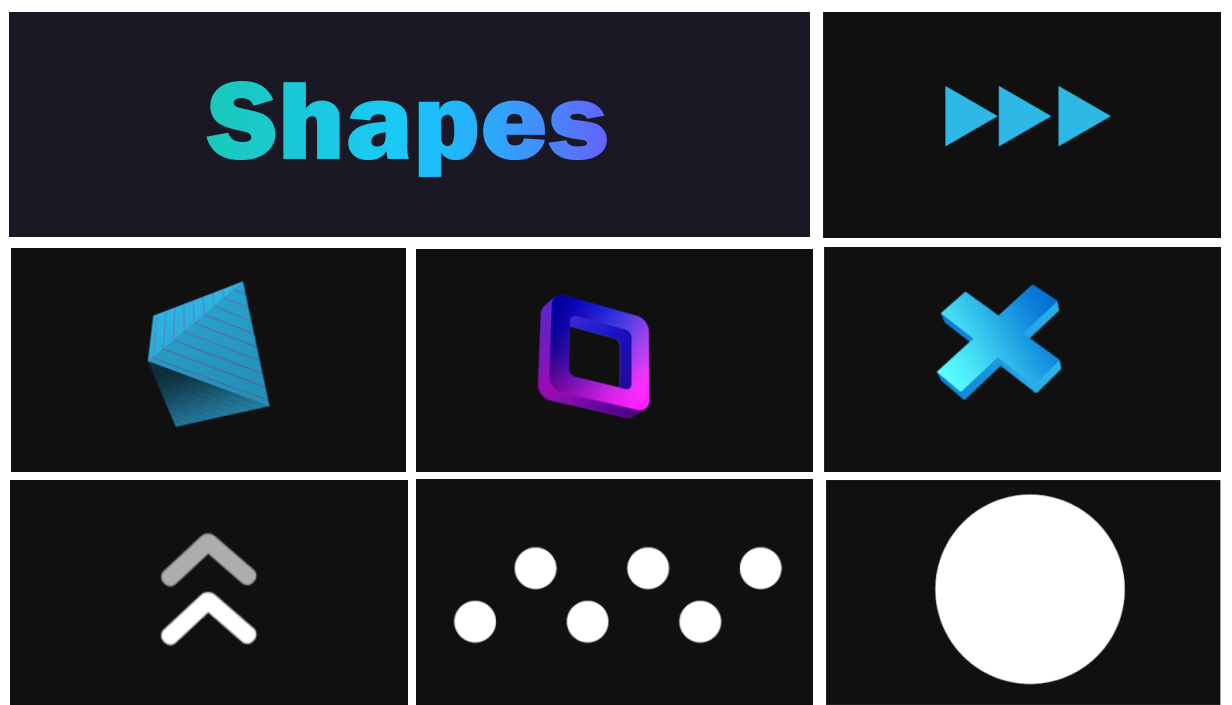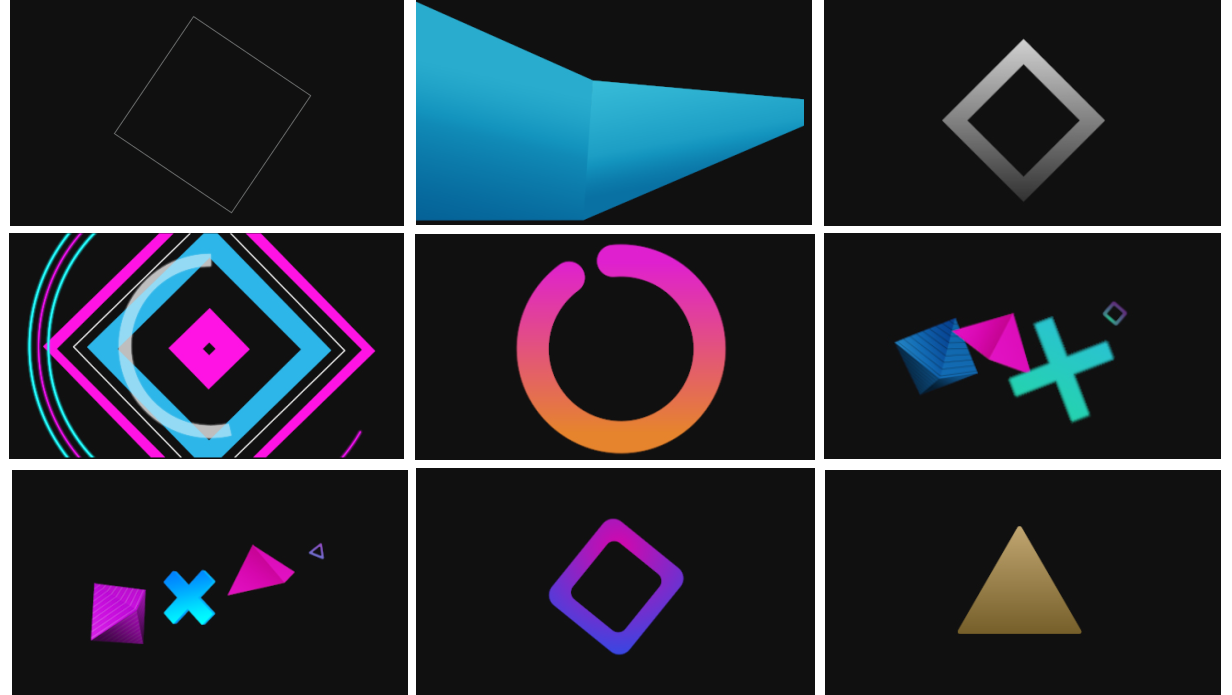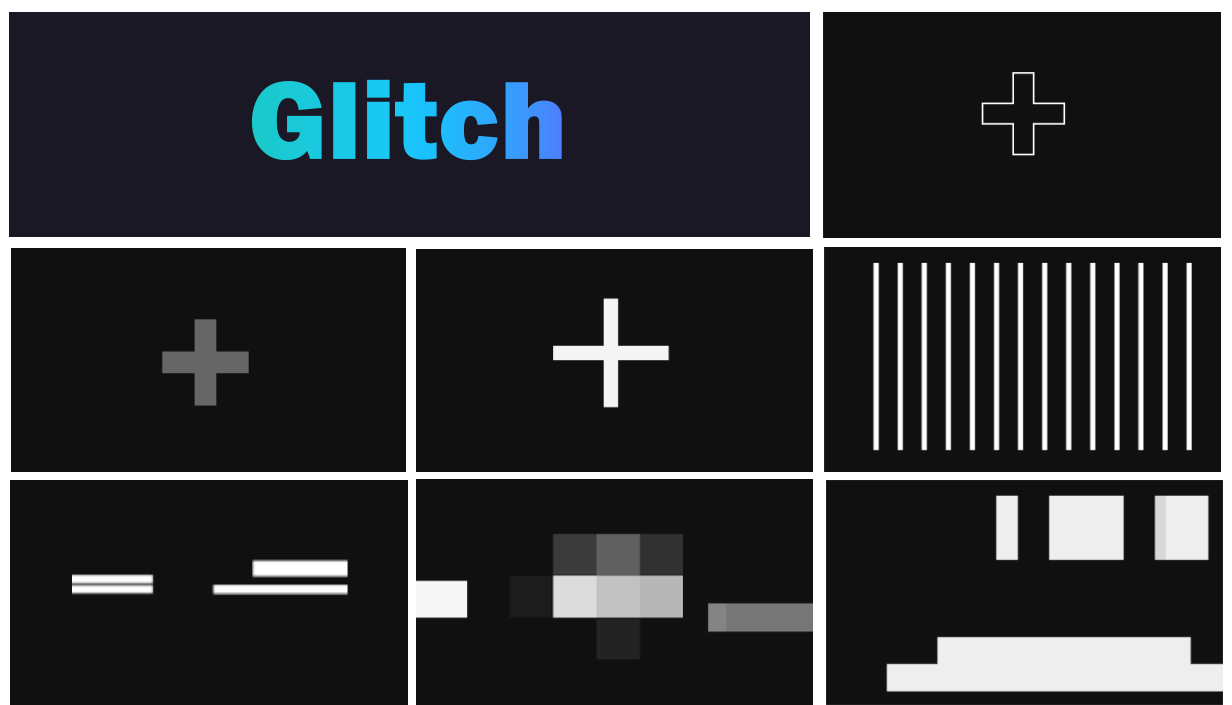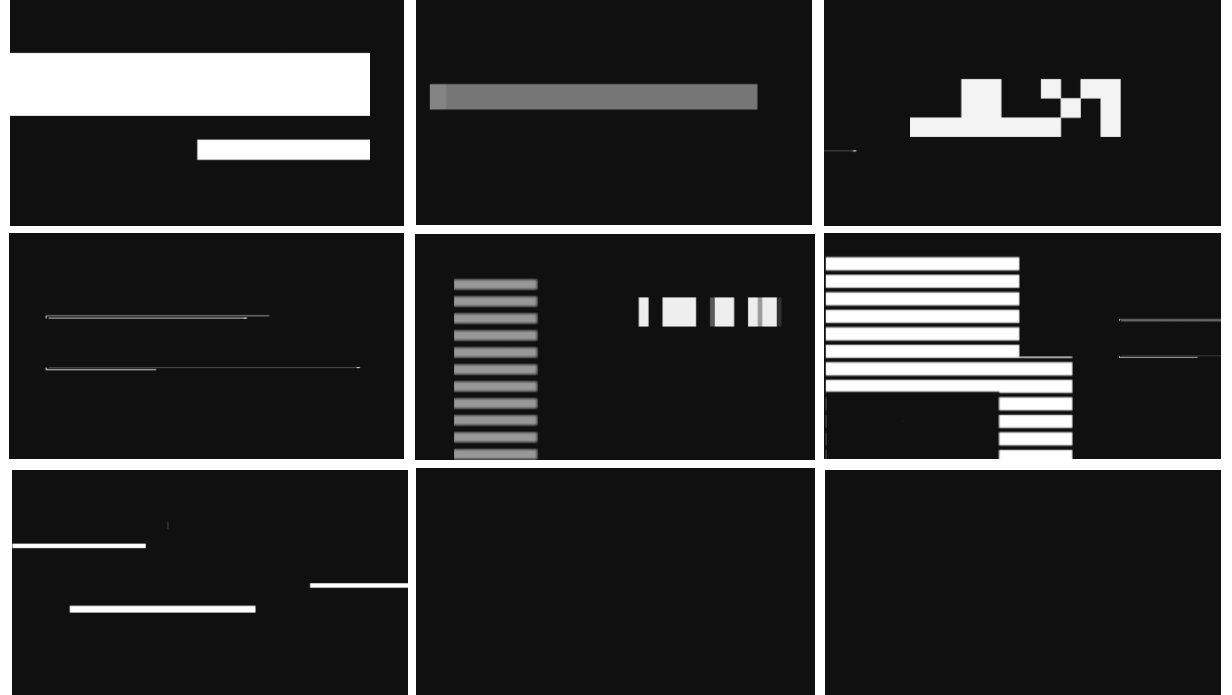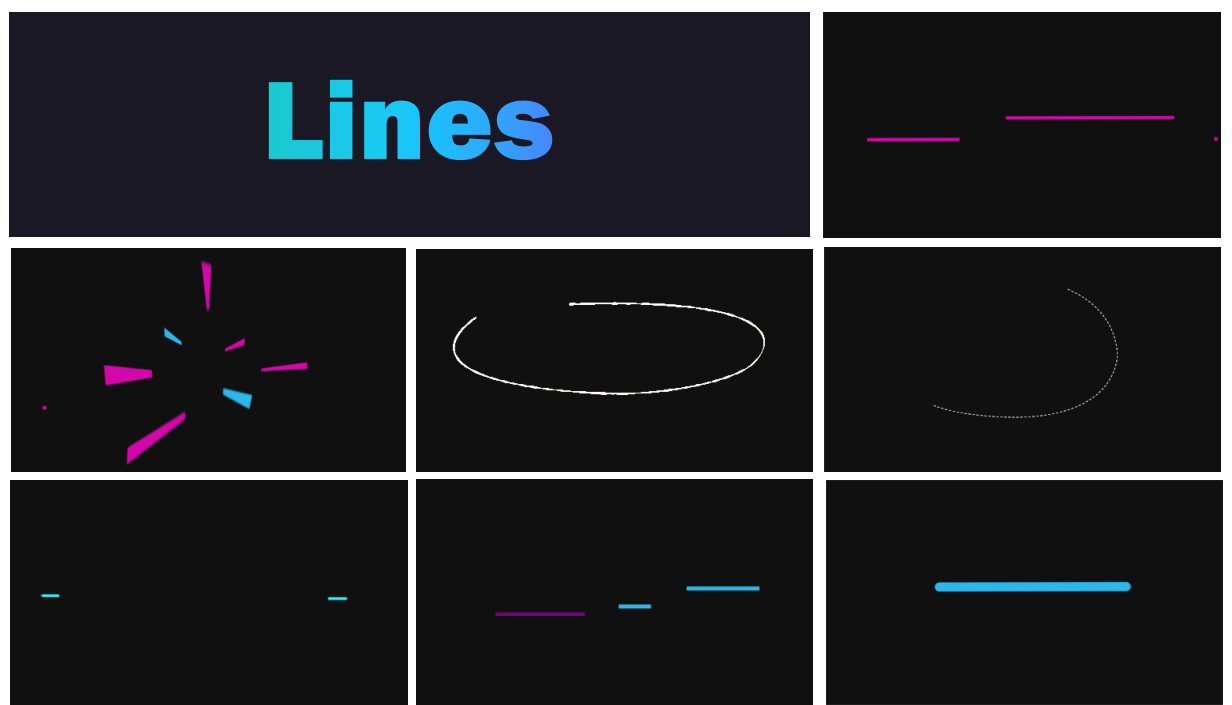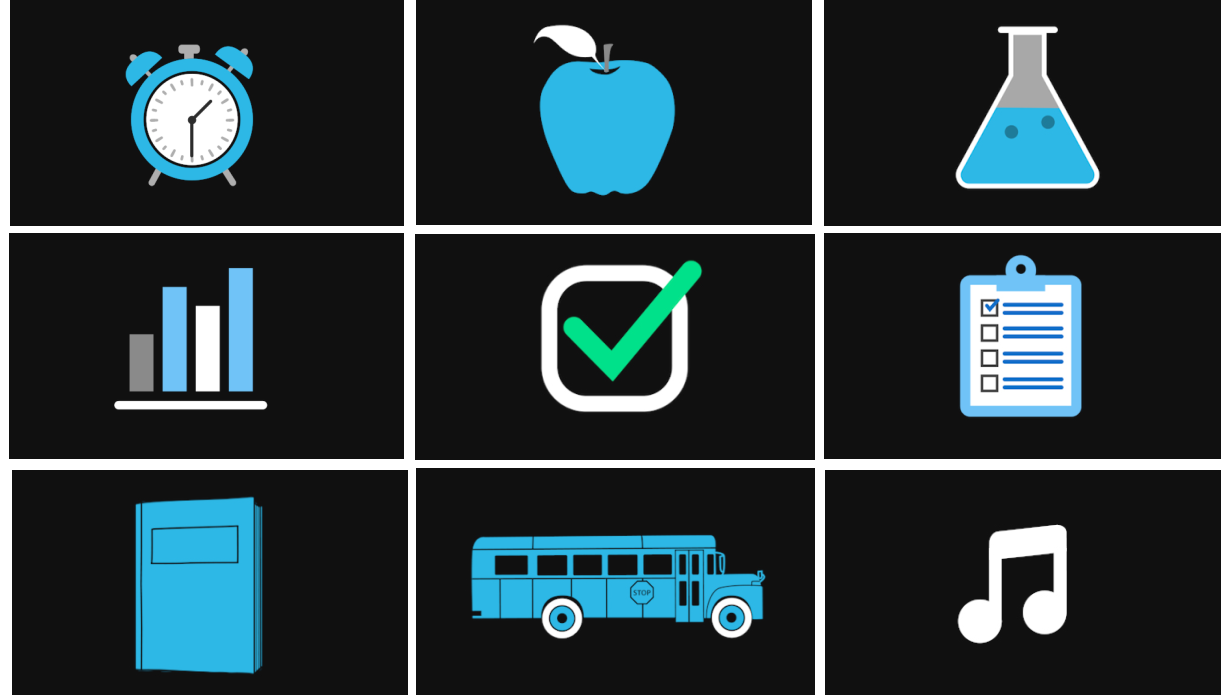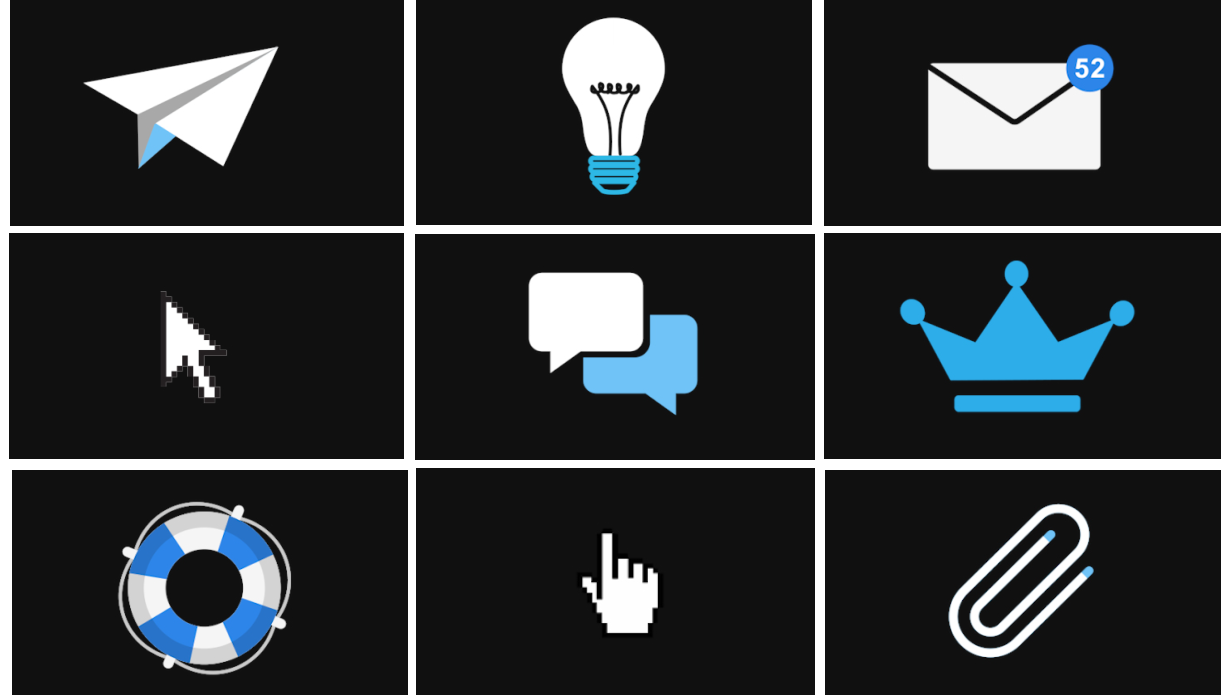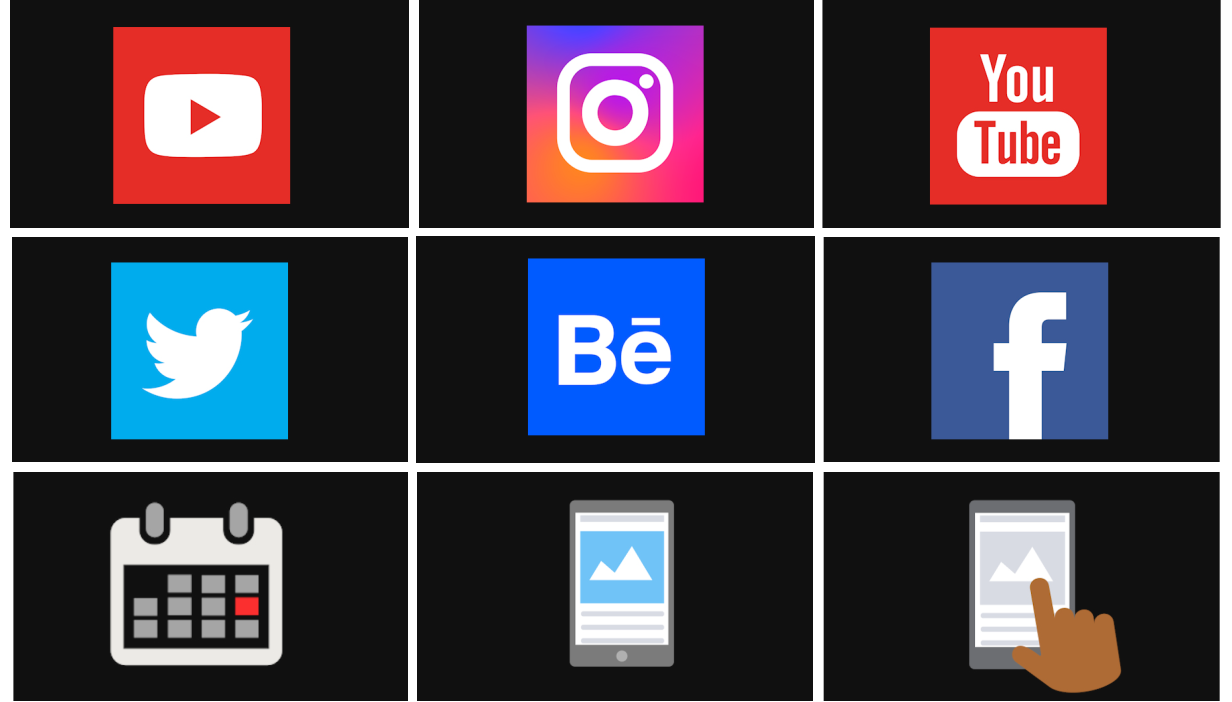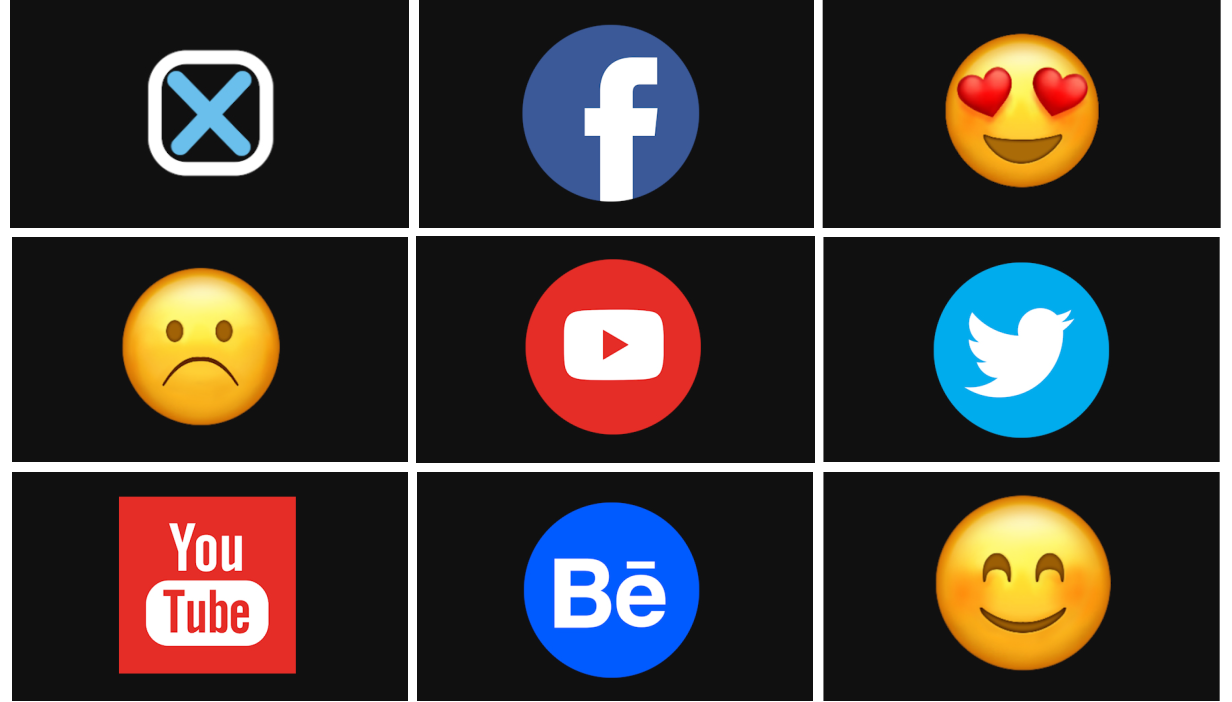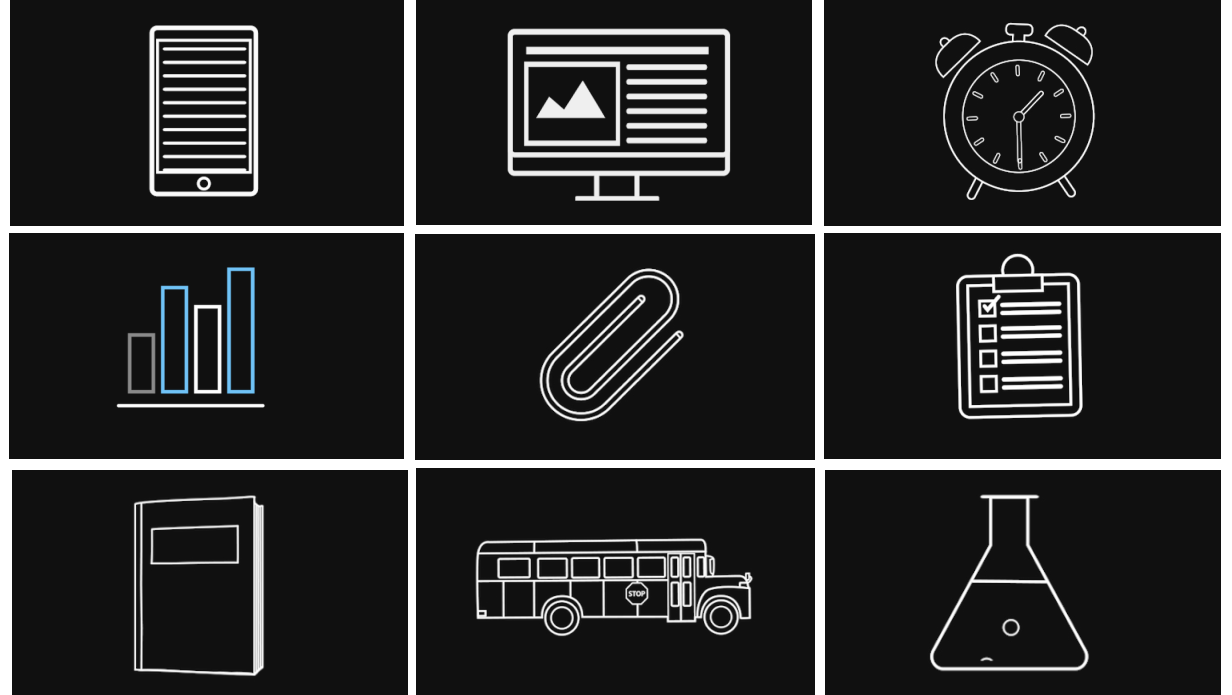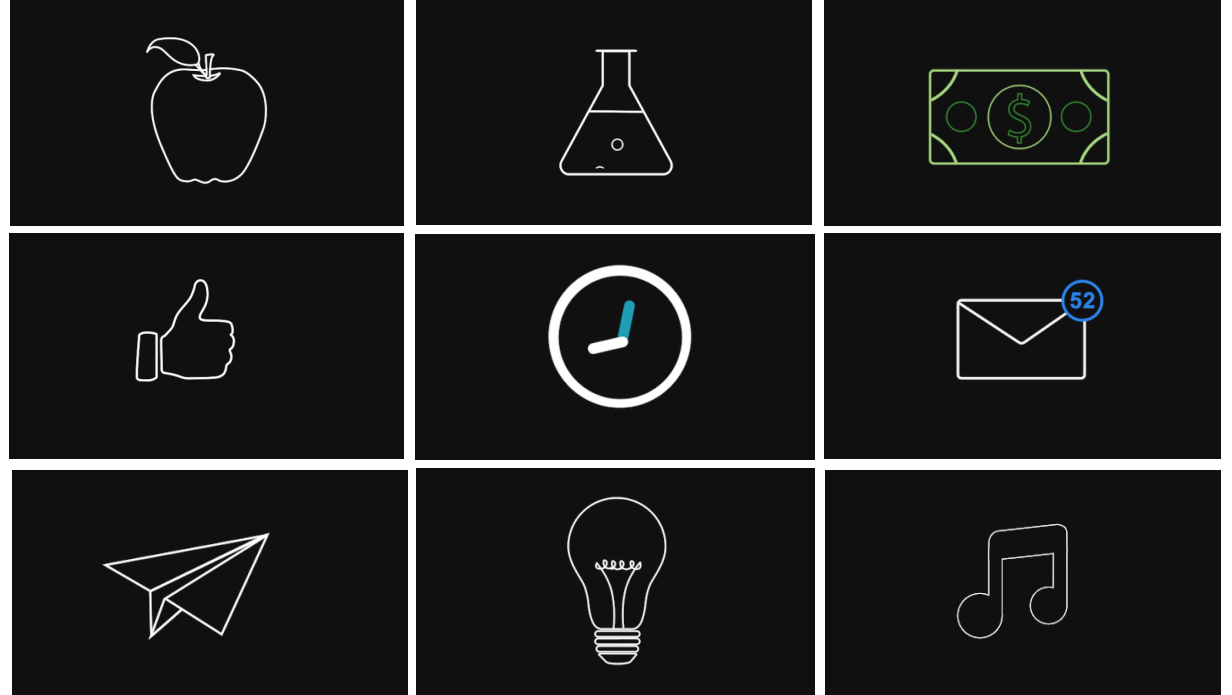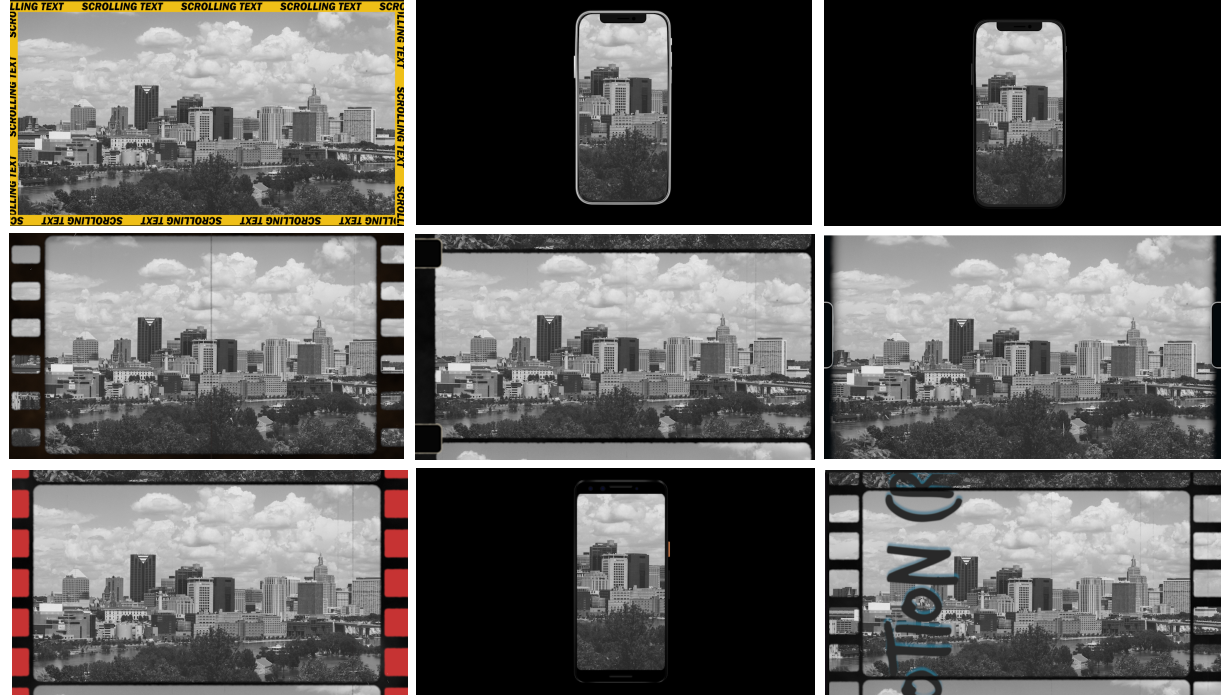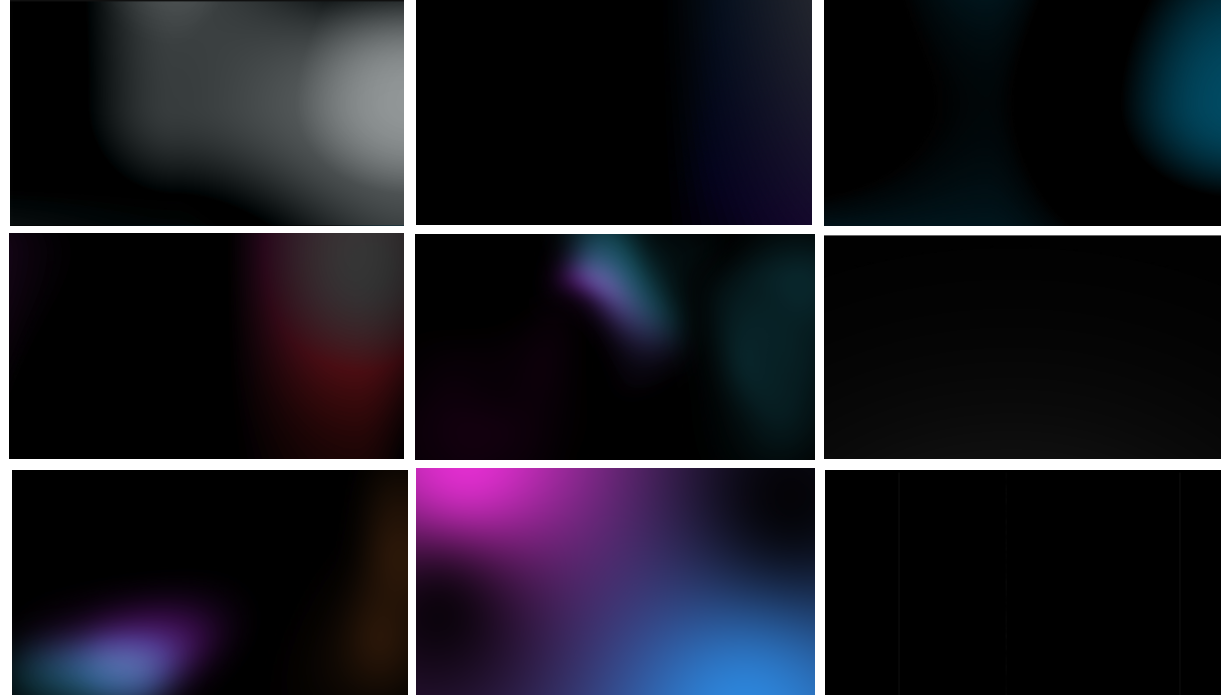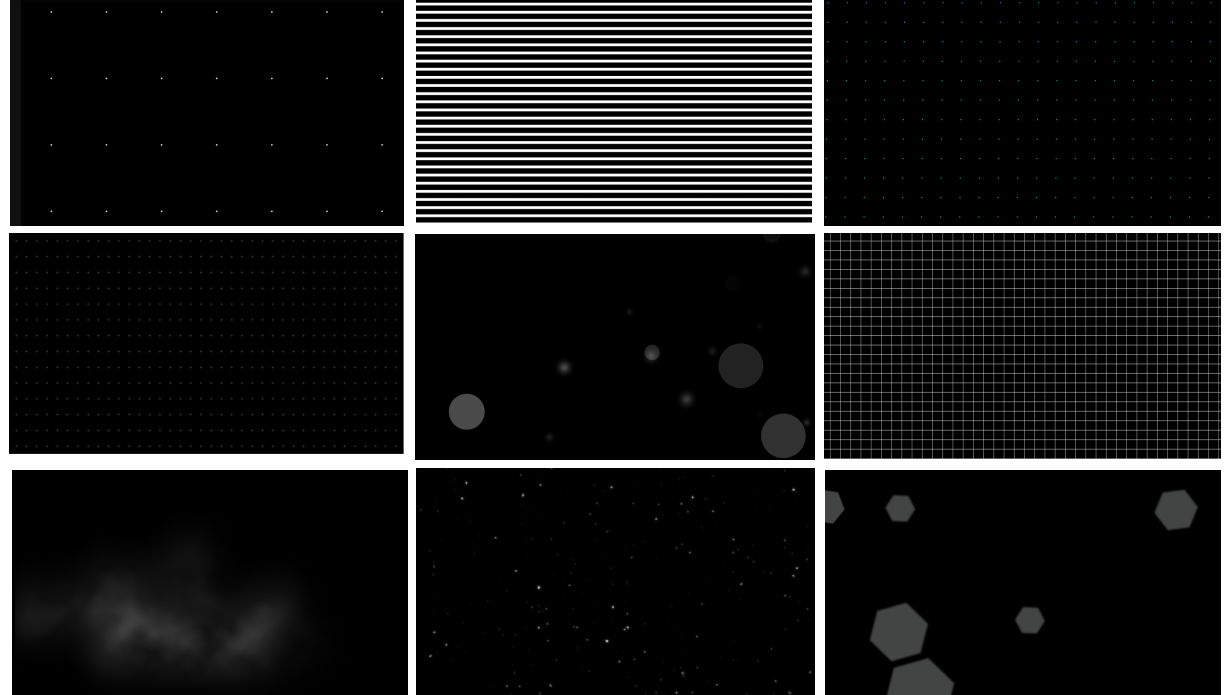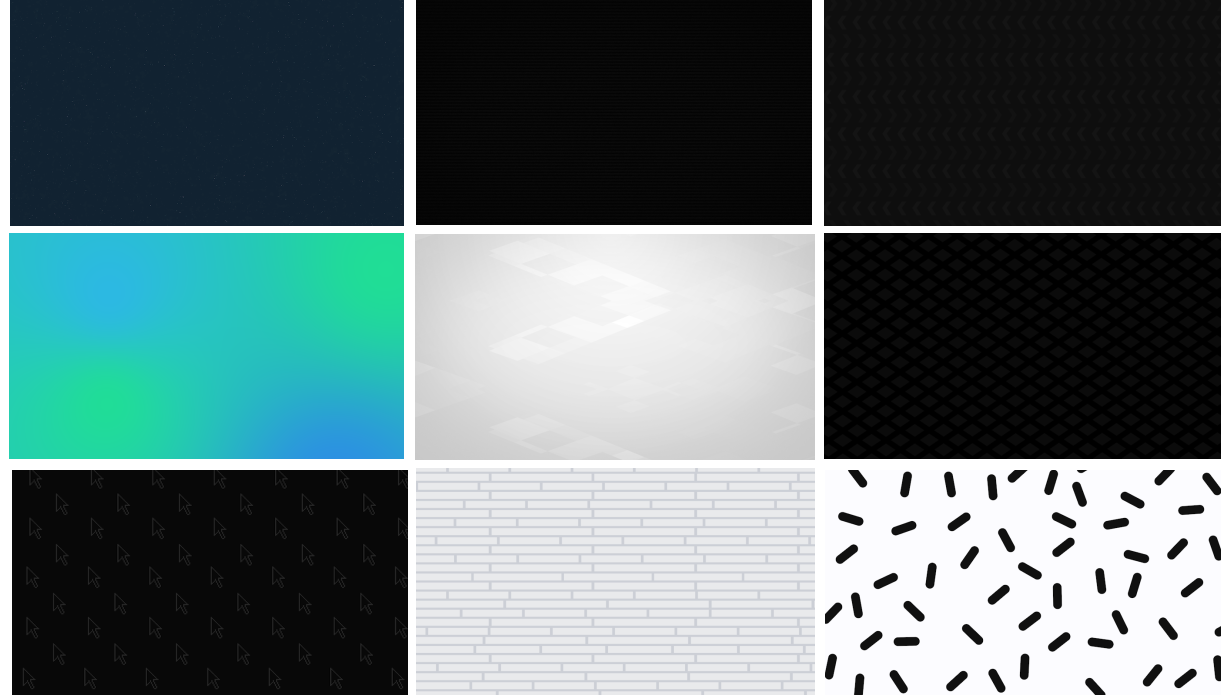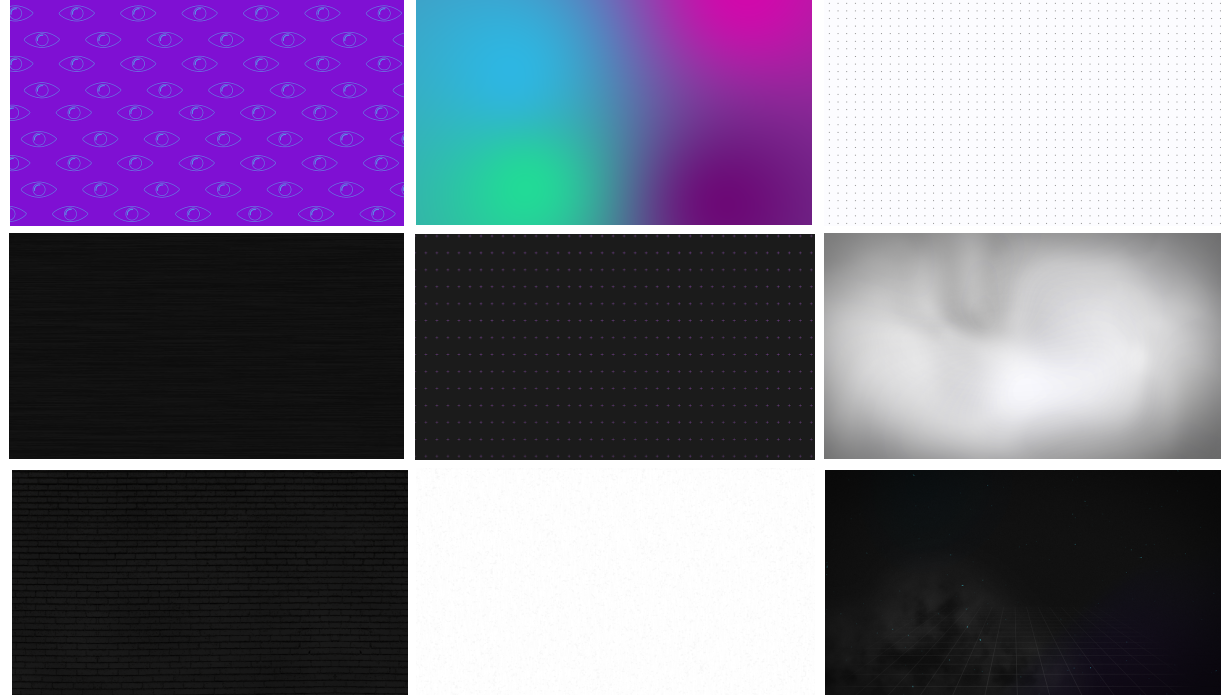 WHAT DO YOU NEED?
Premiere Pro CC2019 or higher
Music Of Your Choice
This Preview Features Music From: AurusAudio Energetic Indie Rock and Upbeat FunHere
Free Fonts (Links included in Help Doc)
Photos and Video Content
Find CC Photos Used in Preview Here: https://bit.ly/2BxzNlC Find CC Videos Used in Preview Here: https://vimeo.com/showcase/5050375 https://bit.ly/2N4gAxf
WHAT'S INCLUDED?
A Help File with instructions as well as links to Detailed Help Videos
68 Pre-Made Scenes
302 Titles
325 Transitions in 3 Sizes 4K, HD and Vertical HD
6 Captions
20 Frames
50 Icons
10 Labels
42 Lowerthirds
140 Motion Elements
32 Overlays
22 Social Posts
35 Split Frames
32 Backgrounds
SHARE YOUR THOUGHTS
Here at Motioncraver, your opinion truly matters. We take all feedback seriously and invite all our customers to vote on the updates you want and need. You share we'll listen.
GET IN TOUCH
If you have any questions or need some assistance, feel free to contact us at any time. We're always happy to help and respond to enquiries as quickly as possible.
Other Info:
No additional Plug-ins needed.
Open .mogrt files by choosing File > Open in After Effecs CC2019 or higher

REASONS TO LOVE MOTION PRO:

Easy to use
Time-saving
Cost-effective
Over 1000 elements
Infinite options
Drag and drop functionality
Minimal experience required
Compatible with Premiere Pro
Organized into categories
Free updates
Free training
Ongoing support
TAKE YOUR VIDEOS TO THE NEXT LEVEL WITH MOTION PRO
AN ALL-IN-ONE MOTION GRAPHICS SOLUTION
An essential toolkit for video creators of any kind, Motion Pro allows you to add professional graphics, animations and creative transitions to your videos with minimal effort.
Now, you won't need to spend a fortune on graphics artists or take hours to create the perfect video. Simply drag and drop animations into any project, and you'll have a sleek, polished and impressive video in a matter of seconds.
With over 1250 elements to choose from, you'll find the perfect animation for your project no matter what you're working on.
CREATE STUNNING VIDEOS WITH EASE
Motion Pro is designed to be incredibly user-friendly, even for people with minimal video editing experience. Equipped with drag and drop capabilities and with free training available, it's never been easier to create professional-looking videos that will wow your audience.
STAND OUT FROM THE CROWD
Even if you're smaller and have tighter budgets than your competition, you don't need to be outdone. With Motion Pro, you can add creative transitions, graphics and animations to your videos, ensuring they look incredible.
SAVE TIME AND ADD VALUE TO YOUR VIDEOS
Thanks to Motion Pro, there's no need to hire expensive video editors to create something impressive. You'll go from deadline to done in no time at all.
GET EXACTLY WHAT YOU NEED WITH OVER 1250 CREATIVE ELEMENTS
Motion Pro includes over 1250 creative elements, guaranteeing there's something for every project. Whatever you're working on, you're bound to find the perfect element to enhance your video.
BRING YOUR VISION TO LIFE
Motion Pro offers infinite possibilities. Mix and match elements to build unique scenes and sequences that suit your project and your brand. Whatever it is you have in mind, you'll be able to create it with Motion Pro.
FIND THE PERFECT ELEMENT IN SECONDS To make your life even easier, we've designed Motion Pro to be as organized as possible. All our elements are sorted into categories so you can find what you're looking for as quickly as possible.
Motion Pro categories include:
Titles
Transitions
Split frames
Pre-made scenes
Social media
Motion elements
Logo reveals
Lower thirds
Icons
Overlays
Infographics
Download (Zip or Rar file | Fast Speed Download )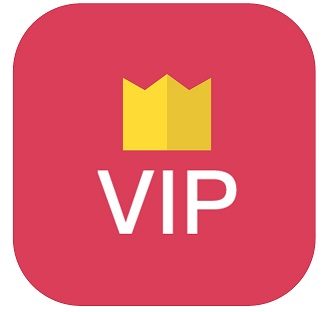 ---
Share on social networks