YouTube Pack – Free Download After Effect Templates
After Effects Template | 50+ YouTube Elements included;
If you've been looking for an easy and creative way to make professional and impressive videos for your YouTube Chanel, look no further than YouTube Pack by BRAXXU.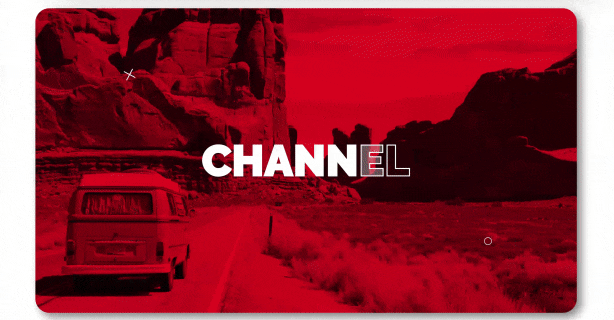 It is a professionally designed After Effects template with absolutely everything you'll need to create cool looking and dynamically animated videos for your YouTube Chanel. This template contains Intro, Bumpers, Titles, Boost Titles, Lower Thirds, Comments, Like and Subscribe, End Screen, Transition and so much more. You can use this on YouTube, TV, your commercial projects, and social networks (Instagram, Facebook, Snapchat, and others).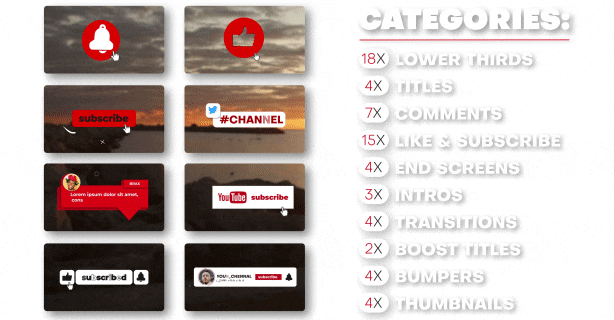 Our goal is to make your video attractive and impress your audience. Your video can be a game-changer! And our project will help you make this as easy as possible. In our work, we pay a lot of attention to optimization and attractiveness. We work hard to create projects that are easy to use for our customers and at the same time, they are the highest quality standards and modern trends.
Why you'll love YouTube Pack by BRAXXU:
YouTube Pack by BRAXXU is powerful, intuitive and easy to use;
YouTube Pack by BRAXXU is perfect for personal use or for all your social media advertising projects, including YouTube, Facebook, Instagram, Snapchat, and other social media platforms;
Each element in the project has the ability to edit the duration for your needs;
YouTube Pack by BRAXXU offers the easiest text editing structure and fast color correction, taking your work with this project to a whole new level;
Video help is included, making it even easier for you to get started and go;
YouTube Pack by BRAXXU included:
Intro x3
Bumpers x4
Titles x4
Boost Titles x2
Lower Thirds x18
Comments x 7
Like and Subscribe x15
End Screen x4
Transition x4
Thumbnails x3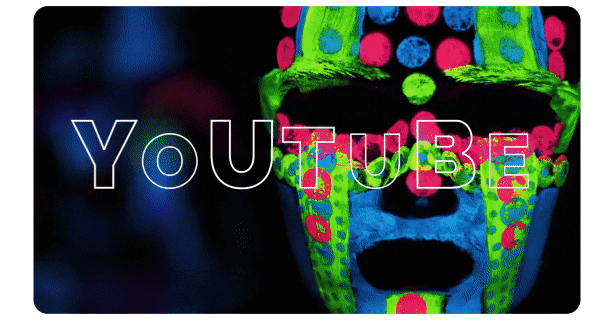 YouTube Intro is a quick and creatively animated scene with an eye-catching design, modern text animations, bright and colorful look. A fantastic way to show off your new YouTube products. Impress your audience with this fast and energetically animated project.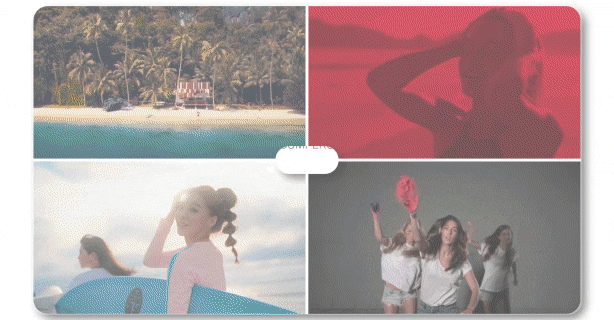 Short and vibrant video, great for the impressive YouTube Bumpers in your video. Make awesome videos for your YouTube accounts.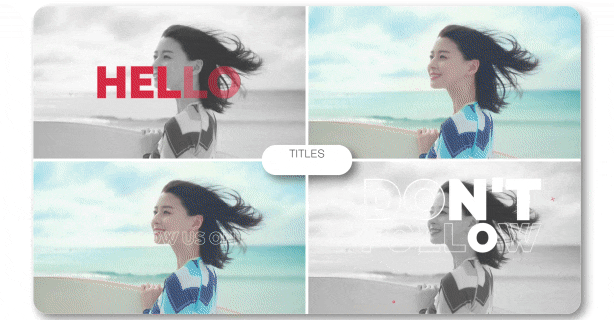 Youtube Titles is a stylishly designed and creatively animated scene that is best suited for your YouTube channel. They're so easy to use and they can be quickly styled to match your brand, using the intelligent color controller.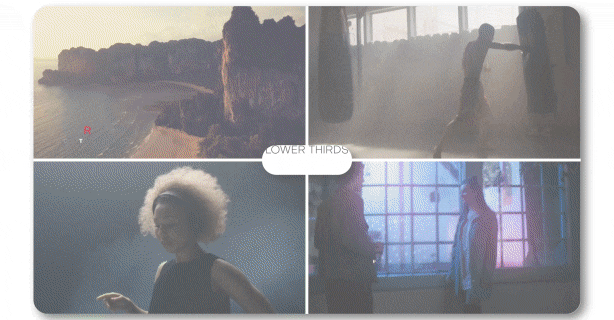 Youtube Lower Thirds is an awesome After Effects template that contains 18 neat and dynamically animated text animations. They're so easy to use, simply edit the text and hit render.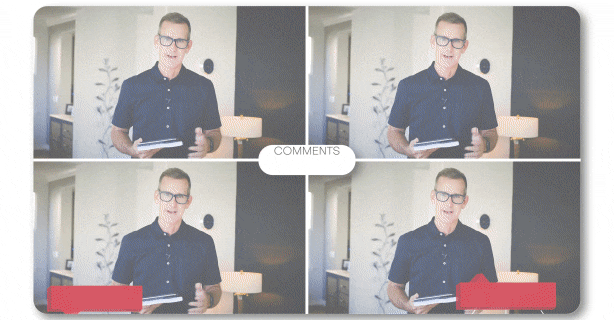 Youtube Comments are professionally designed and elegantly animated scenes that contain 7 uniquely designed titles. You can use them in your business presentations, corporate slideshows, promotions, events, Facebook, and YouTube videos.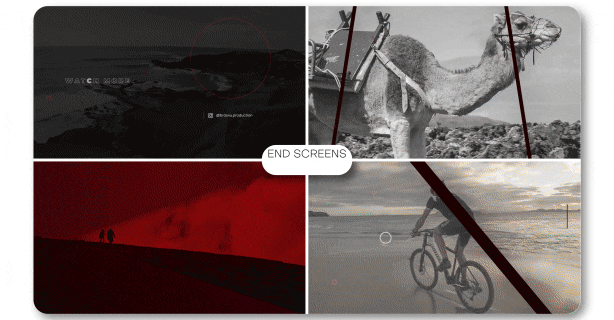 YouTube End Screens is a dynamic After Effects template. It contains 4 ending screens that you can use in your videos. They're so easy to use, simply edit the text, adjust the colors, drag, and drop in your new media, and hit render.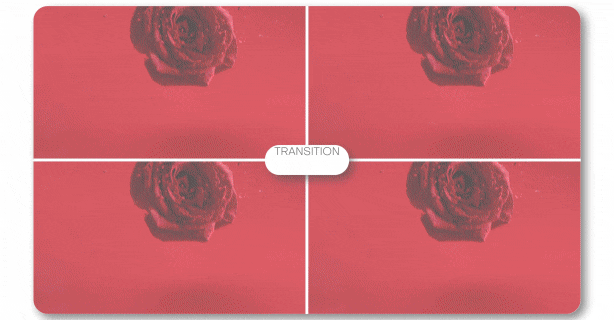 Encourage your audience to take the next step: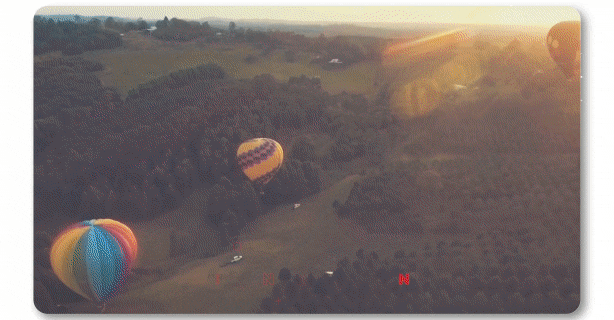 Youtube Like and Subscribe is a useful After Effects template to remind your audience not to forget to subscribe to your channel, like your video, and to follow you on your other social media platforms.
The project has a set of Call to Action elements that help transform your audience into customers. YouTube Pack by BRAXXU is a powerful tool for social media marketing.
Create and customize your YouTube video with ease:

With an intuitive interface and well-organized files, YouTube Pack by BRAXXU is incredibly user-friendly. Simply edit the text, colors, adjust the elements duration and your impressive video for YouTube will be ready in minutes.

 YouTube Transitions is a neat and well organized After Effects template with a fantastic collection of colorful and cool looking transitioning effects. A great way to enhance the look and feel of your commercials, Facebook, and Youtube videos.
Technical Requirements:
To adjust the duration of the compositions – After Effects version no lower than CC 2019 is required;
Also, before buying, we recommend that you watch this How-to-Use video.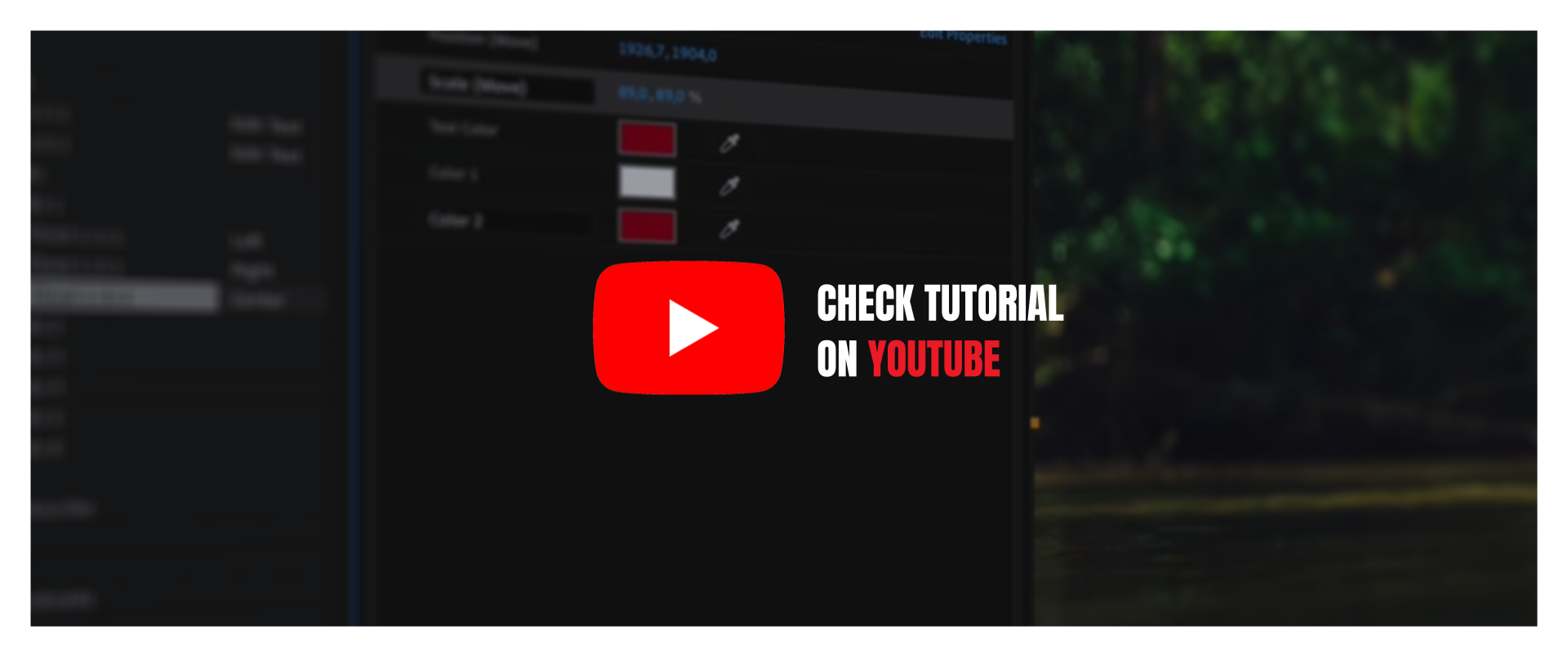 Important info:
Here are a few details you need to know:
50+ elements in 10 categories;
Multi-purpose;
Universal design;
Easy color change;
Works with image or video;
Well organised and easy to use;
Project detailse:
4K (3840×2160) – resizable;
Easy duration adjust in CC2019 and above;
100% After Effects;
No Plugins required;
Video help file is included;
Photos from – Unsplash used in preview are not included;
Free Fonts Used
The fonts used in this project are not included, but you can found and download this free fonts using the link below:
Download (Zip or Rar file | Fast Speed Download )

---
Share on social networks