Color Rush – Color Powder Explosion Collection
Color Rush – Color Powder Explosion Collection
Color Rush
Color Rush is a collection of 32 real life color bursts and explosions.
It features 24 full HD clips filmed in 180 fps and 8 UHD 4K clips filmed at 60 fps. This collection is a must have for motion artists, video editors, designers or anyone who needs to add dynamic color explosions to their project.
Simple to use, composite with your footage using blending modes and alpha mattes. The footages can be used as overlay elements, backgrounds, effects for scenes, design elements and much more. Compatible with non-linear software supporting blending modes.
Handy After Effects tutorial video included with a how to use guide. Tutorial includes step by step guide on how to overlay and composite the explosions. How to create your own colors and use the footages on lighter backgrounds with alpha mattes. Preview render files included of all the clips for easy reference.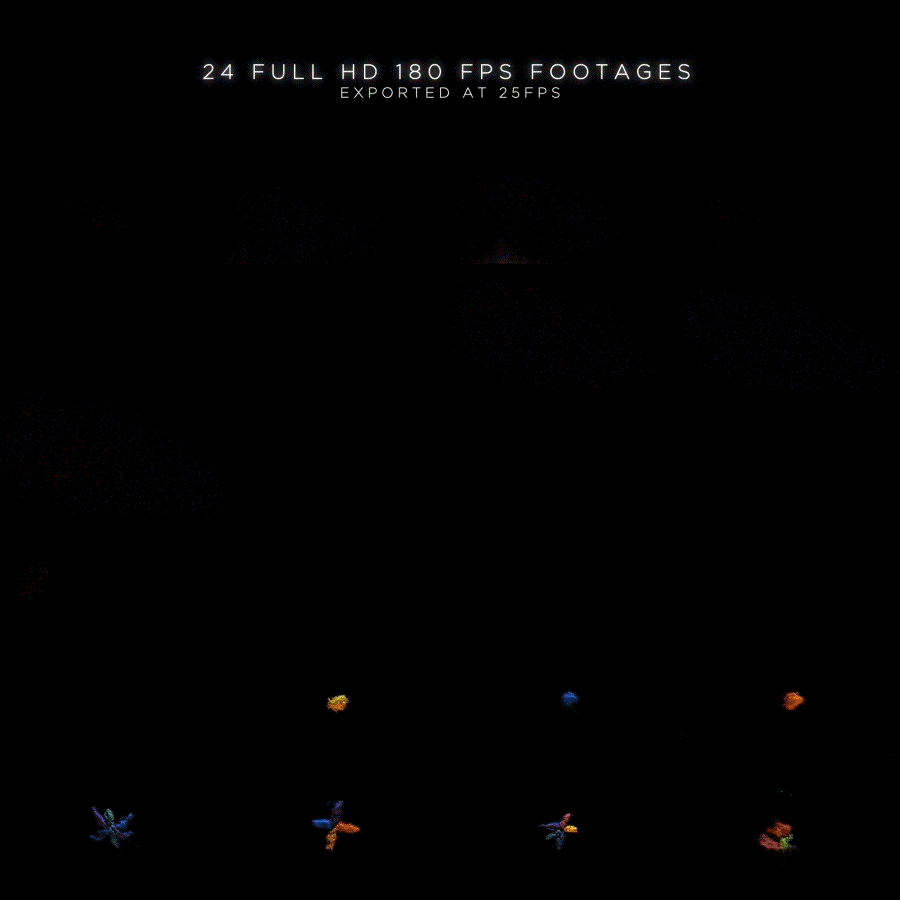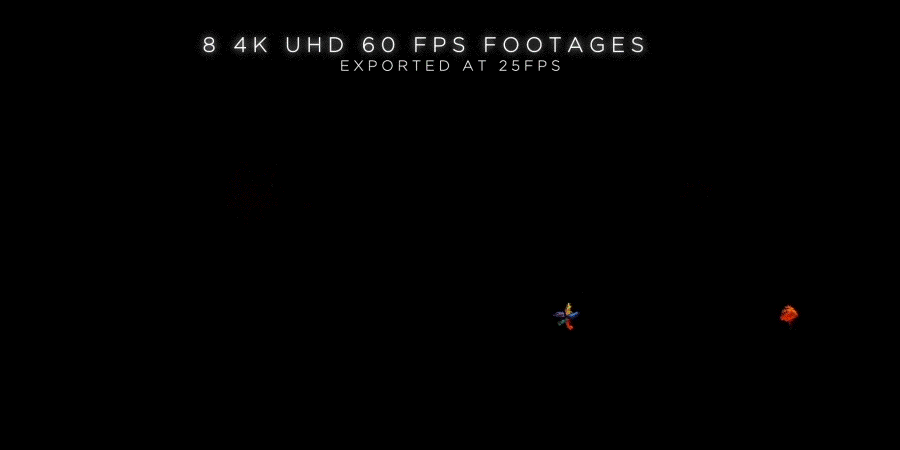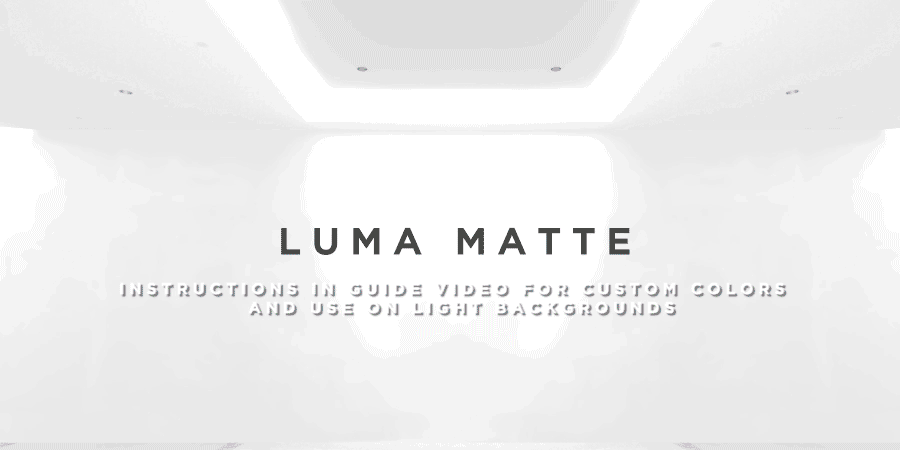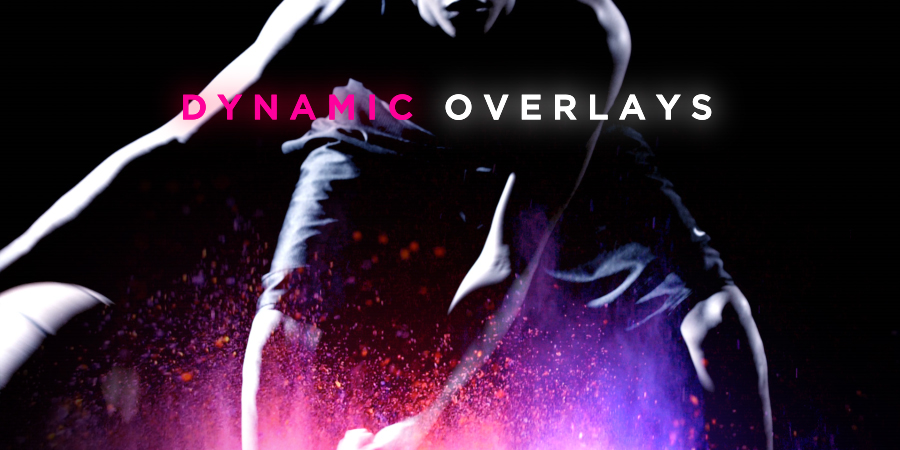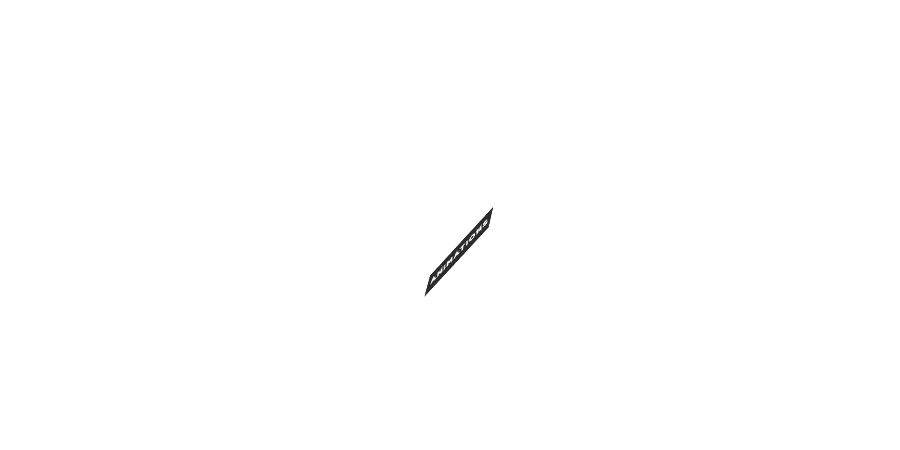 Project details
24 HD clips
8 4K UHD clips
Video encoding h.264
Exported at 25 fps
PROJECT SOURCES
Color Rush - Color Powder Explosion Collection
Download (Zip or Rar file | Fast Speed Download )

---
Share on social networks