25 SuperHero Titles Pack For Premiere Pro | Mogrt
25 SuperHero Titles Pack For Premiere Pro | Mogrt – Free Download Premiere Templates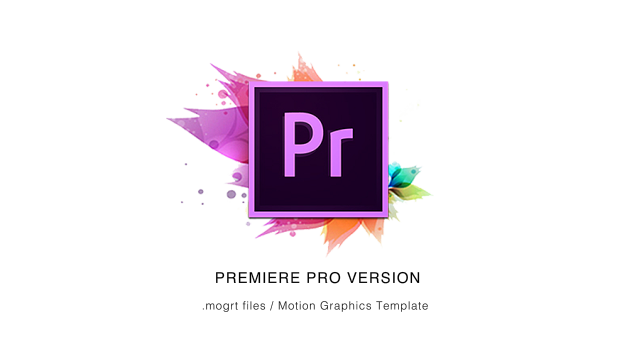 Click On The Images Below To Preview Seperate Versions In Youtube HD !
Do You Need a style that is not included in the pack ?
Feel Free to shoot us an email  We are open to suggestions !
Who Said Quality and Quantity Dont Go Together ?
25 MOGRT Files Professionaly Crafted For Your Promo Teaser Trailer
Amazing Photorealistic Titles Featuring Superhero Styles
Organized To Be Easy To Edit
Help Files Incuded
Titles Styles Are Inspired By Comics , Hulk, Metal Colossus, Gradians Of The Galaxy, Cyborg, Batman, Lava Doomsday, Fire, Flash, Latern, Green, Ironman, xmen, Doctor Strange, Daredevil, Quicksilver, Electro 80s, Captain america, Silver Surfer, Spiderman, Resident evil, Superman, Suicide squad, Justice league, Wonder Woman, Thor, Vikings, Wolverine, Stranger Things,Avengers , Marvel, Infinity
Audio Used In Preview : Epic Heroic Ident By IcarusSound
Thank You For Your Time !
-xFxDesigns
Styles Incuded !

25 SuperHero Titles Pack For Premiere Pro | Mogrt
Download (Zip or Rar file | Fast Speed Download )

---
Share on social networks